Exclusive Budget Girl Products
Need a personal advocate who knows money and who has your best interests in mind to help you create your financial plan?
I've helped thousands of people master their money and go from fearful to confident and excited about their finances. 
I'll help you curate your step-by-step roadmap based on your goals and priorities to get you from where you are to where you want to be and be your accountability partner, helping you stay on track and better understand your money and all its possibilities. 
Note: each session is 60 minutes, and packages include free email support between sessions.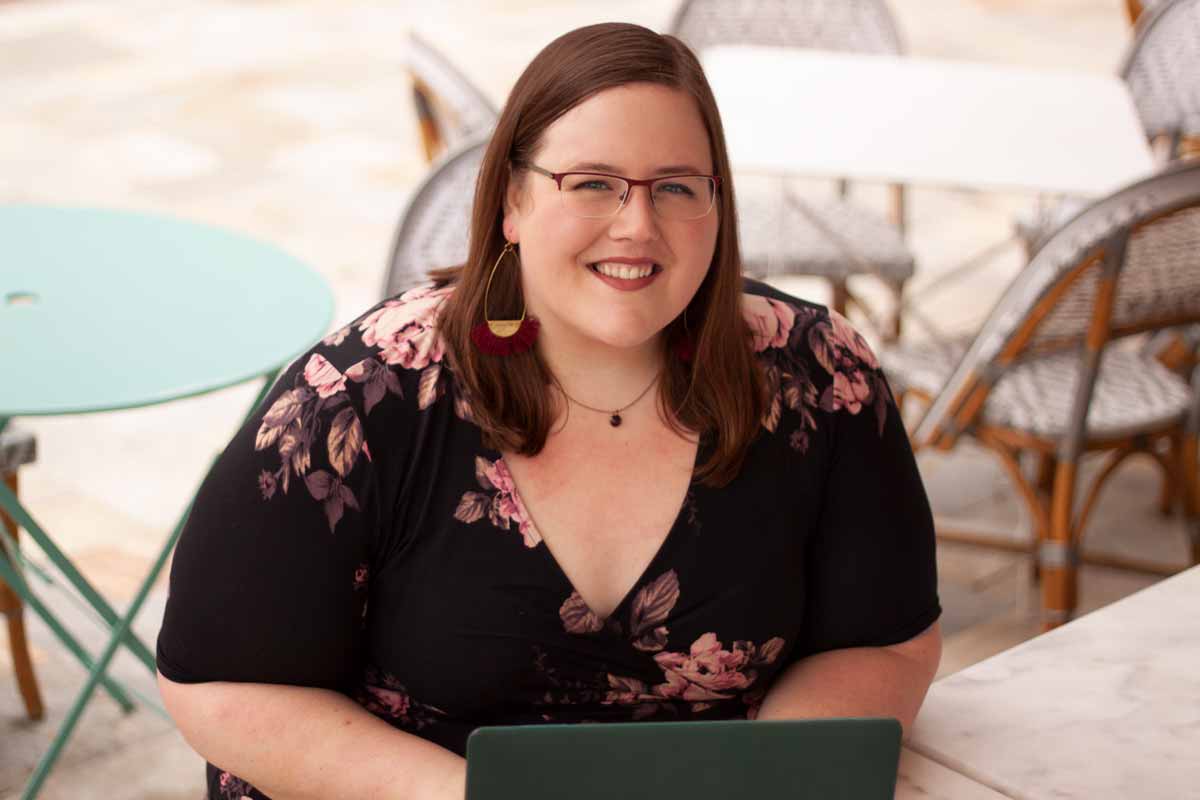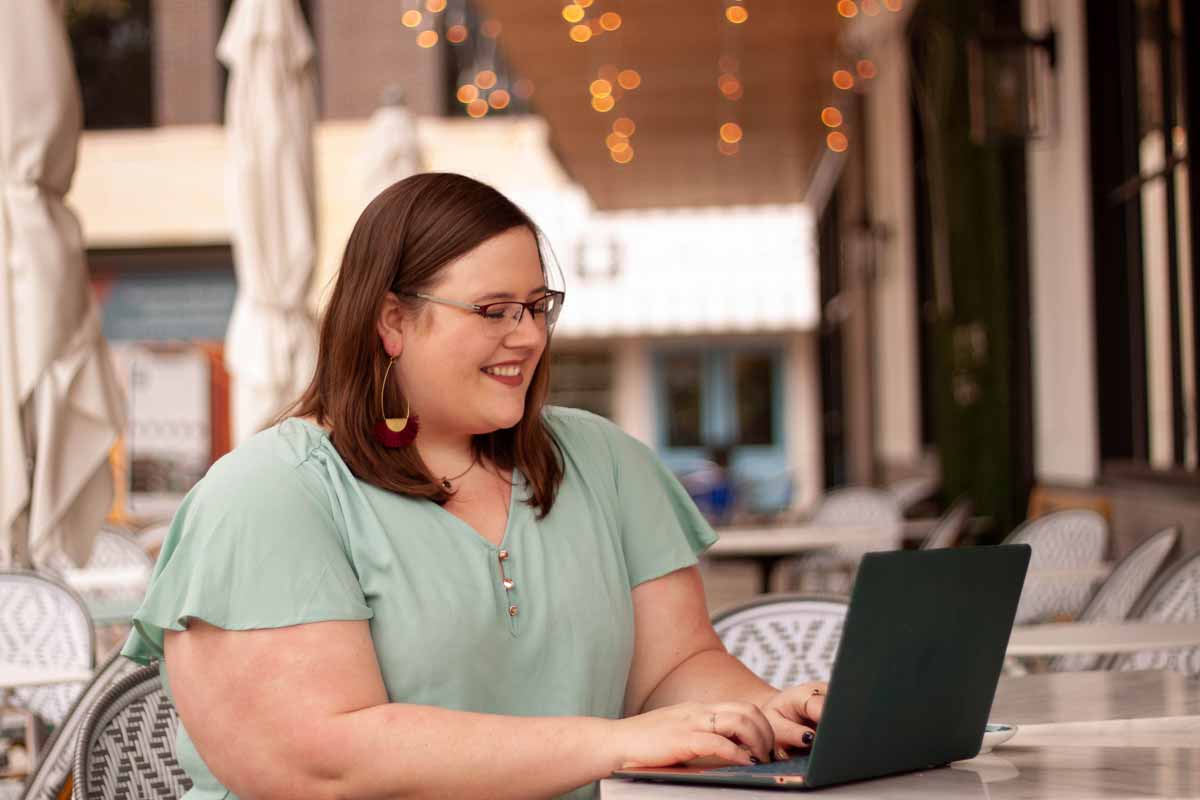 I specialize in coaching businesses on:
Private Business Coaching
Want to get started with your online business but don't want to do everything the hard way? I've got six years of experience and will jam-pack our meeting with advice so you can work smarter, not harder, and start making money, building followers and making sales faster.
Get yourself started in your online business. I'll review existing channels/ accounts or talk through your idea with you and get you on the right path to implementing a successful strategy to create or improve your business. (All ideas shared are 100% confidential and will not be used or disclosed.)
Let's grow your business together. I'll be there to help you as you build your channels and accounts step-by-step. Scale SMARTLY so your time is spent right. Don't put all your hours into the stuff that doesn't matter and doesn't make you money. Learn to use your accounts to fuel and funnel each other and get custom ideas and recommendations for who to work with for sponsors, affiliates and more.
Note: each session is 60 minutes, and packages include free email support between sessions.
You'll get 30 minutes of "pick-my-brain" guidance! 
Get your money or business questions answered from someone you trust and who has your best interest in mind. These 30 minutes are completely yours to ask whatever is on your mind.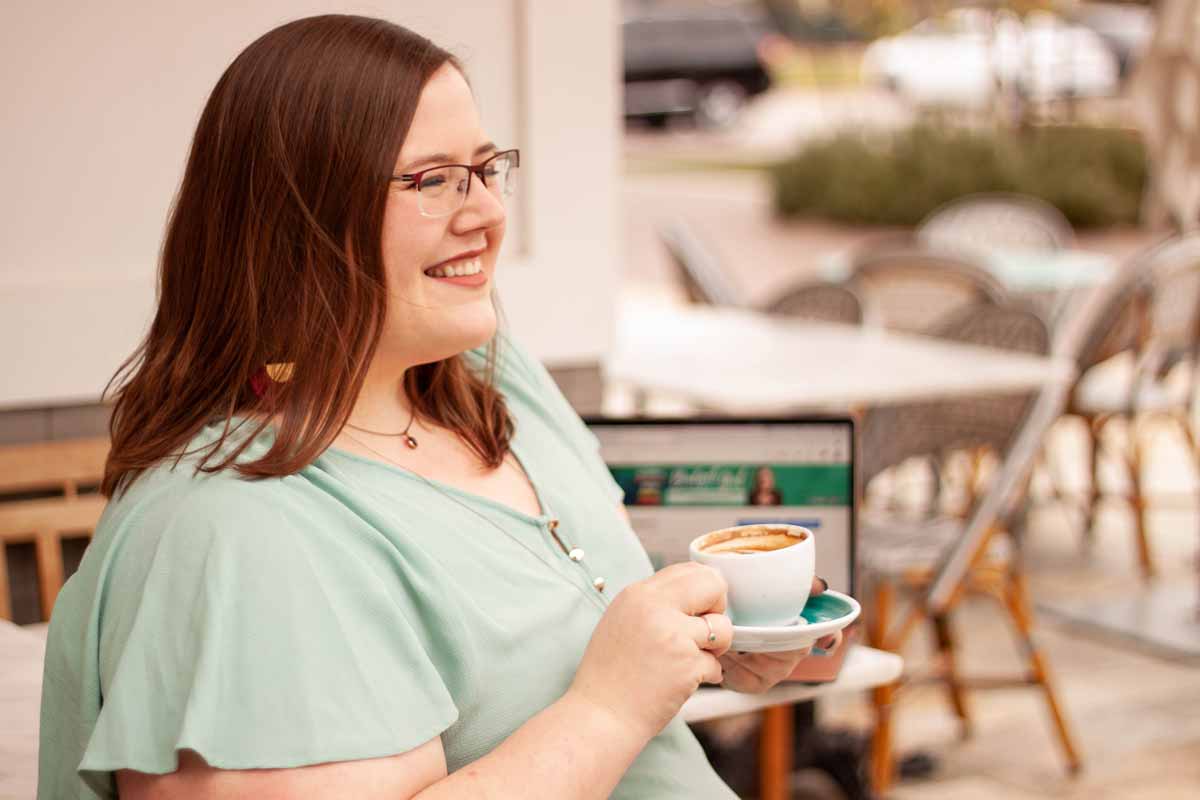 Please be sure to choose a specific topic when purchasing your session!
Frequently Asked Questions
Disclaimer: Sarah Wilson and Budget Girl will not be liable for any consequential, incidental, indirect, exemplary, punitive, or special damages of any kind, however caused, including loss of profits, revenue, data, or use, incurred by you, whether under theory of contract, tort (including negligence,) warranty or otherwise, even if the other party has been advised of the possibility of such damages. Questions? Email [email protected].