ALDI is my happy place. It's one of the things I was most looking forward to about moving to Texas and it did not disappoint.
I do the vast majority of my grocery shopping there and it saves me a ton of money over buying at HEB, Kroger and Walmart, the other options available in my area.
I love so many things at ALDI, but these are my "can't-live-without-it," "buy-it-every-time" stalwarts. I can't find comparable items at any other stores for anywhere close to the price or value of these and I think you should check them out for yourself.
1: Winking Owl Wine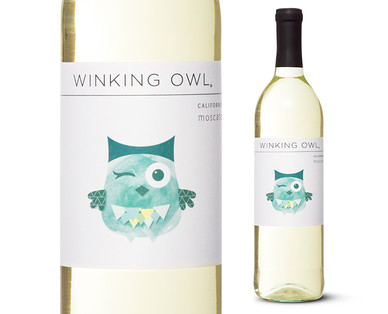 Winking Owl wine is amazing and costs just $2.89. YUP $2.89! You literally can't buy most juice for that price.
The Moscato is my absolute favorite , followed by the Cabernet. The moscato is honestly comparable to Barefoot, or most $10-$15 bottles of white wine, and for the price you can't beat it.
2: Dark Chocolate Sea Salt Caramels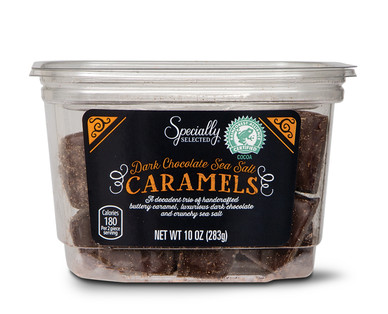 This isn't health food. The bad boys are crazy rich, chocolate covered caramel with thick grains of salt on top.
A good sized box of these is only $2.99, but don't buy them unless you're prepared to overeat them and gain a pound or two. They're addictive.
3: Sale Fruits
ALDI has nearly nutty prices on select fruits each week and the selection rotates. One week you'll get a pound of strawberries for 99 cents, the next will be blackberries for $1.29 a pack and grapes for a dollar a pound.
Bananas are always on sale and you can get prices on apples, like my favorite Honeycrisp, for literally a quarter of what you'd pay at another grocery store. Avocados, mangos, and even pineapples are regularly less than $1.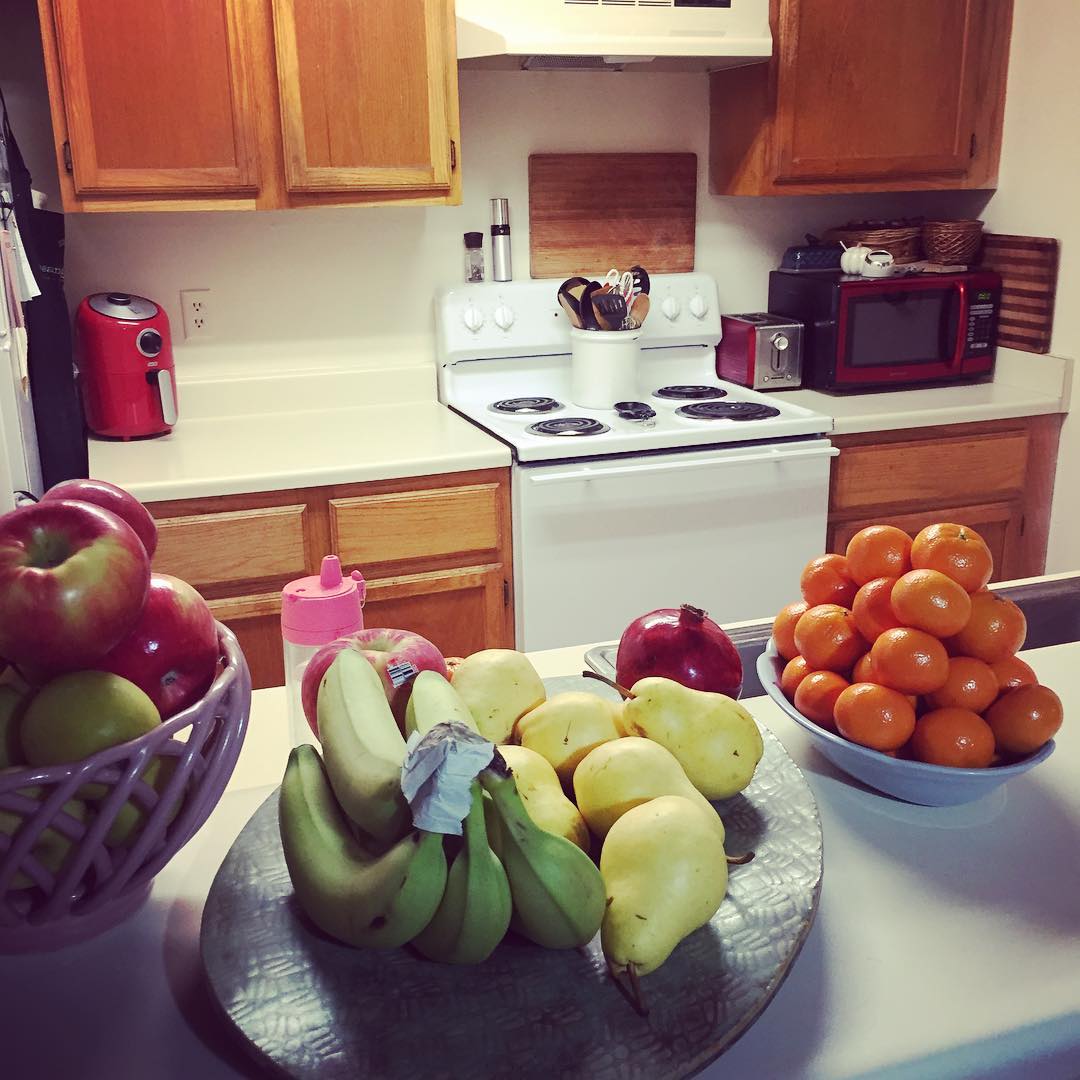 I do recommend you only buy fruits and veggies for the week you're shopping for. Some people complain that they go bad too fast. I try to wash and prep my fruit all in one go, and it holds easily for about 7-10 days in mason jars or Tupperware.
3: CHEESE
I love cheese and the best prices in the world for cheese are at ALDI. Their sliced and block cheese are great and they constantly have specialty seasonal cheeses from around the globe at under $5 prices – which is nuts. I make cheese trays for tapas nights and dinner parties and they are always stocked with Aldi cheese… just why pay more elsewhere?
Top cheese picks include :
Garlic and Herb Goat Cheese
New York White Cheddar block
Champagne/ Truffle Cheddar Cheese (seasonal at Christmas)
4: Meat
It's very hard to beat $1.69/ lb for chicken these days, but ALDI will sometimes do $1.29 or even .99/ pound.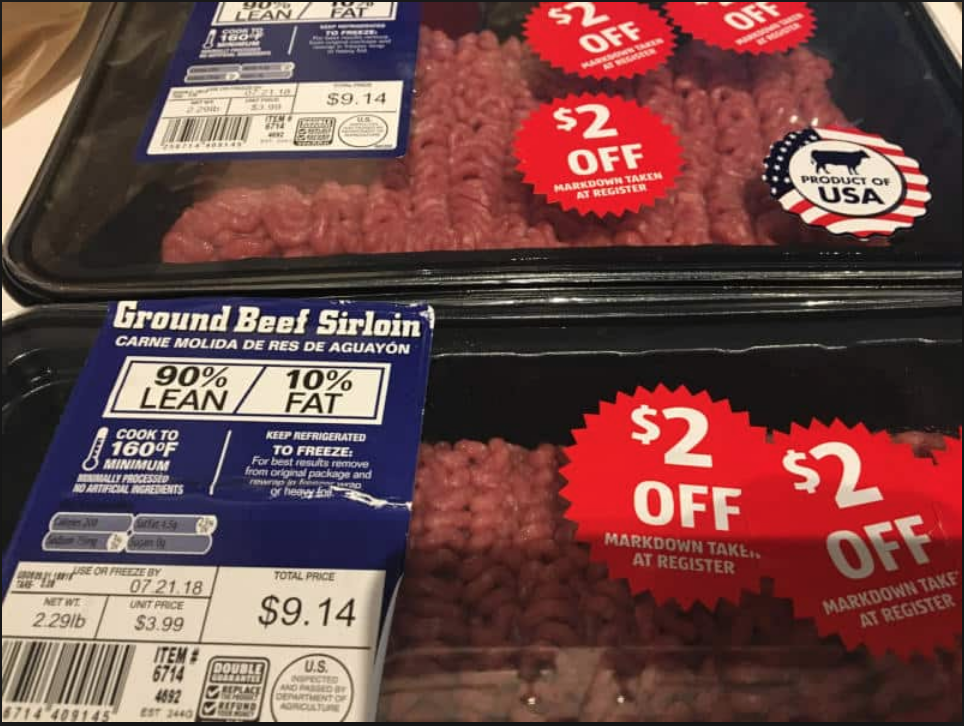 I always grab an extra pack to marinate and freeze when it's below the $1.69 price point, but considering that "sale" at other local stores bottoms out at $1.99, it's a steal regardless.
They also regularly mark down their meats with my favorite red stickers – they often say $1, $2 or even $3 or half off and they'll even stack them. If there is both a $1 and $2 off sticker on meat you don't get the higher discount- you get both! #SCORE.
I also load up on salmon whenever it is red stickered. Even if you have to freeze it, discount salmon is amazing quality and will save you money later.
5: Seasoned Fries
These are just the best. If you have an air fryer, they cook up just like nice seasoned fries at restaurants.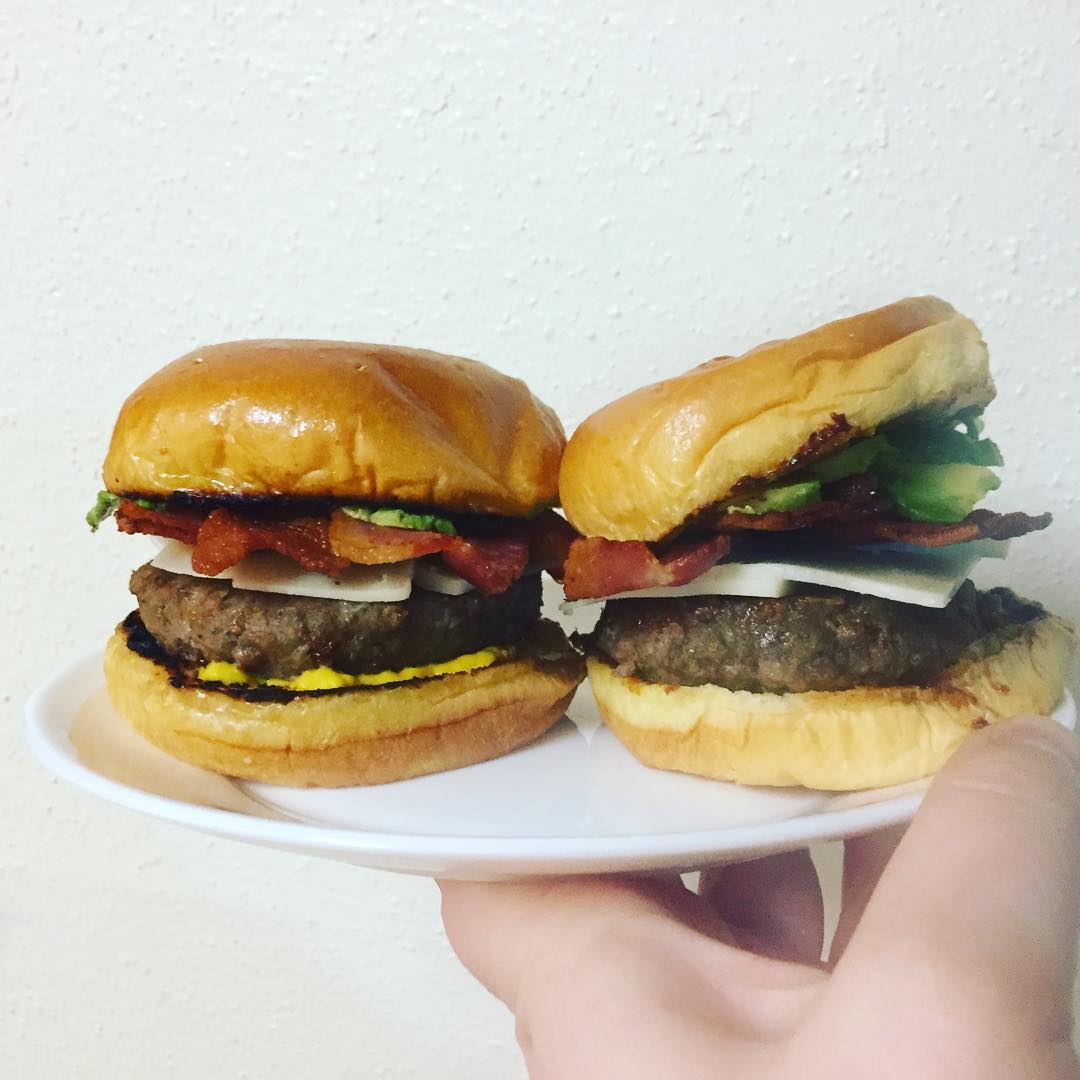 These make the perfect side to some homemade burgers with brioche buns, bacon and avocado – a favorite restaurant dupe we have all the time in my house.
Come shop with me!
Learn what other things are my Aldi favorites in the video below. What is your favorite thing at Aldi?
See what else I love at Aldi in this post: 5 More Frugal Things at ALDI