Advertisers spend billions of dollars each year trying to curate and cultivate the perfect ad. Something that will make you think that their new product will solve ALL the problems in your life. And more than once, I've fallen for it.
Today I'm gonna talk about some purchases that were not worth the money. My favorite frugal friends Lydia Senn, Marissa Lyda, Freedom in a Budget and Wendy Valencia are doing the same with their regrettable purchases, so check them out through the links above.
1: Fitbit/ Step Tracking Watch
I've spent a couple hundred dollars over the past few years on them, but they seem to break constantly, are expensive, weren't very accurate and were a pain to replace. Customer care is trained to try to not replace them unless you've bought them somewhere official, so Amazon or Walmart don't count.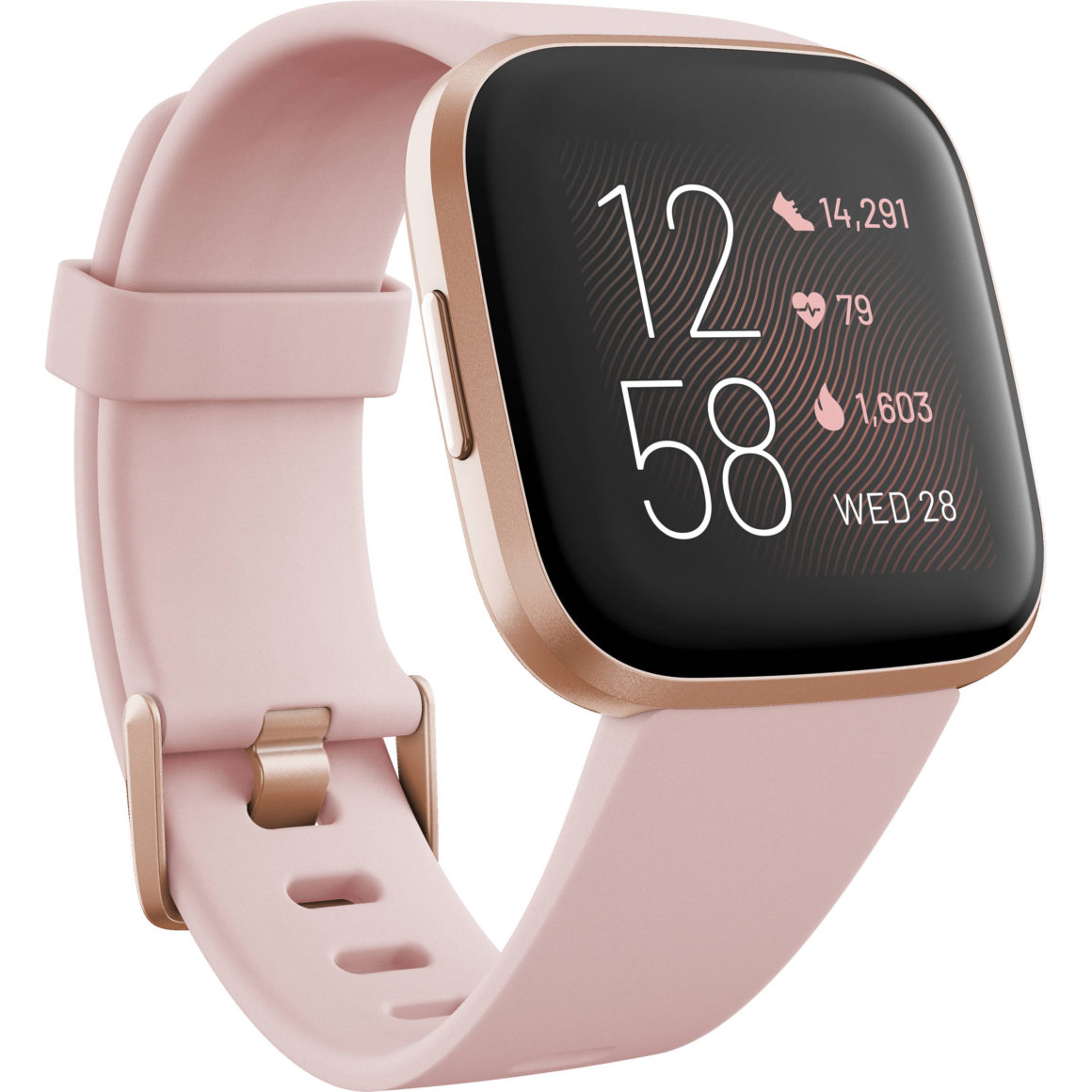 I also am not super motivated by seeing step numbers, if anything I'll more likely see I walked 6k steps and then use that to justify not going to the gym. Instead I now look at the steps that record in apple health on my phone. I believe most phones now have that built in. It's not hugely accurate, but neither was anything else I tried. This wasn't worth it for me, but if a fitness tracker works for you, you can disagree with me in the comments below.
By the way – buying exercise equipment often feels like great progress toward a health goal, when really all you've done is spent money. Buying equipment should make an exercise habit you've already established be easier, better or take you to the next level, not replace your efforts. A watch won't make you exercise. Alas you still have to do that.
2: A Set of Cheap Nonstick Pans
I did this twice, I was that stupid. Each time I spent $60-100 dollars at Walmart for a set of 7-8 pots/ pans.
It seems like a good deal, especially when pots and pans are pretty expensive to buy piecemeal, but these are often such low quality, they start to break immediately. The nonstick coating comes off in your food, the handles jiggle dangerously or come off completely, and you only use 1-2 pieces from the set and end up only touching the rest to clean off the dirt and grime when you move.
I currently use a large skillet that can also go into the oven for about 70% of my cooking, along with a dutch oven and medium-sized pot for pretty much the rest. Honestly, for most things, you need a skillet, pot and a sheet pan and you'll be just fine.
I buy the nicer brands now when things need to be replaced and am patient to get good deals. My skillet, which gets use literally everyday, was $50 on sale during the holiday's at Kohls.
The best places to get high quality but inexpensive cookware are Goodwill (which is wonderful for cooking items), or at discount stores like Ross or TJ Maxx. I don't need five pots with a slightly different quart capacities, or a large flat griddle just for pancakes (I can use my skillet for that). Even for large gatherings, I've never needed eight pots/ pans and a stove will only fit four anyway.
3: Ridiculous Aspirational Luggage
I spent $100 on a 3-piece suitcase set as a high school senior from an outlet mall. I thought I needed a real luggage set for life as an adult, and it felt like a smart purchase at the time.
Alas, these literally only got used when I moved for the next 5 years. They were bad quality, a pain to store and slowly fell apart, and disintegrated. Boxes would have been better, or plastic tubs.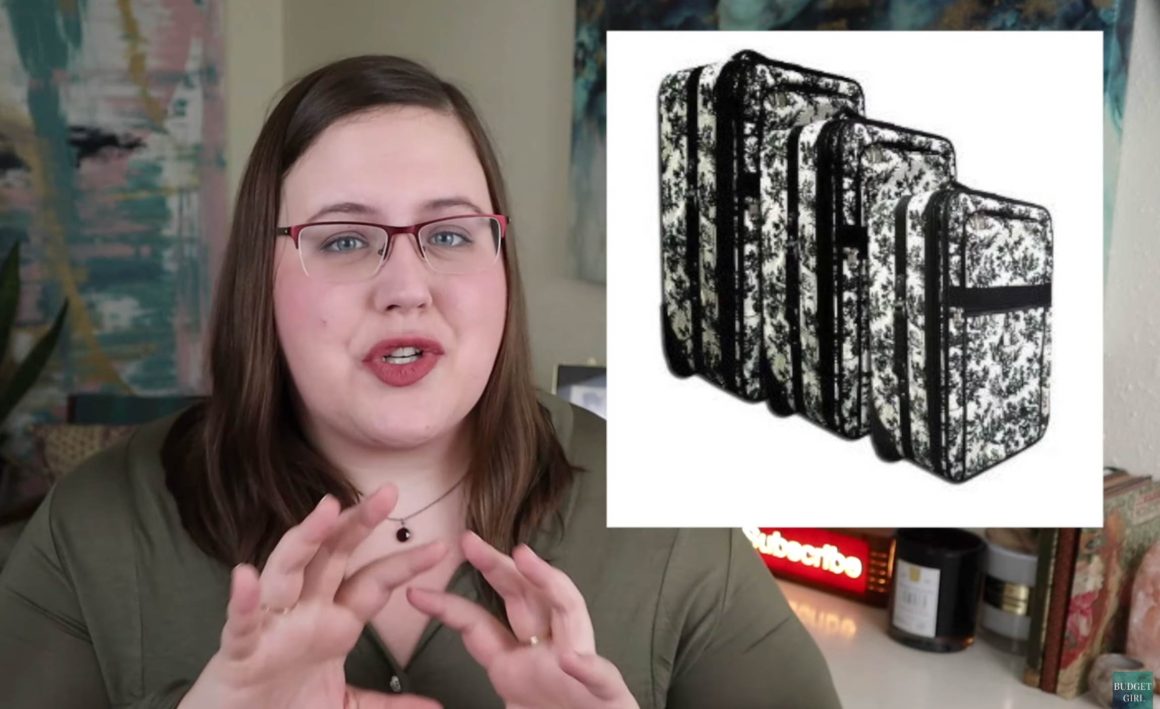 Not having learned my lesson, a couple years after college, I spent about $60 on a leather/ suede duffel bag. I probably saw someone carrying one in a movie and thought it was much cooler than a wheeled suitcase.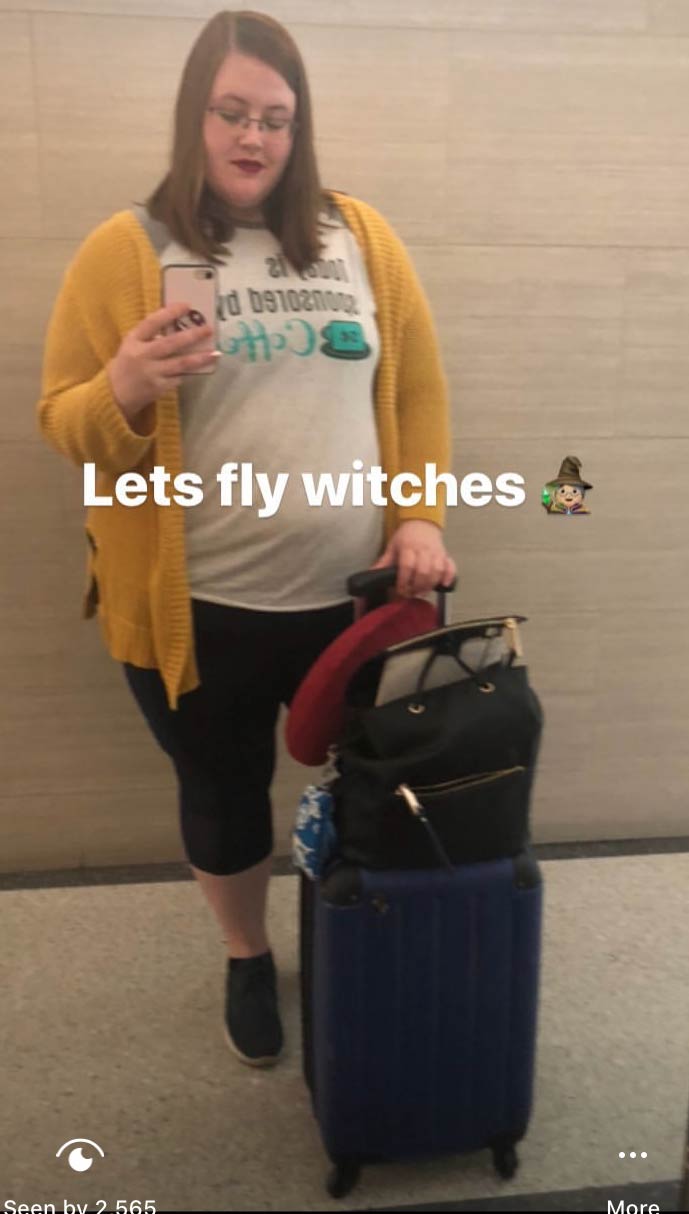 Picturing myself with it slung around my shoulder abroad seemed infinitely chic in opposition to drag along suitcases. I even thought, if I'm abroad and there are cobblestone streets, wheels would be a pain.
I've still never been anywhere unsuited for a wheeled suitcase — and that included camping in the woods.
I also figured out after that trip, where I stuffed about 45 pounds of clothing and junk into that leather bag that people moved to wheeled bags for a reason! I could barely carry that thing, it was impossible to get up over my head into a bin because it was weirdly shaped and had no structure, and hefting that thing while traveling was the dumbest thing ever. My shoulders may still not have recovered.
I now travel often and have just one carry-on suitcase, which was bought at a dirt cheap for $20. It's hard sided and has held up for 5 years now under heavy use and many trips, both checked and carried on. When I need to replace it, I'll definitely get another hard sided, four wheeled case in a non-black color.
4: Regular nail polish
I've never been able to go more than 2 days without chipping my nail polish. This is regardless of if I did it or I had them done with a professional manicure. Once they're chipped, I no longer feel fancy or polished. It's just a countdown until they're so damaged they look awful and have to be removed. That point often does not align with spare time needed to remove the polish, so I walk around feeling crappy about my hands.
I've gotten gel mani's twice this year – once for a cruise to Mexico and again for Fincon and both of those were great times to treat myself. But at $25-$35 for a gel manicure, it's a rare time that I'm able to justify that cost because I have other plans for $50+ a month. Mainly this:
When I want to do my nails, I use a home Gel kit and polishes instead now, it cost less than $30 and after some practice, I can do a nice looking home manicure that lasts at least a week.
I'm not the biggest fan of the damage it does to my nails, so I leave them bare more often than not. but the mental peace of knowing the work put in will last at least until the next weekend is wonderful. Also a bonus, when you use gel, there's no dry time so you can get back to your life ASAP and not wait an hour for the polish to fully dry and harden.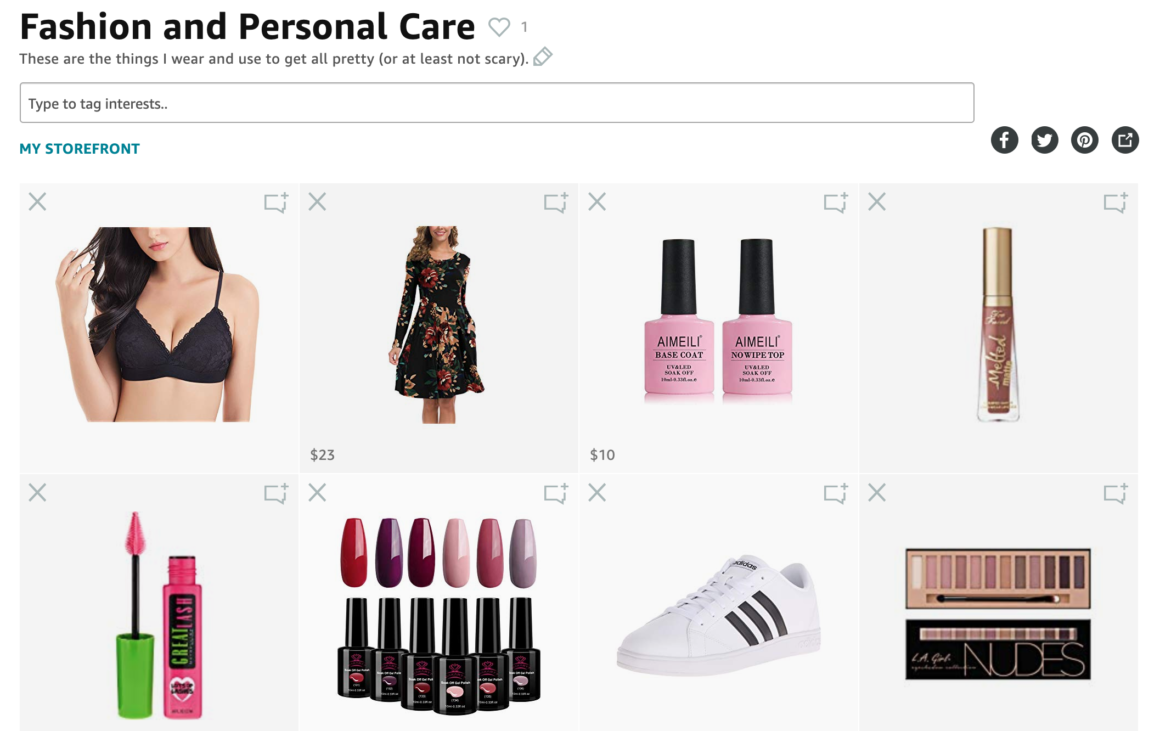 My at home nail gear linked in my Amazon store here: (Afflinks)
5: Any Shoes with Heels or Without Support
I've wasted thousands of dollars on shoes at this point in my life and I hate it.
Starting from my teens and early 20s, I would stock my closet with a bunch of the flimsiest Payless flats in all the adorable colors. These $15 shoes were literally made of cardboard on the sides and would fall apart the moment they got wet. There was no support at all, and no padding. The sole was about 1/8 inch all the way across.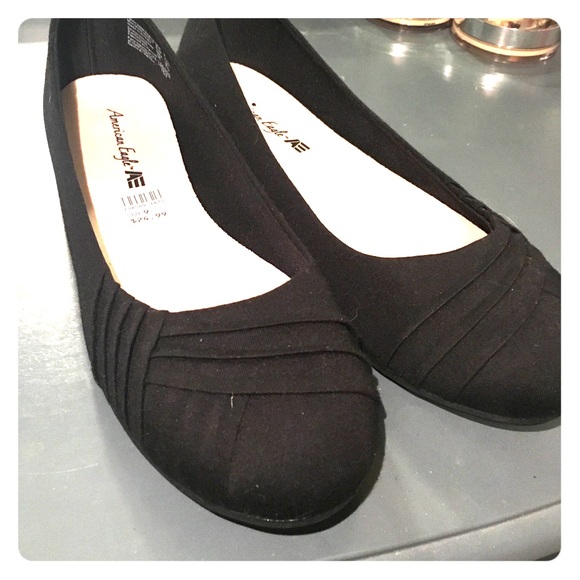 Of course these hurt like hell after walking for more than 1,000 steps and only lasted about a month, but as I had about 7 pairs, it didn't feel like they died so quickly. I even wore them as a newbie reporter, trekking miles in any weather, possibly doing horrible damage to my feet in the name of looking like a professional in an affordable way.
Eventually I learned to buy shoes with support, but I didn't learn to avoid heels. I was buying nicer Clarks and similar brand shoes which supported my body at work and lasted a long time, but then I'd try to increase my shoe options by buying shoes or boots that had a slight heel.
Every single time, I would only last a couple hours in them and then they would go to my closet forever, until I threw them out or donated them.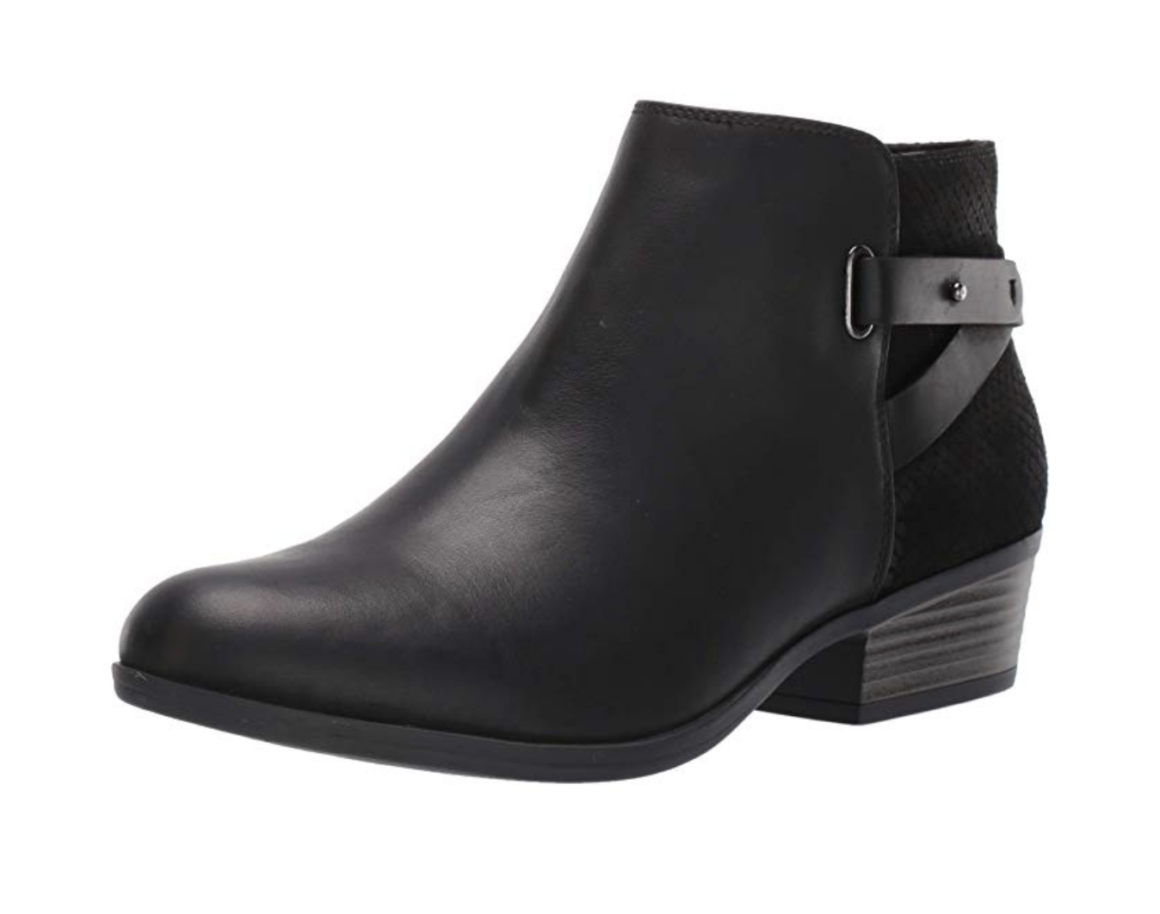 I'm not sure why I tried to convince myself that a small heel was fine, but I was somehow convinced that by spending $60-70 on shoes, they wouldn't hurt. I was wrong. These purchases were a far larger waste of money than the cheap flats because not only was it more money lost, but because I wasn't getting any use out of them at all. At least with the flats, they got used and used up.
I'm just not a heel person. I'm a heavier woman and shifting all of my weight forward onto the balls of my feet creates an uncomfortable and unsustainable walk for me. wearing heels, even wedges or low heels for a couple hours for a special event makes it hard to concentrate on having fun because all I can think of is the foot pain.
It's not worth it and throwing more money at something that has been unsuccessful for me 100% of the time is just idiocy.
6: A $300 pair of glasses from Lenscrafters
I don't have a specialty prescription. They were normal glasses. I did not realize that different glasses stores charge vastly different prices.
I now only buy glasses online and save so much.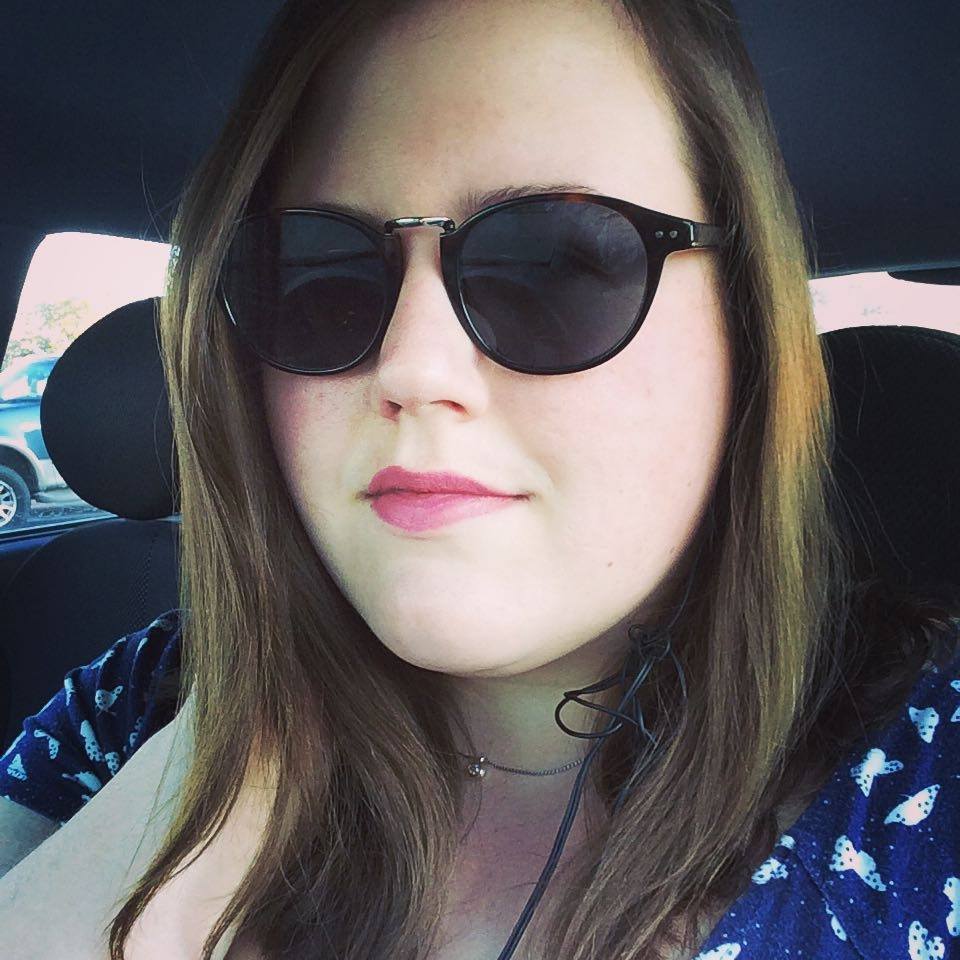 This post is NOT sponsored, but I've worn specs from GlassesUSA and partnered with them on videos for years. This affiliate link will get you a discount.
7: A refurbished Macbook without a warrantee
I spent $1,000 on a Macbook on Amazon and after just one year, the logic board broke and it would have cost $900 to fix it. I bought it's replacement through a legit Apple retailer and sprung for the 3 year guarantee.
Apple has us over a barrel. But if you're going to use them, it's worth the cost of inevitable repairs that would be too pricy without. (I hate this, but have learned an expensive lesson.)
Watch the video version of this post here:
What have you bought that you regret?