I get messages all the time saying "I don't think I can ever get to where you are," "Budgets always fail for me" or "I just can't get my grocery budget down to the level I need." So today I want to give anyone who needs some budgeting inspiration that little nudge they need to keep going and remember that you're probably doing better than you think!
So here are some things to keep in mind when you're feeling defeated or like you're failing at keeping a budget.
Budgeting is a skill
Budgeting is a skill and like any skill, you consistently have to work to get better at it. You can either have someone teach you how to budget or you can teach yourself but either way, you still have to practice to get good at it. Budgeting is like a sport, which means no one starts off as a top-level athlete, everyone starts on a field learning the basics and steadily getting better and better.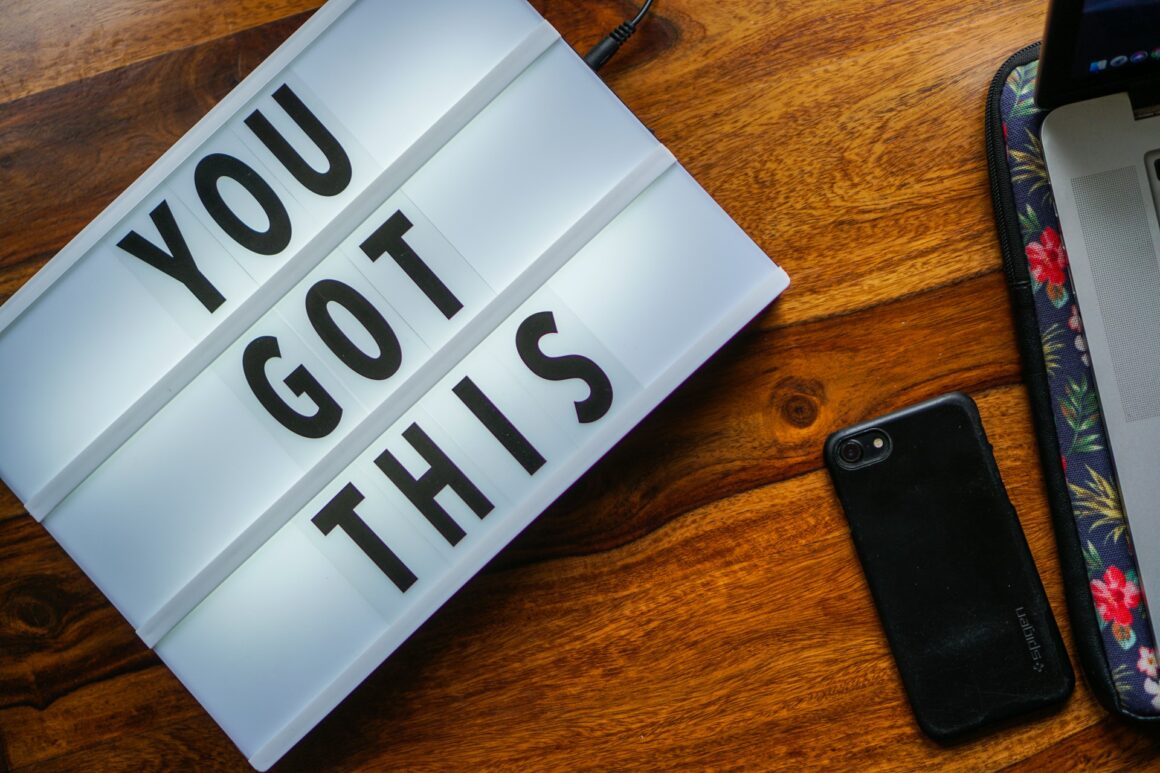 Templates are your friend
Setting up a budget is not a new thing, people have been doing it for years. This is a good thing because that means you can turn to the people who have done it successfully and take away the parts or templates that your best for your lifestyle. You don't have to reinvent the wheel when it comes to budgeting.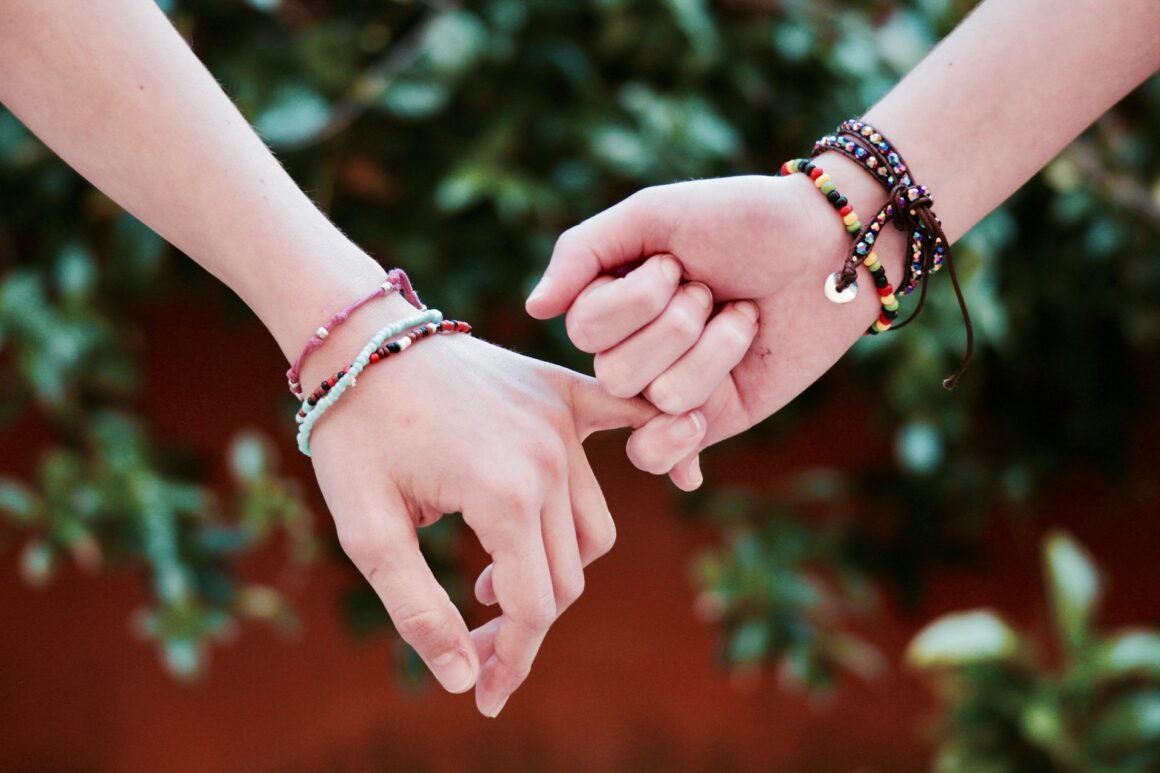 You're not alone
Remember you're never alone feeling this way. When I first started budgeting I had no idea how to meal plan or even grocery shop.
I would simply go to the store every couple of days without a list or plan, which meant that I'd buy whatever food I'd want for a specific meal without thinking ahead. Half the food in my fridge would go bad because I wouldn't cook the food that I already had and could use.
This is all to say, I've been there. I've seen money go down the drain because of poor planning but I've learned from it. Steadily I taught myself how to make things more frugally, plan meals, store food and grocery shop without going over budget.
Today, I'm pretty bougie when it comes to food. My partner and I cook and prep delicious food but we still meal plan, stock up on staples on sale, meal prep for lunches and use the basic skill set I developed to not break the bank. He's also taught me quite a bit and makes a lot of things from scratch such as stocks, sauces, rouxs and mixes that most people purchase.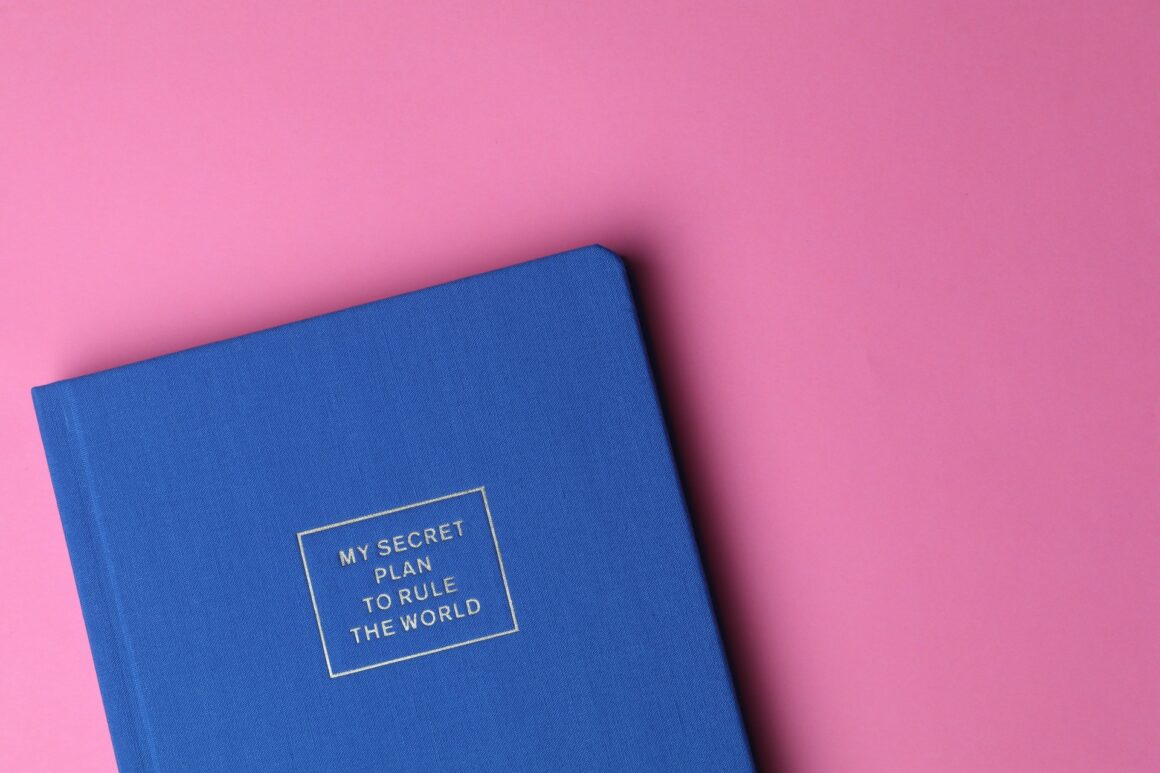 Plan ahead
A lot of the time the key to success when it comes to budgeting is planning. Have some lunches planned with friends? That is great and you should enjoy that. But plan ahead accordingly about what that means for your budget and maybe make sure to pack a lunch for the rest of the week.
Know what things you're running low on in your cupboards so that you don't end up buying doubles of things you don't need.
Keeping a fridge list of items you are out of can help you avoid multiple trips to the store a week that will inevitably lead to more than one purchase.
To learn more about mastering your grocery bill, check out my 100 video meal plans, recipes and grocery hauls playlist on YouTube.
Budgeting is not a passive activity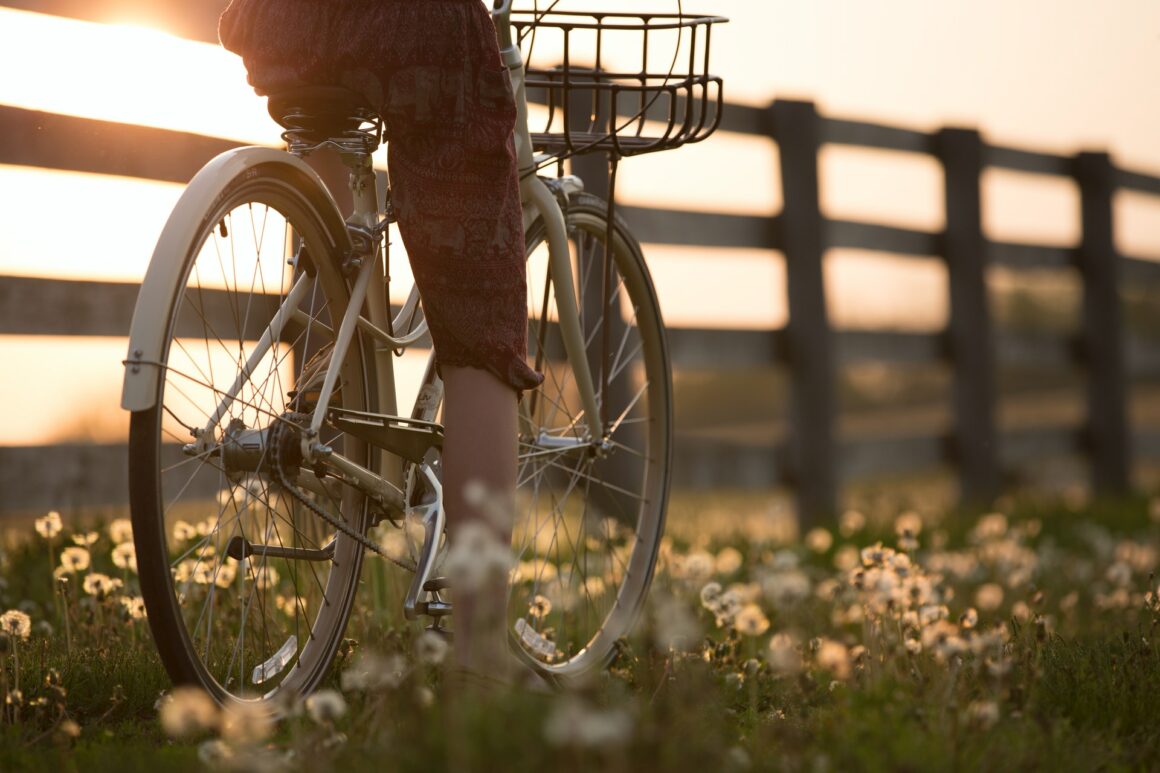 At the very beginning of my budgeting journey, I would make my budget and simply ignore it. I wouldn't save my receipts or check my bank account to see what I was charging to my debit card.
Then, when things didn't turn out the way the budget said they would, I thought it was the budget's problem.
Budgeting is not a passive activity, you have to consistently check what money you have coming in and subsequently, where it's going. Set aside a specific time every week to go over your receipts and bank statements to really see if you're keeping to your budget.
Remember this is a skill you can absolutely learn, you just have to put in the time. And it may take a few months to get a budget in place that is realistic for your life. This is part of the process.
But once you have knowledge and control over what is coming in and coming out, you get to do this amazing thing where you control what your money does. You can make sure you meet your goals, have fun with money and set your future self an family up for success.
When you have control of your money you get to spend guilt-free on the things you VALUE and NOT spent on the things you don't. You will feel like there is more money to manage and best of all, you'll never feel like you don't know what happened to your hard-earned bag.
Let's chat
I hope this article has made you feel a bit better if you're frustrated or if you just can't get your numbers to work. It's a mindset that has worked for me and I hope will help you on your financial journey! This is YOUR space to be empowered and helped as you create the life you want. No one else will do it for you and no one else will do it right.
What things do you remind yourself of or do when you're feeling down about your budget?
Check out these articles to help you take control of your money!
How to deal with financial setbacks
How to stop shopping: 6 questions to ask to STOP spending money on things you don't need 💸
On failure when trying to save/ make money