Today we're going to talk about small luxuries that make me feel rich. These are the things that I have invested a small or moderate amount of money in or no money at all that drastically improved my life and make me feel rich!
I consider myself a very frugal person and to me, that means that I save my money to spend on things that are important to me and I don't spend money on anything that isn't. This doesn't mean that I never buy myself anything that I want or that will improve my life or bring me joy, it's just about prioritizing the things that will get my hard-earned money.
1. Having an excess amount of chargers and cords for my various devices
One of the smartest things I've ever done in my life is having a dedicated laptop cord for my couch. Having a cord there in the place where I probably use my laptop most often just feels luxurious and saves me the hassle of constantly looking for one. Buying a couple of extra things that you use all the time is the biggest time saver and worry-buster.
2. Having candles around and burning them regularly
It's become a bit of a ritual that I have a candle sitting on my coffee table and I light it and sit down with my laptop to do some work and watch TV. It feels luxurious but in a very everyday sort of way and one that I can easily afford.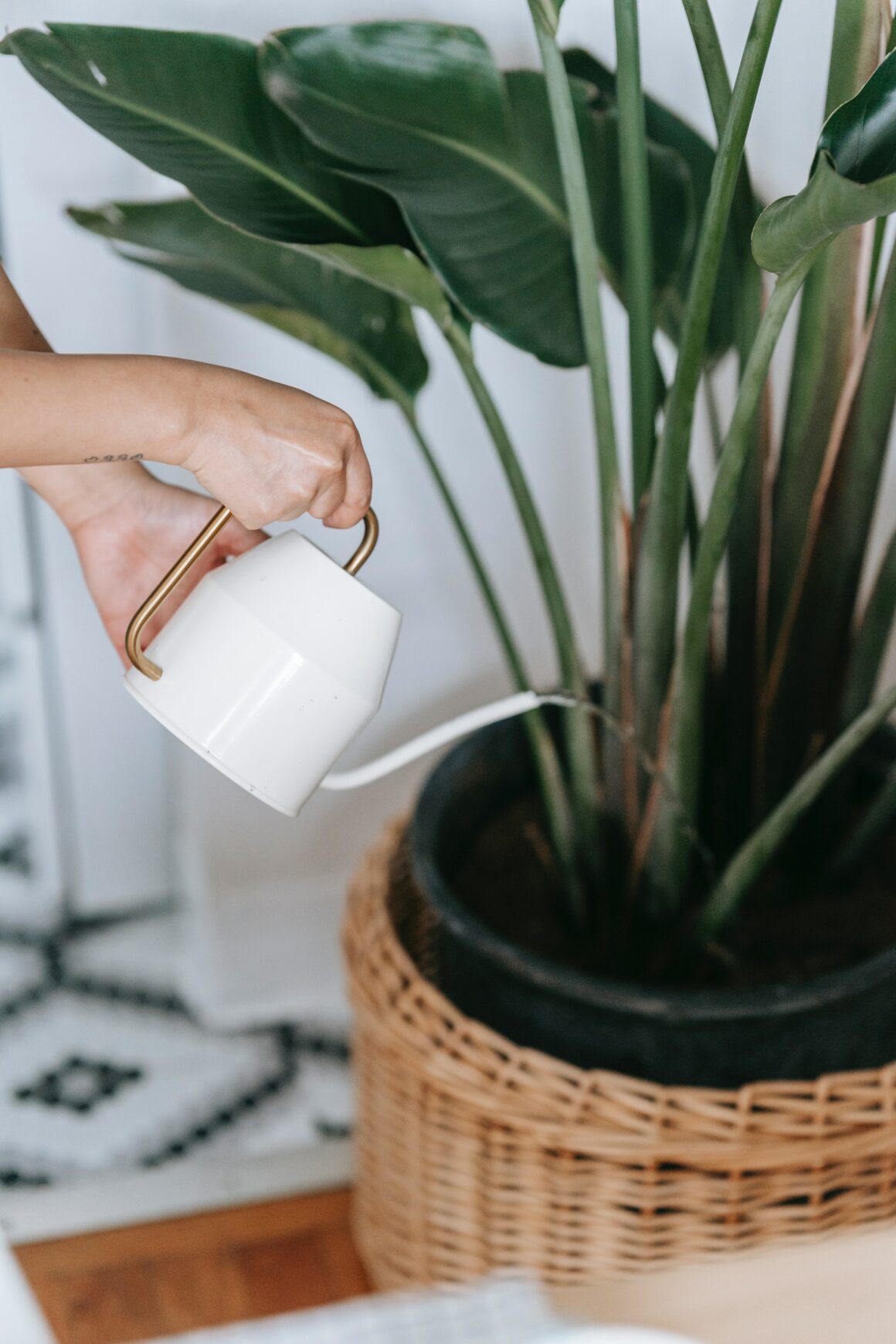 3. Becoming a plant mom
I love plants! I have all of the very Instagram popular ones and I truly enjoy them. They bring so much life to my home. I only purchase plants that are not that hard to take care of and I love how they make me and my space feel.
4. Paying for Hulu without ads
I'm more than willing to pay the extra few dollars a month it is to get Hulu without ads, it makes watching TV so much more enjoyable and I don't think I'll ever go back.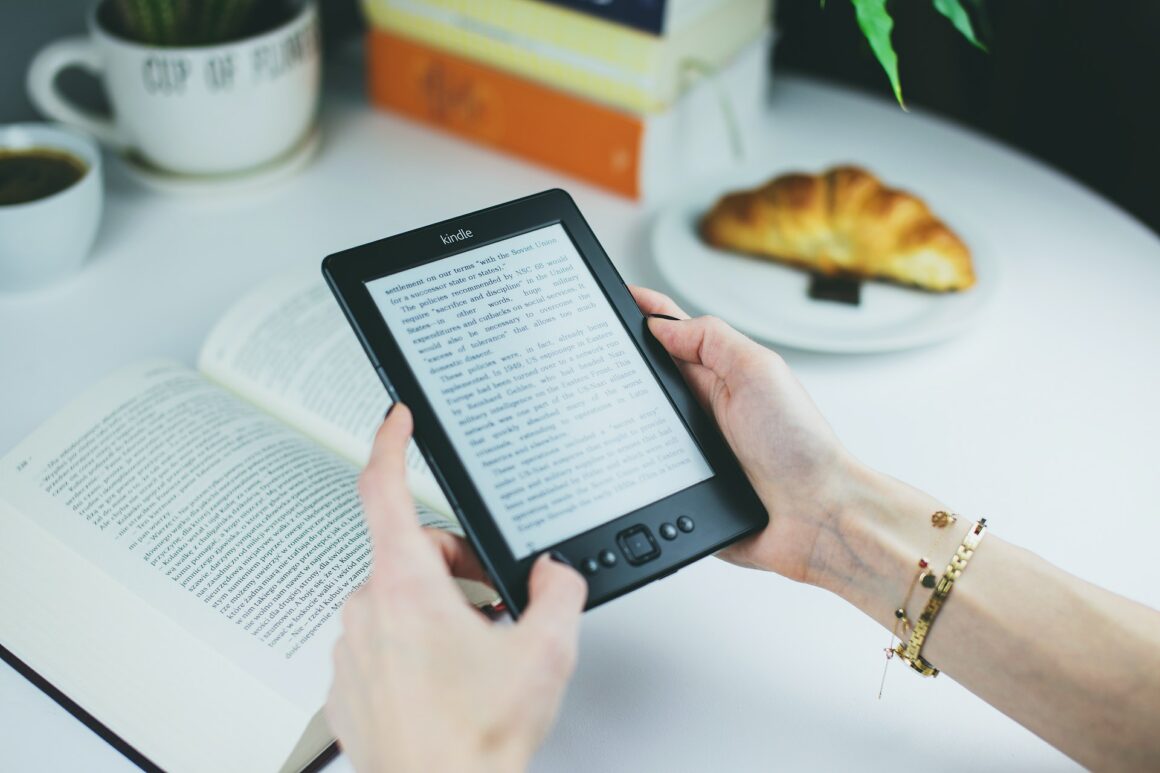 5. My unlimited Kindle subscription
I know within the personal finance community subscriptions are looked down upon and you're told to cut them out. However, I think this subscription has been worth every single penny. Having access to so many ebooks instantly is such a luxury to me.
6. Having nice sleepwear
My sleepwear doesn't necessarily match but it isn't old t-shirts and holey leggings. Having dedicated sleep/loungewear feels like an elevation in life.
Honestly, my favorite soft, super cute night dresses come from good ole Walmart. They release the same cut in various patterns over the year and I pick them up when I like the print. I have about 7-8 and they are my go-to for just about $10-12 each.
7. Matching hangers
They're one of the first things I bought when I became debt-free, here are the ones I purchased. It definitely makes my closet feel more luxurious.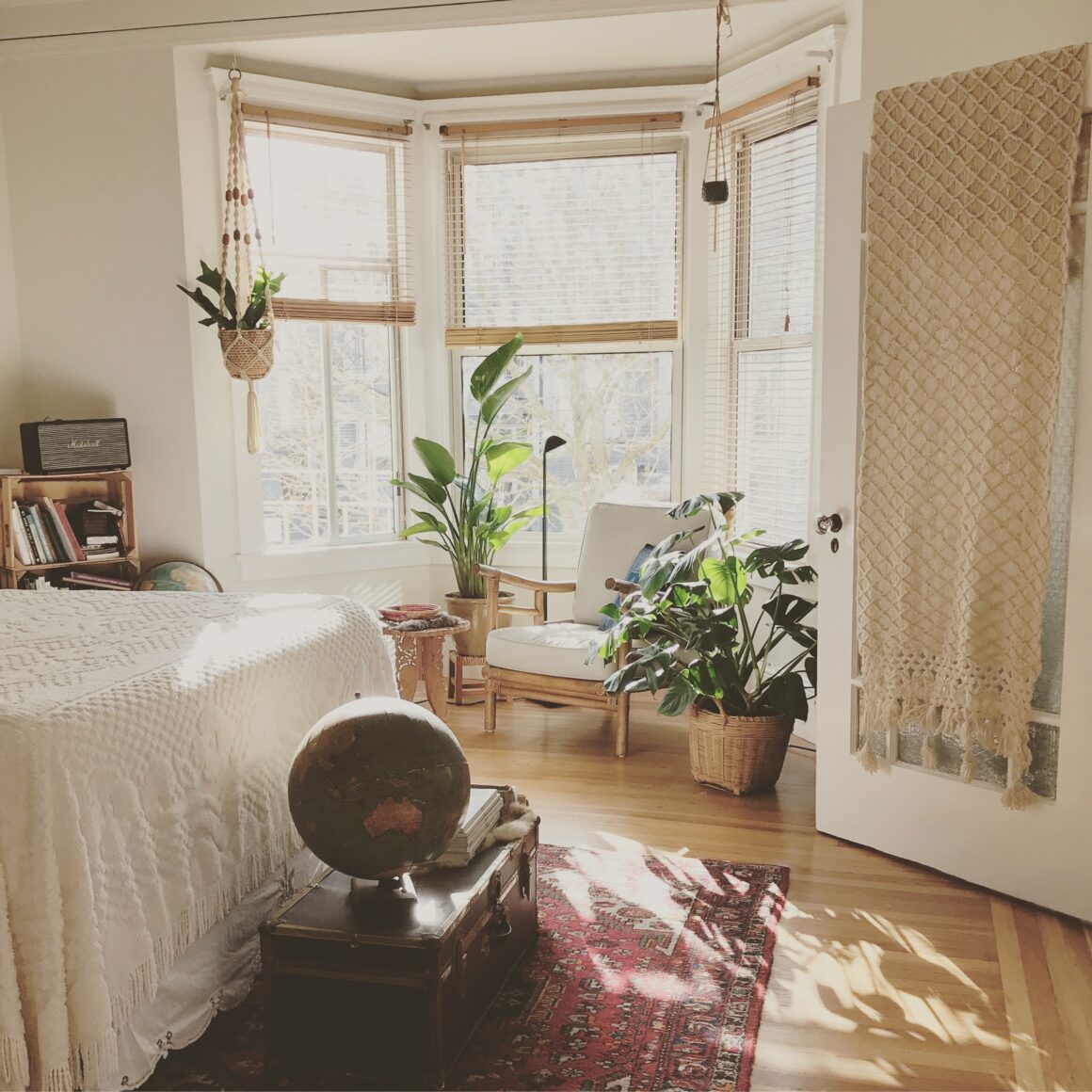 8. Organized/clean apartment
This doesn't cost you anything but your time. I make a very intentional effort to keep my place relatively clutter-free and organized. Generally, everything in my home has a home and it gets cleaned regularly. It makes me feel like I'm rich even though I'm doing my own cleaning.
9. An assortment of coffee options on hand.
I have a little coffee station in my apartment that has an espresso maker and individually labeled containers of different kinds of coffee that I buy in bulk. It makes me feel like I have my own personal coffee shop at home.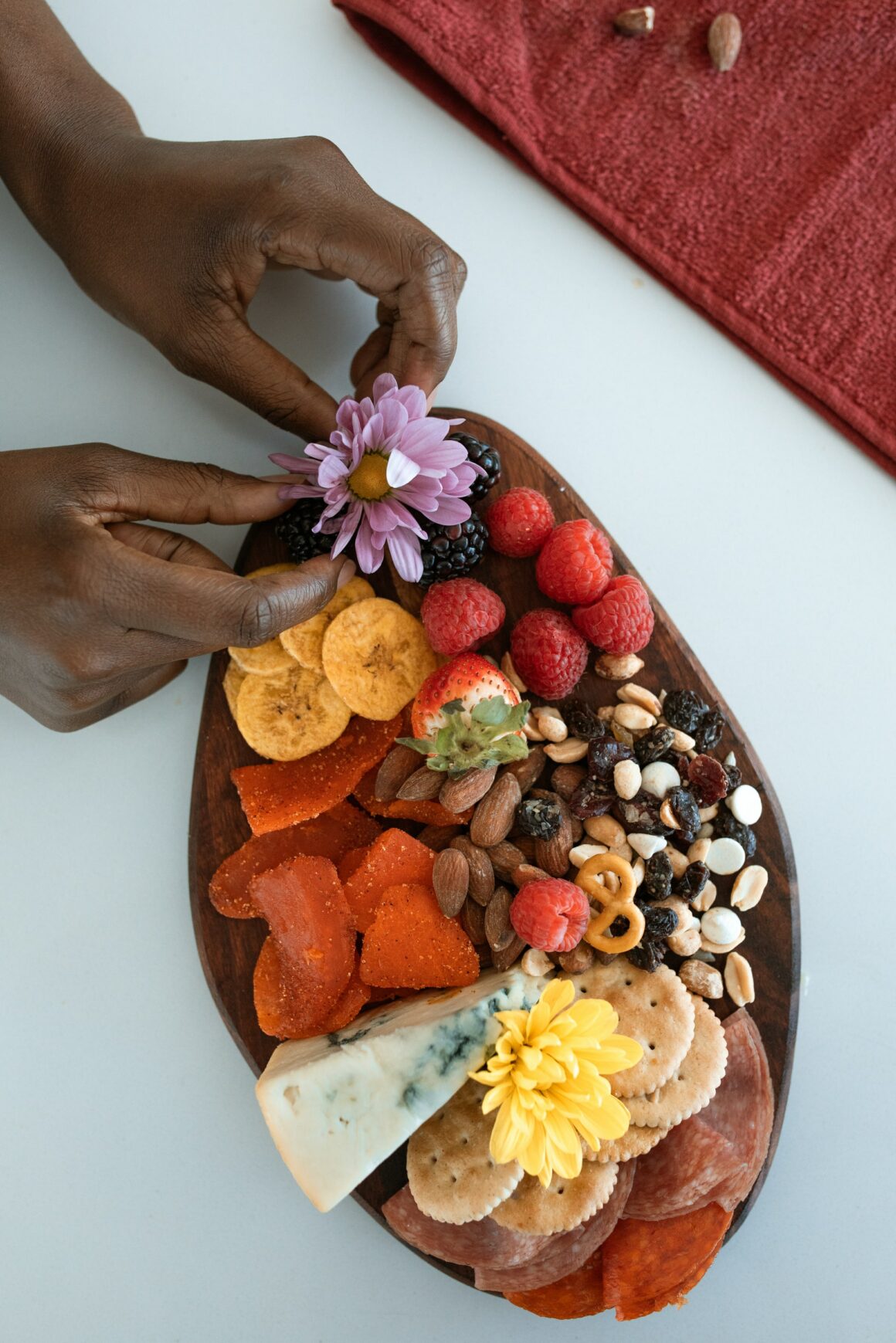 10. Keeping shelf-stable hard meats, crackers and cheese on hand for at-home charcuterie boards
It's a really fun treat and if somebody is coming over I can whip that together real quick and always have something very nice to serve. It's a really wonderful meal that makes me feel way fancier than I actually am.
11. A well-stocked spice cabinet
They're generally not that expensive especially if you buy them from the bulk section and can elevate any cheap sauce from the grocery store.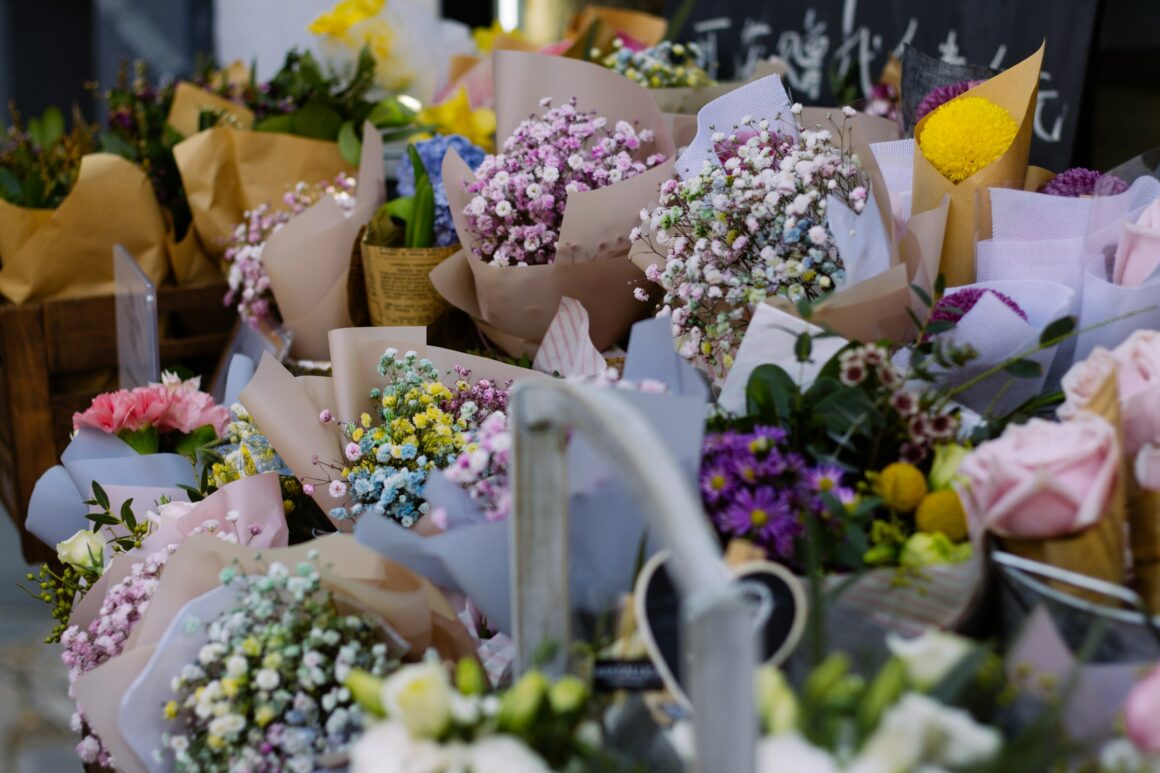 12. Buying flowers from the grocery store
They're cheap and bring some additional color and life to your apartment. Yes, they die in a week or two but it's something that makes my home feel more luxurious.
13. Matching silverware set
After I became debt-free I spent like $60-70 on a really gorgeous full set of silverware. I genuinely enjoy using and setting the table with it and just making it a part of my everyday life to eat with something that I love.
14. Nice towels
Having really nice, luxurious towels are a total life upgrade. You will need to re-invest every few years, but it's worth it.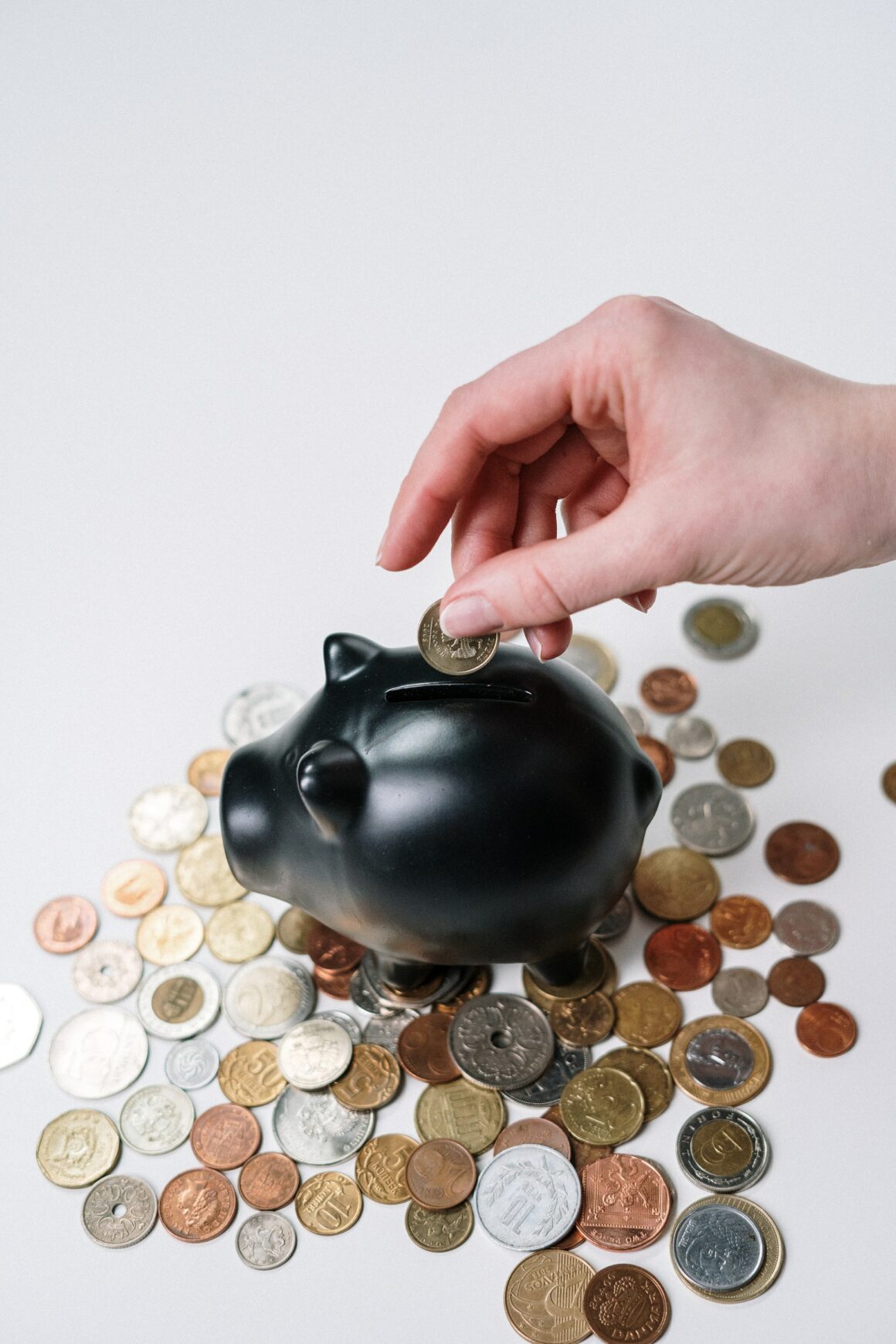 15. Investment accounts
This is more expensive than the other things on the list but it's money I know will grow and help prepare me for the future. I was really intimidated by investing for a long time but it's not that scary it's actually really fun watching that money grow. It is a huge luxury and absolutely makes me feel rich that I have money aside from what I actually need on a paycheck-to-paycheck basis.
And that's my list! Remember that frugality and personal finance are personal, so spend your money in the places where it's important to you. 
DISCUSS: Let me know what are the little luxuries in your life that make you feel rich in the comments!
Check out these articles for money and lifestyle tips!
How to beat supermarket meat prices