If you haven't read this post or haven't been following along on my Youtube channel then you might not know that I bought a 1984 Vintage Holiday Rainbow Rambler Travel Trailer. I spent four months renovating it into the cutest Texas-themed Airbnb or short-term vacation rental. The AG wagon has officially been open for rentals since the end of December. I had my first bookings the week of Christmas and New Year's with more booked for the future.
I'm still figuring out being an Airbnb host but since I share all my other money ventures on the internet, I wanted to do the same as I start this new journey. Today I'm going to share all the details about how much money I've made, expenses, booking guests and so much more!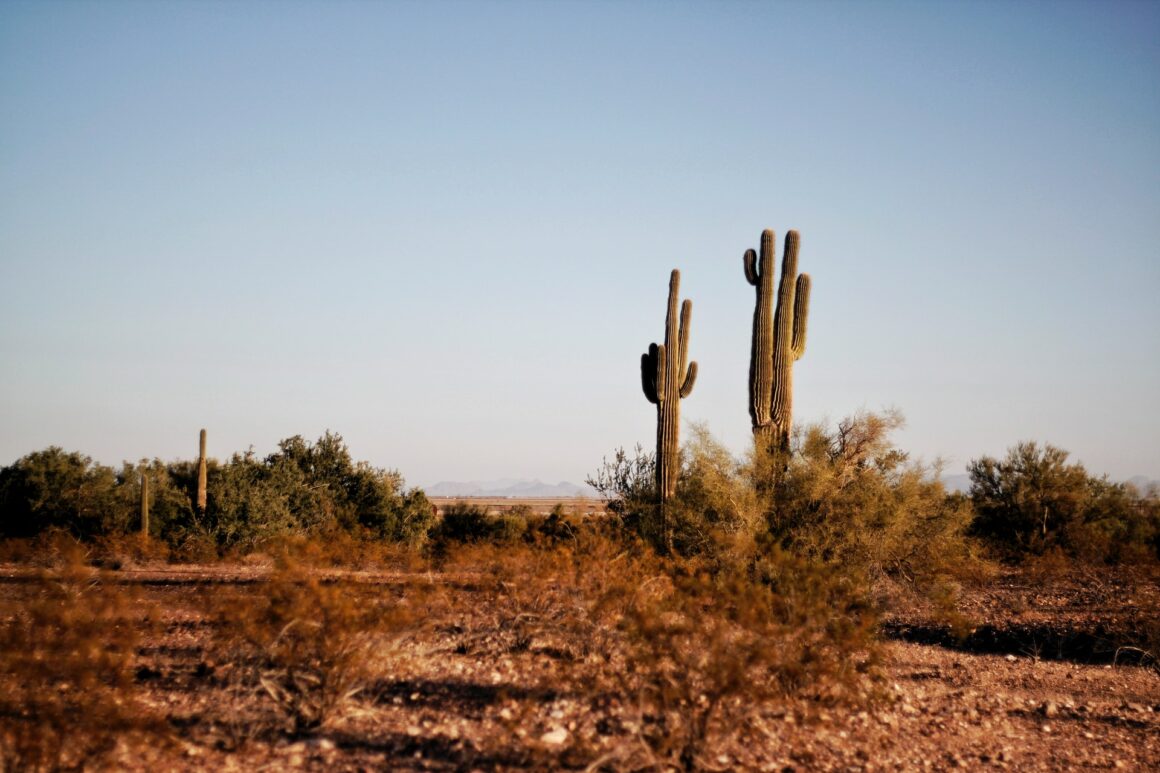 The down-low on my Airbnb rental
As I mentioned above, my Airbnb is a 1984 travel trailer and is located in College Station, Texas. You can find all the details on renovation costs in this post. In total, I've spent a total investment of $15k on it. I spent 4 months renovating it into the cutest Texas-themed short-term rental and named it The Ag Wagon, in honor of our local Texas A&M University, aka the Aggies. I'm still learning about extra costs and how best to do certain procedures but overall I've thoroughly enjoyed this experience so far.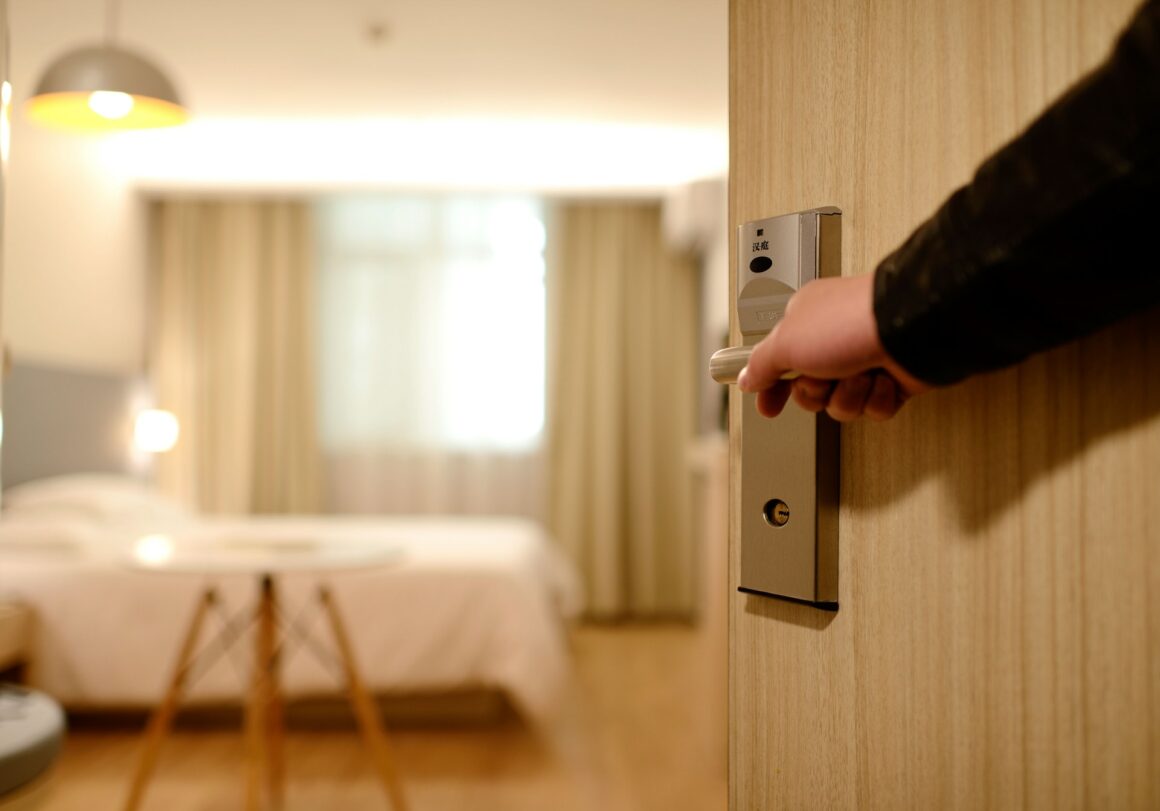 Bookings
In December 2021 I set my profile live on Airbnb and was ready to take bookings. It only took about 3 days to get my first booking, which surprised me since it's the off-season. In December I got booked for a few days before Christmas and New Year. I placed these dates at a major discount because I wanted to get reviews in quickly. Luckily, I'm currently rated as 5-star rental with a total of 7 reviews!
During these off months, I'm booking the AG wagon for around $85/night. I'll most likely up that amount to $99 for the warmer months and even more so for football season.
FYI you can rent it here: https://airbnb.com/h/theagwagon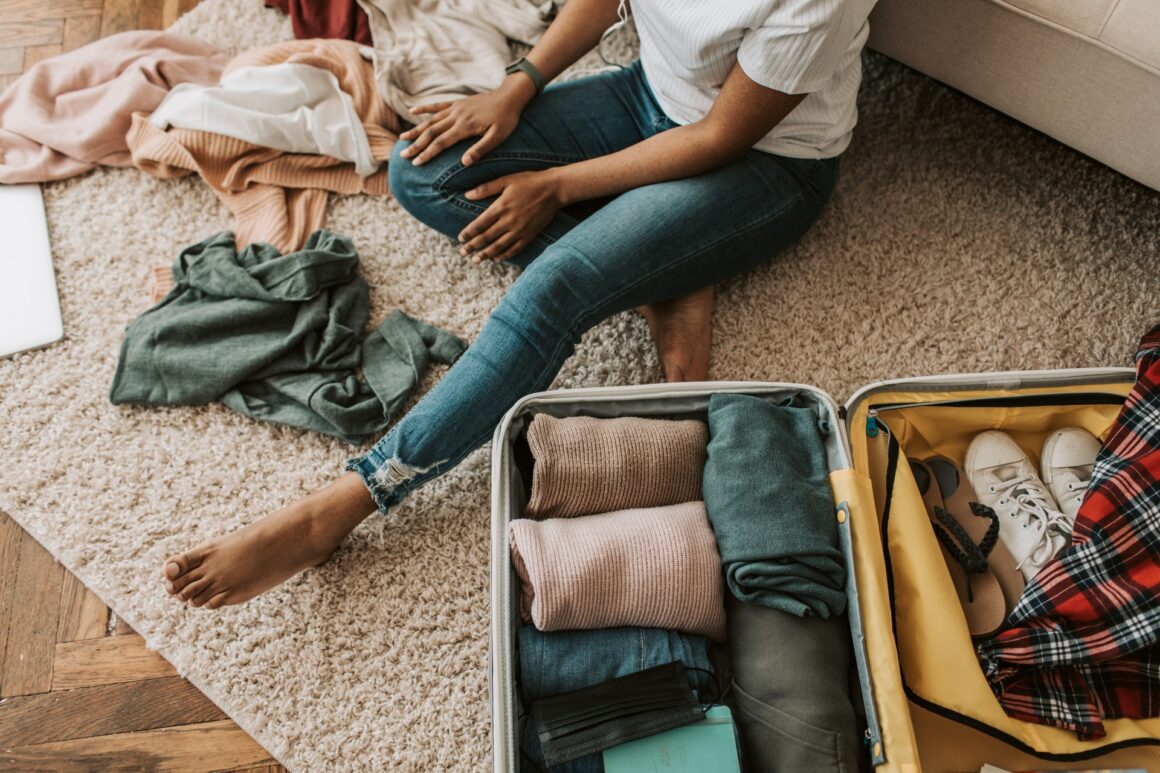 Expenses & Profit
So far for the months of December & January, my total for bookings was $1000. Which sounds great, except let's do some deductions for the various expenses I had in those months.
In December my expenses were $1861, which includes the lot rent (utilities, wifi). The lot rent is because I'm currently renting out a spot at a local RV Park. I also hired out some work like propane links that needed to be fixed. This was also the last month that I was working on the trailer so there were various set-up costs that I paid for as well. Going forward it should not be nearly as high.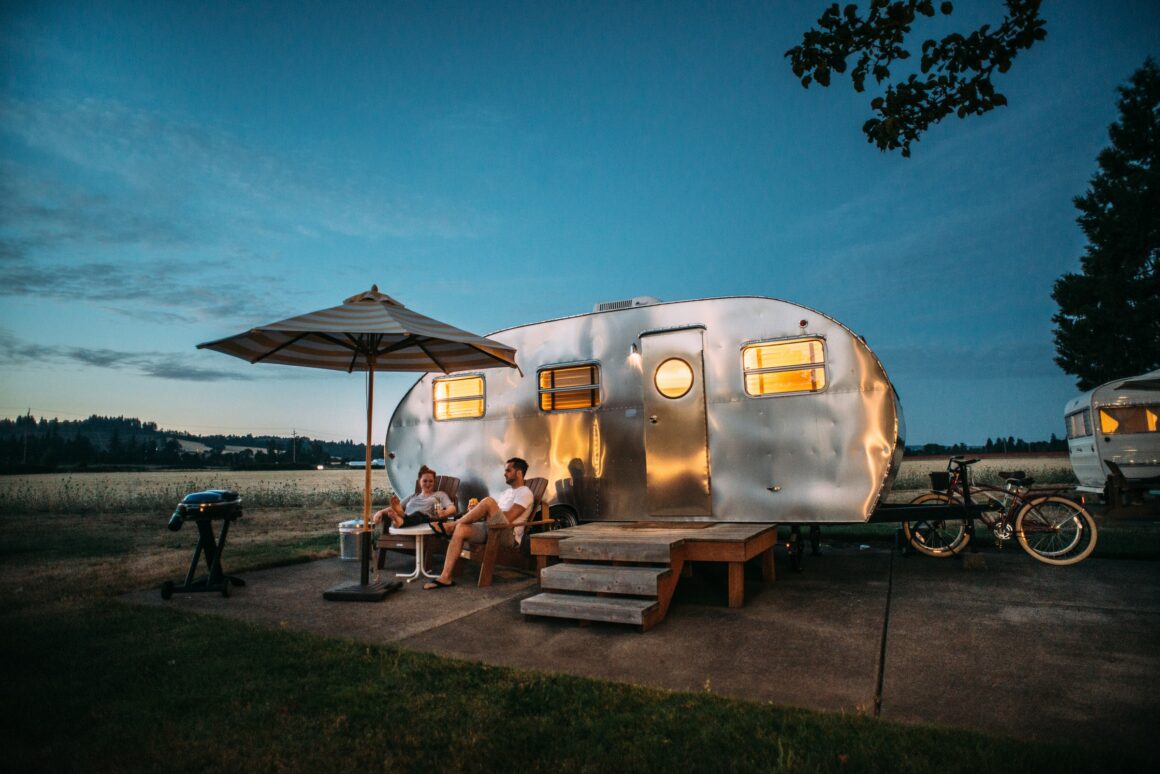 In January my bookings had a take-home of around $500 and my expenses that month were around $525. So again, I did not make a profit, but my expenses again included various extras that I bought to better the experience for my guests and things that will continue to be used.
This is the off-season and I anticipate making a profit in the warmer months, and football season when I will be charging a lot higher rate. I need an average of 5-6 nights in order to break even and anything above that will be profit!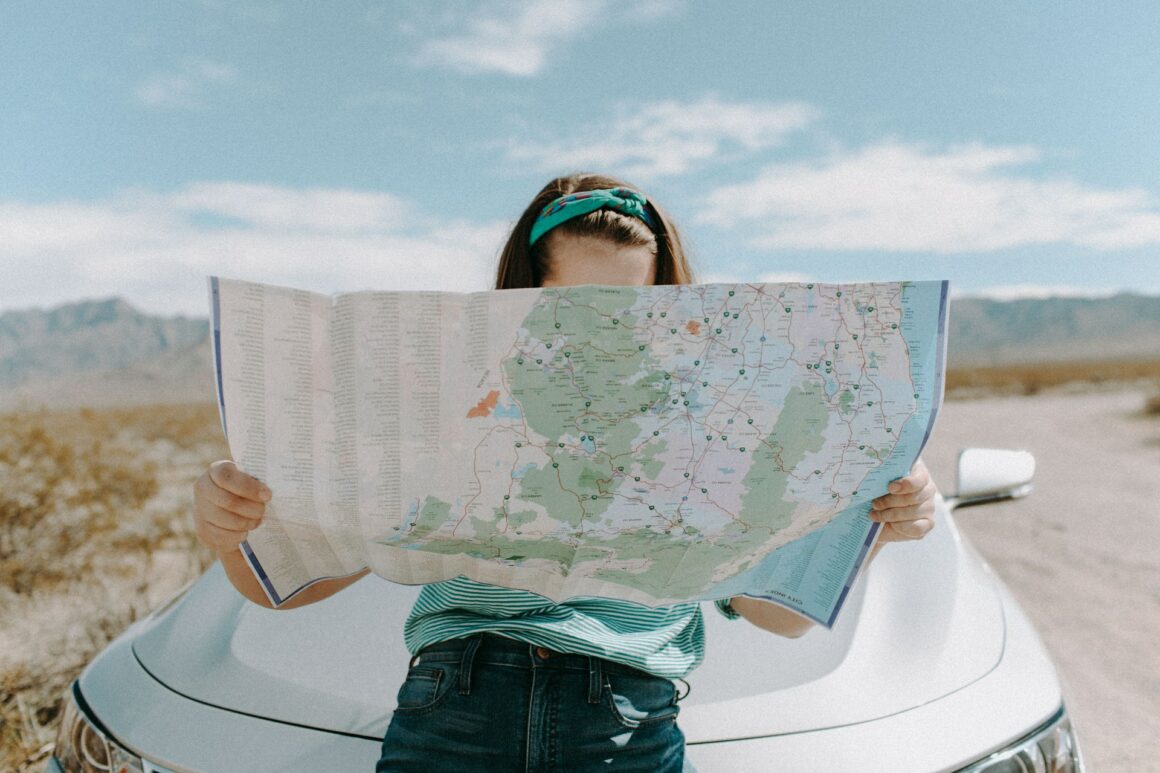 Level of difficulty
As I mentioned before it took 4 months to renovate the AG wagon but I thoroughly enjoyed the process. So if you're not into DYI and/or renovations then that could make the process more difficult simply because you don't enjoy the work.
I currently don't hire a cleaner and instead I clean after every guest visit, which takes me around 2 hours. I strip the beds, wash any blankets, towels, or anything that could have been used and clean it. Eventually, I will most likely hire this out but for now, I'm being a perfectionist and doing all the cleaning myself.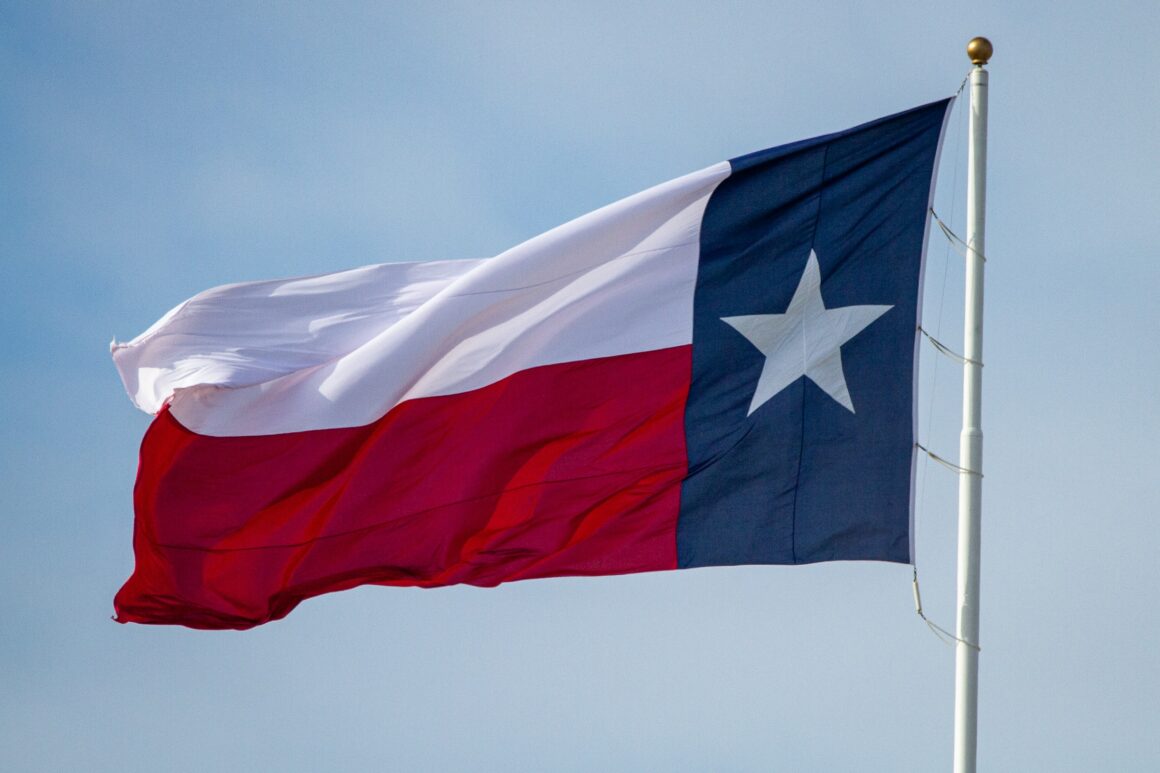 In terms of setting up my profile and getting bookings, that was quite easy. Since my rental is a trailer I did have to tour campgrounds and go through that process but again was not too difficult. I'd love to buy some land and put the wagon (and potentially more trailer purchases) there, which would also eliminate my current lot rent fee.
This is not a passive income earner, this is an active investment that needs attention and work to keep afloat. However, I've really enjoyed it and I already have plans to purchase another trailer to turn into another short-term rental.
I hope that this post gave you some more insight into my short-term rental journey! As time goes on, I will continue to update you on how things are going. I would love to know if you have an Airbnb and if you could share any wisdom that you've gathered!
Check out these other posts on side-hustles and house-hacking:
My Vintage Travel Trailer Renovation and everything I bought for it
The Duplex Diaries: my beginner real estate journey
I charge my boyfriend rent to live in my house… here's why.