Here's your March guide for money including things to budget for, some budgeting challenges to partake in, what produce is in season, what's on sale this month, and more!
Don't forget to budget for:
St. Patricks Day (March 17) – treats, events, drinks, kid's classroom activities
March Madness – If you're a basketball fan, don't forget to save for food, decorations and bracket bets for watching parties.
Spring Break – travel, food, hotels, entertainment, souvenirs
Outdoor refresh and upgrades – Spring outdoor updates can include mulch, flowers, and other landscaping needs, or patio furniture, cushions, or covers that might have fared badly over the winter months
Seasonal clothing – the weather will be changing soon, inspect your warmer weather clothing and make a list of items you'll need for when sales start.
Girl Scout Cookies – Last chance to get them before the kids stop in April!
Coming up fast!
Easter (April 4)– Plan to budget for family photos/ outfits, eating out, Easter egg hunts or events.
Tax Day (April 15) – Don't dilly dally! DIY tax software goes on sale this month and you're likely to get better prices booking accountants now rather than in the beginning of April. See below for more tax tips and how to FILE 100% FREE.
Summer Vacation Planning – Start saving for summer activities, kid's camps, travel, etc. NOW instead of waiting, things book up fast!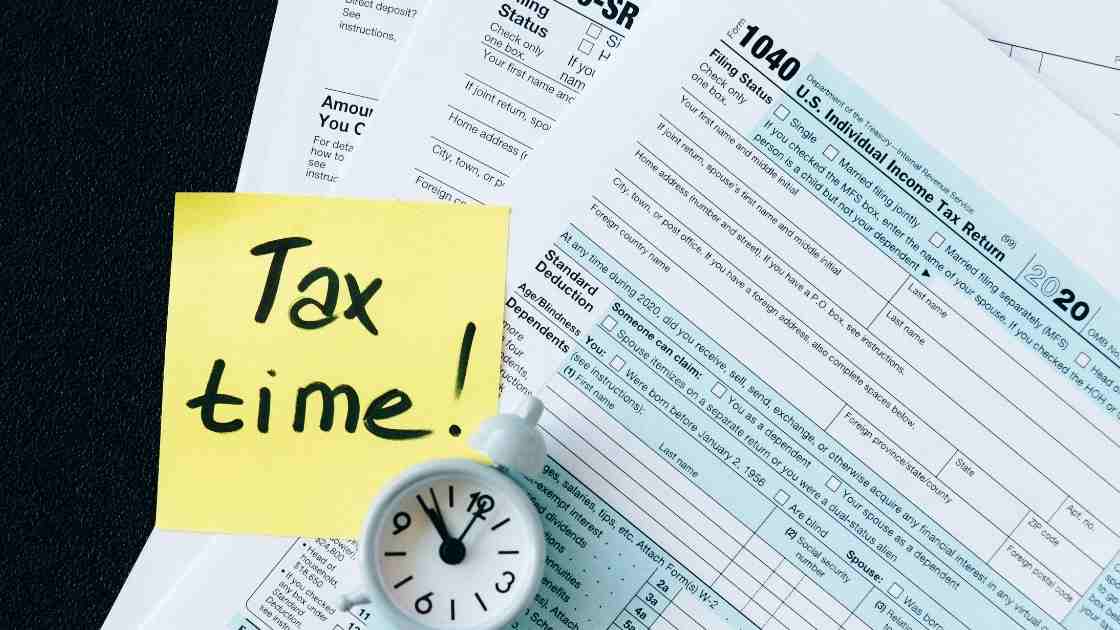 Money challenges
1: Car Insurance check!
When is the last time you shopped around for car insurance? Has it been more than a year? Insurance companies love to raise rates for current customers after a year and you're likely not getting the best rate anymore. Shopping around for insurance can save you HUNDREDS OR THOUSANDS of dollars annually.
I hate calling insurance companies or checking rates online as you immediately get so many emails and phone calls if you put in your info (way too thirsty for me, don't call me on the phone!) Fortunately I do know of a great company that will scour the internet for the best rate on car insurance for you, for FREE!
GABI will even communicate with you solely through text or email AND they'll break up with your old car insurance for you if they find a better rate! It's painless and saves SO. MUCH. MONEY.
This is NOT SPONSORED, but I do have an affiliate link if you'd like to try them out! It's a painless way to save on your car insurance!
2: Prepare for filing your taxes
If you haven't already done your taxes, or booked an appointment with a CPA, do them this month before the rush that is April 1-15. Don't forget to gather the following:
Gather all tax documents for income, including W2's, 1099's investment dividend forms, and self employment docs.
Organize all deductions including for charitable contributions, home office, supplies, subscriptions, personal development events and travel, mileage, educational expenses, student loan interest, property taxes and mortgage interest, medical bills, retirement account contributions, etc.
Your tax return from last year. This has your adjusted gross income and other important data.
Your social security number and SSN for any dependents,
Don't forget, you can file your taxes FOR FREE on the IRS Website. Any other website or software is going to charge you a fee.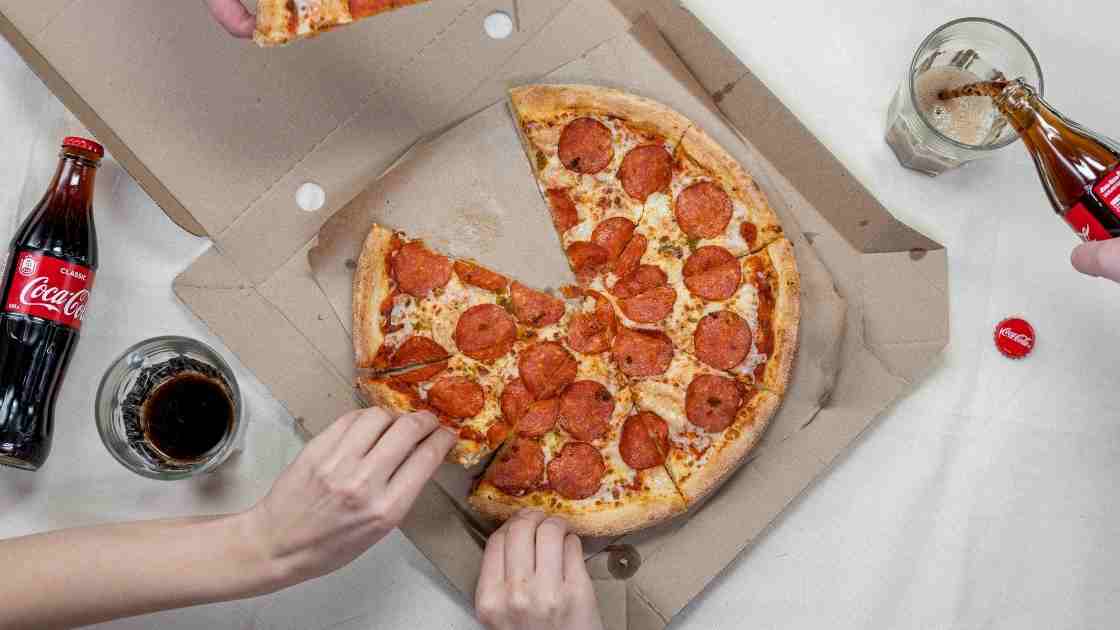 Freebie opportunities!
Pi Day is March 14, there are some opportunities for freebies or highly discounted foodstuffs (usually priced at $3.14) in celebration of this math-y day, mostly in the realm of pizza pies and baked fruit pies.
Pie:
Many supermarkets and bakeries will be selling pies for just $3.14 (or they're taking $3.14 off the price of their pies).
Goldbelly usually discounts 40 percent off their pies for most of the month through the 14th
Uber Eats will likely offer $3.14 off on March 14.
Whole Foods will usually offer$3.14 off their in-store pies.
Pizza:
7-Eleven: On March 14, score a whole pizza pie for $3.14 in-stores or ordering on the 7NOW delivery app and have it delivered. Plus 7Rewards members who visits 7-Eleven stores on Pi Day can also get a slice of pizza for 50¢ by scanning the app.
Bakers Square: Get $2 off whole pies from March 12 – 14 at Bakers Square
BJ's Restaurant Brewhouse: On March 14th only, score a Mini One-Topping Pizza for just $3.14 at BJ's Restaurant Brewhouse! This offer is limited to one per guest, is not valid with any other coupon or discount, and is available in-restaurant only.
Blaze Pizza: This customizable pizza joint is offering pies for, you guessed it, $3.14! To get this deal, download the Blaze Pizza app before March 14.
Boston Market: Boston Market is offering customers a free chicken pot pie with any pot pie and drink purchase. Find this deal in the Rewards app.
Cici's Pizza: Get an adult buffet for $3.14 with the purchase of anotehr adult buffet and a large drink. Make sure to show this coupon.
Cheddar's Scratch Kitchen: Buy one Homemade Chicken Pot Pie and get one free at Cheddar's Scratch Kitchen on Pi Day. That's two for $9.99! The offer is valid for dine-in or to-go orders
Fresh Market: Fresh Market will offer a $3.14 discount on Chicken Pot Pie from the deli, plus 9 inch Apple and Cherry pies from the bakery
GoPuff: Take 15% off any pie-shaped products on orders of $10 or more. Use code GOPI20 to get this deal.
Grand Traverse Pie Company: Enjoy a free slice of Michigan ABC Crumb Pie with any purchase on March 14.
Hungry Howie's: From March 13 – 16 at Hungry Howie's, get a medium one-topping pizza for just $3.14 with any bread purchase at menu price.
Kitchen United Mix: Head to this food hall on March 14 for $3.14 off your order when you use code PIDAY at checkout.
Lou Malnati's Pizza: This pizza joint will be offering its chocolate chip cookie pizza for $3.14 when you dine-in on March 14.
Marco's Pizza: Buy one large pizza at regular price and get another for only $3.14 at Marco's Pizza on March 14. Use promo code PIDAY2020 to get the deal
Pilot Flying J: Get Pi Day discounts on pizzas all week long from March 9-15, get $5 off whole pizzas when you order through the Pilot Flying J app. Just download the app, if you haven't already and the offer will show up in the beginning on March 9.
Pi Pizza: All-day happy hour, buy one, get one for $3.14 large pizza, free large pizza for anyone who shares a birthday with National Pi Day and the chance to win a $100 Pi gift card at participating locations
Round Table Pizza: Celebrate Pi Day all weekend long with $3.14 off any medium, large, or XL pizza. Apply promo code 314PI when you order from any participating Round Tabel Pizza location on March 12-16.
Your Pie: Enjoy pizzas for just $3.14 at Your Pie on March 14 with the Your Pie app. This deal is available in-store only while supplies last.
What's on sale this month?
Everything goes on sale eventually and if you shop smart, you can save big. Please don't allow this list to encourage you to buy things you don't want or need, but instead educate you and allow you to plan better!
March sales
Chocolate/ Candy – leftover Valentine's Day goods will be final clearance in the beginning of March.
Winter Clothing/ Sports Gear – you may not need it until next year, but you could snag big discounts on winter clothing and sporting gear as retailers make room for warm weather stuff.
Frozen Food – March is frozen food month! If you see sales on your frozen staples, stock up!
Tax Software – Tax season is fast approaching! See deals on do-it-yourself software this month.
Expect to see sales on…
Cruises – normally this is THE month. to book cruises, but with COVID still affecting the industry you may not see deals as good as normal. Some lines are offering deals on future bookings for late 2021 and 2022.
Luggage
Grills – prices go up in the summer!
Air conditioners – beat the rush before prices for both the units and the installers/ servicers go up in the summer!
Wait to buy
These items will be at or near their top prices in March, wait if you can! You'll find better deals if you wait until later in the year.
Vacuums – they go on sale in April!
Electronics
Gym memberships
Lingerie – this goes on sale in February and again in June.
Android Phones – wait until July or November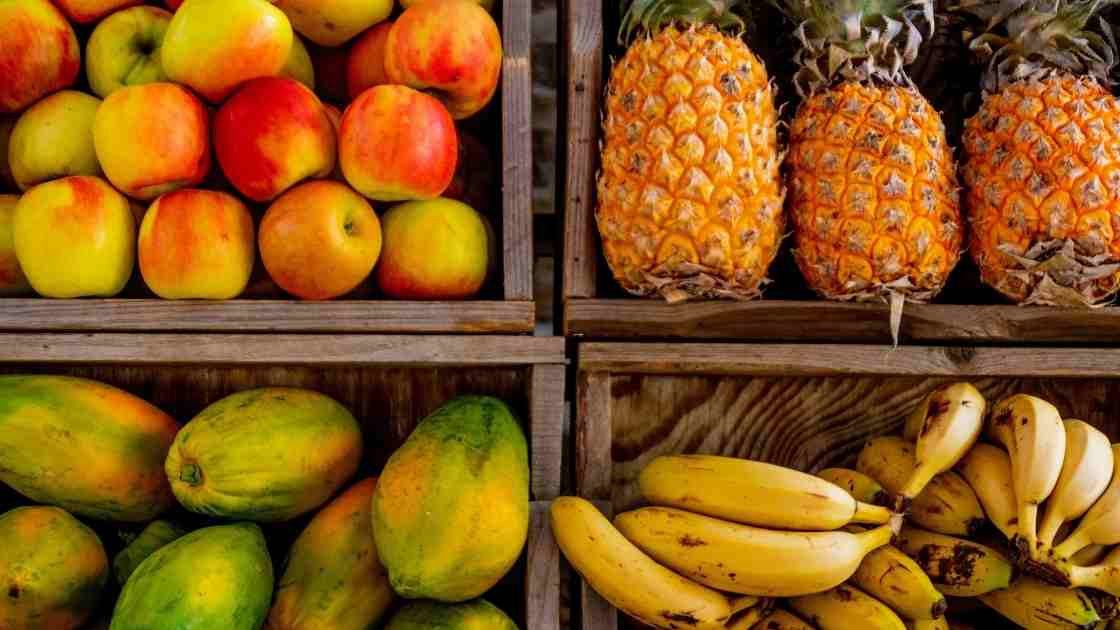 What produce is in season this month?
Save on groceries by shopping seasonally. Here's what's in-season and therefore likely on sale and super fresh in stores!
Fruits
Pineapple! (one of my favs!)
Apples
Banana
Grapefruit
Kiwi
Kumquats
Lemon
Lime
Oranges
Pear
Persimmon
Strawberries
Vegetables
Artichokes
Broccoli
Brussels sprouts
Cauliflower
Leeks
Lettuce
Mushrooms
Parsnips
Radishes
Rutabagas
Turnips
What are your making sure to budget for in March? Did i miss anything?