Posts by tag
streams of income
3 posts
Learn about my vintage holiday rambler travel trailer turned airbnb! Includes everything I bought for it and links.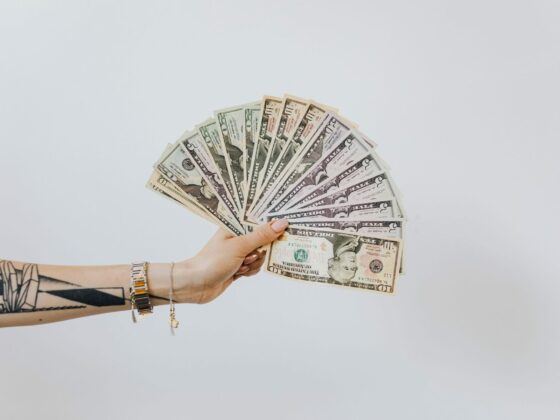 Want to increase your income or develop passive and active income streams? Here are mine and how I've developed them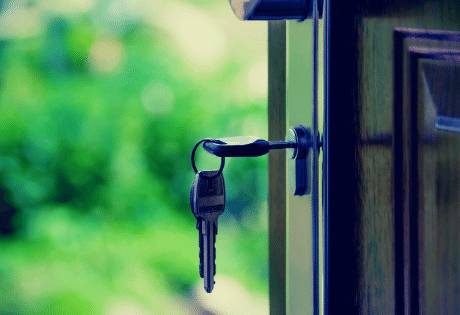 Real estate investing is a time game. You stand to make the most money by selling your home after decades, as property values increase, not just a few years. So choosing a home in an area that will gain in value and stand the test of time are paramount.