Everyone wants to build wealth through homeownership, but the state of the economy has made it harder to get through the door. Is a 40-year mortgage a good idea?
Here's what you need to know.
40 Year Mortgages? Since when?
We're on the ground floor, as it were, for this new development. 40-year mortgages were just approved by the FHA in early 2023, ostensibly to help first-time buyers by stretching out payments over an additional decade. It's also a refinance option for current homeowners.
The 40-year mortgage option also seeks to address a lack of equity within the housing market by appealing to prospective buyers who were impacted historically or by the COVID-19 pandemic.

What's the difference between a 30-year and a 40-year mortgage?
Obviously, the 40-year option is a third longer. You're signing on for an additional 120 payments. You'll also pay substantially more in interest over the life of the loan.
There's also no guarantee that a lender will necessarily go for a 40-year loan. If you're looking into this right now, you'll see that many mortgage calculators haven't been updated yet to reflect this new option. Lenders are still adjusting to the changes and may not offer this option yet, or at all. Some lenders consider 40-year mortgages to be too risky, given the additional 10 years of payments.
The Numbers
Here's an example of the difference between 30 and 40-year mortgages. We calculated this using Mortgage Calculator. This is at 6% interest on a reasonably priced 300,000 house with 10% down. Keep in mind that 6% is a good deal right now, and people are unfortunately buying houses at higher rates.

These are just estimates, but you can see that the difference in payments is only about $133 a month. Granted, these estimates are with taxes, insurance, and .5% PMI (no HOA, we were generous).
But maybe you've got great credit and you can get a better interest rate. Here are the numbers at 3%.

The lower interest rate makes a difference when it comes to the monthly payment; this time there's a difference of about $172. If rates come down, then sure, you might get this rate, but it might be years.
This is a relatively cheap house though. How much is something a bit bigger?

There's a lot going on here. First off, we can see that the gap between payments at the 6% rate is still relatively low at about $212. At 3% interest, it's about $286.
Second, we see that a 40-year mortgage at 6% means you'll have paid more than twice the asking price of the house.
Sure, houses can appreciate in value, but what if yours depreciates? You can't necessarily control the neighborhood, especially since we factored these numbers without an HOA fee. Forty years ago, the average house cost 75k in the US. Now, you'd put up almost that much as a down payment. Neighborhoods shift and rezone, and what might be an up-and-coming area might end up as a bunch of burned-out strip malls.

Long Term Planning
There are a lot of factors to consider before taking on a mortgage, and even more with a 40-year loan.
Longevity of the Loan and Lender
Much like the FIRE concept, you have to consider your age. Thirty years is already a long time for a mortgage, but 40 pushes the clock back even more. If you're a 30-year-old first-time buyer, and you're considering a 40-year mortgage, you'll be 70 when it's paid off.
Sure, everyone wants to live forever, but will you? Plenty of people don't make it to 70. Will you be able to cover those last years of payments when you're in your 50s and 60s? Will you still feasibly be able to work? Bear in mind that recent numbers in the US suggest a life expectancy of 73 for men and 79 for women. If you take on a 40-year mortgage as a 33-year-old man, you could be in debt until death. Golden years, indeed.

Equity
Part of the reason you buy property is the intrinsic value.
However, given the numbers above, are you sure that your house will be worth what you paid for it, or will you be perpetually underwater? Is it worth it to you to have a house, even if you overpay for it?
Bear in mind that houses require constant maintenance and upkeep. Are you going to update the furnishings after 40 years? What about the roof or the foundation?
There's no calling the landlord or maintenance to come to fix a leak or anything else when you're a homeowner. All homes experience wear and tear, and you can reasonably expect bills in the hundreds or thousands of dollars for necessary occasional repairs. Your hot water heater will eventually go out. The toilet will clog.

Forever Loans and Homes
There's a checklist of questions you need to have answers for before taking on this kind of debt.
How long do you reasonably expect to be in this property, or this loan?
Do you plan on refinancing, or will you be in a position to refinance?
Does the slightly lower monthly payment make that much of a difference?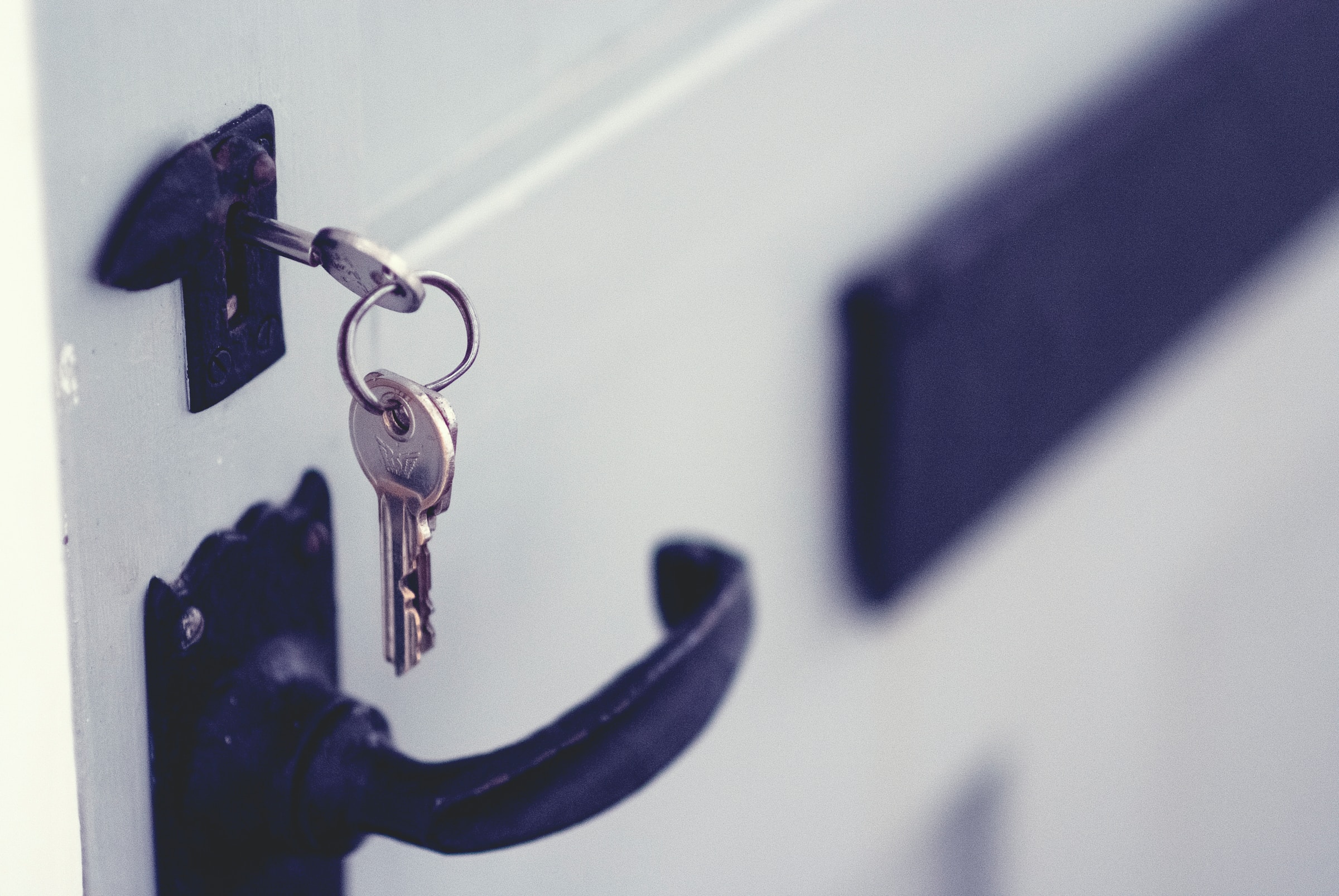 TL;DR:
A 40-year plan can mean a lower monthly payment if you can secure a lower interest rate. However, this comes at the cost of not only an additional decade of payments but hundreds of thousands of dollars of interest…just to save a couple of hundred bucks a month. That's if you can even find a lender who will approve this kind of financing.
Taking on a mortgage comes with some hard questions. If a couple of hundred bucks is going to make or break you, you might need to reconsider. We aren't advocating for renting, but being house poor comes with its own set of problems.
Want to know about homeownership or house hacking? Read these!
The Duplex Diaries: my beginner real estate journey
I charge my boyfriend rent to live in my house… here's why.
How to cut down on household bills