You're closing on your dream home. It's so much money out of pocket at once, maybe nearly all your savings. The last thing you want is for anything to break or need to be replaced. You've heard horror stories about how much it costs to own a home or have an emergency serviceperson come out.
You've seen ads for warranty services everywhere – TV, Facebook, YouTube that promise to cover everything that could happen to your home for a low monthly fee! Before you cut that check, here's what you need to know about home warranties. Are home warranties worth it or a ripoff?
What are they?
A home warranty is optional coverage that provides for repairs to the home. It's not the same as home insurance, but some coverage may overlap. There are many different companies that provide the service, but each one has a specific breadth of service.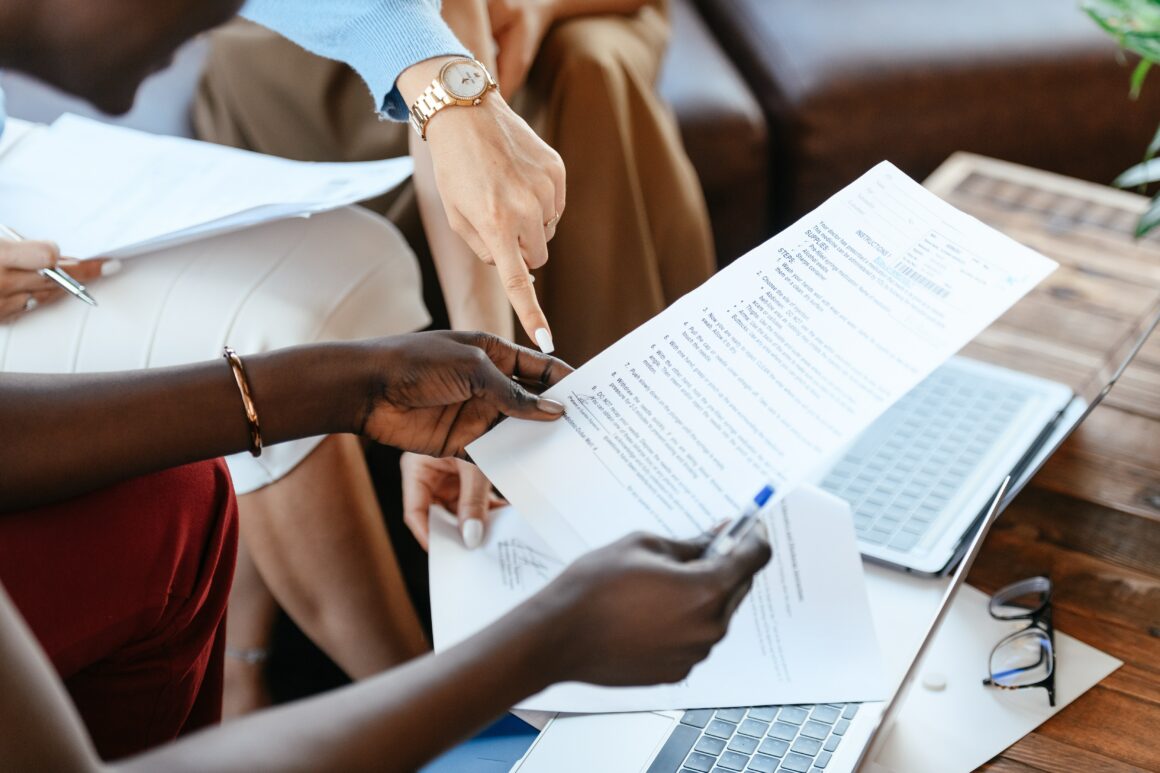 What's covered?
The specifics vary depending on the particular service. Some plans only cover HVAC, while others may only cover appliances. Generally each company's website will display the services they provide, as well as add-ons.
Be sure to check the specific verbiage in the contract. Many things aren't covered. Things that probably won't be included (unless specifically mentioned) include:
Roofs
Solar panels
Commercial grade appliances, such as a Viking or Sub Zero fridge
Septic tanks, sump pumps, well pumps
Fireplaces
Foundations
Flooring and paint
Mold
Pest control
Your home warranty may elect not to cover an issue if they determine that improper installation occurred. They also likely won't cover pre-existing conditions. For example, if a toilet clog causes a pipe to burst, they'll fix the pipe, but not the water damage (you'd have to file with your home insurance for that.)
Be advised, certain repairs or events may or may not be covered by a warranty. For example, my home warranty stated that they would not be covering anything damage related to the blizzards that hammered Texas in early 2021.
What do they do when you call?
If something breaks or goes out, they'll send a repair person out.
But first they'll charge you a service fee. Mine was $75. This is on top of the premium, but it will be all you pay for the repair, if they fix the problem. The person who assesses the issue is probably going to be from a local company, not the home warranty. This causes issues when communication breaks down between the repair contractor and the home warranty.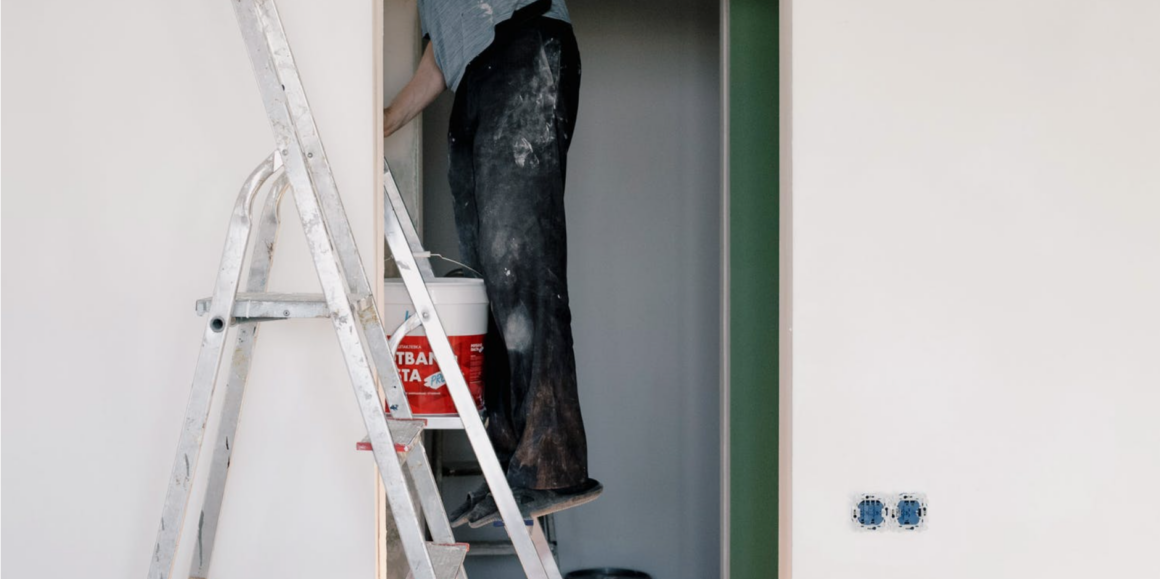 If an appliance can be fixed, the warranty usually sources parts themselves before allowing the contractor to return. Normally a service worker would source parts. This slows things down considerably.
Testimonial (from the Budget Girl youtube page:)

My testimonial
When I bought my duplex, it came with a year warranty through American Home Shield paid for by the seller. The base cost for any service call was $75. I used it several times and was deeply dissatisfied with the service.
While I did come out the same or slightly ahead versus hiring local repair people for a couple services, like a replaced garbage disposal and some shower fixes, when I had appliance issues, things quickly turned south.
Essentially, if AHS had to do more than call a local repair person (which I could do) and it required any follow up service or repair, they were suddenly unwilling to provide further service.
Testimonials (from the Budget Girl youtube page:)

The biggest issue I had with the service was the sheer amount of money, time, energy, and frustration it cost me. When I didn't have a fridge for nearly a month, I had to eat out every day, which added up incredibly fast. when my washer and dryer were being repaired, I had to go to a laundromat and pay to use their machines for three months.
During this time, I called nearly daily to ask for updates and was given the run around. The first level of service people are trained to make you go away and give you no information other than "it will be a couple weeks."

Worse yet, I'm househacking a duplex. If this had happened to a tenant, there's no way I could have justified making them go without basic amenities.

Time is money
I found out to my horror that my home warranty did not have any obligation to perform repairs or replace items in any sort of time frame.
It could take weeks to get a service person to come out and MONTHS to source a part. This happened with my washer. They sent a service person who needed a new agitator to fix the machine.
AHS sources their own parts and it took over three months of run around where they didn't know where the part was or when it would be delivered. Total mess and they didn't care. My home warranty likely would have expired before they got the part to me.
Alternatives to home warranties
I didn't renew my home warranty after it expired. I do have an emergency fund for repairs, but my strategy now is to "self-insure" and cash flow any expenses that arise.
In my opinion, it is not worth the fighting, delays and hassle of dealing with a third party who doesn't care if my problem is fixed. I'll be contacting service people directly and just ordering new appliances when there are break downs.
What do you think of home warranties? Have you had a positive or negative experience?