Here's your guide for what to remember to budget for in August including some budgeting challenges to partake in, what produce is in season, what's on sale this month, and more!
Don't forget to budget for:
Back to School – Clothing, school supplies, classroom supplies, sports and activity fees, lunch money and daycare costs. Watch for sales on tech, backpacks, etc.
Labor Day – If you're traveling for the September 5 holiday or hosting/ attending any celebrations, make sure to budget for the long weekend including food, excursions, travel, etc.
Halloween/ spooky season – If you're a spooky b*tch or your favorite holiday is Halloween, now is when stores are stocking their new Fall and Halloween lines. If you want or need new decor, remember to budget for it!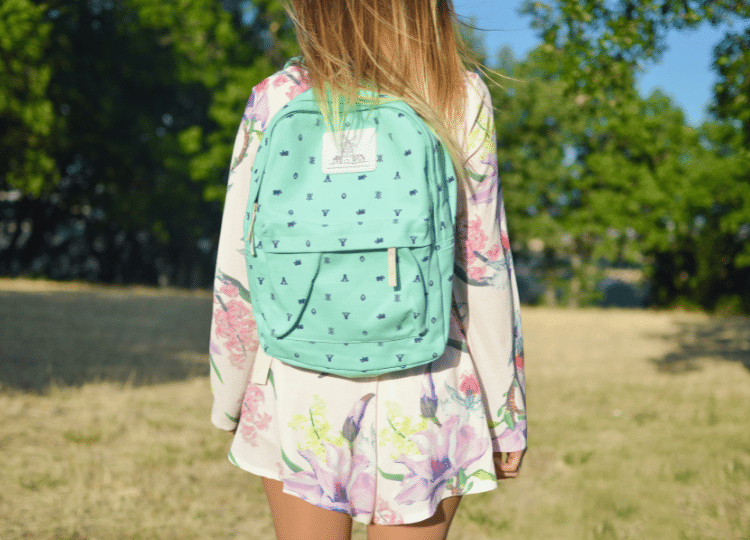 August Money challenges
One challenge, three easy parts this month! – It's time to do a Financial Check up!
At least annually you should do a personal financial analysis and check in on the health of your financials.
It's a great time to calculate your net worth and get a bird's eye view of your finances and can be very illuminating, especially if you've been focused on just your monthly budget. You're likely doing much better than you think, and if you're not, it's better to know than be in the dark.
1: Calculate your net worth
Your net worth is the sum of all of your assets (things you own) minus your liabilities (what you owe).
I use my spreadsheet net worth tracker, available for Google Sheets, Excel, Numbers, and Open Office, monthly, but even calculating this once per year will help you see a bird's eye view of your finances.
First let's make some lists! Log into your various accounts and start making a list – you can
A list of assets, including items such as your emergency fund, retirement accounts, other investment and savings accounts, real estate equity, education savings, etc. You can also list any valuable jewelry, such as an engagement ring as assets with their approximate value.
A list of debts, including your current balances for your mortgage, student loans, car loans, credit cards, and other loans. Add in their interest rates just to keep those front of mind.
Take the sums from each list and subtract your total debts from your total assets. This is your net worth! Keep these sheets and use them to track progress going forward.
Net worth calculation can be highly motivating! When I was still in student loan debt, near the end I had a positive net worth after my savings and assets. I've been tracking it since and love being able to see the progress I make even on months where things go wrong.
2: Check your credit score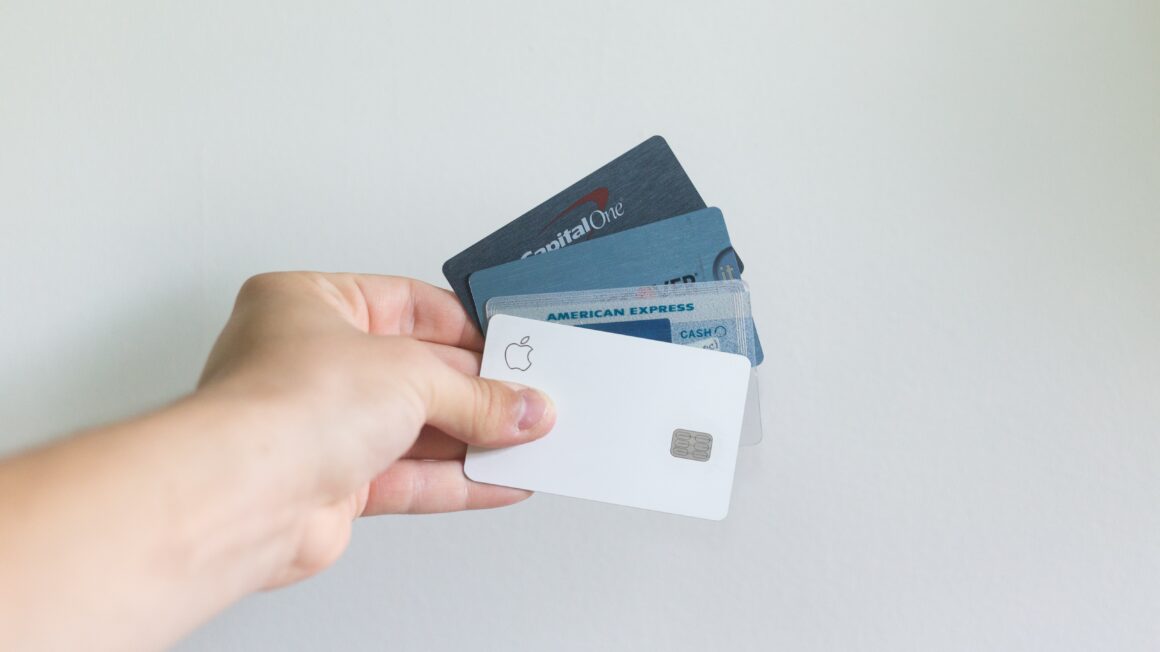 If you don't know at least a range of what your credit score is right now, it's time to check it! You can use a free service like Credit Karma (which doesn't ding your credit to check, it's a completely free credit monitoring service.)
Use Credit Karma to check your score here.
3: Pull your credit report
You can and should also pull full reports from the three major credit reporting (Equifax, Transunion and Experian) bureaus, which you are entitled to pull for free once a year! These reports show not just your credit report, but a full list of who you owe and how much. It is important to check these regularly to make sure your identity hasn't been stolen, to dispute wrong amounts or accounts and to make a plan to pay off your debt or improve your credit score.
Pull your FULL credit reports FOR FREE here: AnnualCreditReport.com is the ONLY site that is federally approved and gives you your reports for FREE. Other sites will give you the reports, but they'll charge you to pull using your info from this site… don't get scammed!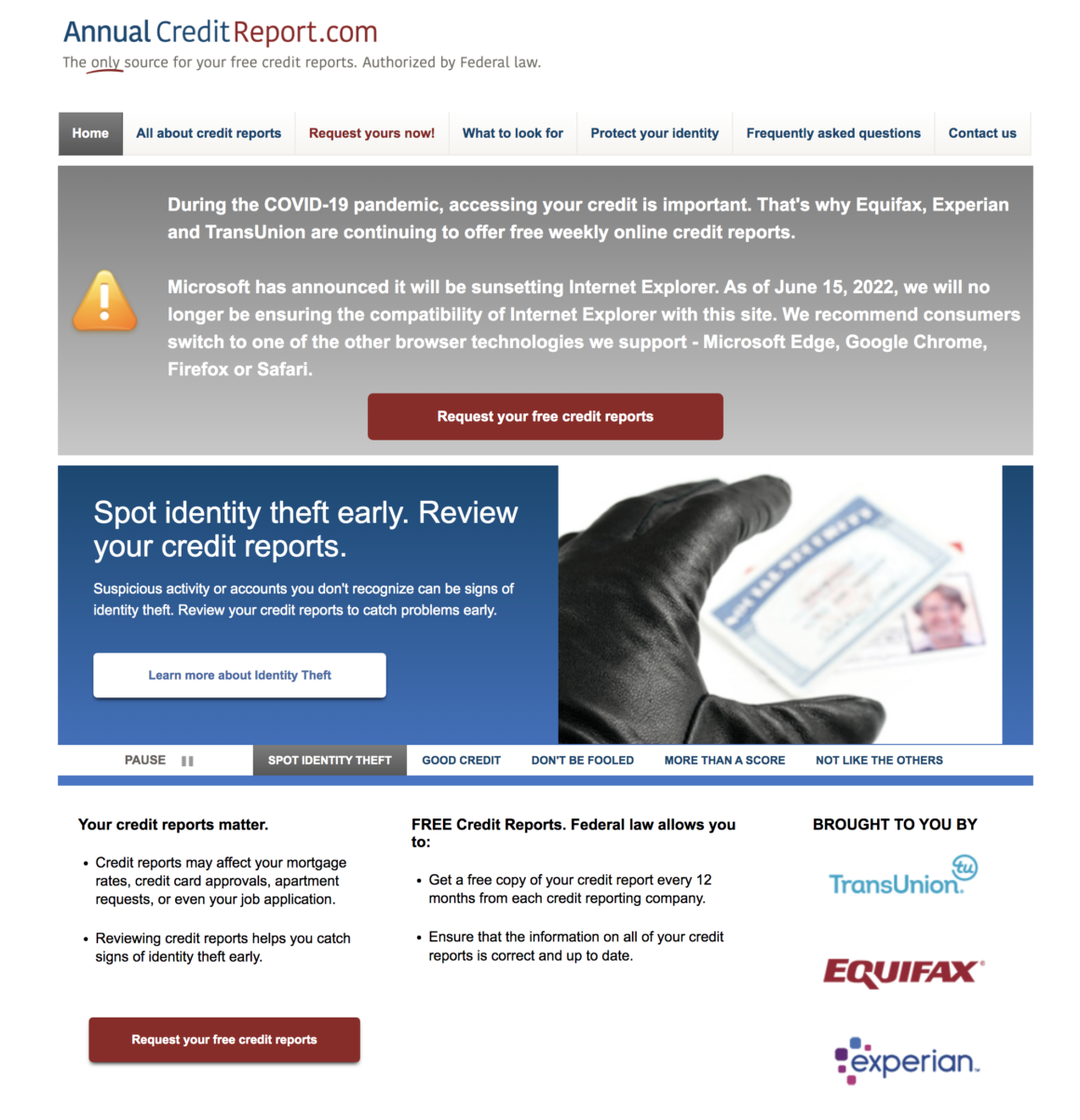 You can download all three reports and compare them or space them out across the year. If you think there may be something negatively affecting your credit, the different bureaus may have different accounts listed and will likely have different scores.
Check for fraudulent activities, find any debts that have been sold and the new owner's contact information and see when old debts will fall off.
It can be scary to face old debts, but being in the dark is scarier. Knowledge is power and when you know your full financial situation, you can start to take action to improve it.
What's on sale in August?
Everything goes on sale eventually! If you shop smart, you can save big. Please don't allow this list to encourage you to buy things you don't want or need! instead Let it educate you and allow you to plan better!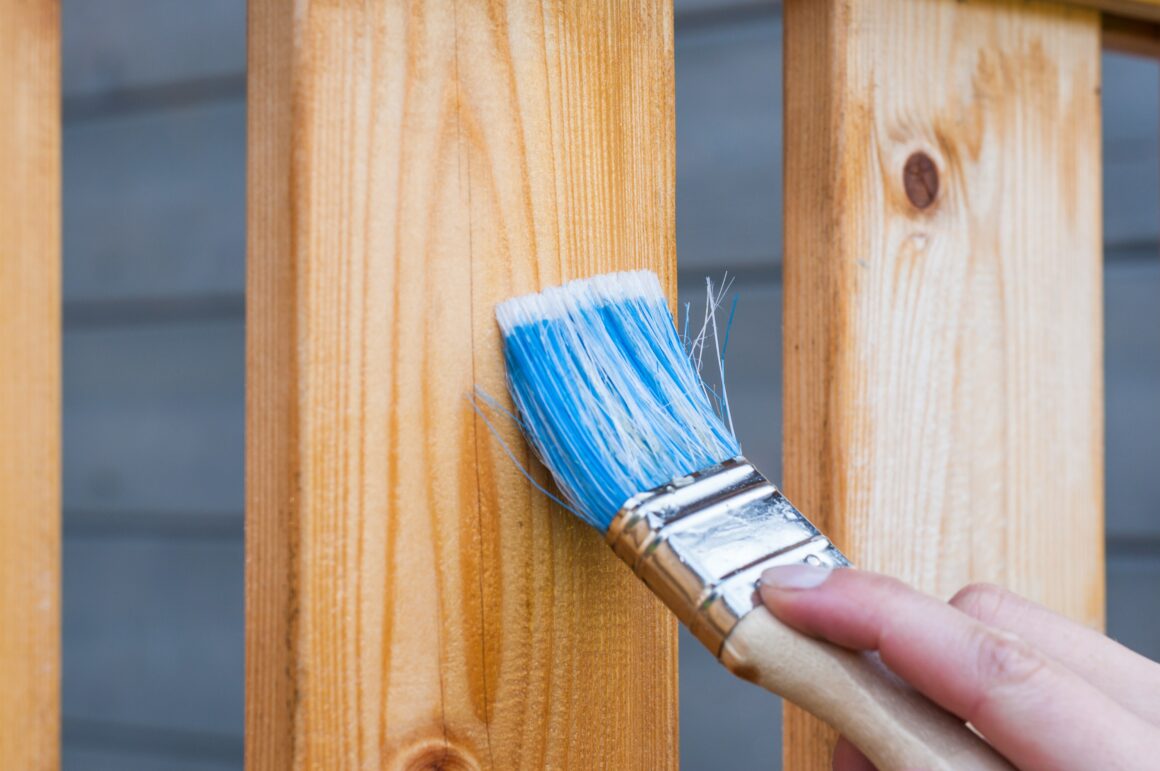 August sales
Swimwear – Swimwear goes on clearance starting in July. Now is the time to get rock bottom prices as summer closes.
Outdoor items: As summer closes, yard improvement items go on clearance. If you need maintenance items, like a lawn mower, now is the time to get the best deal. Patio furniture and garden items will also be discounted.
Luggage: As travel season starts to shut down, luggage will go on sale.
Wait to buy
These items will be at or near their top prices in August, wait if you can! You can find better deals if you wait until later in the year.
Amazon devices– Prime day has just passed, so Amazon devices and electronic products are at their highest price. Hold out for Black Friday!
Apple Products – Back to school promotions in August will have deals on laptops and Macbooks, but if you can wait until September for phones, absolutely do it as iPhone generally launches new items. Previous generations will go on sale then as new models come out.
Android Products – Android usually launches new phones in October, wait until then or Black Friday to get deals.
TVs – Wait for Black Friday or Labor Day deals.
Fall clothing – Fall clothing will start to show up in stores in July, but will be at peek prices. Labor Day weekend will be when sales start.
Mattresses – Wait for Labor Day, then around Black Friday. Shop smart!
What's in season in August?
Save money in August on groceries by shopping seasonally. Here's what's in-season and therefore likely on sale, nutritionally dense and super fresh in stores!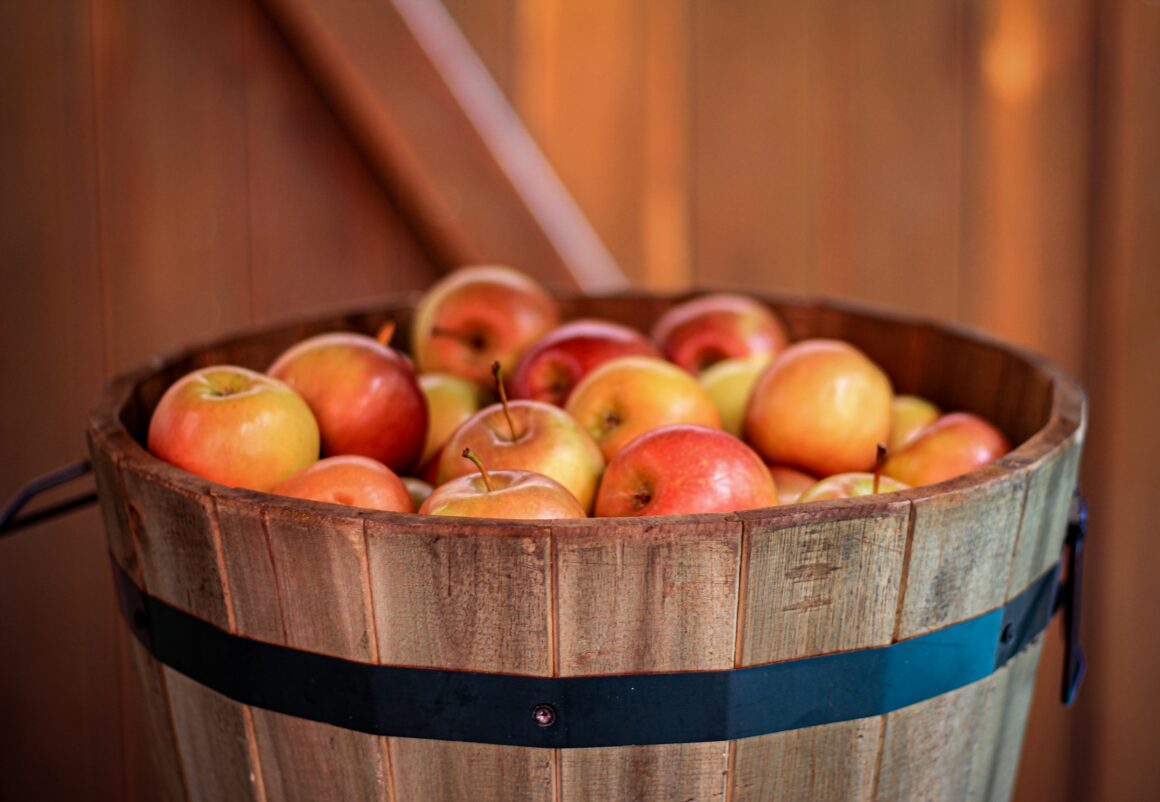 Fruits
Acorn Squash
Apples
Apricots
Blueberries
Blackberries
Butternut Squash
Cantaloupe
Corn
Cucumbers
Eggplant
Figs
Grapes
Nectarines
Prickly Pear
Pears
Plums
Peaches
Raspberries
Tomato
Watermelon
Vegetables
Asparagus
Green Beans
Chives
Carrot
Chard
Chicory
Lettuce
Mushroom
Potato
Okra
Onion
Peppers
Swiss Chard
Winter Squash
Zucchini
What are you making sure to remember to budget for in August? Did I miss anything?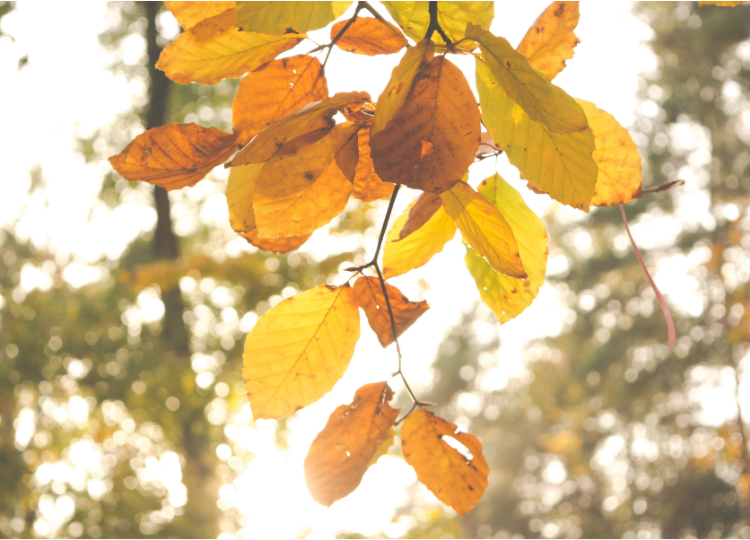 Also check out:
5 Easy Ways to Reduce Financial Stress
Things to STOP Wasting Money On
How to Find the Budgeting Method that Best Works for You