Here's your guide for what to remember to budget for in April including some budgeting challenges to partake in, what produce is in season, what's on sale this month, and more!
Don't forget to budget for: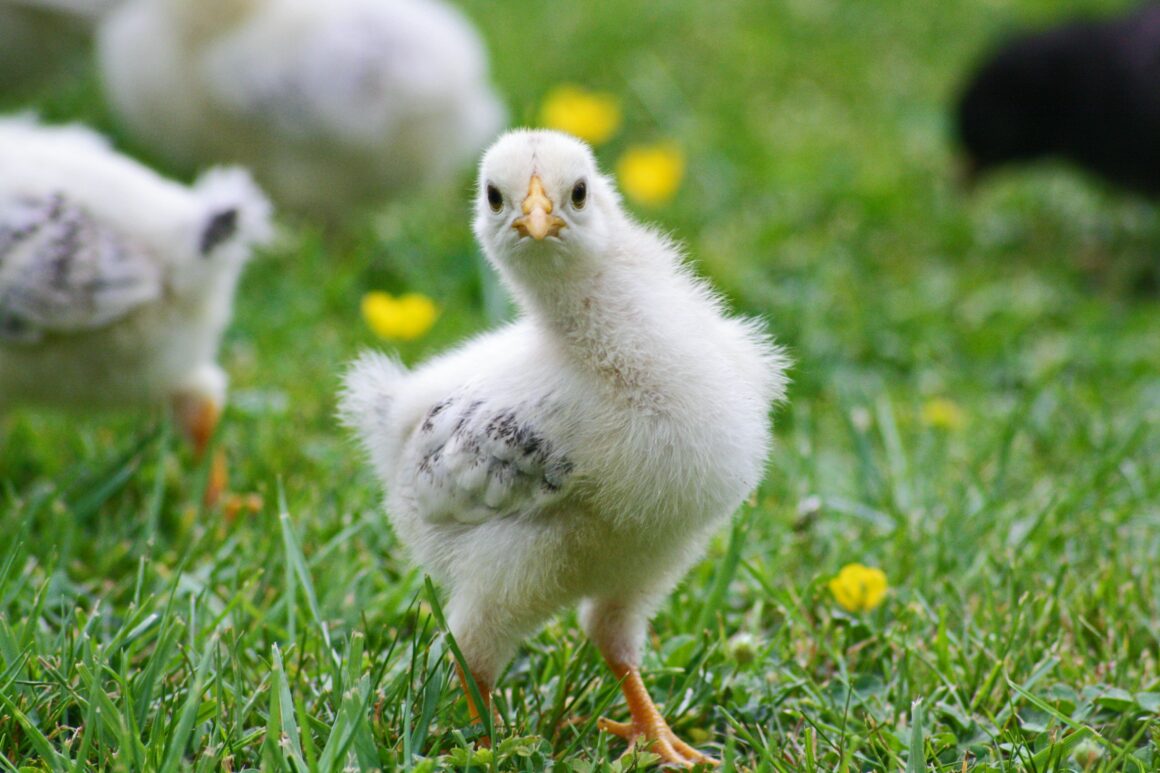 April Fools (April 1) – If you're planning any lighthearted pranks or celebrations, don't forget to budget for it!
Easter (April 4)– Plan to budget for family photos/ outfits, eating out, Easter egg hunts or events.
Tax Day (April 15) – Don't dilly dally! DIY tax software goes on sale this month and you're likely to get better prices booking accountants now rather than in the beginning of April. See below for more tax tips and how to FILE 100% FREE.
Garage sales – Tis the season for yard sales, garage sales and more! Some great deals can be had but remember to shop off a list, negotiate and be kind and safe!
Outdoor refresh and upgrades – Spring outdoor updates can include mulch, flowers, and other landscaping needs, or patio furniture, cushions, or covers that might have fared badly over the winter months
Seasonal clothing – the weather will be changing soon, inspect your warmer weather clothing and make a list of items you'll need for when sales start.
Coming up fast! What to remember to budget for soon!
Memorial Day (May 31) – Plan to budget for cookouts, fireworks, activities, etc.
Mother's Day (May 9) – Don't forget cards, gifts and flowers!
Summer Vacation Planning – Start saving for summer activities, kid's camps, travel, etc. NOW instead of waiting, things book up fast!
April Money challenges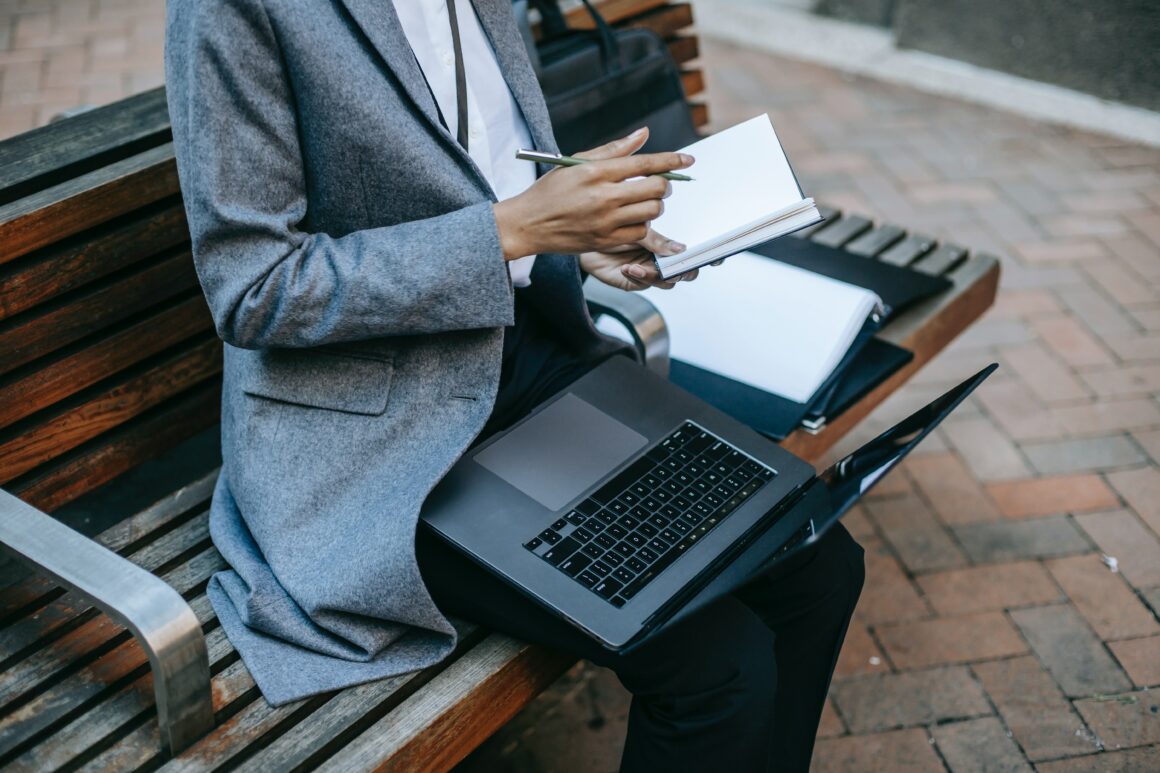 1: Prepare for filing your taxes
The earlier you file, the better! If you haven't already done your taxes, or booked an appointment with a CPA, do it now! Don't forget to gather the following:
Gather all tax documents for income, including W2's, 1099's investment dividend forms, and self employment docs.
Organize all deductions including for charitable contributions, home office, supplies, subscriptions, personal development events and travel, mileage, educational expenses, student loan interest, property taxes and mortgage interest, medical bills, retirement account contributions, etc.
Your tax return from last year. This has your adjusted gross income and other important data.
Your social security number and SSN for any dependents,
Don't forget, you can file your taxes FOR FREE on the IRS Website. Any other website or software is going to charge you a fee.
2: Re-evaluate annual goals and resolutions!
Quarter 1 of the year is over and life has probably happened, whether it's an illness, overwhelm or something else. Now is the time to re-evaluate your goals and see what is and isn't working.
Planned to do a big project and haven't started yet? There is still time! Set new timelines and break things down into feasible pieces.
Revisit your goals and check in — what is important that you do this year and what is better crossed off the list making you feel guilty for no reason?
3: Check your credit score!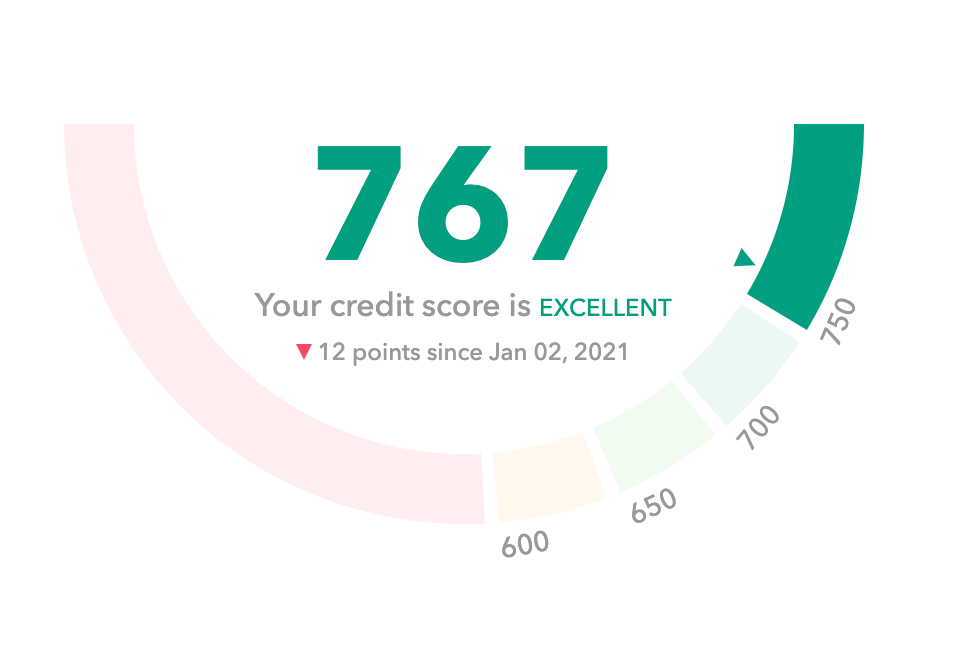 If you don't know at least a range of what your credit score is right now, it's time to check it! You can use a free service like Credit Karma (which doesn't ding your credit to check, it's a completely free credit monitoring service.)
You can also pull full reports from the three major credit reporting (Equifax, Transunion and Experian) bureaus for free once a year! These reports show not just your credit report, but a full list of who you owe and how much. It is important to check these regularly to make sure your identity hasn't been stolen, to dispute wrong amounts or accounts and to make a plan to pay off your debt or improve your credit score.
Use Credit Karma to check your score here.
Pull your FULL credit reports FOR FREE here: AnnualCreditReport.com is the ONLY site that is federally approved and gives you your reports for FREE. Other sites will give you the reports, but they'll charge you to pull using your info from this site… don't get scammed!
What's on sale in April?
Everything goes on sale eventually and if you shop smart, you can save big. Please don't allow this list to encourage you to buy things you don't want or need, but instead educate you and allow you to plan better!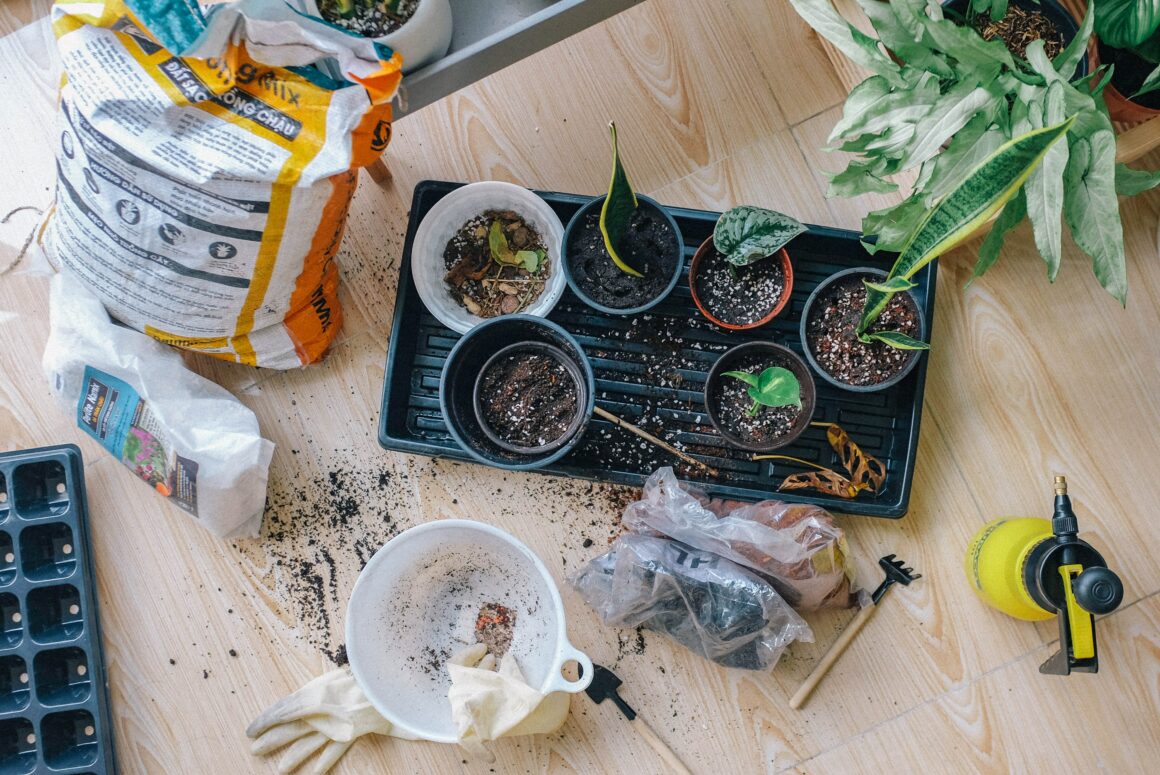 April sales
April fools discounts – Lots of retailers use April 1 to launch coupons or sales.
Vacuums – April is the best time to get discounts on vacuums and home cleaning devices, second only to Black Friday. Dyson regularly discounts their products up to $150 in April.
Candy and Easter Decor – these items go on sale after April 12 to make room for Mother's Day displays. Expect up to 50% off or more on candy, stuffed animals, eggs, decorations and similar.
Tax-themed items – In addition to last minute deals on DIY tax filing software, year after year, retailers and restaurants try to lighten the burden of Tax Day with discounts and freebies on services like paper shredding. Keep an eye out for these around mid-April, though with this year's shifted deadline, things may get shuffled.
Beauty products: In addition to April 1 sales, many beauty brands roll out late April sales on makeup, hair care and other like items.
Plants and Gardening Supplies – Home Improvement stores like Home Depot, Walmart, and Lowes will be advertising sales on soil, shovels, fertilizer and other gardening tools and items.
Patio furniture – similar to above, sales are happening on outdoor furniture and decor. If you wait til later in the season, you could find screaming discounts, but selection might be picked over!
Wait to buy
These items will be at or near their top prices in March, wait if you can! You'll find better deals if you wait until later in the year.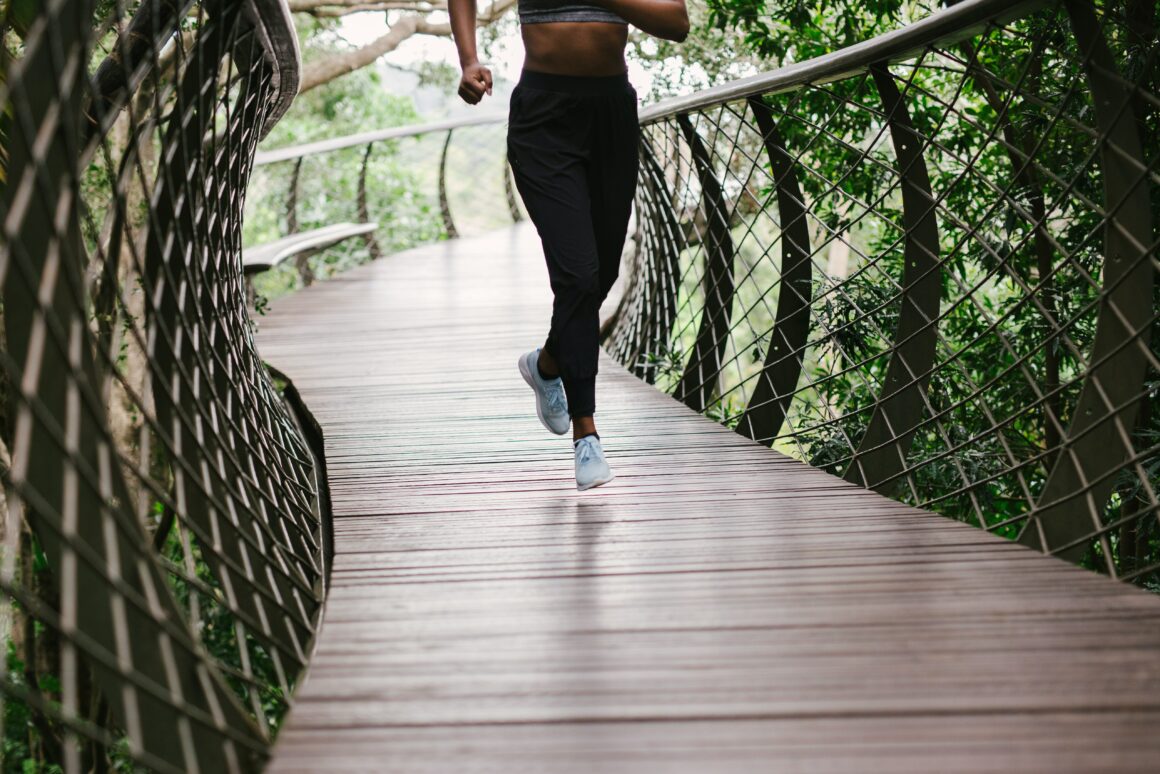 Summer clothing – wait to buy these if possible, seasonal prices are the highest at the beginning of the season and lowest at its end.
Appliances – Memorial Day sales are big on appliances for stores like Lowe's and Home Depot. If you can wait a month, you can find a better deal on refrigerators, dishwashers, or even small kitchen appliances like toasters and blenders.
Spring Apparel – retailers will begin to discount spring clothing in May.
Furniture and home decor – Memorial Day sales are huge on furniture and home decor discounts in big box stores. If you can wait, you could save.
Mattresses – wait for Memorial Day sales!
Running shoes – wait til June to get shoes 10-30% off.
What produce is in season in April?
Save on groceries by shopping seasonally. Here's what's in-season and therefore likely on sale and super fresh in stores!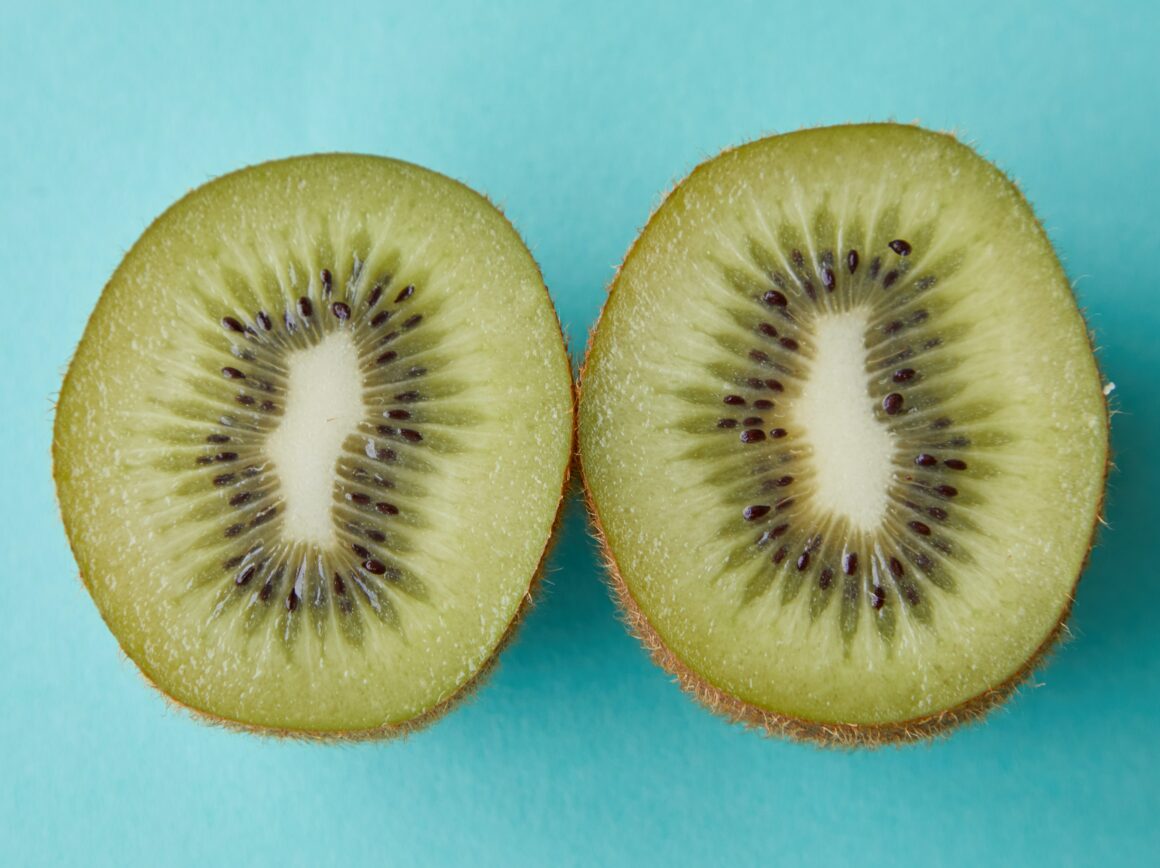 Fruits
Blood Oranges
Cherries
Grapefruit
Kiwi
Limes
Mandarins
Kumquats
Papaya
Strawberries
Vegetables
Arugula
Artichokes
Asparagus
Beans
Beets
Chicory
Chives
Lettuce
Leeks
Rhubarb
Peas
Horseradish
Turnips
Shallots
Sweet Onions
Mushrooms
What are you making sure to remember to budget for in April? Did i miss anything?
Also check out: