Summer is upon us! My strategy is to use sinking funds for expenses that I don't want to cash flow so that I don't get sucker punched later on in the year. Start saving for these seven summer expenses ahead of time or make sure to add some wiggle room into your budgets for these sneaky expenses!
New clothes
You may have seen some of my rare older clothing haul videos. Sometimes you get a great deal on cute clothes and other times they send you fabric that has been haphazardly sewn together and passed off as apparel. There's no denying that most women's clothes are simply not made to last.
Realistically, some of your summer clothes probably didn't hold up, and you may need new sandals or a bikini. Don't forget to factor these into your budget!
Also check out my June and July Budget Guides for more tips on what is on sale and in season in summer months along with some tips on when to buy needed and fun things!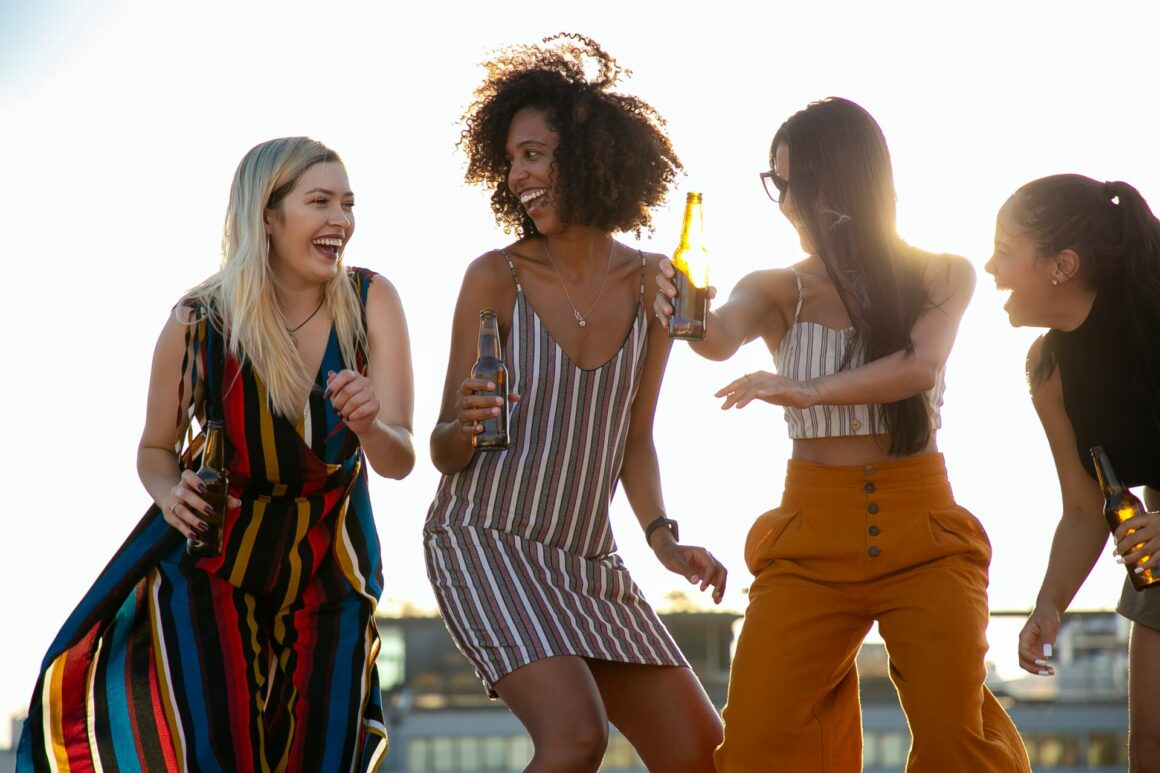 My best tip: Keep a list of what items you need or want to replace, that way you don't get drawn in by sales – That's how they get you!
If you know what brands and sizes work best for you, consider shopping secondhand with Poshmark or Mercari. And if you need some funds to pay for your new fits, consider selling older but in good condition items on the same apps. Remember the one in-one out rule if that is something you subscribe to!
Fun stuff and vacations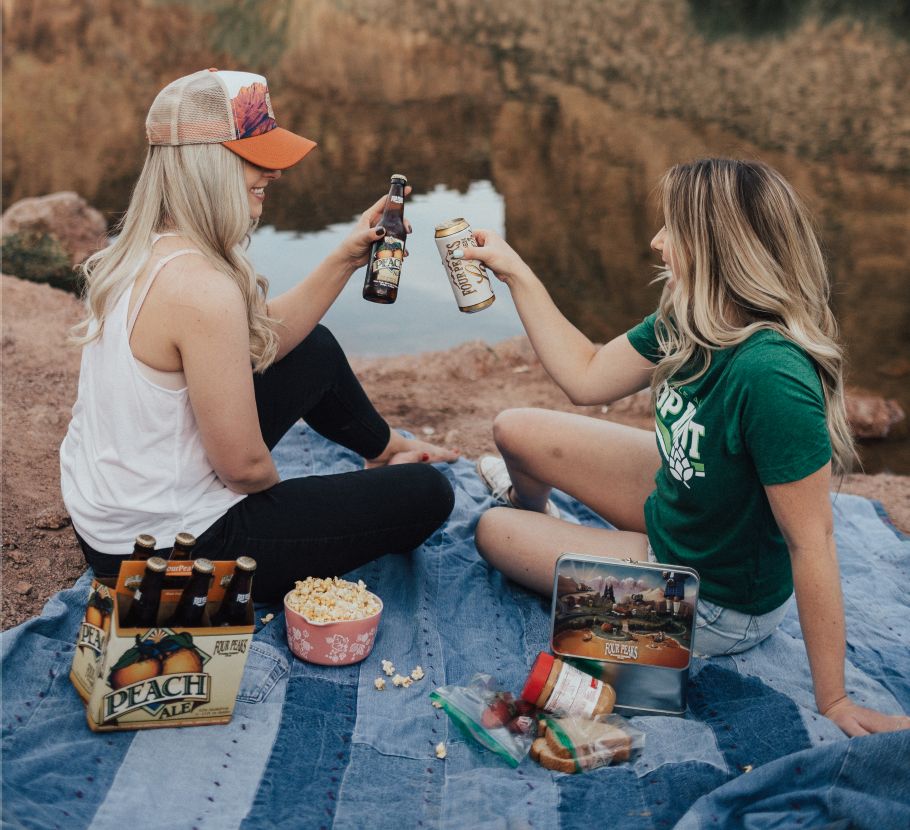 If you're like me, you're probably sitting on a lot of banked personal time since everything was literally closed last year. I was ecstatic when my job started letting us work from the office again!
I've been dying to get out of the house. However, even a day trip to the beach can end up being more costly than you'd think after buying gas, food and supplies, so prepare accordingly. All those s'mores add up!
I obviously don't recommend throwing caution to the wind, but it might be time to start budgeting for that trip you've been wanting to take.
It can be hard to budget for trips because it can be hard to anticipate expenses beyond flights and hotels! See how much my Grand Canyon Vacation cost me and ways I saved.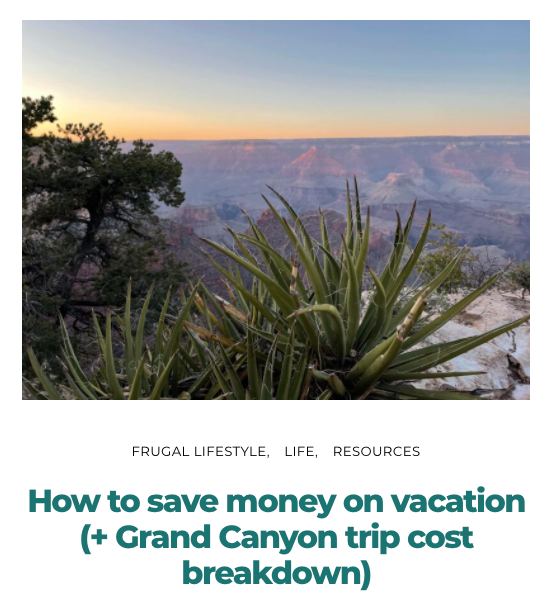 Emergency prep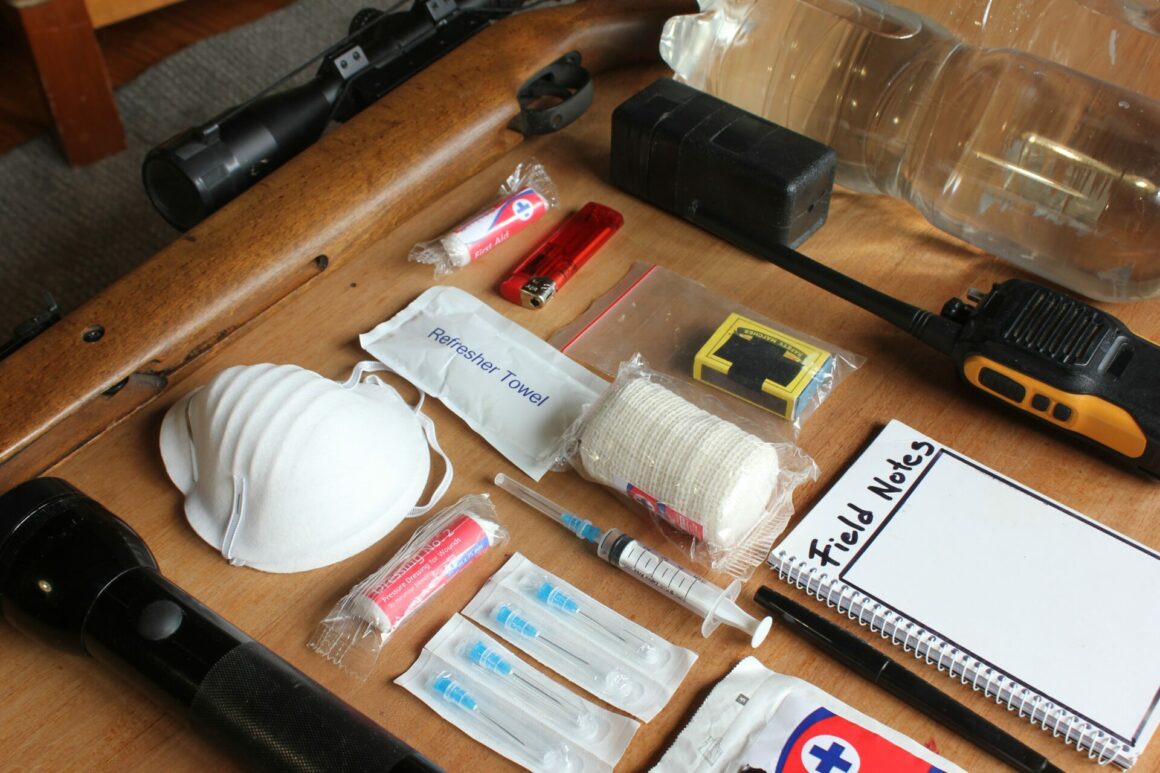 We just had a tax free weekend for emergency supplies here in Texas. April showers bring May hurricanes, and you can't put a price on peace of mind. I've got several articles/vids about my emergency prep that you can watch here.
If you live in an area that is prone to disasters, you should definitely make sure you have enough emergency supplies. While you're at it, make sure you know what your insurance will cover, just in case.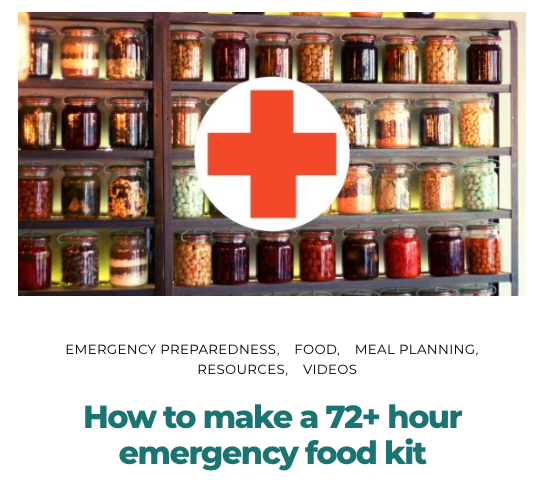 School supplies and kid costs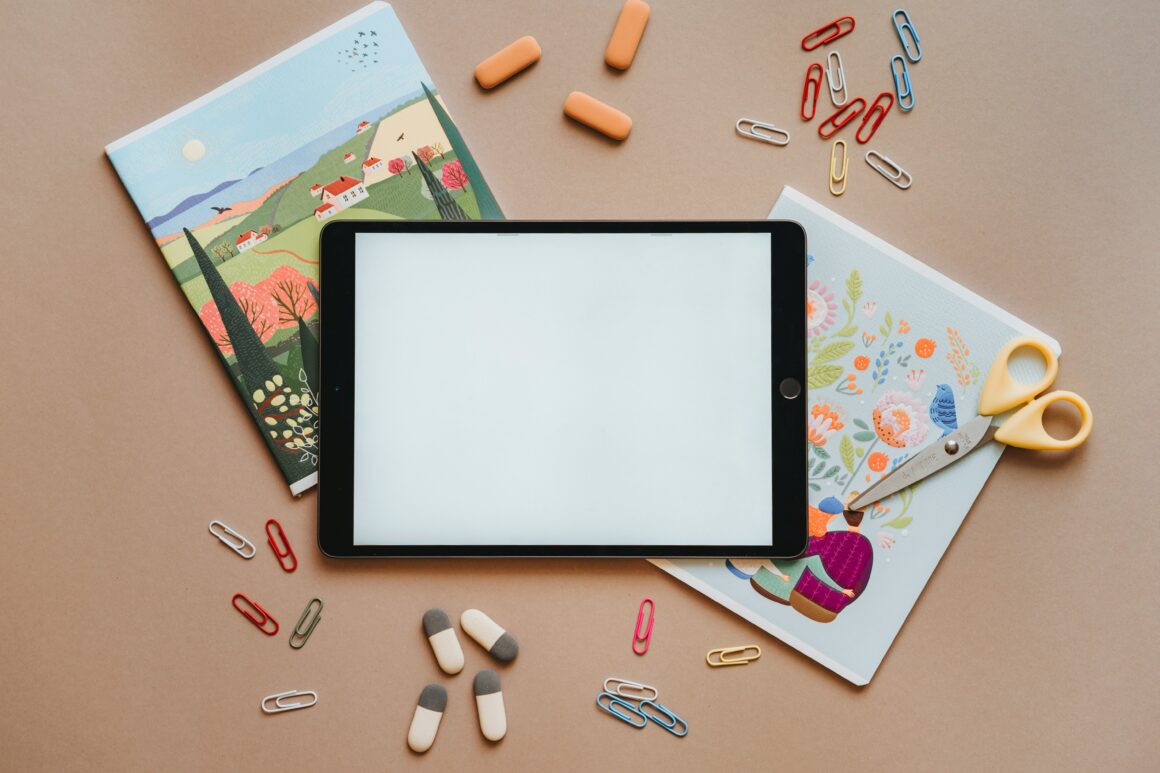 When you're an adult, you can replace items as they come along, but for my readers who are parents, you know that kiddos will do their absolute best to outgrow clothes as soon as you buy them.
There's no easy way to defray the cost of school supplies. However, if you start saving now then the sticker shock won't be as bad when you have to buy new shoes to help your kid run faster and jump higher.
It's also time to consider budgeting for other child-related expenditures that may come up, like summer camp, childcare, and other entertainment options like pool memberships.
Bills, Bills, Bills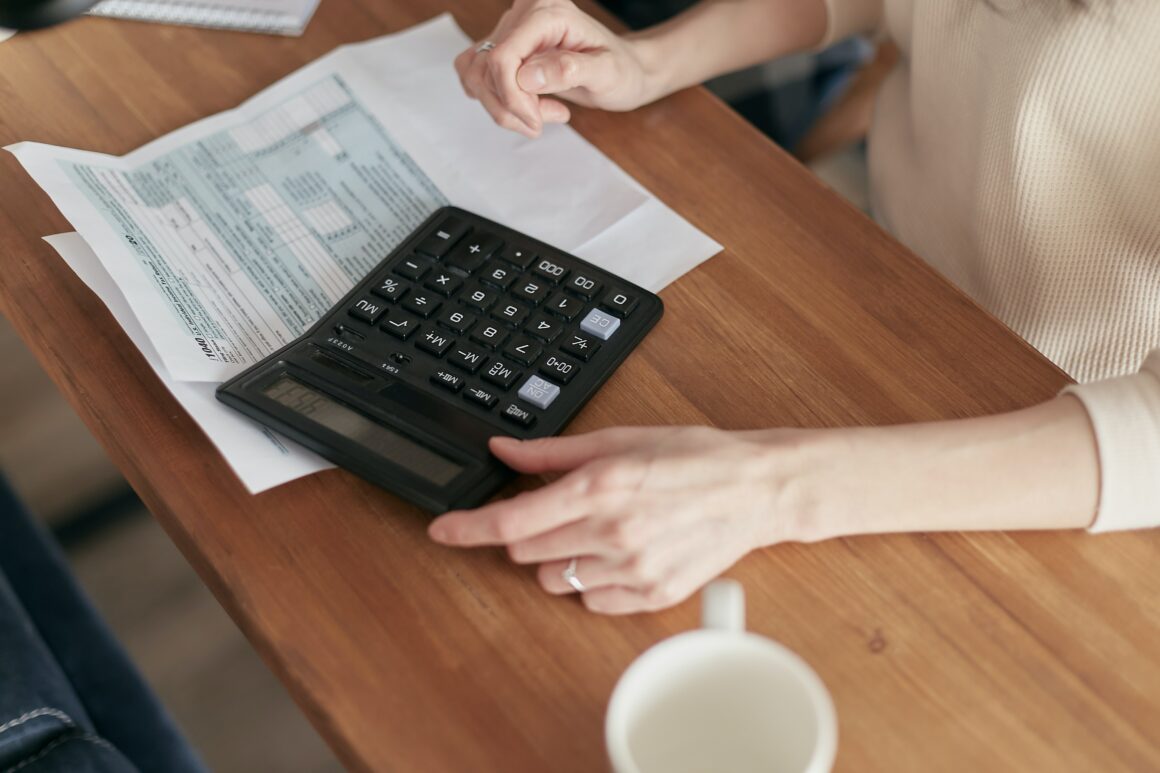 Offset high utility bills by preparing for them now. This also applies to cell phone or internet bills if you pay for data and expect to have a higher usage over the summer months.
Consider asking for an energy audit from your utility company or the USEPA. They'll inspect for drafts, seal air leaks and provide recommendations to make your home more energy-efficient. You can find a professional auditor through the U.S. Environmental Protection Agency's Energy Star website.
Other tips to save:
Unplug electronic devices when not in use
Check Gabi to make sure you're paying the least for car insurance (free service!)
Call you monthly bill companies and ask for better rates (works best for internet, tv, and other bills that fluctuate. Ask for new member discounts and make sure no new fees are coming up on your bill!
Clean out your dryer lint traps every load and use wool or plastic dryer balls to make clothes dry faster and use less energy.
Stop paying monthly fees to banks. We don't do that anymore. Pick a bank that has no fees and pays you interest to bank there! I suggest: Radius Bank (earn 1% cash back on debit!), or CIT Bank (great high interest savings accounts).
Celebrations
Consider a sinking fund for any of these various happy events: graduations, weddings, or even birthdays. Much like the holidays, these types of things can nickel-and-dime you before you know it!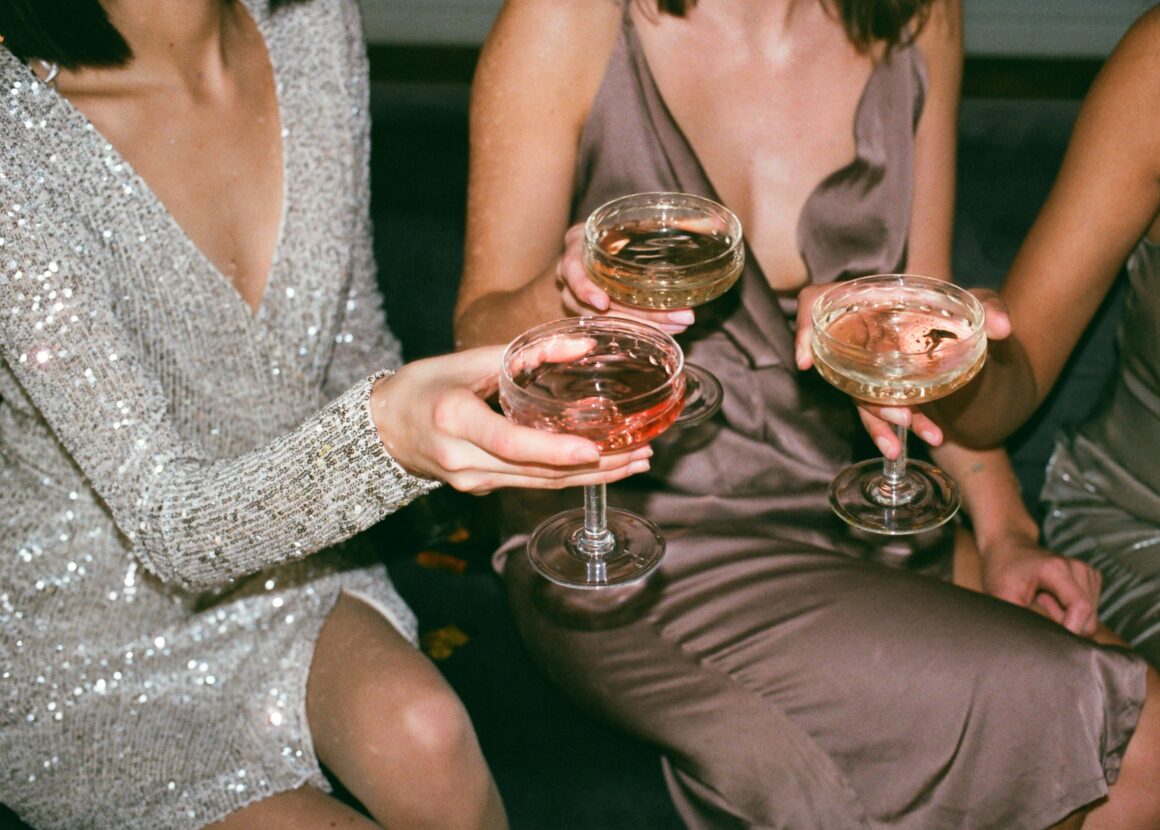 UPCOMING SOON! Holiday expenses
There are three big holiday money sinks every year: Thanksgiving, Christmas, and Black Friday/Cyber Monday.
If you weren't able to travel due to the events of 2020, you're probably raring to go visit family this year. Start setting aside money for travel and other sundry holiday costs that you may incur. This includes travel supplies, such as luggage, which may have dry rotted in your closet!
I recommend having a budget for holiday gifts and expenses so that you don't end up breaking your budget or even worse, incurring consumer debt.
If you wait to start until July 1, there is still time!
That is 26 weeks until Christmas and 21 weeks until Thanksgiving. These holidays are coming whether we prepare for them or not! Have an easy, paid for Christmas this year.
If you save….. per week, you'll have…..at Christmas.
$5/ week = $125 at Christmas
$20/ week = $500
$30/ week = $750
$40/ week = $1000
$50/ week = $1250
My personal budget for Christmas is around $750. That covers gifts, food, driving to visit family and dog sitters! Don't let Christmas sneak up on you or put you into debt!
Also check out:
7 Ways to Cut Down on Food Waste
Things to STOP Wasting Money On
My 7 Income Streams – How I make money!
Mental Health and How it Affects Your Money
When you're failing with money….