"So… What should we do for Valentine's Day?" … says every couple, every year. Whether you're saving up for something special or just rocking a tiny budget existence right now, Valentine's Day doesn't have to cost a lot of money. Here are some ideas for free or cheap activities for you and your loved ones so V-Day doesn't have to break your bank. (A few ideas for families, kids and singles too!)
1. Meal "Assemblage"
Cost: $5-30 on average
I used to do this with my high school friends, but when I explained it to my boyfriend Jacob, he stuck to the idea and suggests it at least once a year. Simply think of the best items from area restaurants (fast food or otherwise) and make a mini road trip to go around and collect all your favorites. You could grab Burger King Fries, a Taco Bell Quesadilla, Sonic cherry vanilla root beer, a dipped cone from Dairy Queen… etc. Once you have all your bounty, stop somewhere and have a food feast. This is quicker with just two people, but increasingly fun with more!
But be prepared to defend your food choices… nobody ever agrees on where the best fries are!
2. Home Movie Night
Cost: Less than $5-10
The trick to making a home movie night different than every other night in front of the TV endlessly scrolling through Netflix trying to find something to watch… is planning. Pick a movie you'll both enjoy (and haven't seen! Or a classic you haven't seen in years) and prep some special snacks.
A quick trip to the Dollar Tree will allow you get a few of everyone's favorite movie snacks (in movie style boxes no less) and grab some kernels or bags to pop at home. Make it super special by melting some butter in the microwave and drizzling it over your popcorn or adding in some chocolate chips or m&m's. They often have movie-style popcorn buckets or bags too!
Optional upgrade: Make it a "drive in" movie night by moving the coffee table and piling blankets and every pillow in the house on the floor for a snuggly, cuddly spot to watch the flick with your sweetheart or family.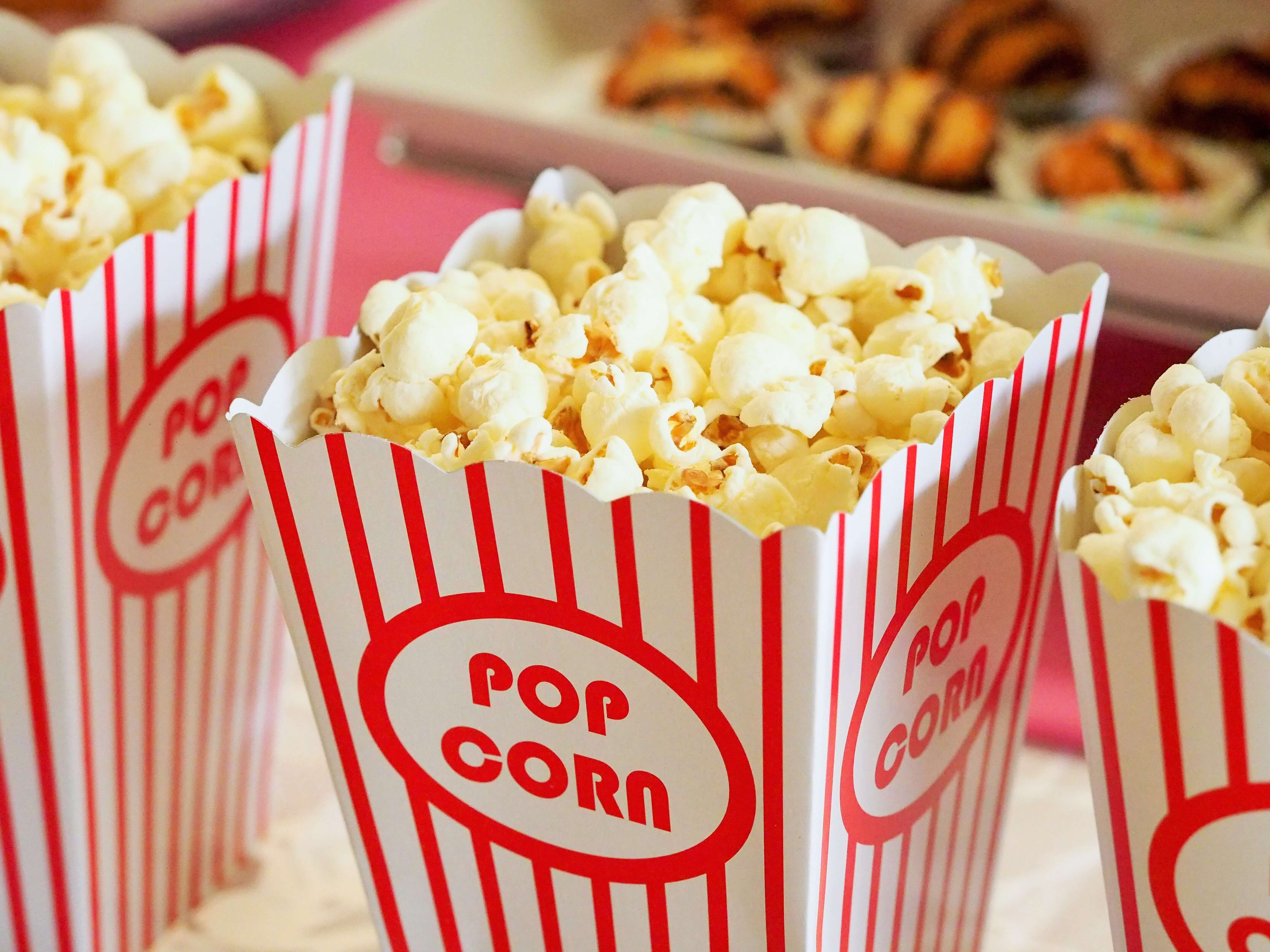 Movie suggestions:
The Princess Bride
Crazy Rich Asians
The Big Sick
The Notebook
Ever After
Coneheads
3. Geocaching
Cost: free
Register for a free account at geocashing.com and search for hidden treasures in your city! Using only your phone you can seek and find geocashes, solve puzzles and leave your mark in the (log)books!
4. Go for a bookwalk
Cost: FREE
What's a bookwalk? It's a walk where you hunt for little free libraries! Find thousands of registered and unregistered little free libraries and find your next read! Bring a book to leave and know you're contributing to someone else's reading fun. Find Little Free Libraries in your area.
5: Cook something special at home
Cost: ~$20 for ingredients
Cooking together can be a great night. You could do a "Fake out Take out night" and try to recreate a favorite restaurant meal at home, cook a sweet dessert together or just dip your own chocolate strawberries! If you're more competitive, try a dish-off!
Just make sure to keep a $20 back in case things go wrong and you need to order pizza!
6. Learn together
Cost: FREE-to- ~$20
There are lots of classes online via Groupon or other sites. You could take a crafting, cooking or anything-else making class! The free version of this is to use YouTube videos!
7. Couple Shopping challenge
Cost: Set your own budget, suggested $5-10
Take this TikTok trend and make it special to you! Couples each take a set budget amount and set off into a store with a time limit. You shop for the other person and try to keep your purchases a secret!
Reveal them to the other at home and see the reaction when you reveal their presents. See how well you know the other person's preferences and likely get a few yummy snacks or token's of your loved one's affection.
NOTE: Avoid the TikTok part of this trend where they spend a ton of money. It's more challenging and fun I think to go cheaper on this! Also, avoid gag gifts – they're a waste of money. In my opinion, this would work best in a thrift store, the Dollar Tree or other lower price store where you can get a variety of items.
8. Go for a drive
Cost: FREE
No destination? No problem. All you need for this fun Valentine's Day activity is a sense of adventure and a full tank of gas! You'll end up talking and going deeper than normal while you explore new terrain. There's no telling what you might stumble across.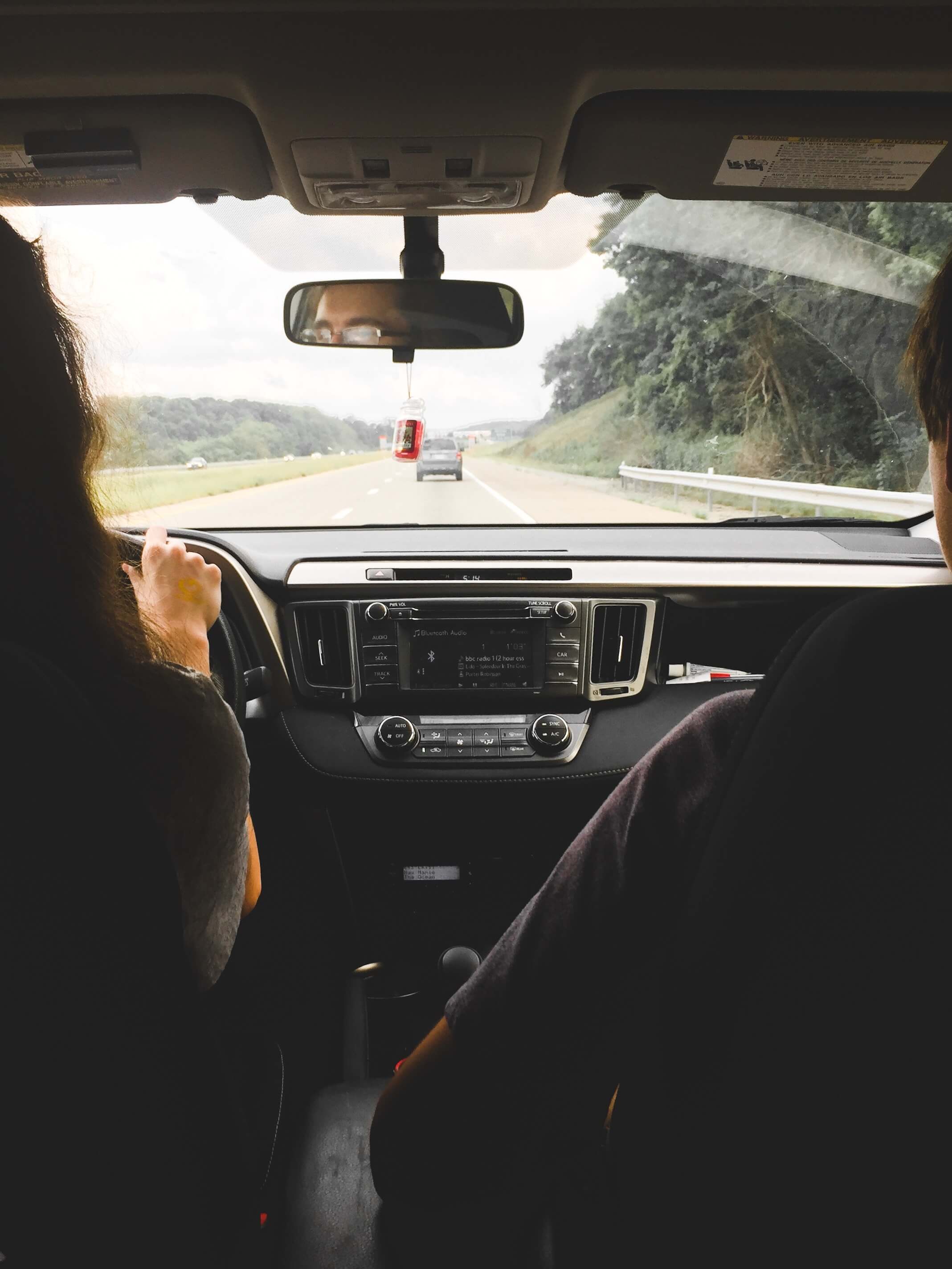 9. Craft something together
Cost: ~$5-20
Try your hand at some crafts at home. Consider an art project that you can hang somewhere in the house or craft creative picture frames for favorite photos. For adults, watercolor tutorials are free on YouTube and all the supplies can be gotten at the Dollar Tree.
For kids, the Dollar Tree is the cheapest place for Valentines décor and crafts supplies. Help them make a special card for people they love.
Other crafting ideas:
Make trinket trays (or anything else!) with oven bake clay
Use a DIY kit to make crystals, a little robot or candles. (Try 5 Below or Walmart for the most affordable kits)
10: Home Spa Session
Cost: <$20
Don some face and hair masks, sit in the bathroom with the hot shower running and call it a spa! If you're really brave, get some of those foot peel (or regular foot) masks that promise baby sole feet in a few days!
Men often say they don't care for pampering, but most love a pedicure or even pore strips once they try it! You'll both end the session feeling clean, refreshed and more attractive (though we all know you started out gorgeous!) Enjoy!
11. Write love letters to each other
If you've never done it before, now's the time to put in writing why your partner is so special to you. Tell them which of their qualities you most admire, how they make you feel, and why you fell in love with them.
If a letter seems intimidating, try a list of things you love about the other or even just some sweet love notes hidden around their house, car, etc. for a surprise smile.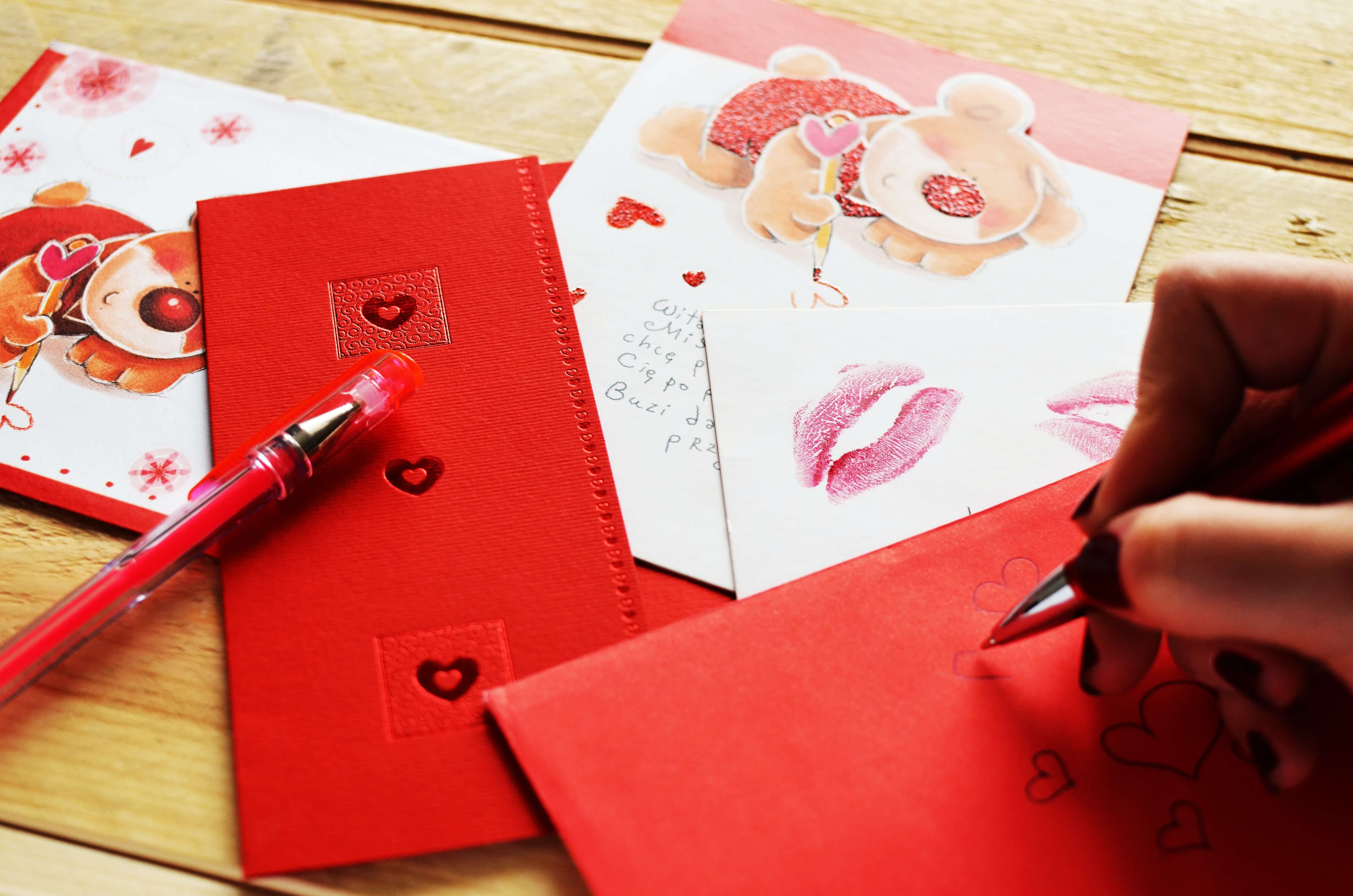 12. Bonus ideas:
Recreate your first date
Visit a local museum
Go stargazing
Rent electric scooters and zip around downtown
Put together care packages for the homeless together
Discuss: What was your favorite Valentines Day and why? Do you do something fun and free or inexpensive?