Samaritan's Purse's Operation Christmas Child is one of my favorite charities and I'm so excited to be able create four boxes, 2 for 5-9 year old girls, the other for 5-9 year old boys, all from the Dollar Tree this year. I paid $123 for all the items and boxes in this video, which comes out to $30 per box. You CAN do this cheaper.
I prefer to fill my Operation Christmas Child shoeboxes with as many great items as possible. I have a gift for tetris and try to use it for good. 🙂
Watch my video here:
And check out my playlist from previous years! I have 5 years of great shoebox videos.
2014-2018 videos
Also check out my round up blog post from last year. In 2018, I made sure to stock up on school supplies during back to school sales and visited multiple stores to get the highest quality items at the best price.
Boy's 5-9 year old Box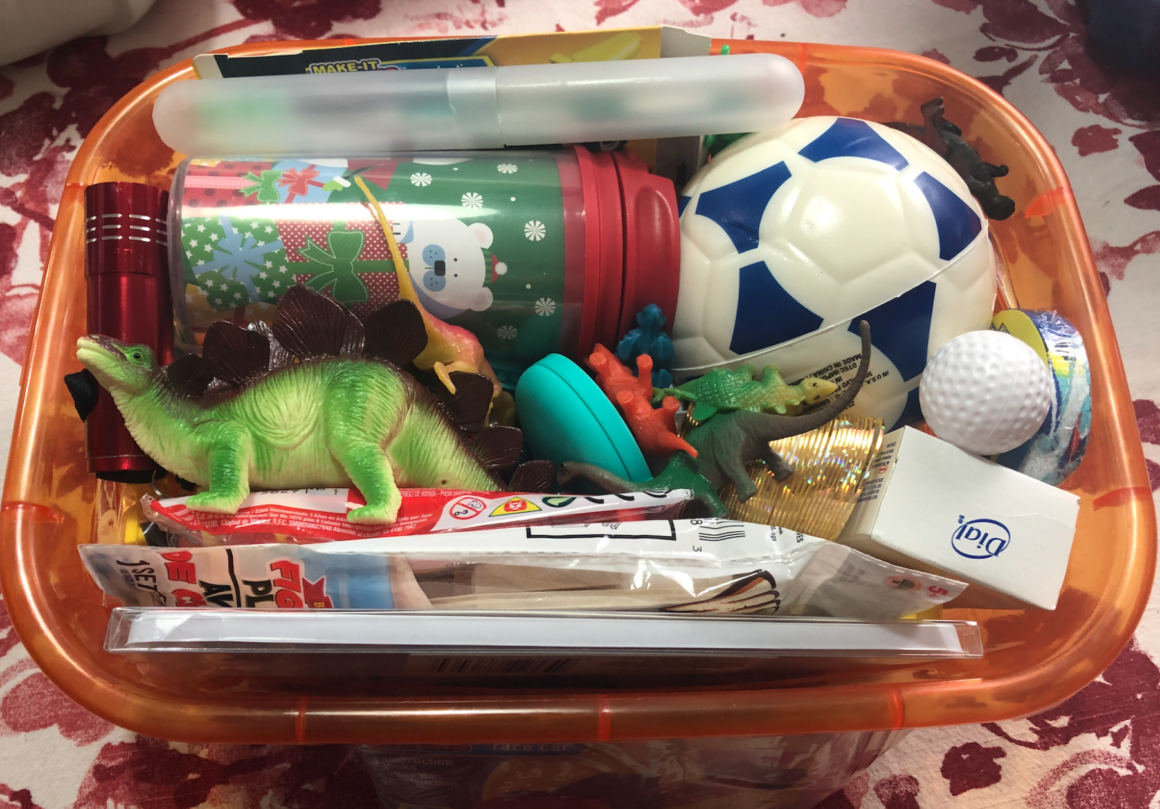 Girl's 5-9 year old Box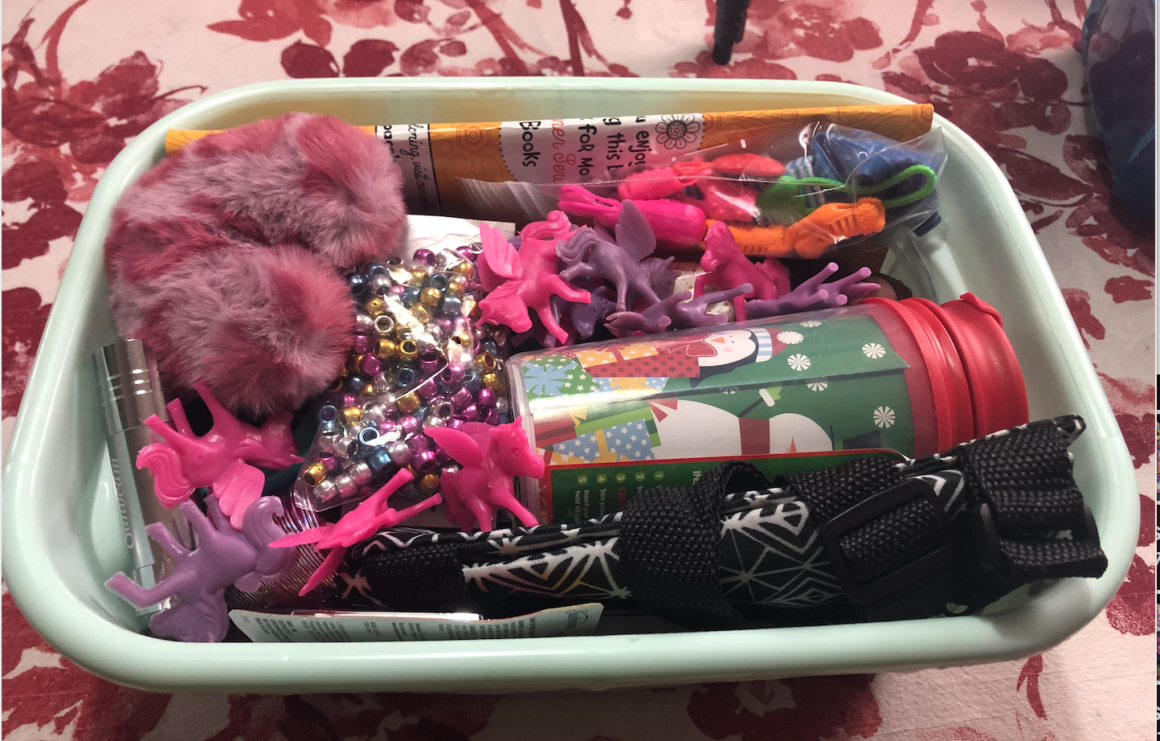 Great things to put in your Operation Christmas Child Shoeboxes:
Clear plastic shoebox
baby doll
flashlight and batteries
spiral notebook
pencils
pencil sharpener
crayons
scissors
erasers
watercolor paints and brush set
embroidery thread
bandanas
rulers
soap
flip flops
stickers
brush and mirror compacts
puzzles
kaleidoscope
jump rope
sunglasses
sewing kit
first aid kit
band-aids
chalk
slinkies
crossbody bags
makeup bags
bracelets
hair clips/ hair ties
washcloths
shower curtain
beads
nail kits
toothbrushes
paper airplane kits
pencil case
cool gear water bottle
socks
narwhal playing cards
dress up sticker book
soap boxes
Find more info at Samaritan's Purse here: https://www.samaritanspurse.org/what-we-do/operation-christmas-child/
What is one thing you put in your Operation Christmas Child shoebox? How many years have you made one or what charity do you enjoy giving to during the holidays?