We've all know that guilty feeling that comes with throwing out leftovers. "I would have eaten this, if I had remembered it was in there!" you think, as you toss out dinner from last week. We all struggle with it, and while it's impossible totally eliminate it, here are a 7 ways to cut down on food waste.
Ditch the aspirational meal plan 
There's an item on your meal plan that you feel you need to eat, but every time it comes up, you push it back another week. You just aren't in the mood for that tonight. Does this sound familiar?
The meat is already frozen, you can always defrost it next week…Or maybe you'll hold off on that recipe for another week, right? We'll just leave it on the meal plan!
For me, it's salmon. I find great deals on it at Aldi, but when it comes time to actually eat it, I just don't want it. It sits in the freezer for months until we do a freezer inventory and the frozen fish goes for a dive into the garbage can. 
So don't buy what you won't eat and make a realistic meal plan that includes buying food you and your family LIKE and will look forward to.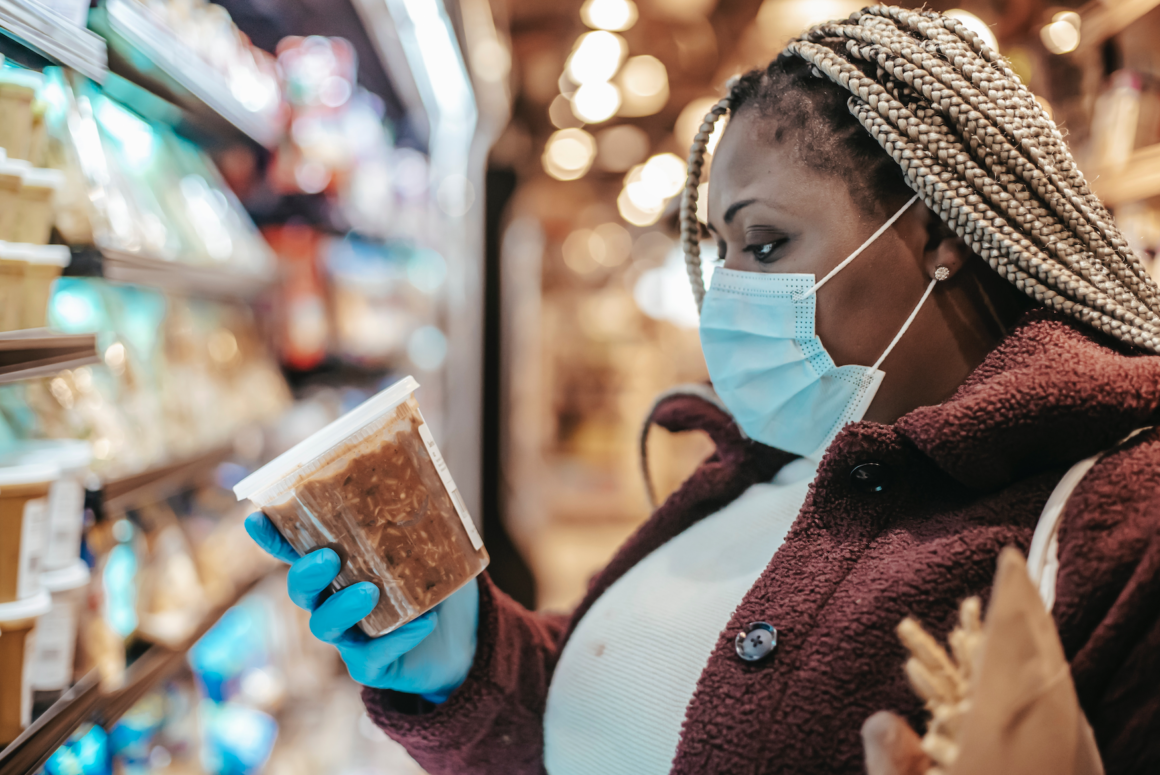 Keep a list of preferred recipes
To avoid recipes you aren't a fan of, try keeping a list of go-to meals that you don't mind revisiting on a regular basis. We try to rotate tacos or a Mexican dish in every week, and that's one day that's always easy to prepare for!
We keep a list of food we like on our phones and refer to it often when trying to figure out what to meal plan. Only successful meals go on the list, and it makes sure that yummy things don't get forgotten! We also list who cooks the great meal and any details that made it awesome.
Some of our FAVORITE meals on our preferred recipe list:
Bacon Avocado Burgers with white cheddar on Brioche buns with fries
Chicken Parm
Chicken and Dumplings
Sushi a-la Sarah (See how to make homemade sushi!)
Baked Hawaiian sandwiches
Bacon Brown Sugar Garlic Chicken
Thai peanut chicken
Tater tot casserole
Italian wedding soup
Biscuits and gravy
Chicken Tortilla Soup with homemade tortilla strips
Teriyaki beef with jasmine rice
Homemade Pot Pies
Chicken and waffles
Breakfast for dinner (pancakes/ waffles, fried eggs, sausage, etc.)
My famous 5 can taco soup!
Keep a sub-list of go-to LAZY meals!
You don't need to knock yourself out every night. Don't be afraid to have some easy meal ideas! In addition to taco night, we also do grilled cheese sandwiches with tomato soup or fried noodles (ramen noodles cooked and pan fried with sauces) pretty often to give ourselves a break. 
Consider an EASY Dinner night as a staple in the rotation and keep things on hand to make a filling, 10 minutes or less meal that will be low-mess, low effort.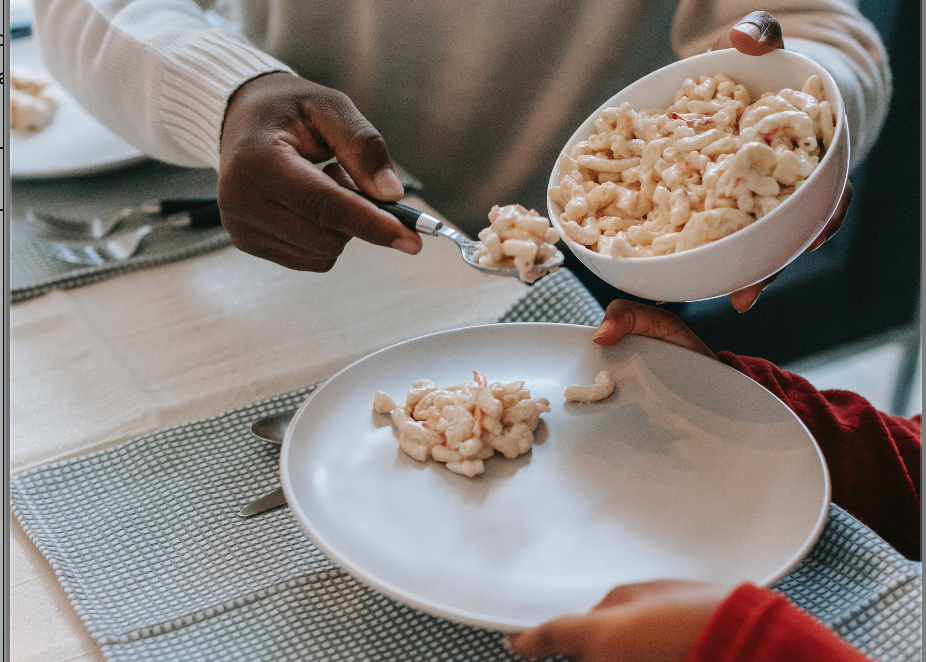 Ideas for EZ Dinner Nights
Loaded baked potatoes – wash and stab a potato with a fork or knife, microwave that shiz, top with butter, bacon bits, sour cream, cheese or anything else that is around or in the fridge (great for leftover bits of chicken/ meat!)
Grilled cheese and tomato soup – We use milk instead of water to make the soup extra creamy and rich. It takes about 10 mins from start to clean up!
Omelets – Couple eggs, shredded cheese, salt, pepper, onion, garlic and bacon bits or some shreds of lunch meat if you like! Healthy-esque and a light, filling dinner.
Quesadillas – Perfect for if you have some leftover cooked meat (steak, chicken, beef), throw it into a tortilla with some cheese and add some salsa and chips on the side (two pantry staples of mine!) and you have a great meal.
Macaroni and cheese – I keep a box in my pantry at all times!
Stop buying food you won't eat!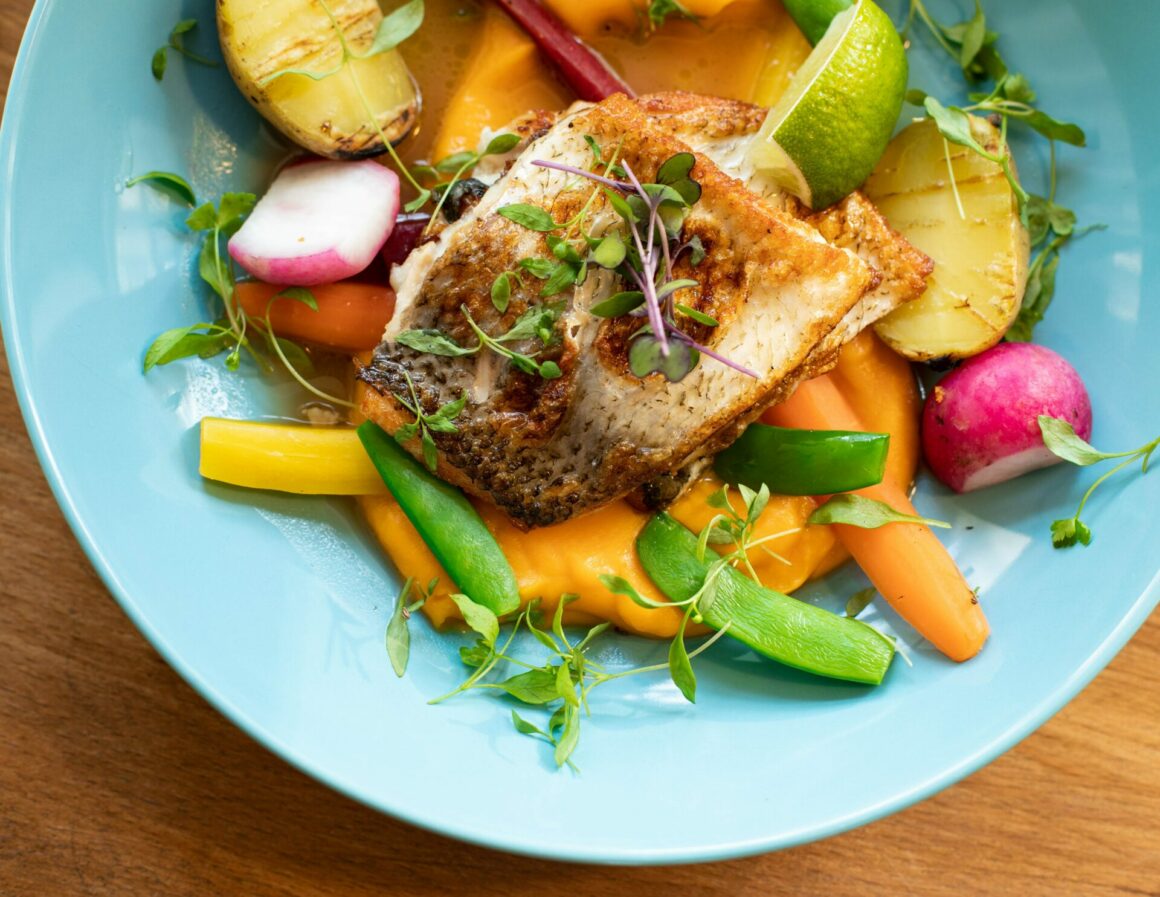 Food waste doesn't just happen when you're cleaning out your fridge. Sometimes, it happens before you even buy the food. Don't put items on your grocery list or in your cart that you aren't going to eat! 
It's definitely tempting to take advantage of sales or coupons, but it's not worth spending money on items that are just acting as fridge decorations. 
Produce is a big culprit here – are you eating that whole bag of cuties or would one orange suffice? Avoid buying food in quantities that you won't be able to finish. Foods  like yoghurt and lunch meat are sneaky little scamps here, because it's easy to shove them to the back of the fridge where they'll gladly start going bad.
Fancy breads and pastries also tend to go stale quickly since they aren't as saturated with preservatives. 
Same goes for food you *wish* you ate… like bagged salad for me. It's just not going to happen.
Don't cook for an army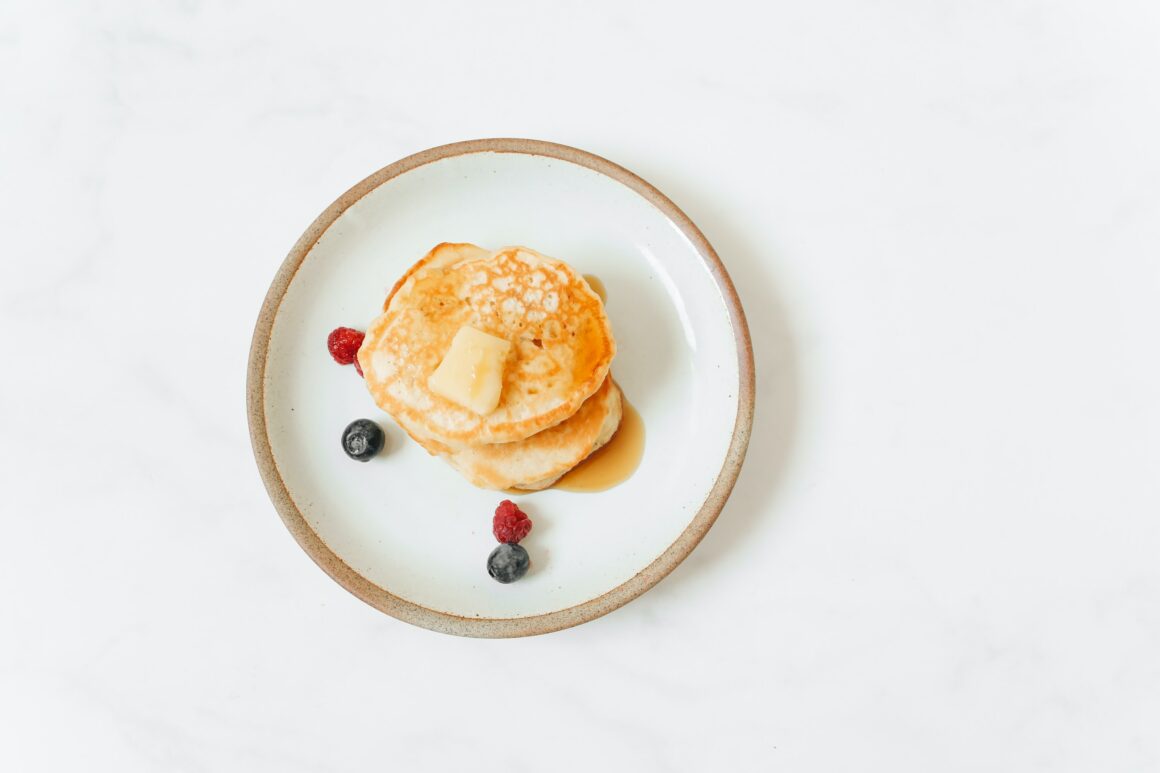 If you are, in fact, cooking for an army then you can ignore this tip. If you're tossing out leftovers, then you're making too much. I've had a lot of success with making smaller portions – if we're still hungry after dinner then we can always have dessert!
If you know you'll be able to eat and enjoy an item several days in a row for lunch, go ahead and make enough for that, but almost no one can get excited about the same meal four days in a row. Make enough food for you to eat, savor and still want it the next time you make it!
Many online recipe sites will allow you to scale the recipe up or down to suit your needs. This isn't always possible when you're using single-use cans or containers of items, which leads me to my next tip.
Save surplus ingredients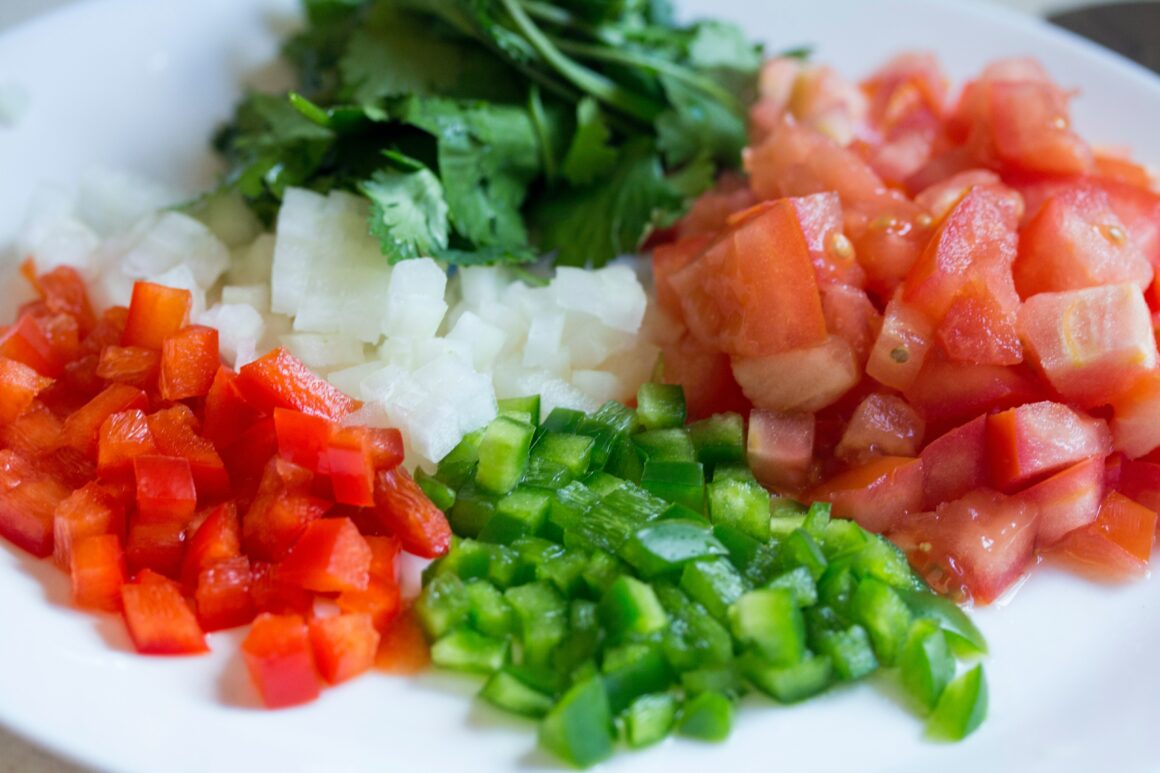 Taco Soup (recipe above) is one of my go-to comfort recipes. It's warm, soothing, and a little spicy. However, it's easy to make way too much! The recipe I use calls for several kinds of beans which only come in a single size: can. Once you mix everything together, you have a full pot of soup, which is great but hard to plow through if you aren't dedicated to having it multiple times. 
I have found that the trick is to keep surplus ingredients in reserve. This works for the aforementioned Taco Soup, but also works for chilis, pot pies, and other dishes that call for a variety of ingredients.
When I have a recipe that calls for lots of ingredients that I can't buy in small quantities, I use enough for my recipe, but I reserve the rest of it in a mason jar or Ziploc baggie and put it in the freezer.
This strategy allows me to have all the flavors and ingredients I want while still letting me make a smaller batch that won't go to waste. I simply date and freeze the food. It saves a lot of time later on and I can make a small pot of Taco Soup when I'm craving it.
Pre-prep for success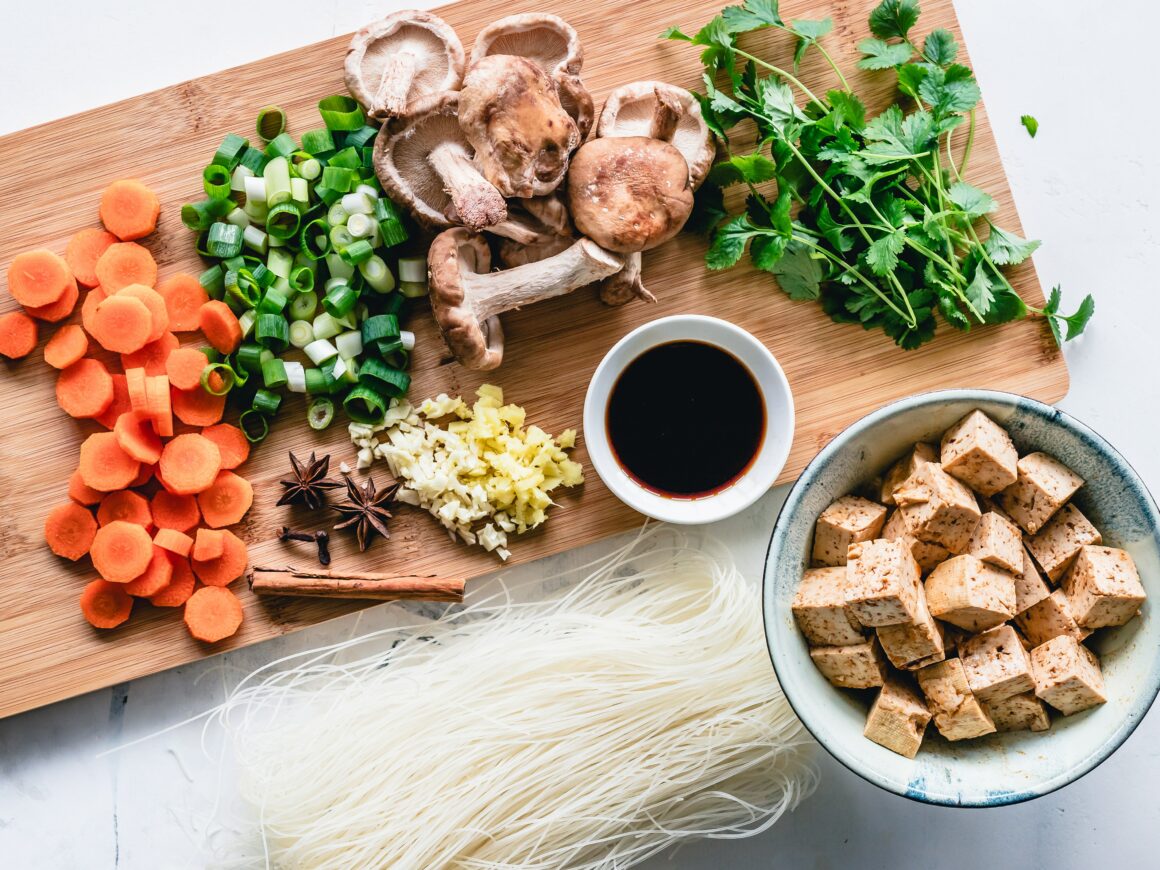 I've found if I wash, chop, bag and portion fruits and veggies shortly after buying them, I'm far more likely to use them as I've already done a bunch of the work!
If I wash and remove grape stems and bag/ mason jar up grapes for the week, I'll eat them up far before they go bad. However if I leave them stemmed in that perforated grocery bag, they'll rot and end up in the trash.
Why? It's the step between seeing and eating… I won't grab it from the fridge and then go wash and de-stem when I'm hungry. It's too much work! But if all I have to do is open a mason jar or ziploc and fresh, ready-to-eat fruit is waiting for me… sold!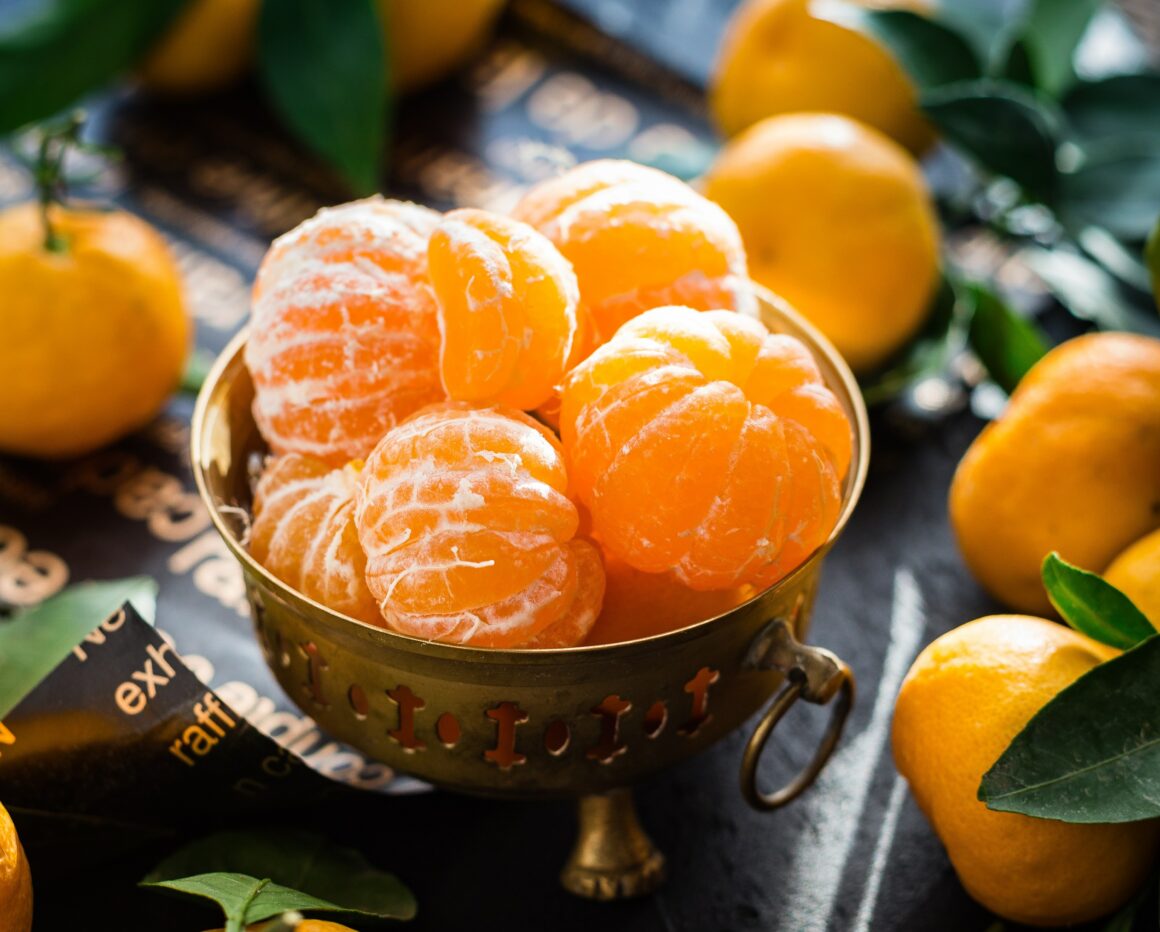 Vegetables pose a similar theory. If I've already washed and chopped ingredients for my planned meal and all I have to do is throw them together… why wouldn't I cook?
You also avoid the stress of juggling multiple things at a time during dinner prep and potentially ruining an ingredient!
Make things as easy as possible for yourself and your personal food waste will go way down!