Here's your guide for what to remember to budget for in May including some budgeting challenges to partake in, what produce is in season, what's on sale this month, and more!
Don't forget to budget for: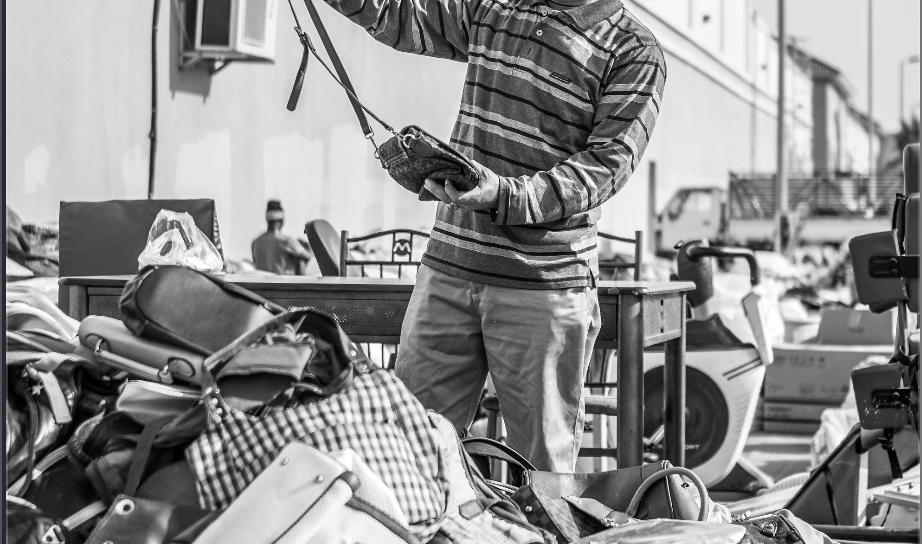 Mother's Day (May 9) – Don't forget cards, gifts and flowers!
Memorial Day (May 31) – Plan to budget for cookouts, fireworks, activities, etc.
Tax Day (Extended to May 17!) – Don't dilly dally! DIY tax software goes on sale this month and you're likely to get better prices booking accountants now rather than in the beginning of April. See below for more tax tips and how to FILE 100% FREE.
Garage sales – Tis the season for yard sales, garage sales and more! Some great deals can be had but remember to shop off a list, negotiate and be kind and safe!
Outdoor refresh and upgrades – Spring outdoor updates can include mulch, flowers, and other landscaping needs, or patio furniture, cushions, or covers that might have fared badly over the winter months
Seasonal clothing – the weather will be changing soon, inspect your warmer weather clothing and make a list of items you'll need for when sales start.
Coming up fast! What to remember to budget for soon!
Father's Day (June 20) – Plan for gifts, special meals and activities.
Summer Vacation Planning – Start saving for summer activities, kid's camps, travel, etc. NOW instead of waiting, things book up fast!
American Independence Day (July 4) – Plan for cookouts, fireworks, events, food and travel!
May Money challenges
1: Prepare for filing your taxes OR start a plan for next year
The federal tax deadline has been extended to May. but the earlier you file, the better! If you haven't already done your taxes, or booked an appointment with a CPA, do it now! Don't forget to gather the following:
Gather all tax documents for income, including W2's, 1099's investment dividend forms, and self employment docs.
Organize all deductions including for charitable contributions, home office, supplies, subscriptions, personal development events and travel, mileage, educational expenses, student loan interest, property taxes and mortgage interest, medical bills, retirement account contributions, etc.
Tax returns. This has your adjusted gross income and other important data from the previous year.
Your social security number and SSN for any dependents,
Don't forget, you can file your taxes FOR FREE on the IRS Website. Any other website or software is going to charge you a fee.
If you've already filed, make or amend your plan to make next year easier. Did you have a hard time finding receipts, wish you'd been more organized with deductions or business expenses? The time to change habits is now. Your future self will thank you for it!
Need to better track side hustle expenses, business income, tax deductions? I HIGHLY recommend my budget spreadsheet, which is highly customizable and makes tax time a BREEZE!
Get it here: Available for Google Sheets, Excel, Numbers and Open Office!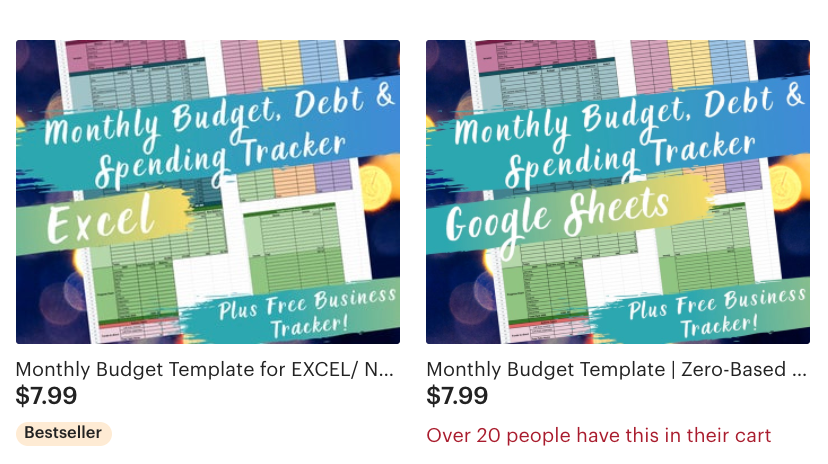 2: Prepare for basic emergencies/ up your emergency prep
No one likes to think about bad things happening. But it happens every single day. Odds are, you'll have an emergency at some point. If you're prepared, you'll thank your past self for looking out.
I challenge you to run through these three things to see where you might be able to improve your preparedness.
1: Evaluate:
What types of weather emergencies happen in your area? Hurricanes? Tornados? Earthquakes? Winter storms or summer floods? Get prepared first for what is MOST likely to happen to you and your family.
2: Build a basic kit:
Unfortunately, power or water outages can and will happen. Keep a basic kit of clean water, non-perishable food, and other basics to get you through a 3-day or less emergency. FEMA recommends EVERY HOUSEHOLD have one of these kits, and I have a DIY guide to create your own for under $30 here!
3: Upgrade your preps:
Once you have the very basics down, consider how you can do to improve your preparedness. Some simple upgrades can make a huge difference to be more comfortable in an emergency situation! Find free resources to create a cooking, cleaning and hygiene kit and bug out bags here.
What's on sale in May?
Everything goes on sale eventually! If you shop smart, you can save big. Please don't allow this list to encourage you to buy things you don't want or need! instead Let it educate you and allow you to plan better!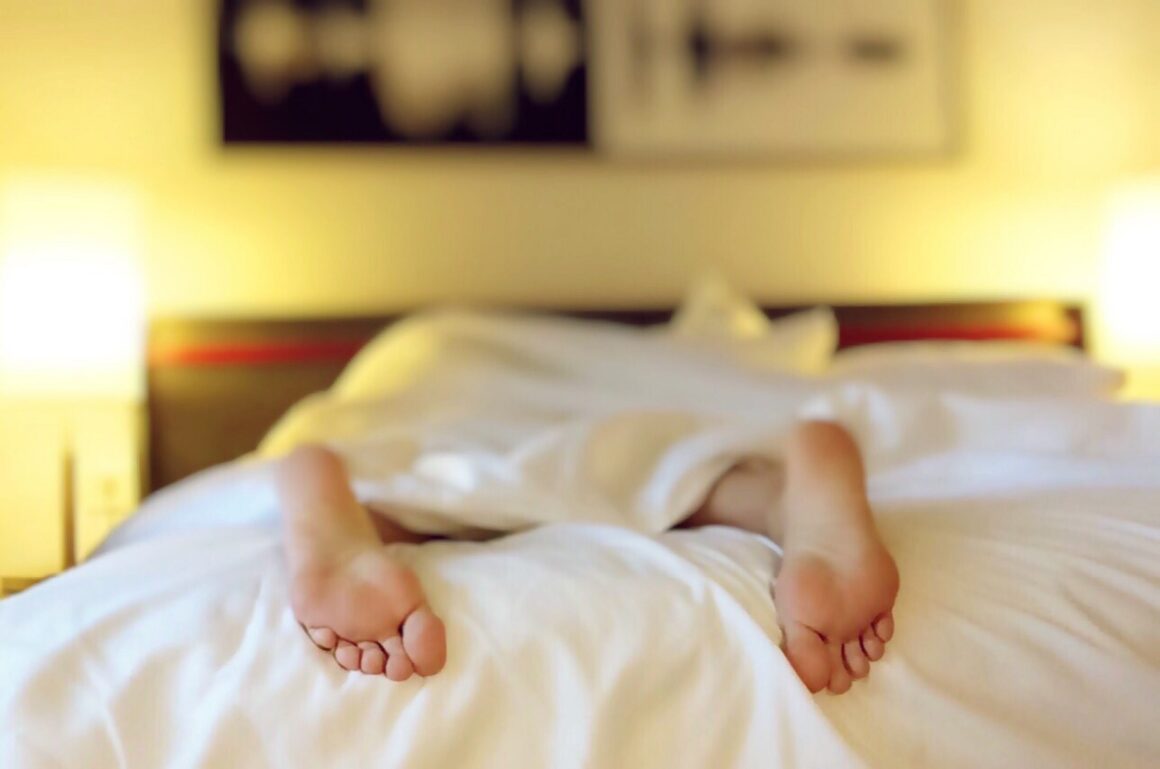 May sales
Kitchenware: Many retailers have deals on kitchen items as they target college graduates, Mother's Day and wedding season.
Refrigerators: New models come out in the summer. Big box stores will try to clear out last year's new models at a discount starting thsi month.
Grilling, picnic and party supplies: tis the season and deals can be found on all these items for cookouts, summer bashes and the like. Look for deals on paper products, condiments, picnic sets and picnic blankets.
Mattresses: Stores are clearing out for new stock, so May is a good month for a good deal on mattresses.
Appliances – Memorial Day sales are big on appliances for stores like Lowe's and Home Depot.
Spring Apparel – retailers will begin to discount spring clothing in May through Memorial Day.
Furniture and home decor – Memorial Day sales are huge on furniture and home decor discounts in big box stores. If you can wait, you could save.
Wait to buy
These items will be at or near their top prices in March, wait if you can! You can find better deals if you wait until later in the year.
Laptops – If you can wait til mid to late summer, you can save big with back to school sales.
Grills/ Patio furniture – Wait til after July 4 for the best deals!
Jewelry – Despite Mother's Day, sales are generally lackluster in May. Wait til Black Friday if possible!
Running shoes – wait til June to get shoes 10-30% off.
What produce is in season in May?
Save money in May on groceries by shopping seasonally. Here's what's in-season and therefore likely on sale, nutritionally dense and super fresh in stores!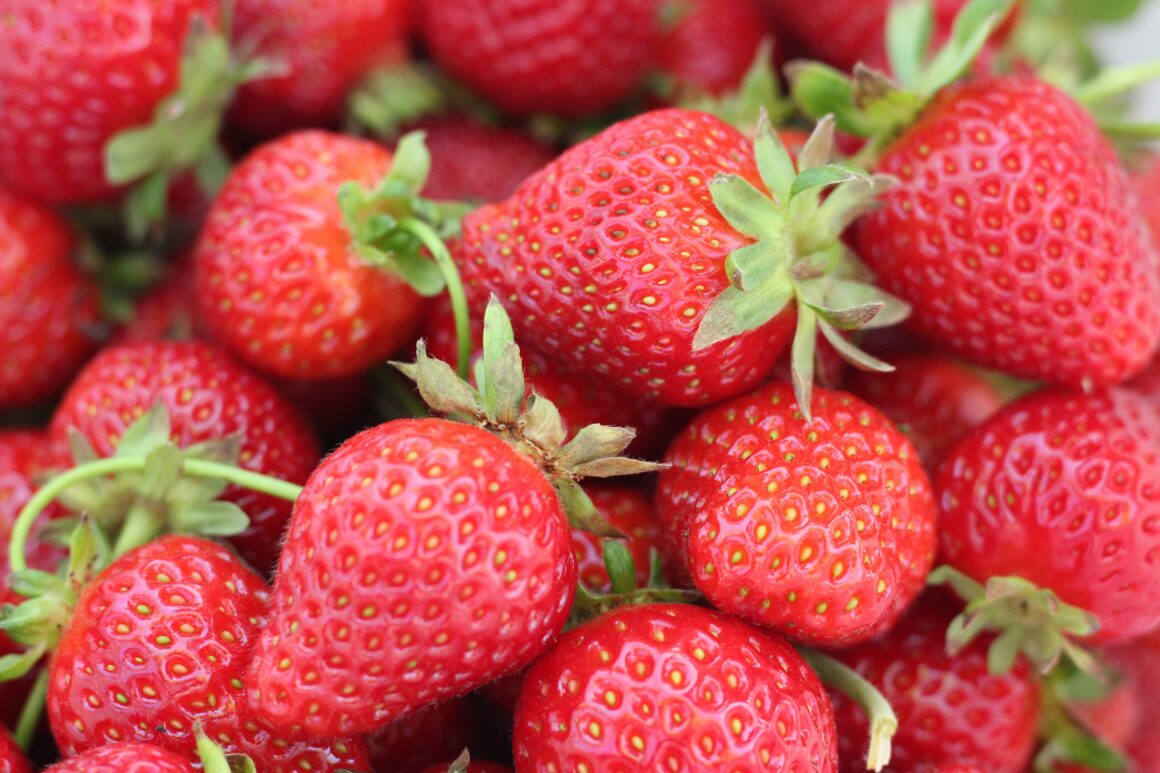 Fruits
Cherries
Blueberries
Blackberries
Raspberries
Stone Fruit (apricots, peaches, plums, nectarines)
Kiwi
Strawberries
Vegetables
Artichokes
Asparagus
Broccoli
Green Beans
Celery
Chicory
Chives
Carrot
Lettuce
Leeks
Rhubarb
Peas
Potatoes
Turnips
Shallots
Sweet Onions
For even more ways to save on your grocery bill, check out:
What are you making sure to remember to budget for in May? Did i miss anything?
Also check out: