Let's talk vacation costs! I recently went to the Grand Canyon with some friends on a girl's trip!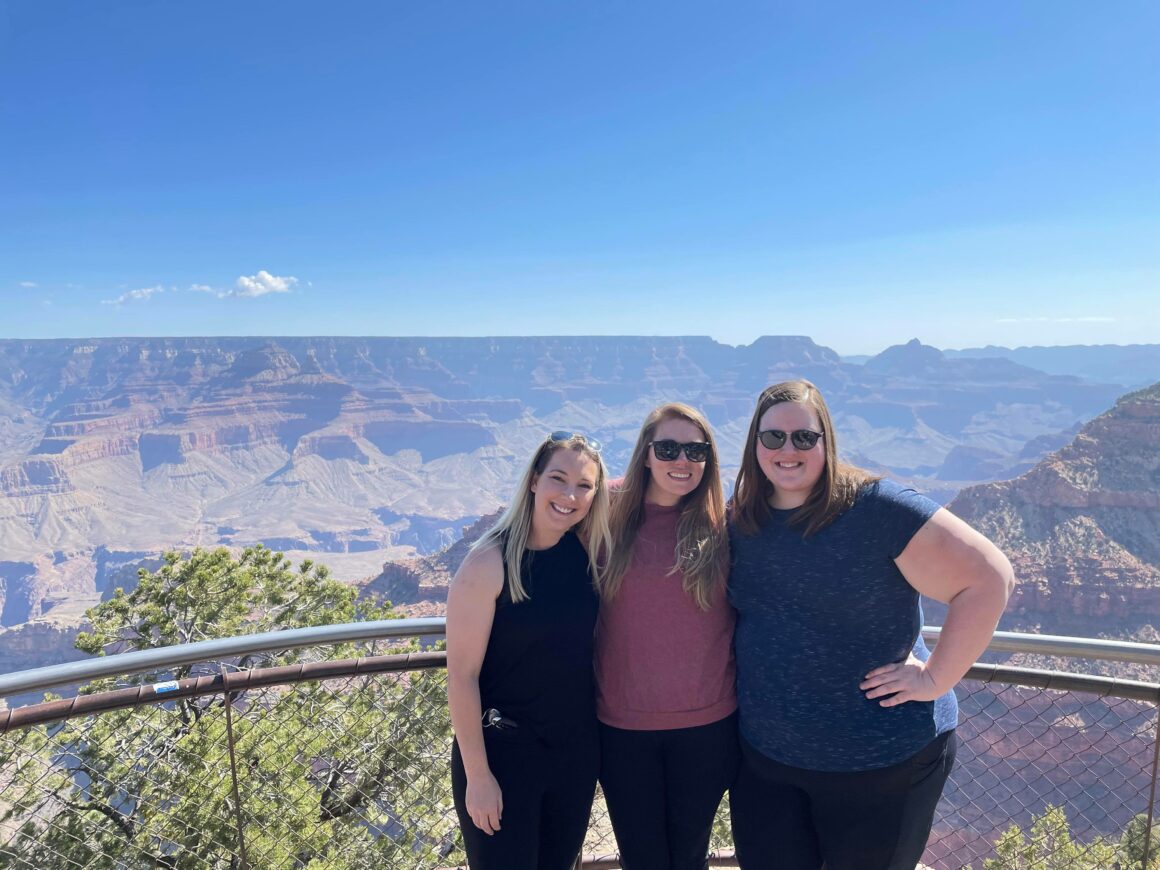 It's often hard to create an accurate vacation budget, so as a person who believes in transparent personal finance and that talking about money is better for everyone, I'm ready to spill all the money details from my experience and how/ where I was able to save money.
I didn't have a set budget going in, because costs can sometimes be hard to anticipate on vacation (and I haven't been on enough to estimate!) But I had about $1500 in a travel sinking fund and plenty of wiggle room to cash flow any overages.
Here's how much I spent: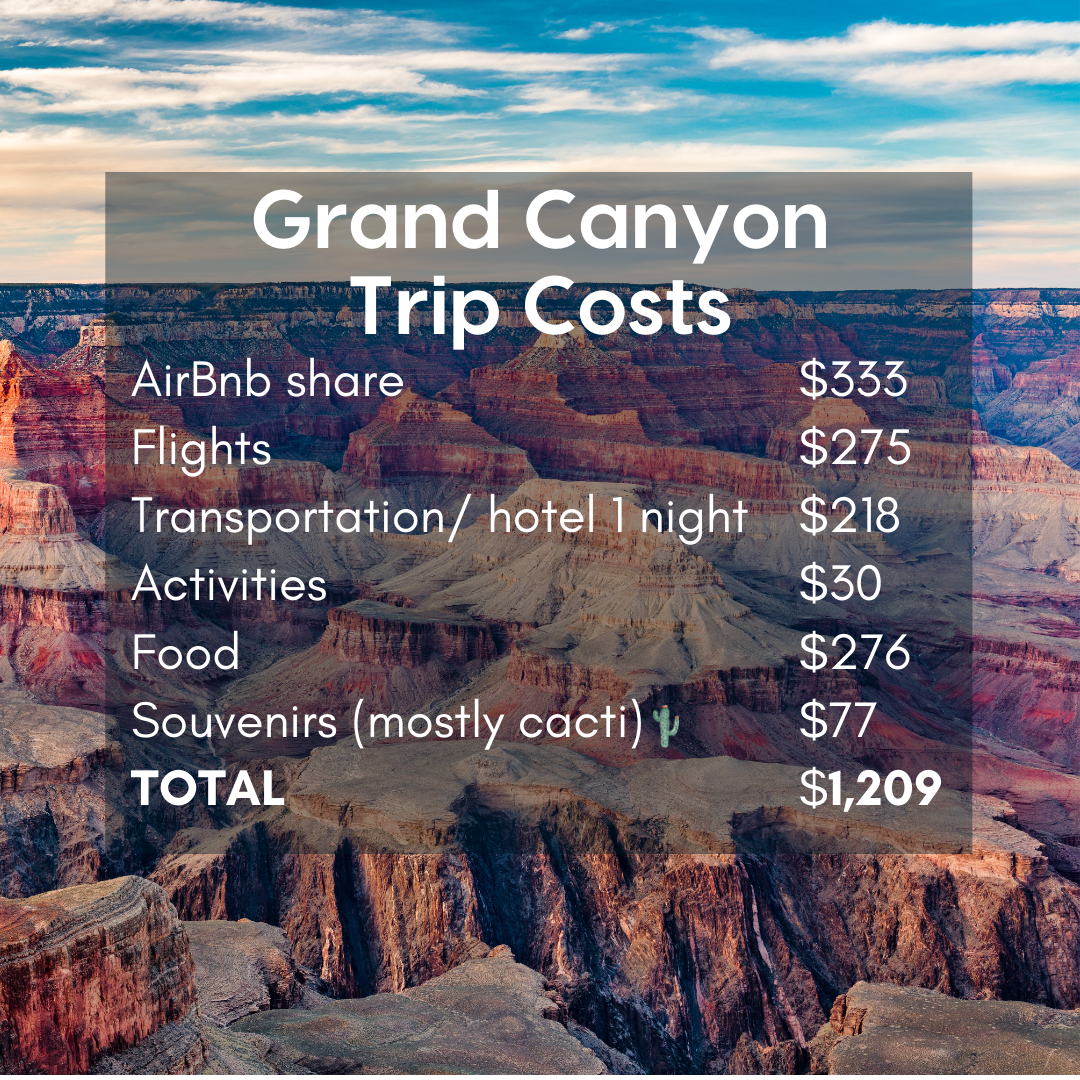 This trip was fairly low cost for several reasons:
1. Housing/car expenses got split 3 ways.
We stayed at a great AirBnb and Whitney rented a car that we used for the duration of the trip.
2. We bought groceries.
On the first day, we shopped a local store and planned several meals at the cabin including breakfast and snacks.
We also brought our lunch when hiking, which helped up avoid overpriced snack stations and instead spend a little more on a very nice canyon rim restaurant for a dinner.
3. I used credit card points for a free flight
I pay my cards in full each month on autopay and never pay interest. Despite what Dave Ramsey says, credit score is important. See my fav cards in my money toolkit.
4. We planned frugal activities
Because we went to a national park, a lot of our activities were free or nearly free! A week long car pass for the park was $35, split three ways. Our main activities included hiking down into the Grand Canyon and spending time along the canyon rim, which cost nothing.
We spent the better part of a day hiking down to Ooh Ahh point on the North Rim trail.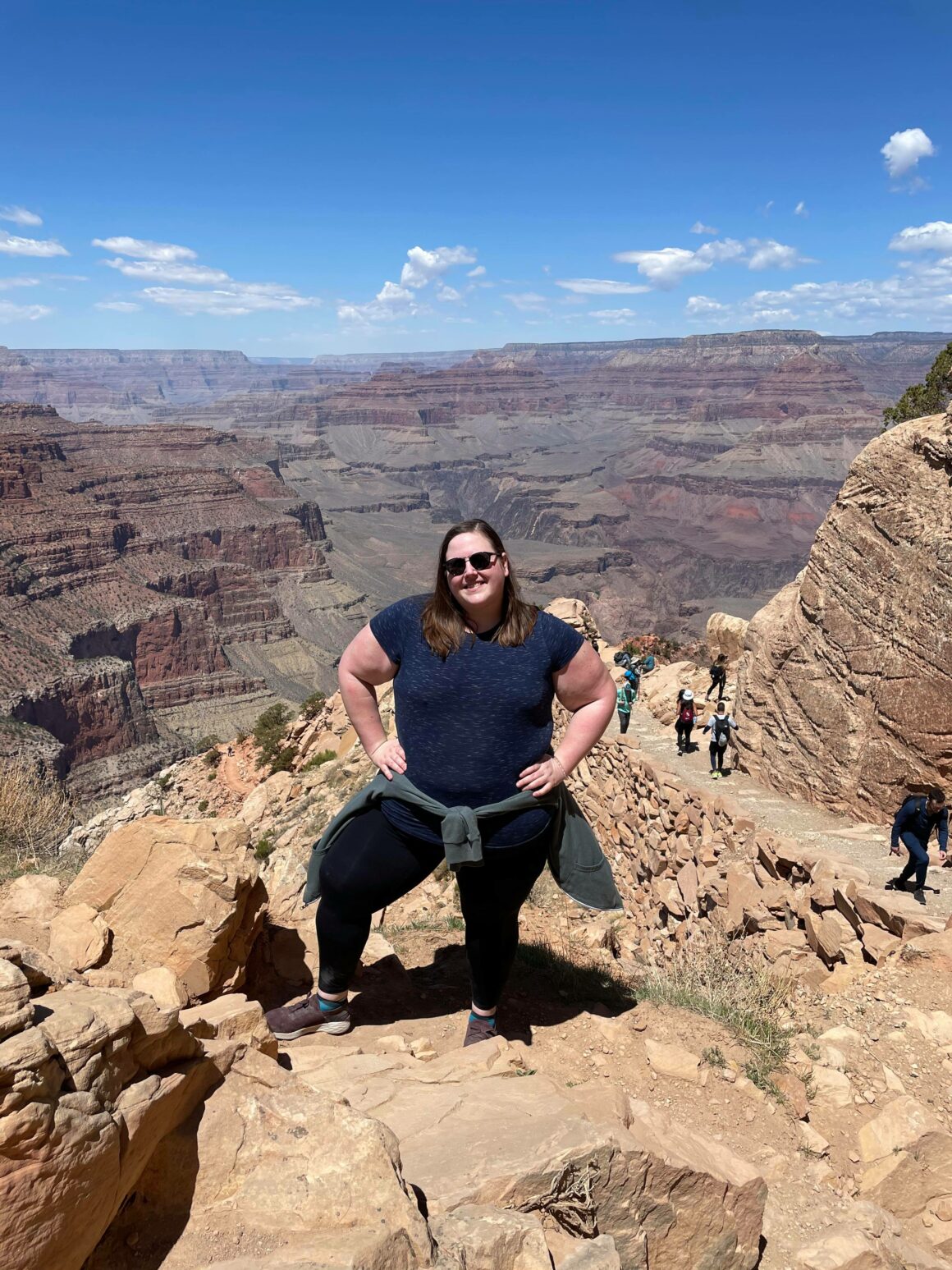 I also avoided buying souvenirs in the park, and opted for a t-shirt from a gas station ($20) that was honestly cuter than the ones I saw in the official gift shops ($40+).
The other souvenirs I collect are pressed pennies, which are just 51 cents each. #frugal And finally, I took a small rock (don't tell the government.)
5. I flew out of a different airport than I flew into
Because the trip was planned semi-last minute, flying out of the Flagstaff airport would have cost an astounding $600+. I researched nearby airports and flying out of the Phoenix cost just $250. Being flexible with both the airport and flying days saves a ton.
Whitney had rented a car, and was interested in looking at properties in the area, so we drove the two hours down and stayed in a hotel we found online for a good deal.
While in Phoenix, we even got to meet up with another finance friend, Denis Trufin, who made us a traditional and delicious Romanian dinner. (Bonus tip: visit friends, they'll feed you!)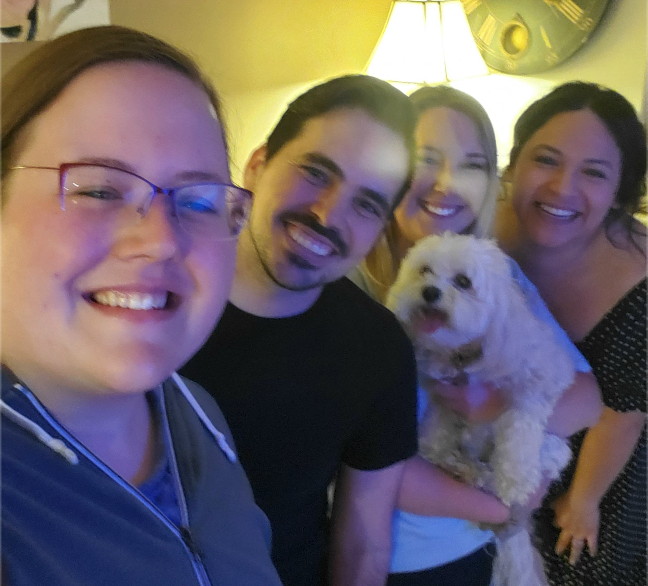 6. I asked about services, amenities and discounts
On my last day, Whitney left early in the morning and I had time to kill alone until my flight left in the afternoon. While our hotel didn't have free breakfast, they DID have a complimentary shuttle service that took me to and picked me up from the Phoenix Botanical Gardens and later dropped me off at the airport. I wouldn't have known without asking the front desk, and doing so saved me at least $20 in rideshare fees.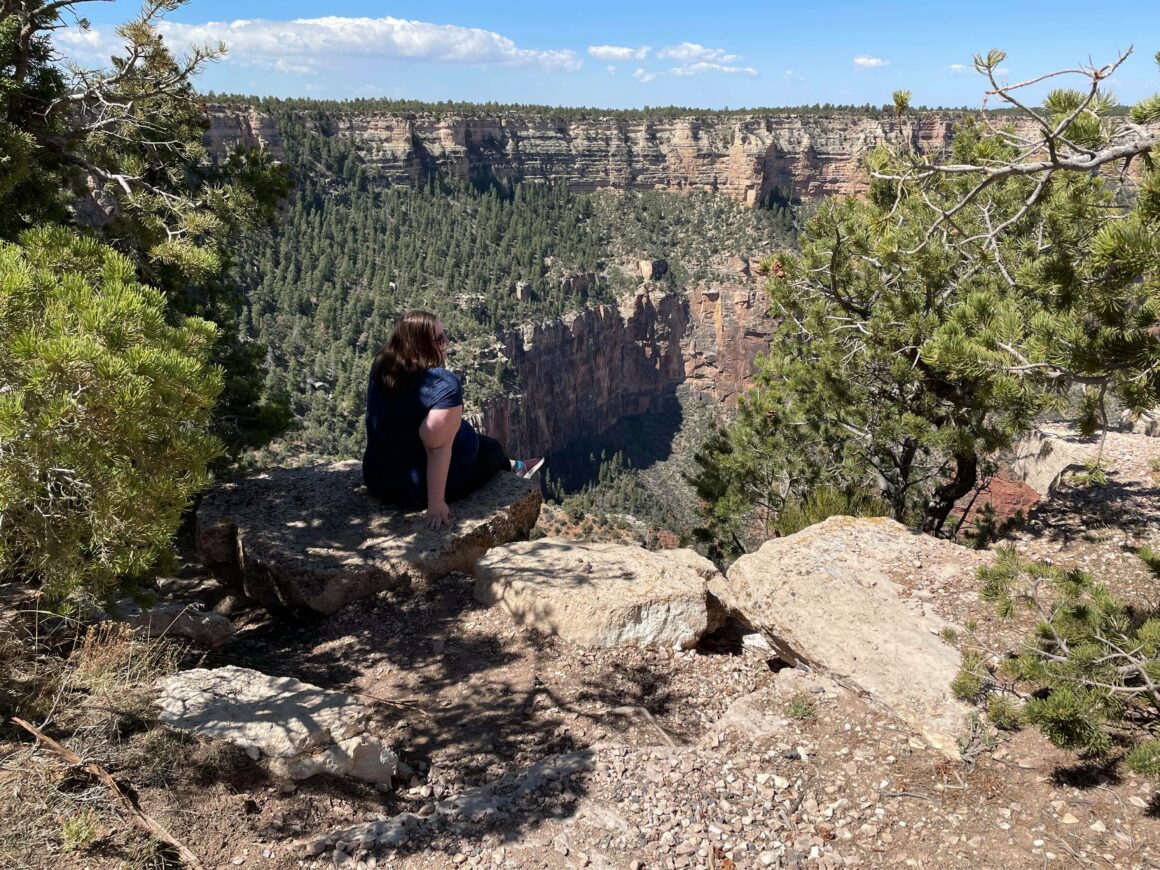 This vacation was fantastic on all fronts: experience, company, adventure and cost! I highly recommend a Grand Canyon or National Park visit with good friends!
See our shenanigans here!
What are your best vacation tips?