Here's your guide for what to remember to budget for in June including some budgeting challenges to partake in, what produce is in season, what's on sale this month, and more!
Don't forget to budget for:
Father's Day (June 20) – Don't forget father's day gifts, meals, etc.
Summer Solstice (June 20) – The longest day of the year often calls for summer celebrations.
Amazon Prime Day (June 21-22) – Falling early this year, Prime day will have discounts on thousands of items. HOWEVER. Please take this warning! If you can get a discount on items you're going to use and need, go for it, but don't let prime day convince you that you need things you don't.
Seasonal clothing – hot weather is here! (in most places) inspect your warmer weather clothing and make a list of items you'll need.
Garage sales – Tis the season for yard sales, garage sales and more! Some great deals can be had but remember to shop off a list, negotiate and be kind and safe!
Outdoor refresh and upgrades – Summer is grilling time and pool season. Remember to budget for pool noodles, sunscreen, and other summer necessities.
Coming up fast! What to remember to budget for soon!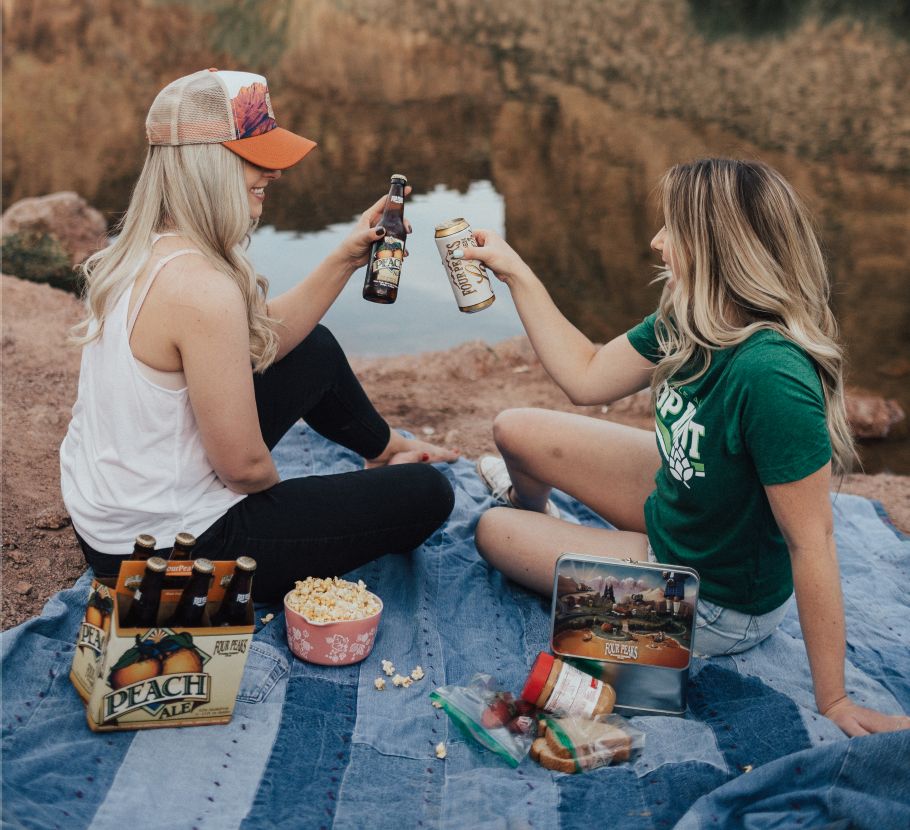 Summer Vacation Planning – Kid's camps, road trips, July 4 fireworks, travel, etc. Make the plan now, so Fall you doesn't regret overspending!
American Independence Day (July 4) – Plan for cookouts, fireworks, events, food and travel!
June Money challenges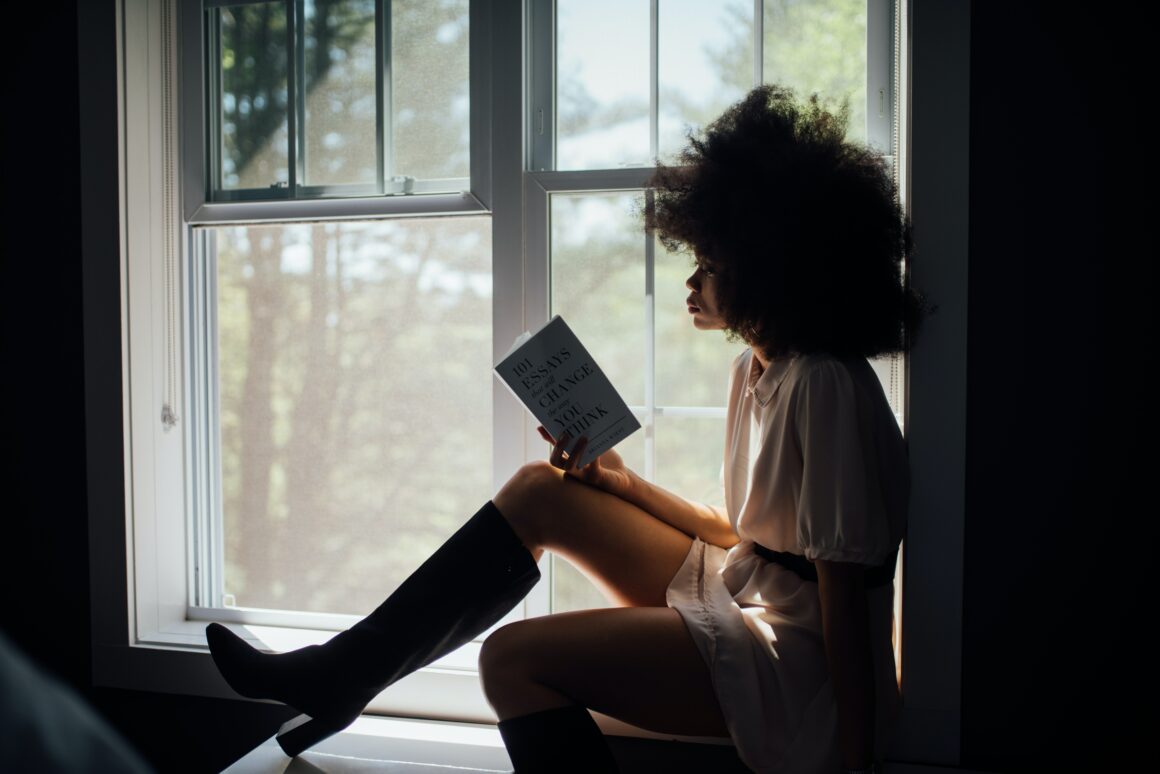 It's halfway through the year! What have you done to personally improve YOUR financial literacy? Here are five ways to improve your financial health and help spread financial literacy to those around you. #payitforward
Read books, blogs (like this one!), watch videos and listen to podcasts about money. Keeping open to learning and being around people who talk about money WILL inevitably teach you about money!
Use a budget app, spreadsheet or planner. I don't care how you budget, but budget! Figure out what works for you and your brain and get it done.
Review your benefits. Are you contributing to meet your company match? Are you eligible for anything you aren't using? When will you meet your medical deductible? Check it out because no one will do it for you!
Check your net worth. If you aren't tracking your net worth, you're probably forgetting about some of your money! Not only does tracking your net worth help you stay on track and achieve your money goals, but it's a good way to be aware of your total financial situation. You can use Personal Capital or one of my spreadsheets to track it.
Help spread financial literacy by talking openly about money with peers, encouraging people to negotiate among your friend groups and sharing financial resources with others online. (Like this article!)
What's on sale in June?
Everything goes on sale eventually! If you shop smart, you can save big. Please don't allow this list to encourage you to buy things you don't want or need! instead Let it educate you and allow you to plan better!
June sales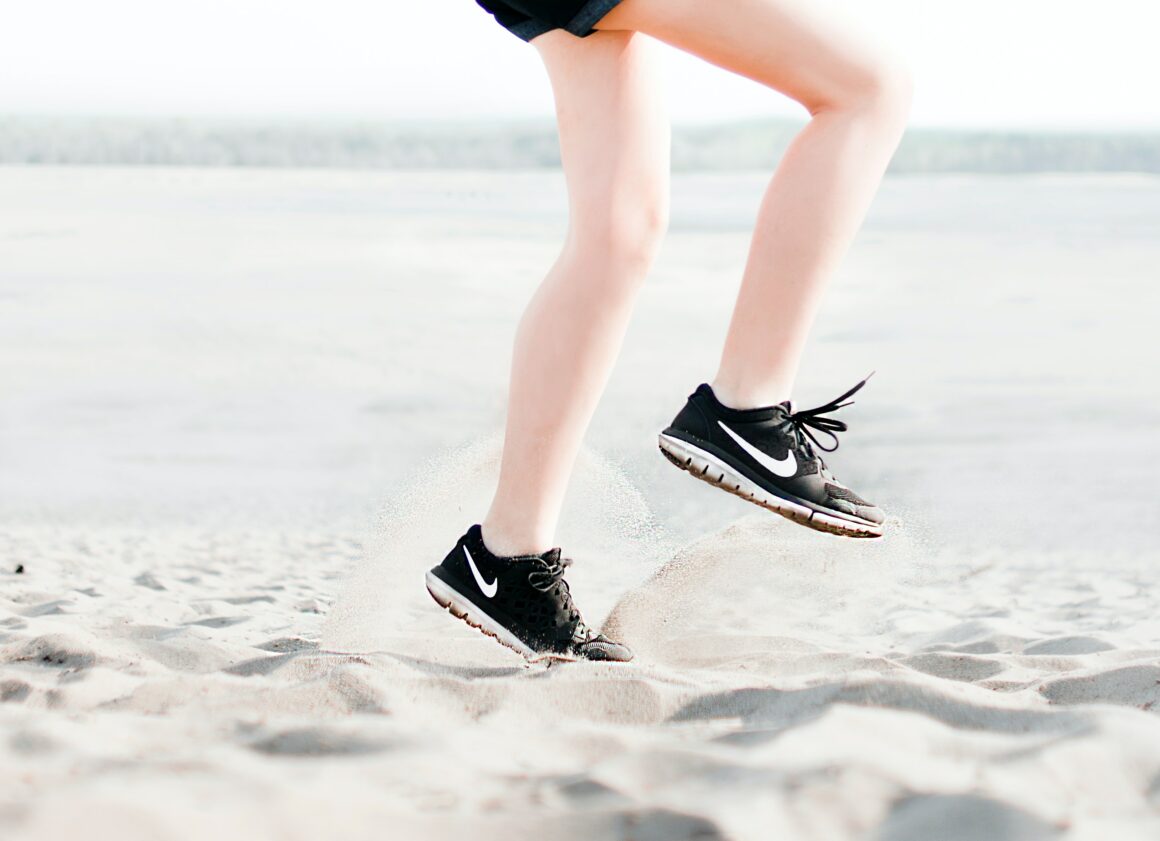 Amazon Prime Day – Falling early this year, Prime day will have discounts on thousands of items. HOWEVER. Please take this warning! If you can get a discount on items you're going to use and need, go for it, but don't let prime day convince you that you need things you don't.
Dad- related gifts – expect to find tools, tech, grills, computers and gadgets on sale this month.
Running shoes/ Athletic gear – get shoes 10-30% off this month and the best discounts on activewear since January as people re-up their plans for fitness and beach bodies. (All bodies are beach bodies btw!)
Spring/ Summer Clothing – Spring clothing will be on clearance and big sales on Summer clothing will happen this month from retailers like Target and Old Navy. Expect tees, shorts, sandals and other essentials to be $10 or less in many cases.
Refrigerators: New models come out in the summer. Big box stores will try to clear out last year's new models at a discount starting in May.
Dinnerware/ Cookware – thanks to wedding season, you can find great deals on sets.
PC Games – The Steam Summer sale will happen at the end of the month and GOG will likely have a sale to compete.
Grilling, picnic and party supplies: tis the season and deals can be found on all these items for cookouts, summer bashes and the like. Look for deals on paper products, condiments, picnic sets and picnic blankets.
Lingerie – Victoria's Secret will host it's semi-annual sale and competitors will likely throw sales for similar discounts. Lingerie, beauty, bras, sleepwear and loungwear will likely be discounted.
Wait to buy
These items will be at or near their top prices in June, wait if you can! You can find better deals if you wait until later in the year.
Laptops – If you can wait til mid to late summer, you can save big with back to school sales.
Grills/ Patio furniture – Wait til after July 4 or, if you can, until September or October for the best deals!
Electronics – Aside from some sales for back to school, summer isn't great for electronics deals. Hold out for Black Friday!
Mattresses – Mattresses go on sale for big shopping holidays like Memorial Day, July 4 and Labor Day, then around Black Friday. Shop smart!
What produce is in season in June?
Save money in May on groceries by shopping seasonally. Here's what's in-season and therefore likely on sale, nutritionally dense and super fresh in stores!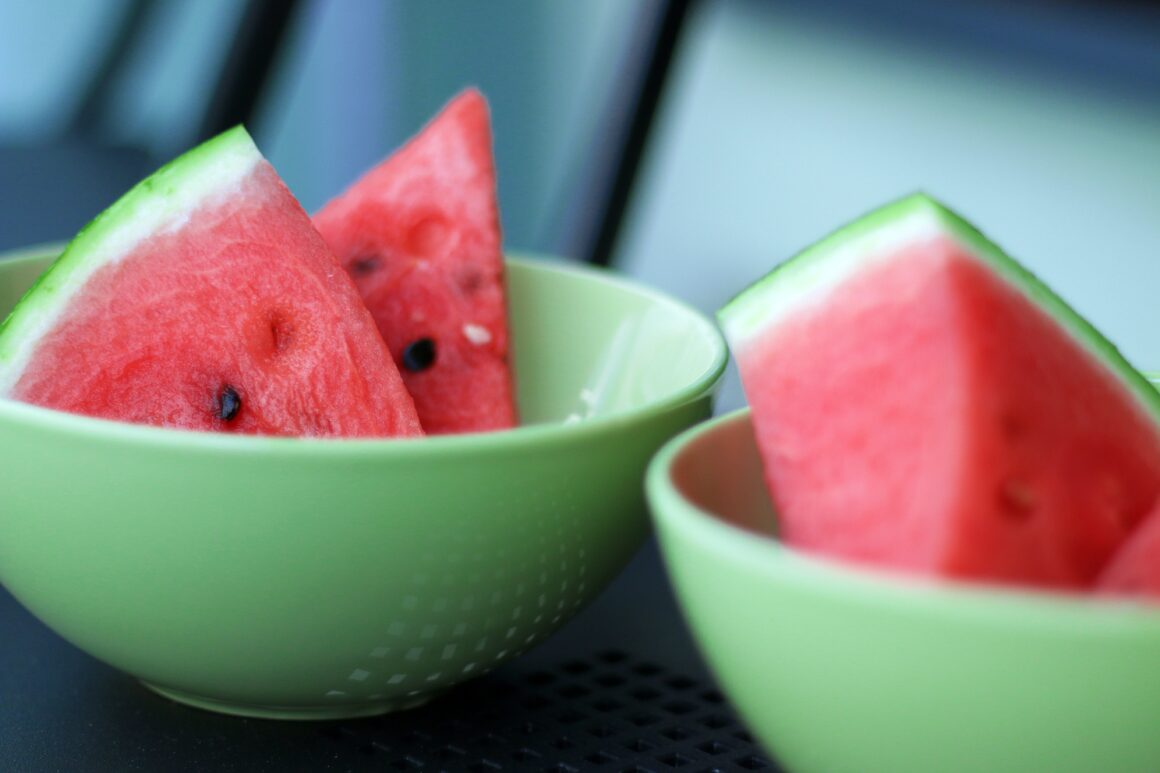 Fruits
Apricots
Blueberries
Blackberries
Cherries
Cantaloupe
Raspberries
Kiwi
Mango
Nectarines
Peaches
Plums
Strawberries
Watermelon!
Vegetables
Artichokes
Asparagus
Broccoli
Green Beans
Celery
Chicory
Chives
Carrot
Corn
Lettuce
Leeks
Rhubarb
Peas
Potatoes
Turnips
Shallots
Swiss Chard
Sweet Onions
Zucchini
For even more ways to save on your grocery bill, check out:
What are you making sure to remember to budget for in June? Did i miss anything?
Also check out: