The most wonderful time of the year is nearly upon us, and you know what that means! If you guessed forced office gift exchanges, you're right! Here are some of the best holiday coworker gift ideas.
Preparation is key
Realistically, you probably won't be able to go to grinch mode to get out of cringy White Elephant or Secret Santa gift exchanges. However, you can make it a little more bearable if you prepare a little bit.
Obviously, the goal is to get gifts for people in your social or work sphere that you actually like, but what if you have to get something for Carol in HR? All you know about her is that she has a bunch of cheugy decor in her office. Let's start with the gifts that might not be a good idea.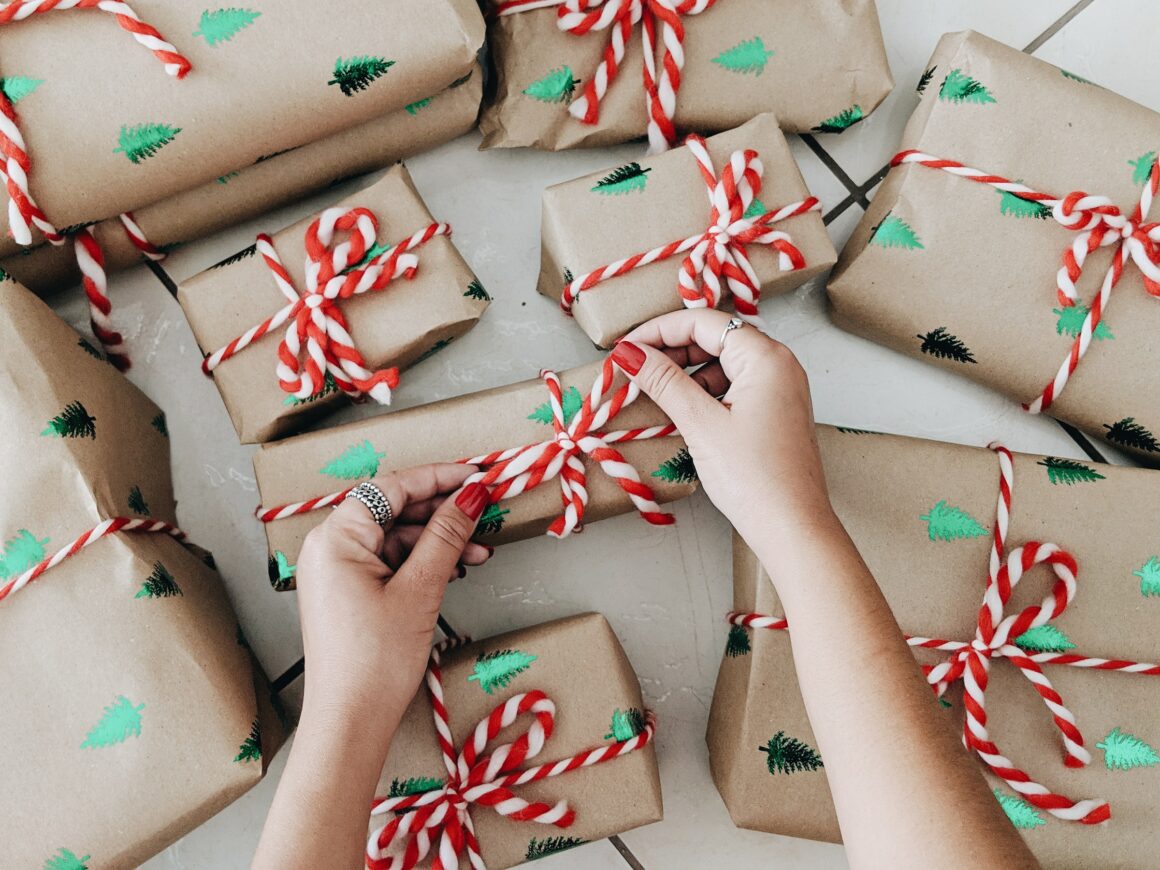 What to avoid
Some of these are obvious, but it can be easy to let good intentions get in the way of good gift-planning.

Limited Time Deals or Seasonal Events
A voucher for the local Christmas-themed attraction might sound tempting. However, the holidays are a busy time and your recipient might not get a chance to redeem the gift. Even if the certificate or voucher states that it's good for subsequent years, there's no guarantee that 1) the place will still be open or 2) that they'll necessarily honor previous deals.
This also applies to other sundry seasonal items – gift baskets, Christmas trees, etc. It might sound like a good idea, but what you're really doing is giving them an errand that they're on a deadline to complete.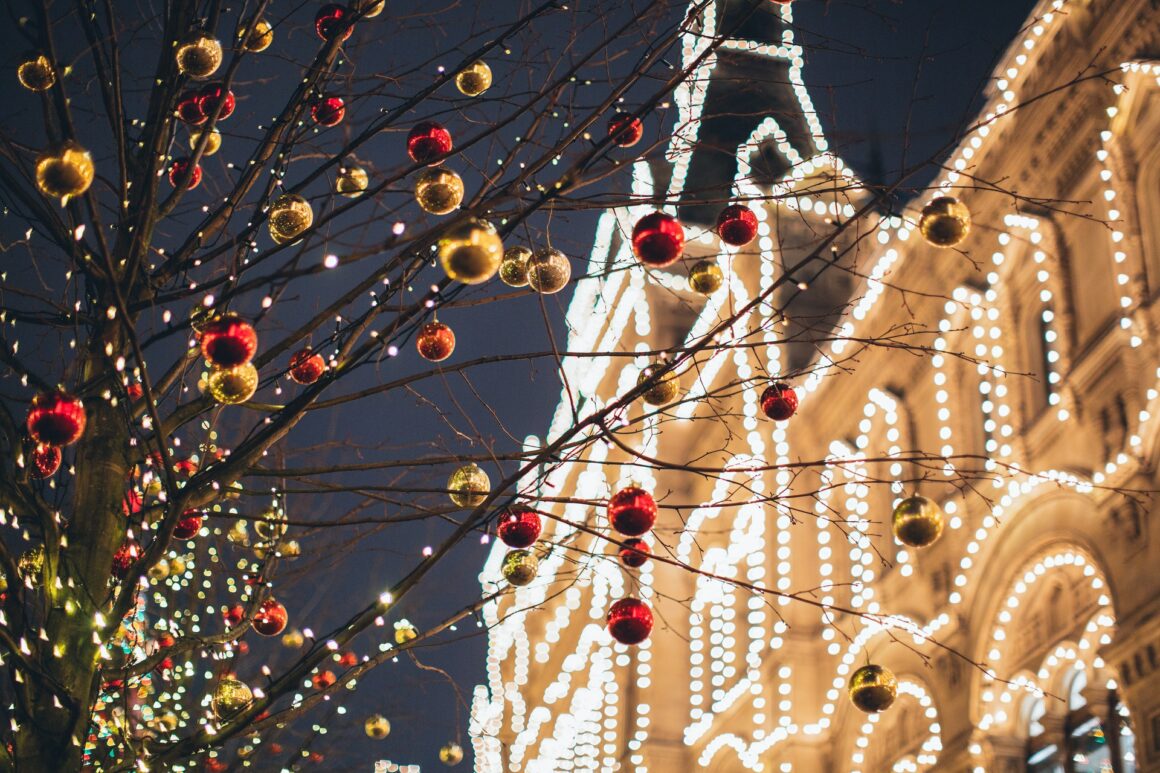 Groupons or Experiences
This piggybacks off the previous entry.
Anyone who uses Groupon knows that it can be finicky sometimes. I've unfortunately had to double dip a few times because the app won't load, or some glitch prevents me from redeeming an offer.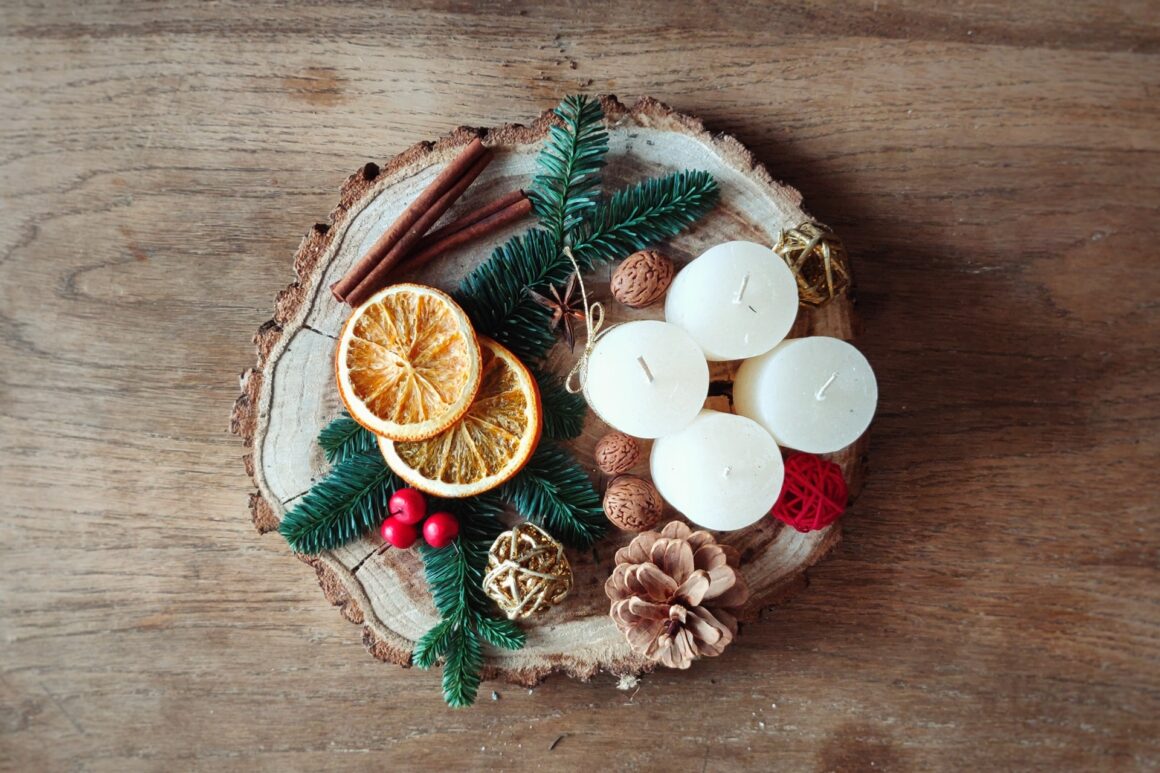 Candles and other smelly items
Scent preference is an extremely specific individual choice. I advise against giving candles, store-bought or homemade.
MLM Junk
First off, if you're in an MLM (multilevel marketing scheme, direct sales, lularoe, jamberry, young living, etc. etc.), then I'm sorry. Secondly, don't try to turn your coworkers into your downline. No one wants your Scentsy samples or your seasonal essential oil selection.

Partially-used gift cards
Please don't be this tacky.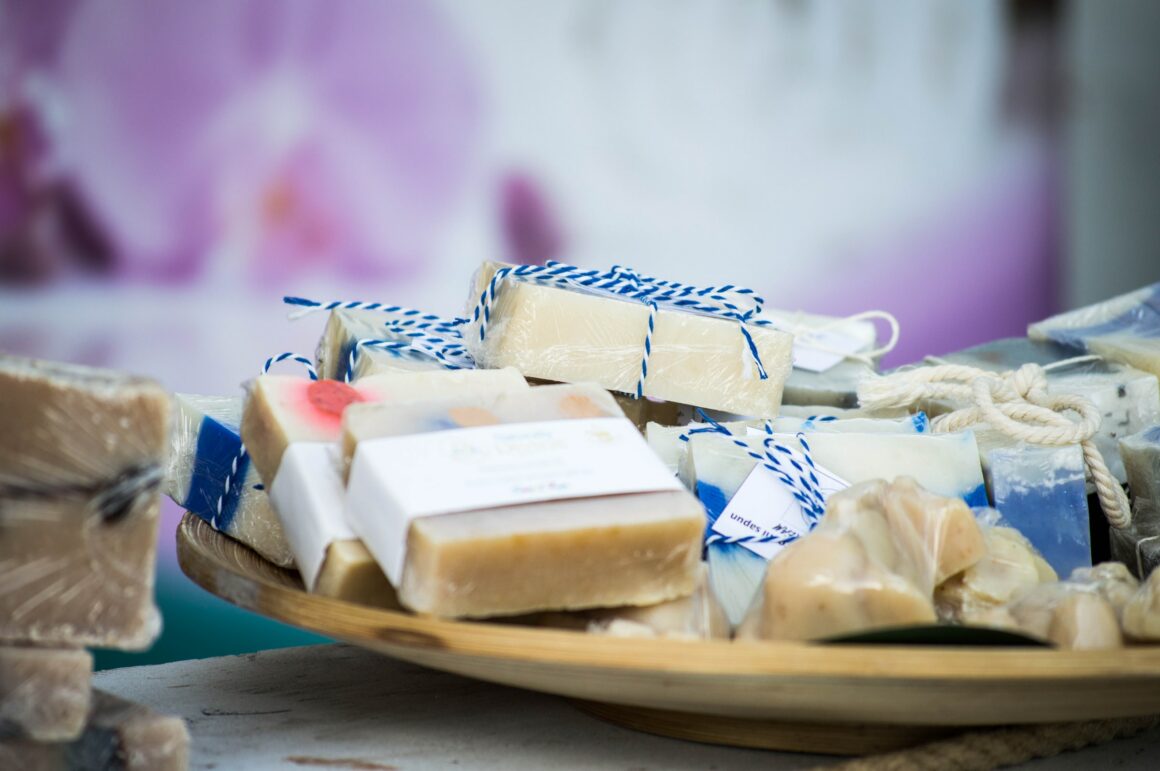 Smart home devices
If someone wants an Echo Dot or Google Home then they can buy one. Don't make that decision for them. This includes smart doorbells.
Foot Baths, Massage Mats, etc
You see these things everywhere around the holidays. Spoiler: no one actually uses them on a regular basis. It's just something large you have to clean and store.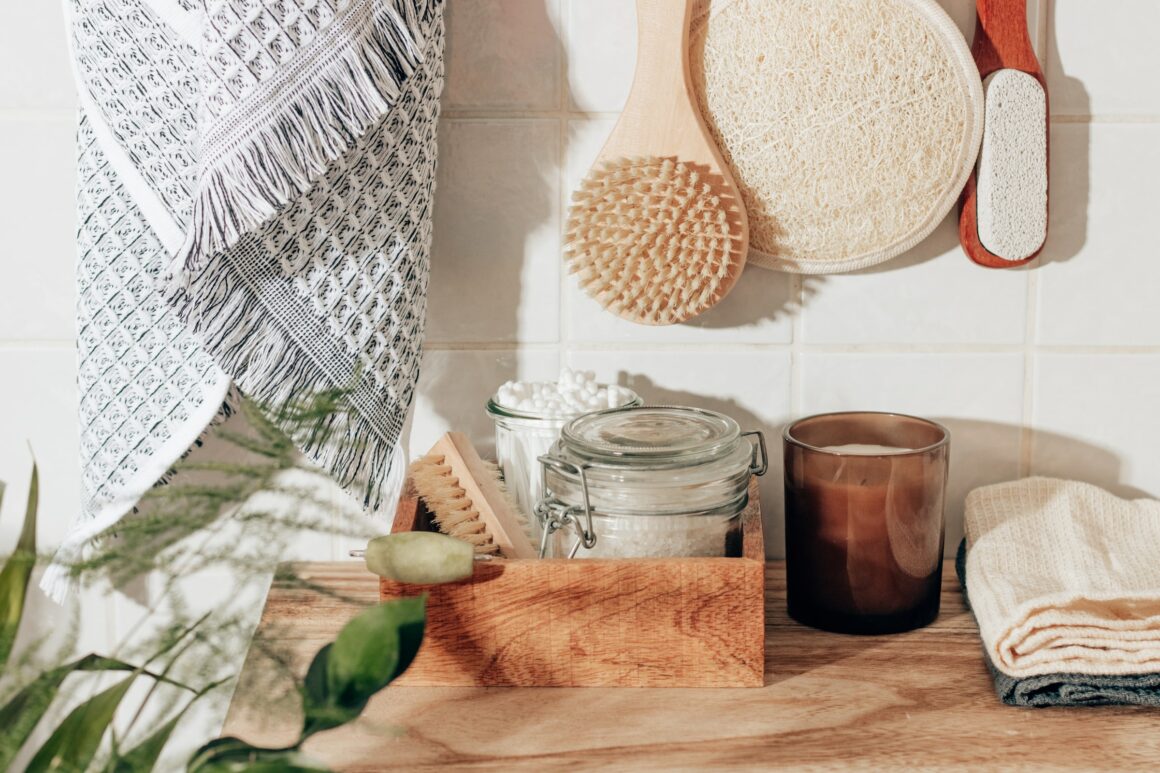 Gift subscriptions
Not an all-encompassing list, but this applies to streaming services, food/goods, and gyms.
Earlier I mentioned that you don't want to give someone an extra errand. This is even worse, because if they have to put in their billing info to use a gift subscription then they might forget to cancel it and get inadvertently charged.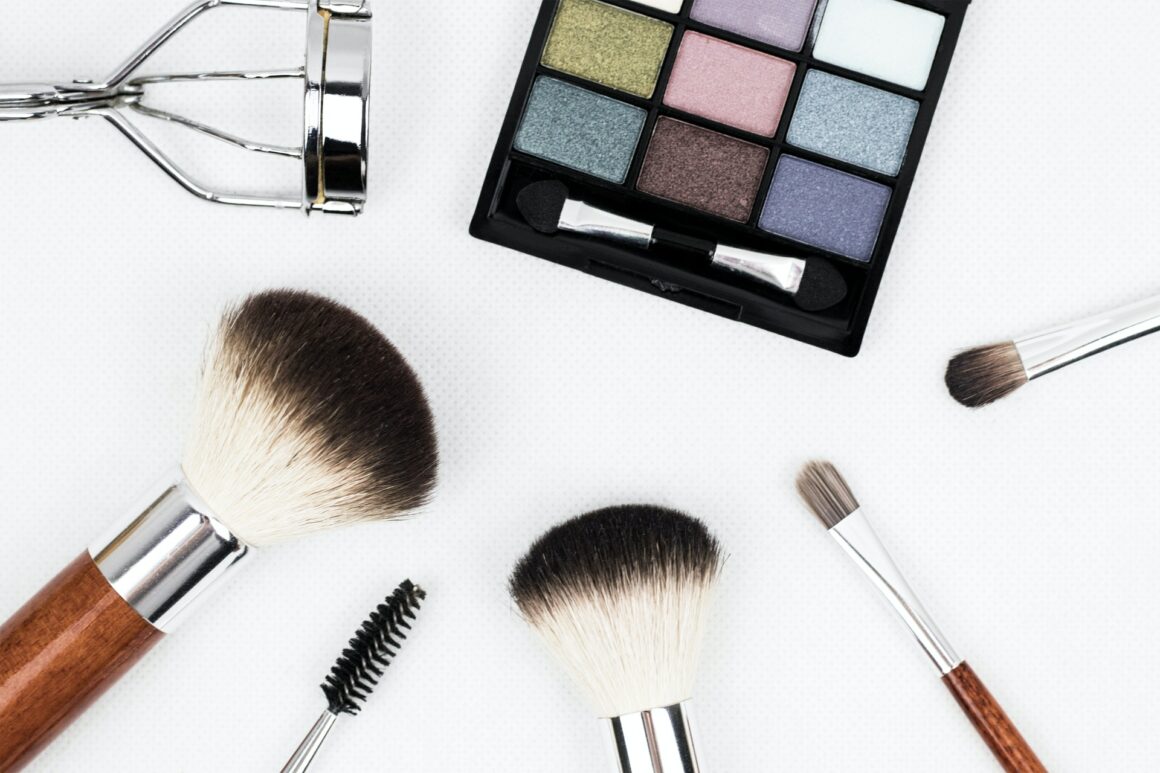 Beauty supplies
This can be awkward because it can read like a personal attack. That said if you're dead set on giving a cosmetic item then opt for items like lip balm or hand lotion.
"Bespoke" item sets
You know what I mean – the kind of crap that they market to insecure men. Don't emasculate your male coworkers by implying that they need some kind of "manly" item. This includes beard oil/grooming items, whiskey tumblers, etc.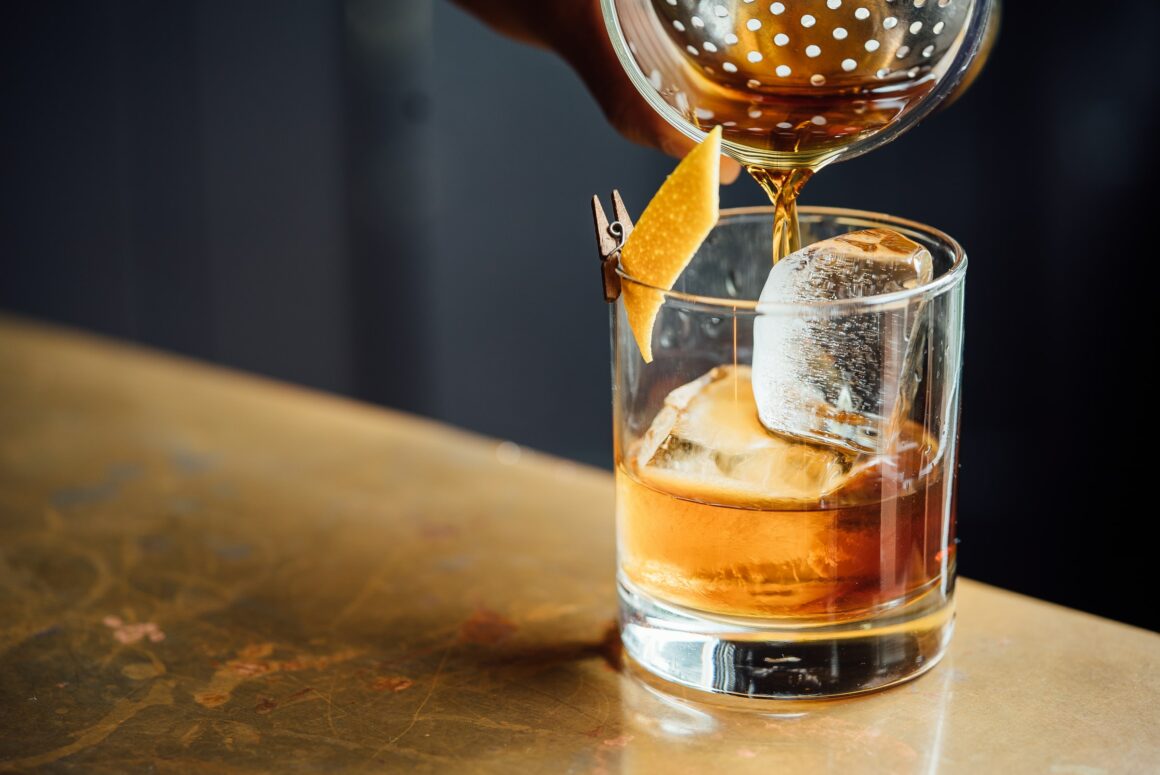 Homemade food
Food is extremely hit-or-miss. If you are going to give food, I suggest sealed items with a gift receipt. Forgo the homemade goods. I'll never forget the time that a sweet old lady from church gave my mom a pie and we found cat hair in it. Save the home cooking for when you entertain. 
If you choose to ignore this suggestion, feel free to learn to make my "Christmas crack" here. (I've never let a hair get in, promise!)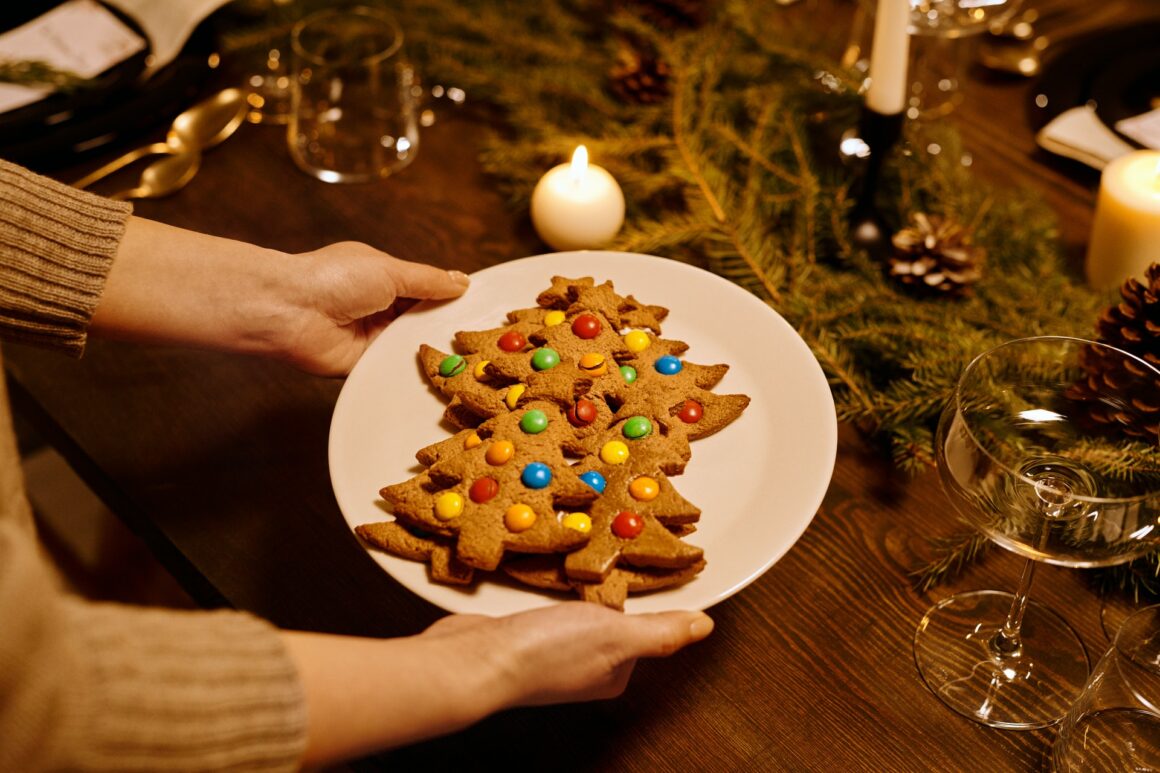 Junk
Yes, Amanda, we know you started making resin art. If I want a plastic paperweight, I'll pick it out myself on Etsy, thanks.
Think of it like this: If you're considering giving someone something that they might put in a garage sale or Goodwill donation box, then refrain. This includes mugs and decor!
Anything living
This includes plants, animals, and children. Let's normalize not giving our coworkers succulents that they're going to inevitably kill.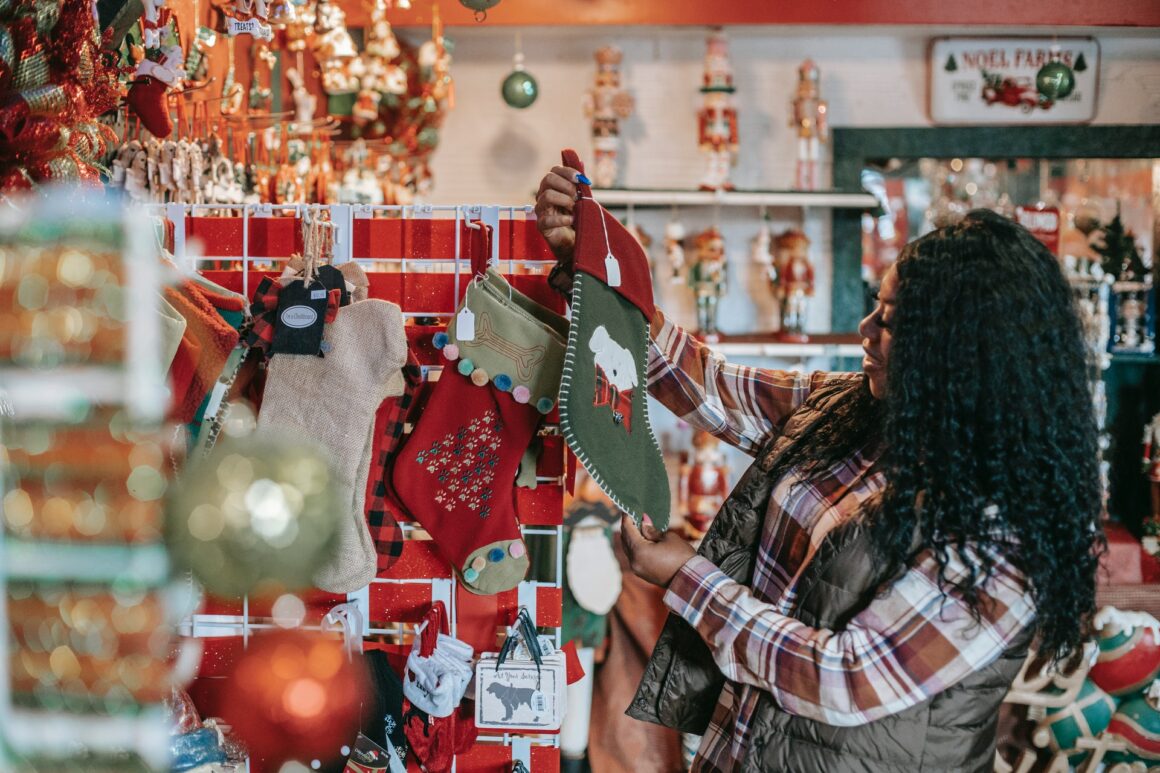 What to give instead

It might seem like I really went hard on what not to give, but here are some suggestions that won't make you lose face. I consistently have the best gift offerings at office holiday functions, and personally feel that nothing brings the work "family" closer together than watching people fight over gifts.
Generic gift cards
You can't go wrong with an Amazon or Visa gift card. Other safe options include stores like Starbucks, Target, or local spa packages. Petco or Petsmart are good bets for animal lovers.
Think twice before giving gift cards to places that might be considered controversial like Chick-fil-A or Hobby Lobby. I've personally given gift cards to liquor retailers but the appropriateness of that will depend on your particular workplace.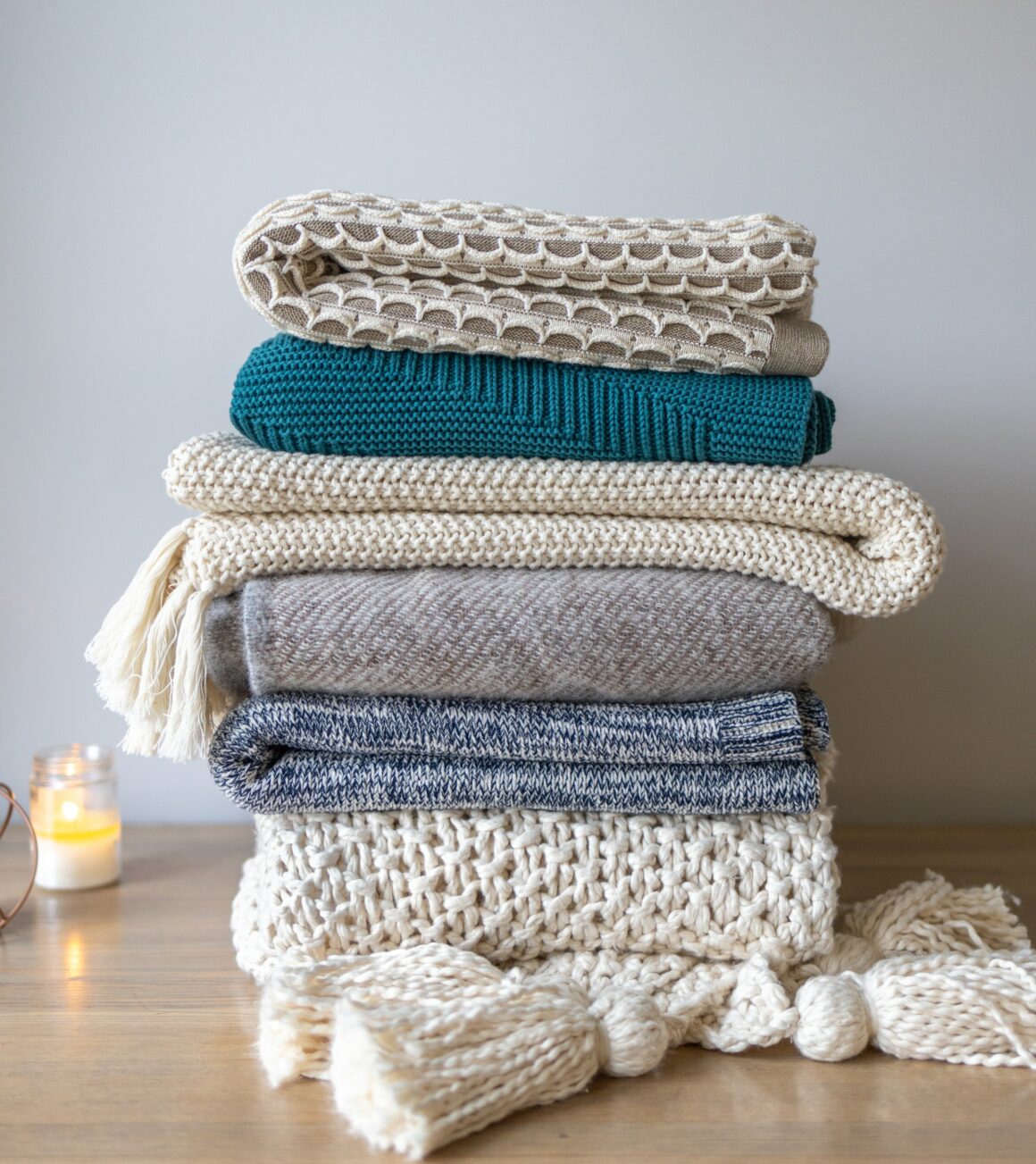 Generic comfort items
You can't go wrong with a plush blanket or throw. High-quality bath bombs are another option. Avoid weighted blankets, not everyone enjoys the feeling of being lightly smothered.
Small, useful items
Think of things that could either elevate their quality of life or be a fun thing to try. Here are some well-priced examples:
Milk Frother
Mini Waffle Maker (make sure to include waffle mix, obviously)
Small USB humidifiers
Metal sealable drink containers, mugs, and tumblers
"Sand Cloud" towels (these are pricey but there are knockoffs)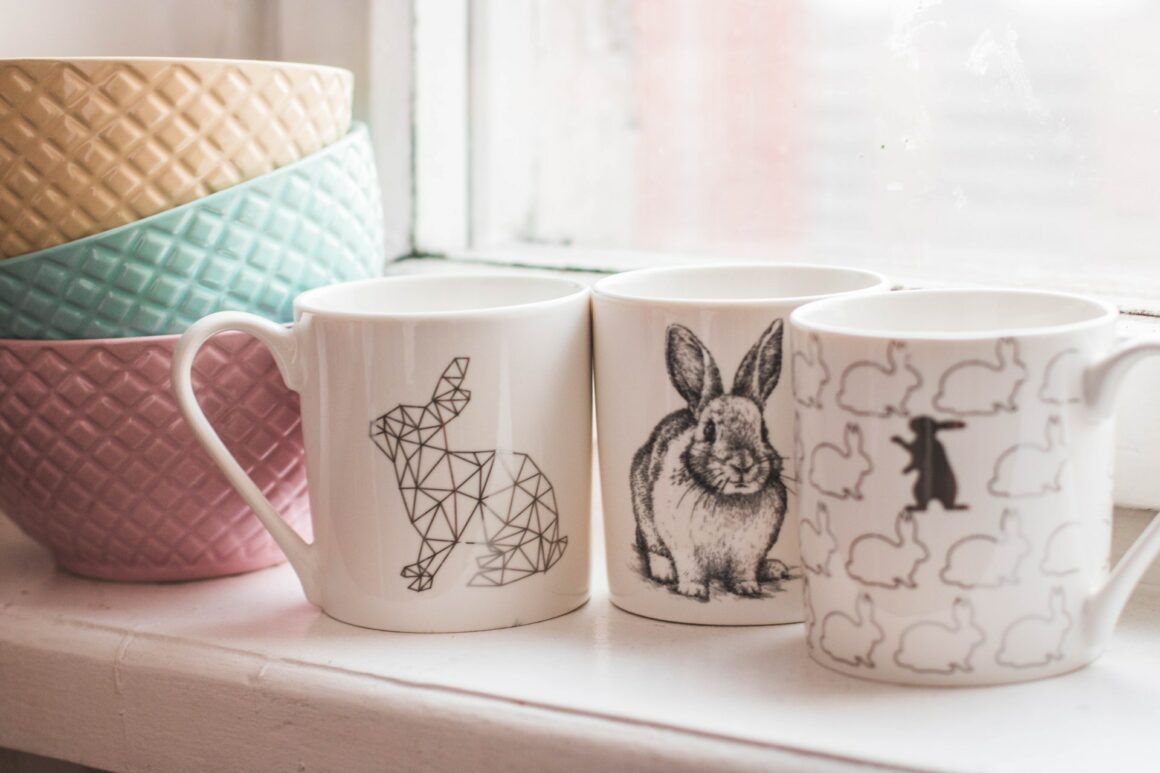 Tools and toolsets
I've snuck name brand tools into Secret Santa exchanges that I got on super sale during Black Friday and I've seen people go absolutely nuts over them. If you give a toolbox, be sure to put something in it!
Local Delicacies or Specialties

This will, of course, depend on your area. Many of these will trend towards food or alcohol, so make sure you aren't breaking any company policies. Options could include local wineries or orchards.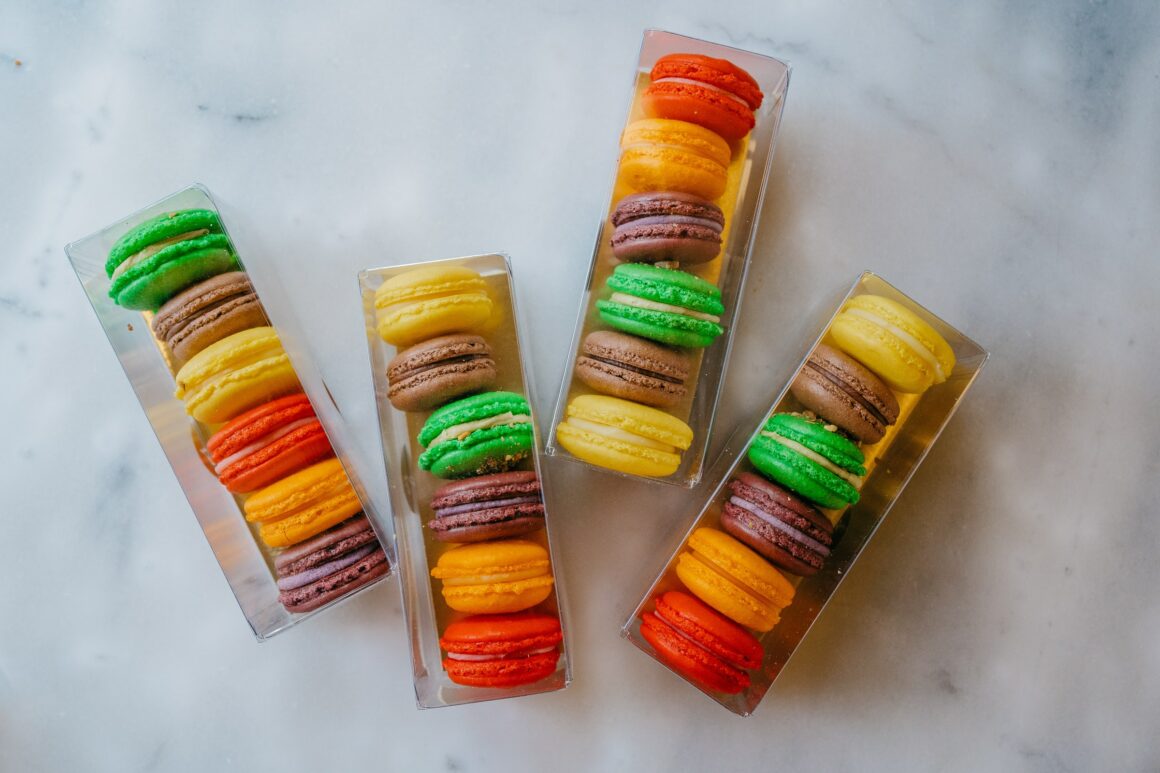 Sealed Food and Beverage Samplers
Sampler packages can be a good gift, provided that they aren't subscriptions. Some of the holiday summer sausage, candy, or nut samplers are a bit gross, but consider options like coffee, jerky, or tea.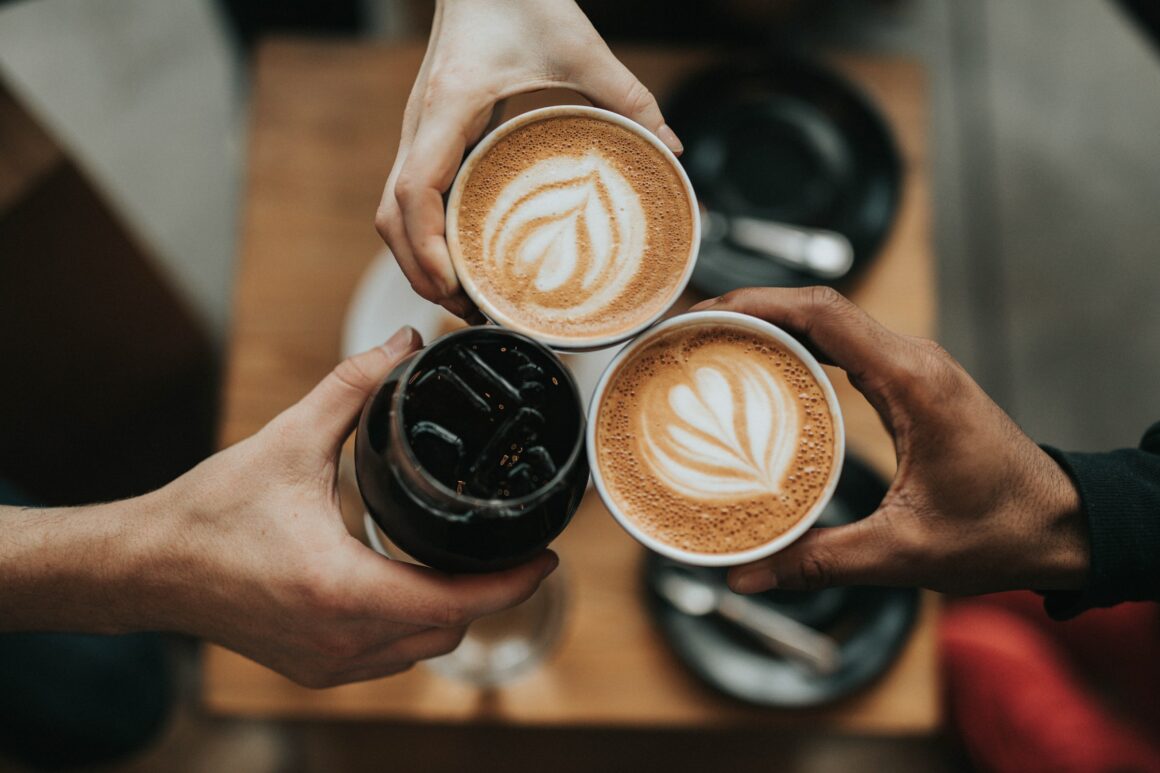 Work gift exchanges can be tricky but knowing what to avoid makes it easier to get a gift that your coworker will actually use and enjoy! Let me know what are some of the best gifts you've gotten at a gift exchange, any fails?
Want more to know how to buy and save during the holidays? Read these:
How to earn money fast for the holidays
The 2021 Ultimate Frugal Gift Guide
How to Save Money on Holiday Dinners