Summer is officially over and Pumpkin Spice season has once again begun. Inflation is hitting food prices hard, but savvy shoppers can help keep costs down by taking advantage of deals to save money on holiday dinners.
Here's how to save money on your holiday dinner this year.
Check your local grocery stores for meal deals
If you have multiple grocery stores in your area, look for holiday dinner deals. Here are some examples:
Aldi prides themselves on low prices. Last year, Delish reported that you could get a whole Thanksgiving dinner for less than $30.
If you live in Texas, you are fortunate enough to be able to shop at H-E-B. Not only are their prices generally the best, but they also frequently have "meal deals". If you buy an item, you can get other items free. The following screenshot is an older example, but you get the point.
Other stores, like Kroger, may have promotions where you can get flat discount off your total purchase if you buy certain items. While I don't regularly shop with them, it's still worth looking at the weekly ads for deals.
Make your guests RSVP
If you're making holiday dinners for Thanksgiving, Christmas, Hanukkah, New Year's or any other event, then you need to know how many people you're expecting. This is non-negotiable. Is your niece bringing her boyfriend? Are all six of your sister's kids coming? You're going to want about a pound to a pound and a half of turkey per person (you have to account for bones).
You need to have these conversations.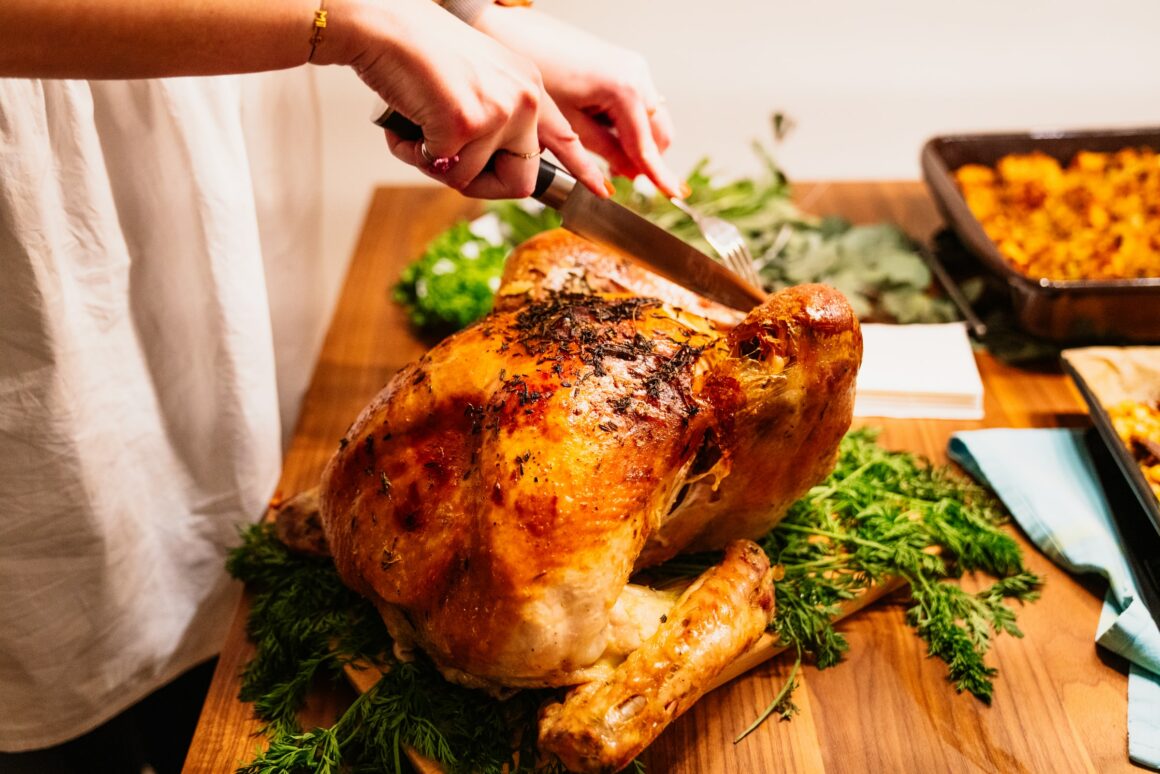 Plan your meal
Holiday dinners can be some of the most challenging and stressful meals of the year. There are a few big reasons as to why you need to have this nailed down.
You're going to want some leftovers.
Chances are good that you aren't going to want to cook another big meal after a big holiday feast. While you don't want a glut of leftovers, you are going to want to have stuff on hand for sandwiches or subsequent meals. If you're intrepid enough to go Black Friday shopping, then you definitely aren't going to want to cook!
You don't want to run out of food.
If you have too many guests, and not enough main course, that's going to be a huge embarrassment. If you're cooking a turkey or ham, then you probably took your number of guests into consideration when you chose the size of the meat. Running out to the store to pick up another ham or bird isn't really feasible as it can pile on added time, work, money, and stress.
You don't want to overwork yourself.
Can you freeze leftover ham or turkey for later? Definitely. We always used leftover turkey for turkey noodle soup in my house growing up. However, some of those dishes don't preserve well. How many casseroles do you have room for in your fridge? Do you really need to make an extra dish of sweet potatoes? You also have to consider what you and your guests will actually eat. For example, we don't buy cranberry sauce. Exercise good judgment in food prep.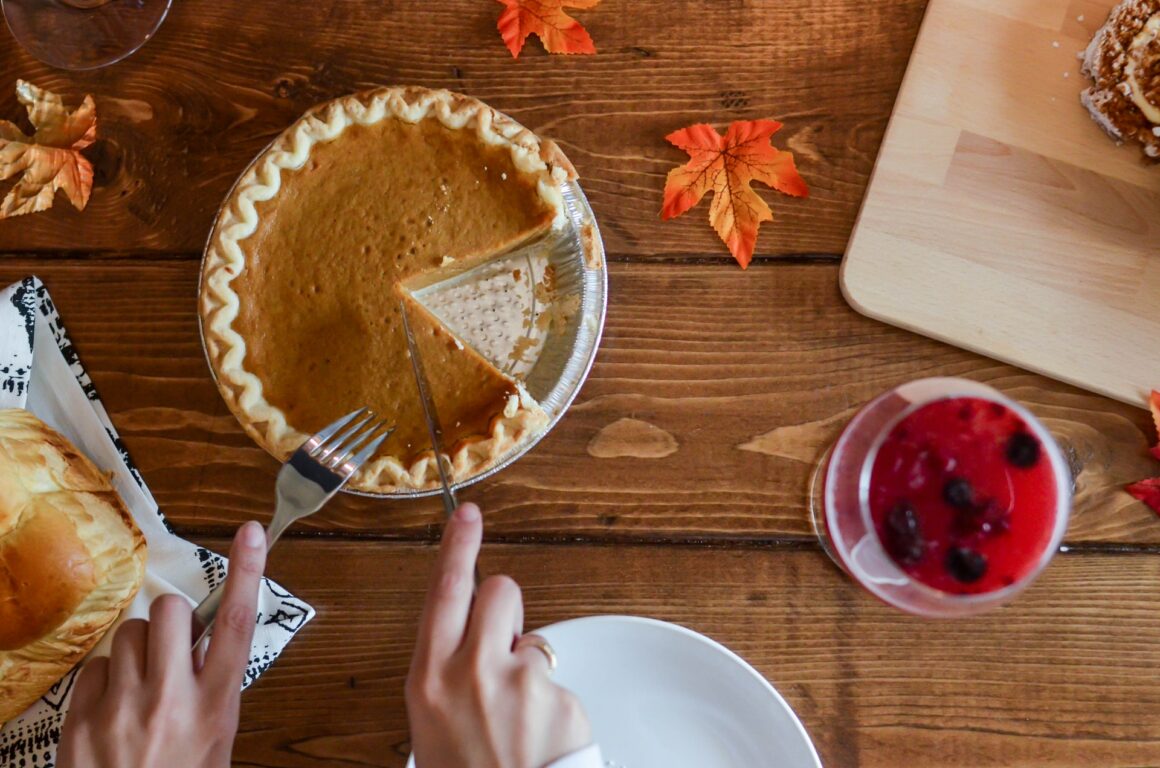 Give yourself time to cook
Buying a frozen turkey is perfectly fine. They taste nearly identical, and it's cheaper.
However, make sure you give yourself enough time to thaw it completely!
Here are some turkey thawing times:
1 day per 4-5 pounds in the fridge.
30 minutes per pound in cold water. Change the water every 30 minutes.
I prefer the fridge method. It's less work and it doesn't force you to give up your sink. Obviously, if you can't fit a turkey in your sink then you should buy a bird in time to thaw it in your fridge. Clear out your fridge before you take up a whole shelf with a turkey!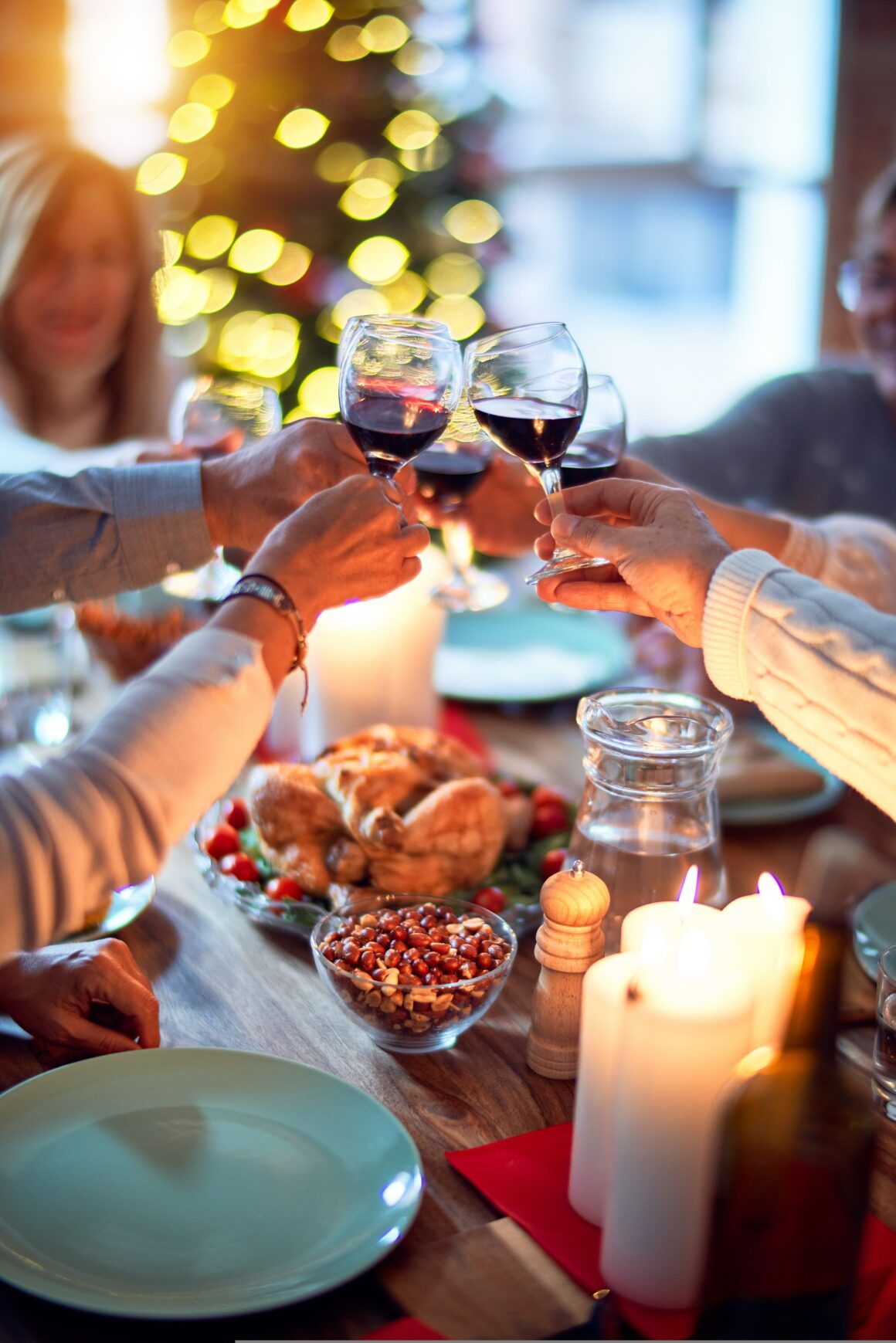 Don't shop on the Tuesday or Wednesday before Thanksgiving
So you don't want to go grocery shopping for holiday dinners the day before Thanksgiving? Sure, makes sense…except that everyone else is thinking the same thing. Guess when they're going? Spoiler, it's the Tuesday before Thanksgiving.
Something else to keep in mind is that if you wait to shop, then you run the risk of having to pay more for name-brand ingredients as the cheaper variants sell out.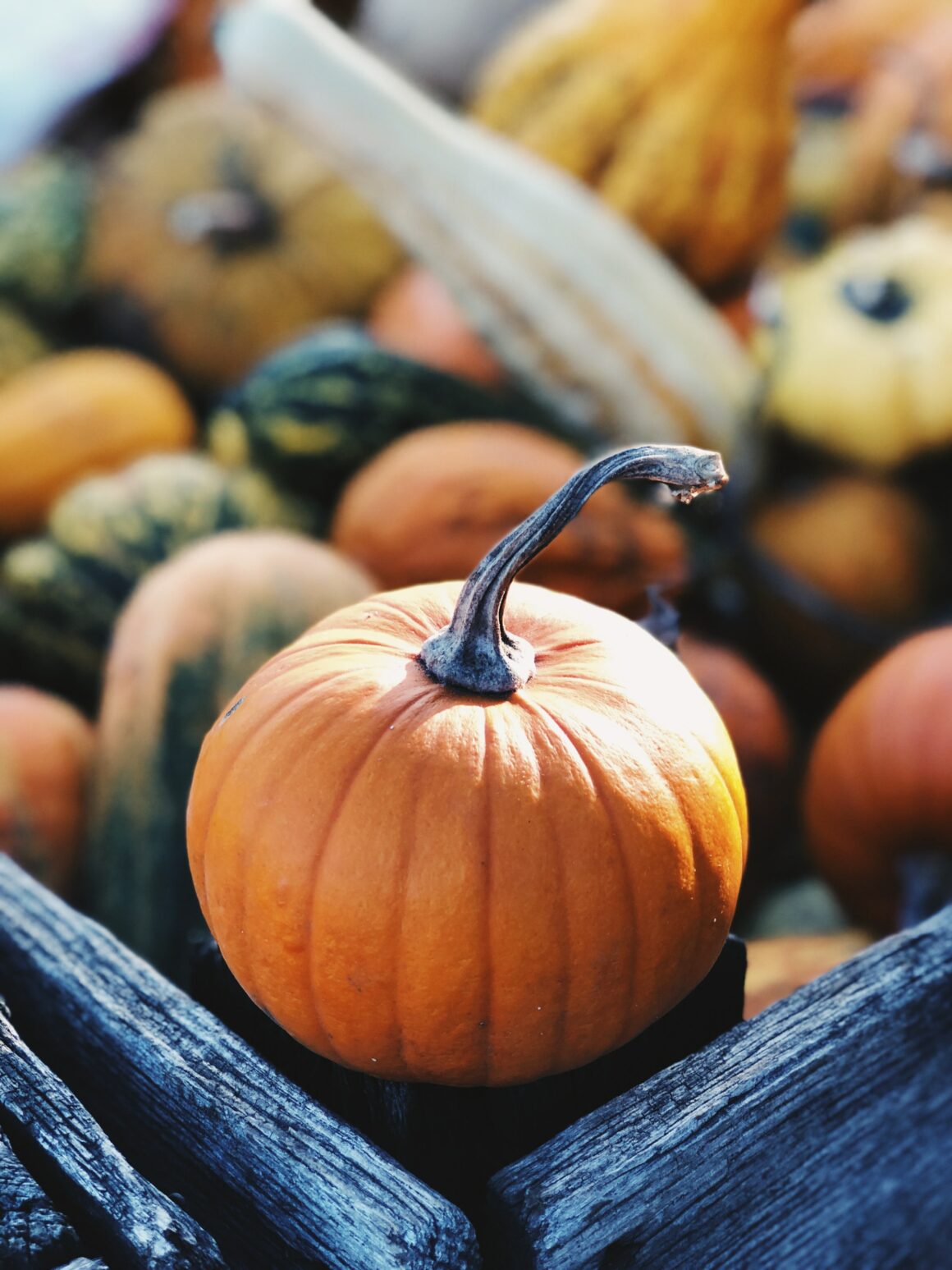 Double-check your recipes
Have you heard of heritage turkeys? They're a leaner version that's more close to what the pilgrims would have actually eaten. Did you know that they cook faster? You definitely don't want to burn your turkey, or any other dish. Consider picking up a thermometer if you don't have one, because you don't want to serve dry, overcooked meat.
How do you prepare for a big holiday dinner? Share your money-saving tips in the comments!
Check out how you can save more on food in these articles:
7 ways to cut down on food waste
How to beat supermarket meat prices
How to Make Millionaire Bacon at home