Winter is on its way out and the first signs of spring are starting to show. There is no better time to clean out your house of stuff that is no longer serving you!
Today's money challenge aims to make you some money in the declutter process to fund your goals! This easy money challenge allows you to see a real difference in your home and make some money fast. I try to do this challenge a couple times a year and it always vastly improves my mind and space.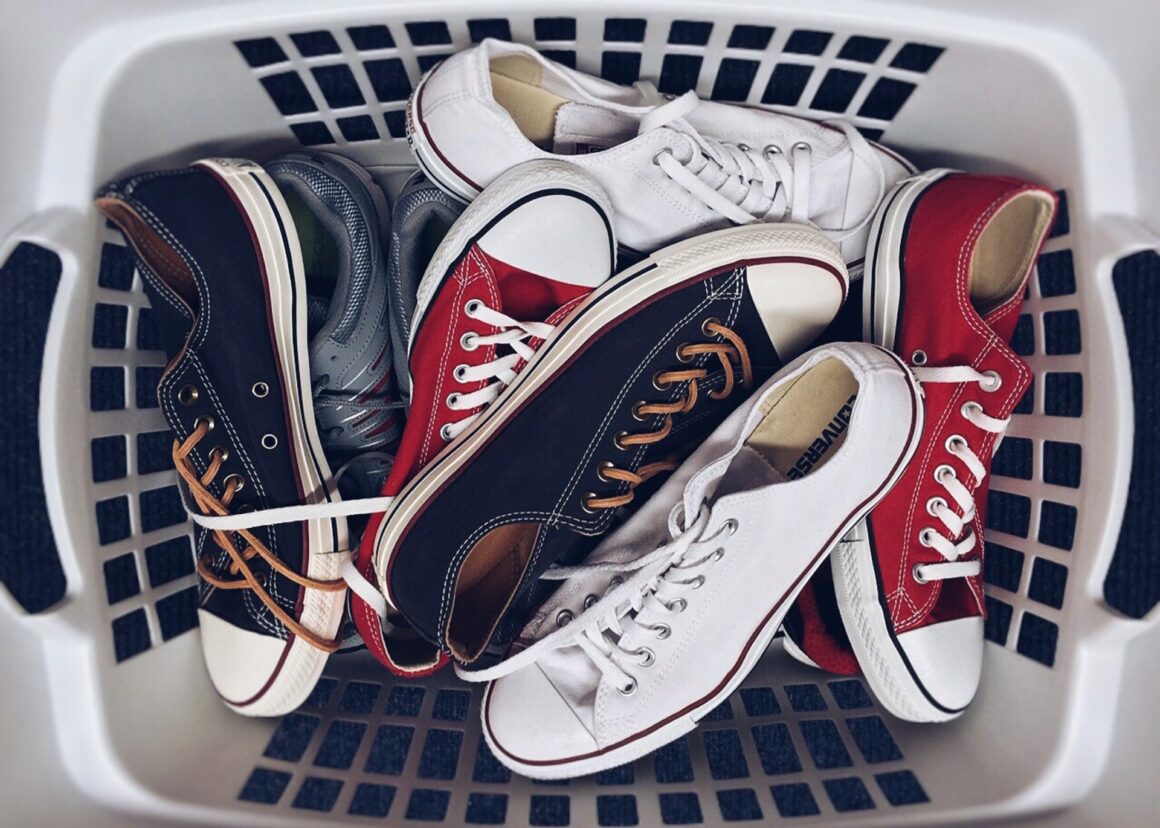 The Challenge
For the next few weeks take some time at the beginning or end of your week (10-30 mins) and go around your house and pull things that you know are no longer serving you. These can be things that you're not using anymore or are just taking up space in your house and brain. A good rule of thumb is if you haven't used it in a year then you probably won't be using it in the next, so get rid of it.
Don't forget to get rid of the stuff for that aspirational version of you. For example, more than once I have tried on a fancy sequined dress because it was a great deal. The thing is though, I have no reason or an occasion that I'd need or wear a fancy sequined dress. It's also not something I'd reach for because it's uncomfortable. So it'd end up being something else that would never leave my closet.
This is a perfect time to release yourself of things guilt-free!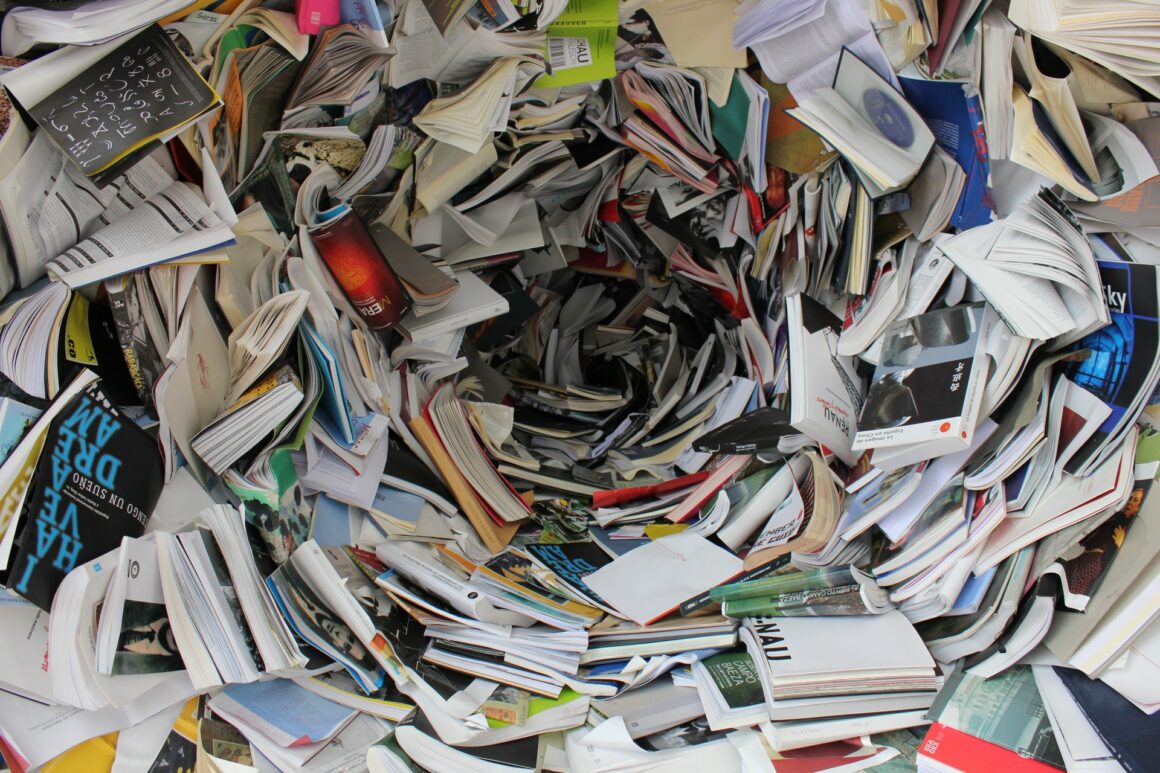 Rules
After you've gone around your house and picked out all the stuff that you want to get rid of, put them in a place in your home that you will see every day. This should act as a reminder to get rid of those things. We don't want to just have a pile of unwanted stuff hidden and forgotten about.
Take photos of the item before you put it in the pile. This will trick your brain because by taking photos of the item you've already put some work into the act of selling it and you're less likely to take it back out of the pile.
Use the platforms that make sense to sell the items and list them as soon as possible. Make the turn around of picking items, taking photos and listing them to all happen within a few days.

Platforms to list items:

Furniture: Facebook Marketplace & Craigslist
Collectibles, camera equipement, more speciality items: Mecari & Ebay
Fashion: Poshmark, Mercari or resell stores like Plato's Closet
Books & Textbooks: Amazon
Entertainment: Gamestop or other gaming resell stores

SELL. Do some research for how much you should sell the items for by simply looking at how much similar items are being listed for on these platforms. I've also learned that pricing things fairly or even just a little lower will move things faster.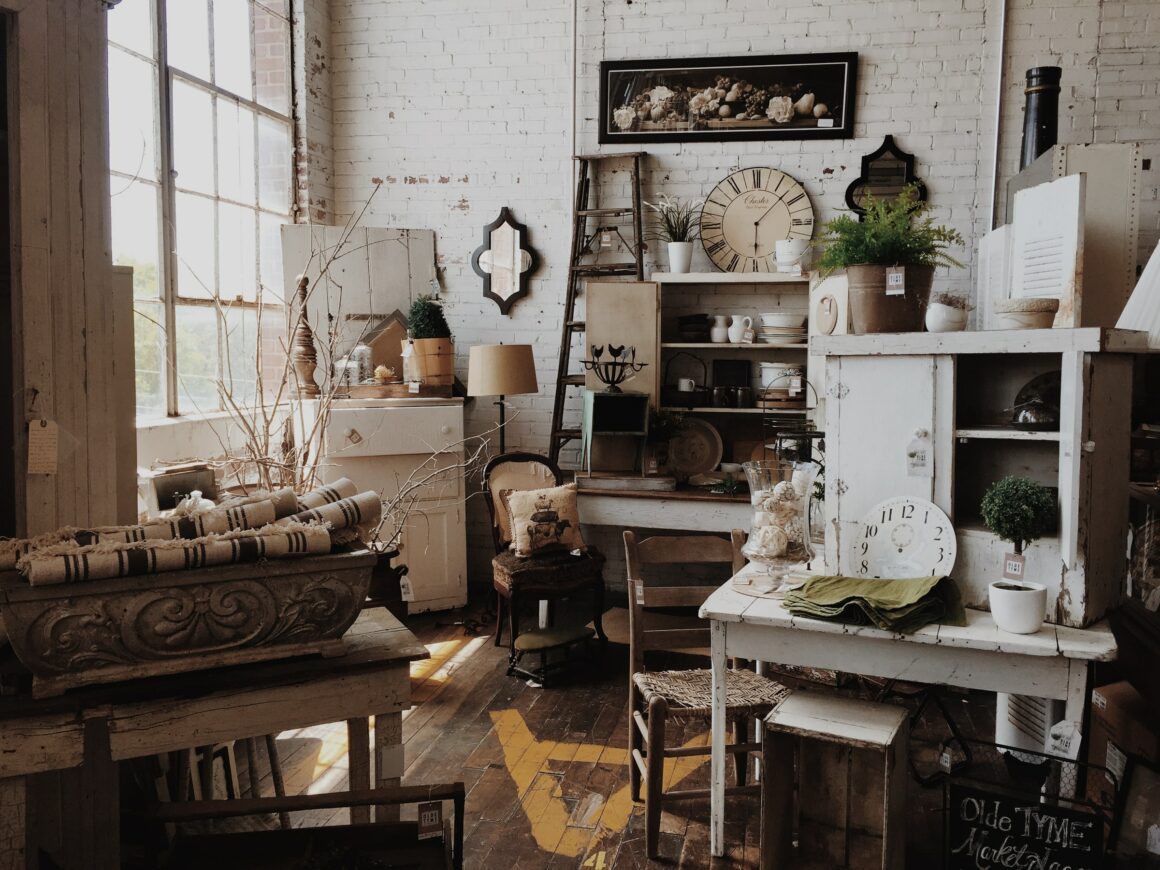 You're not necessarily trying to recoup whatever you paid for the item you're just trying to get a little bit back and purge yourself of the thing that's no longer serving you.
Keep a list of the items and the amount you sold them for so you can really keep track of how much money you made. This will not only motivate you to do this challenge once every quarter or at least a couple of times a year but you'll be able to see how much money is going to toward your savings goal.
I'd love to know if you have any tips or tricks about re-selling items and if you already currently do a similar challenge!
Get started
Feel free to use my referral links below to get started on some of these selling platforms. We both earn a bonus!
Poshmark: Sign up now with my code GOBUDGETGIRL to save $10 on your first order. https://posh.mk/mF4D1Hvysob
Mercari: Sign up for Mercari and get up to $30. Here's my invitation link : https://merc.li/QyZNgWFnb
Have you got money on your mind? Check these out:
How to make money as an author
My Vintage Travel Trailer Renovation and everything I bought for it
How to make money as a secret shopper
Why It Might Be A Bad Time To Start A Meal Delivery Side Hustle