Today we're going to dive into the world of secret shopping, where we'll learn how much money it takes to become a secret shopper, how to find secret shopping gigs, and the added perks of the job.
Welcome to a new series exploring side hustles, small businesses and the people who run their money with them! We're getting deep into the money, the pros, cons and the things people generally don't tell you, so you can go in informed and ready.
Tina Valdez is a 52-year-old mystery shopper living in Upland, California. Today she's sharing how she found out about this side hustle and how she's been able to make some extra cash while enjoying some free food and services.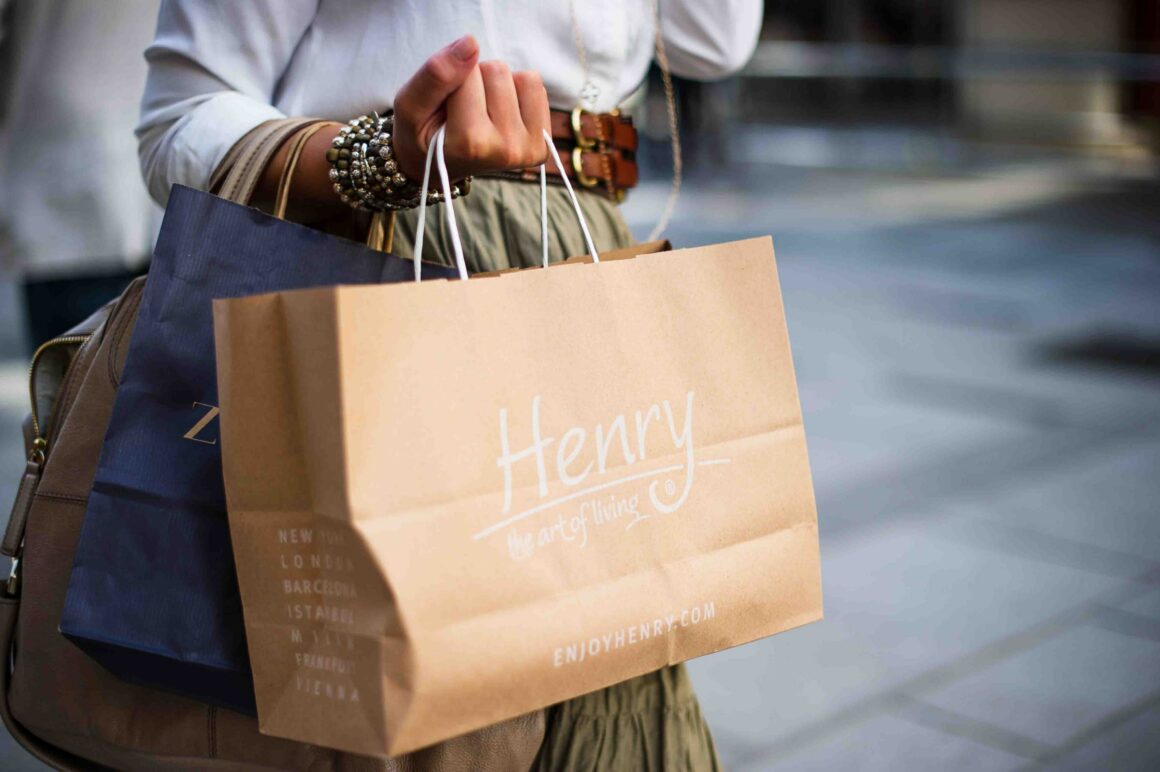 How did you get into secret shopping?
About five years ago I ran into a post on Pinterest about mystery shopping opportunities and it sounded like a fun way to make some extra money. At that point, I had $215,000 in debt (made up of credit cards, a car, and $160,000 in student loans). I was looking for a way to add some extra income. When I first started, I worked for a few companies, but now I work for Marketforce exclusively. I found them to offer the best pay without complicated forms and narratives to fill out.
How much time do you spend on it weekly/ monthly?
15-20 hours.

Did you need any specific education/ courses/ training? If so, what?
One of the reasons why becoming a secret shopper was so appealing was that it is something anyone can do!
What is your favorite thing about your business?
I mystery shop at various businesses as well as doing announced audits. I love the variety. I've worked in cell phone stores, many different types of food locations (fast food, fast-casual, as well as restaurants), and all sorts of retail locations.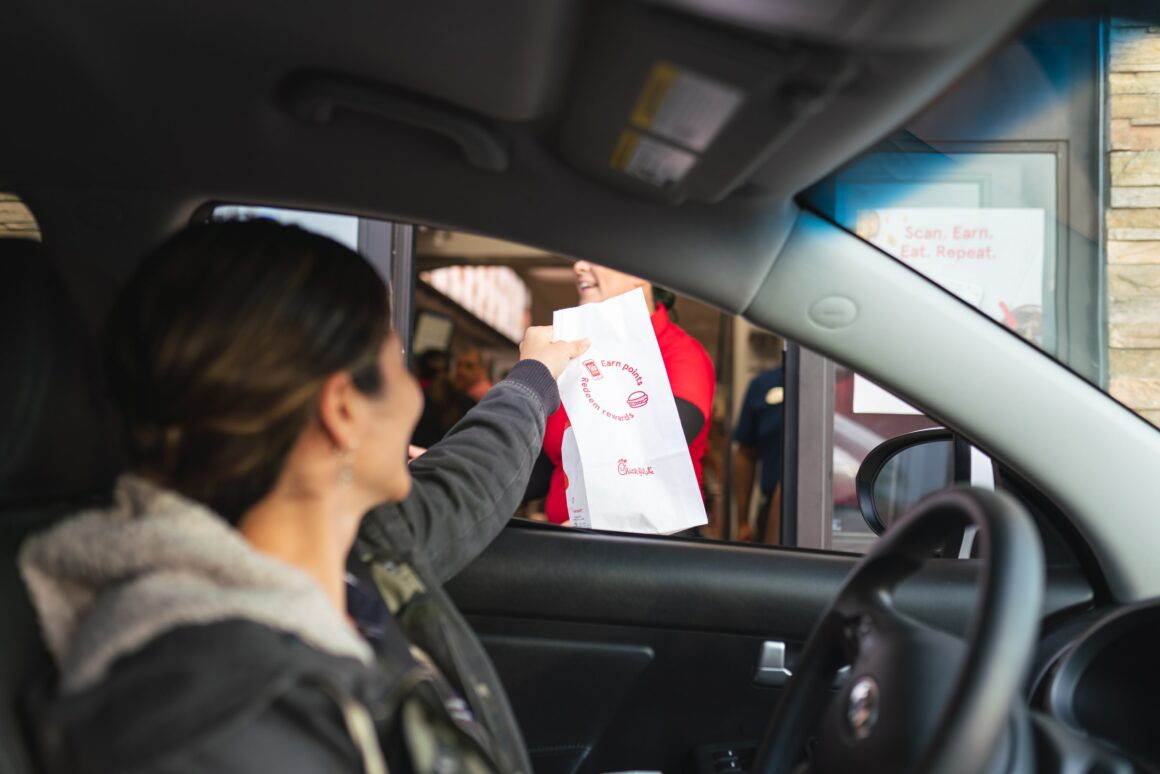 How do you monetize it?
In addition to getting reimbursed for my purchases, I am also paid a fee for my services.
How much do you make on an average month/ last year/ since beginning?
When I first started I took any mystery shopping job they offered, no matter the pay. At that point, I made maybe $100 a month plus reimbursements. As I became more seasoned, Marketforce began calling me with last-minute jobs they were unable to fill and I was able to negotiate higher fees. At this point, I only take jobs that will average me at least $20 an hour for my time. I do occasionally still take jobs that pay slightly less and often do jobs that pay more. At this point, my average monthly pay is nearing $800.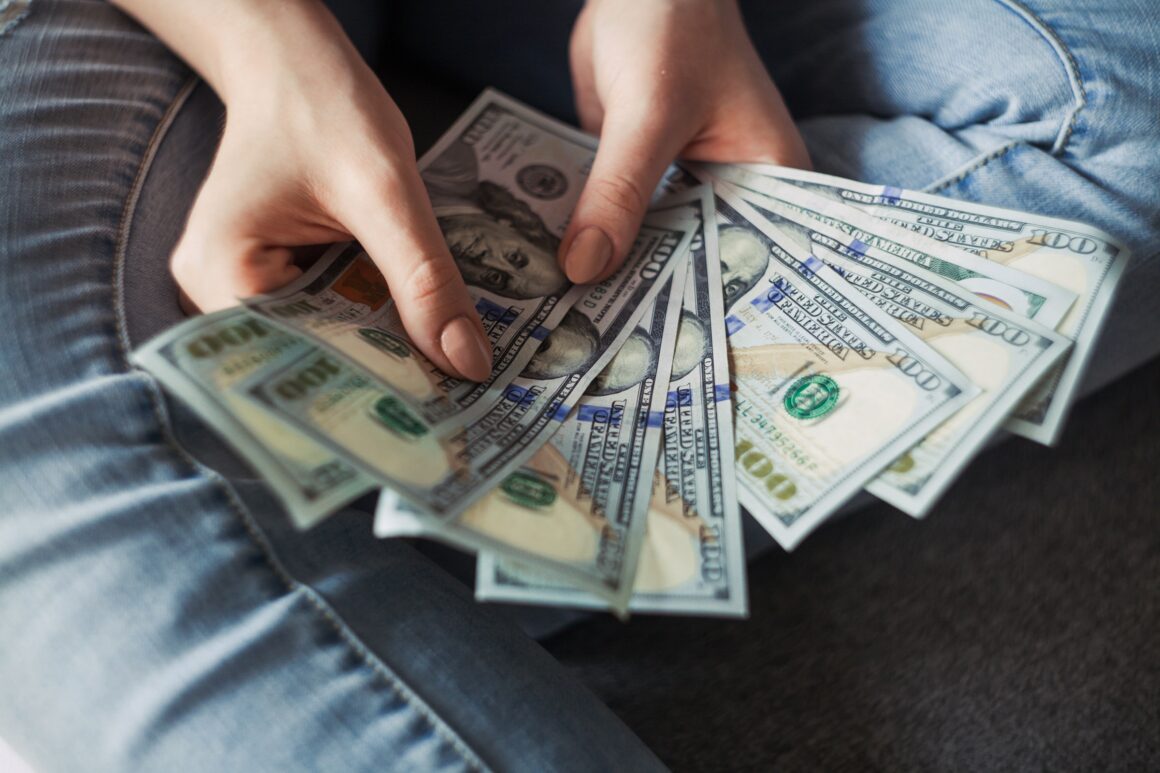 What expenses does your business have?
I have to output the cost of the food or item at the location and I'm reimbursed once per month for whatever I purchased the previous month. Some jobs require no purchases, such as cell phone shops, and others require a bit more initial money, such as restaurants. There are also jobs for oil change services or tax preparation that you would be paying for anyway, so it's especially fun to get reimbursed for those. I love knowing I am getting a free meal or service.
How did you set pricing structure/ set your business up?
I am a contract worker, so no taxes are taken out by Marketforce. I save 20% of my earnings from fees to pay my annual taxes. The reimbursements are tax-free.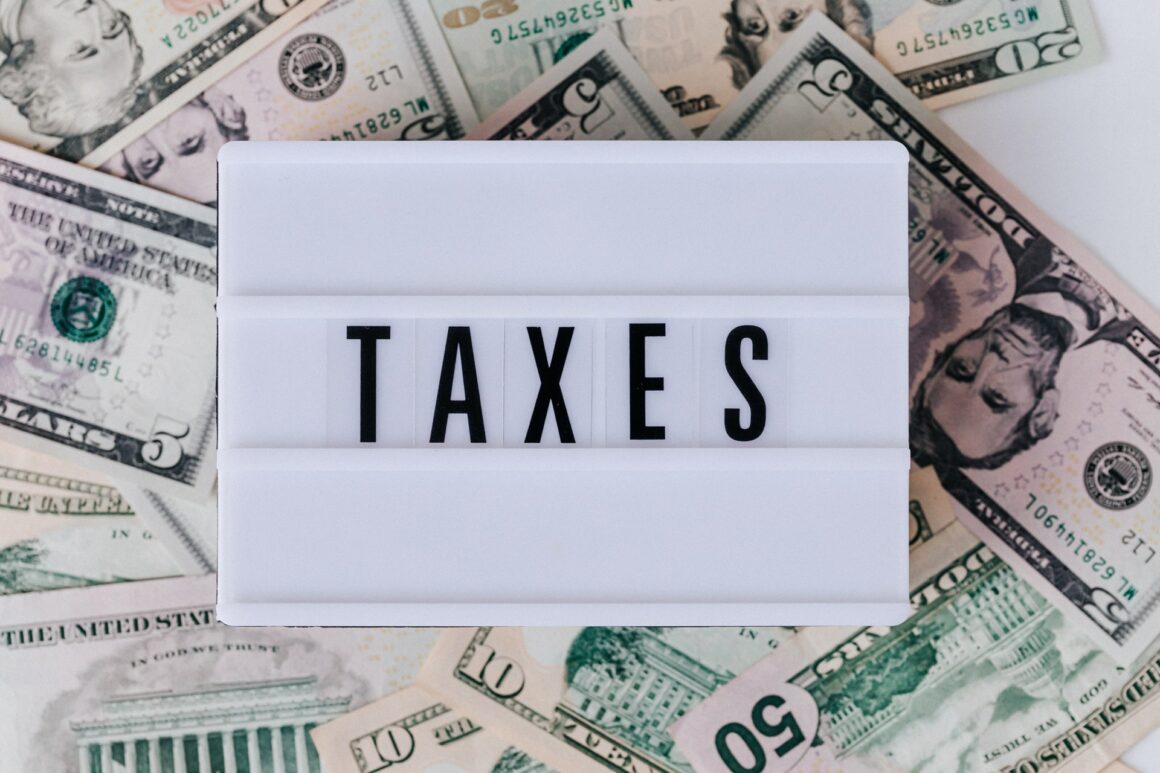 How did you get word out about your business/ find customers/ followers?
Luckily with secret shopping, you are able to choose which shops you take from a website.
What is a behind-the-scenes task that takes more time than people would think?
Each shop requires a report to be filled out. Some places require more information than others, and some require you to note names and exact greetings, etc. It is very helpful to take notes as soon as the shop is complete so you have the information handy when you complete the report. Each report can take from 15-30 minutes depending on the depth of information required for each shop.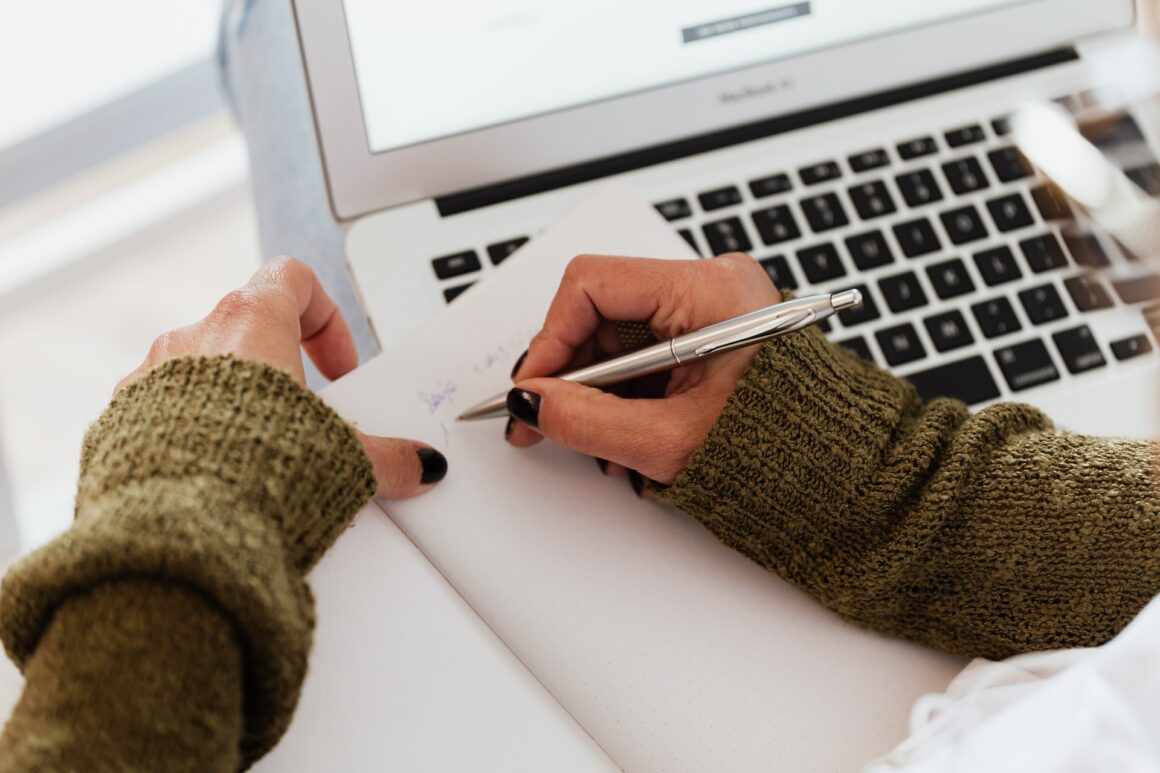 What is one thing you think you do really well in your side hustle?
I have become quite skilled at taking note of each aspect of a shop. I listen carefully to names and specific phrases that each job asks you to note, as I do not naturally have a great memory.
What is one regret or thing you'd do differently?
I think my strategy of taking lower-paying jobs to build my skill set and reputation worked well, so no regrets there. I do occasionally take jobs that are a bigger time commitment than I at first realized, and I do regret either taking the job if I get it directly from the website, or not asking for higher fees if it was one of the jobs I was called for or I bid for on the website.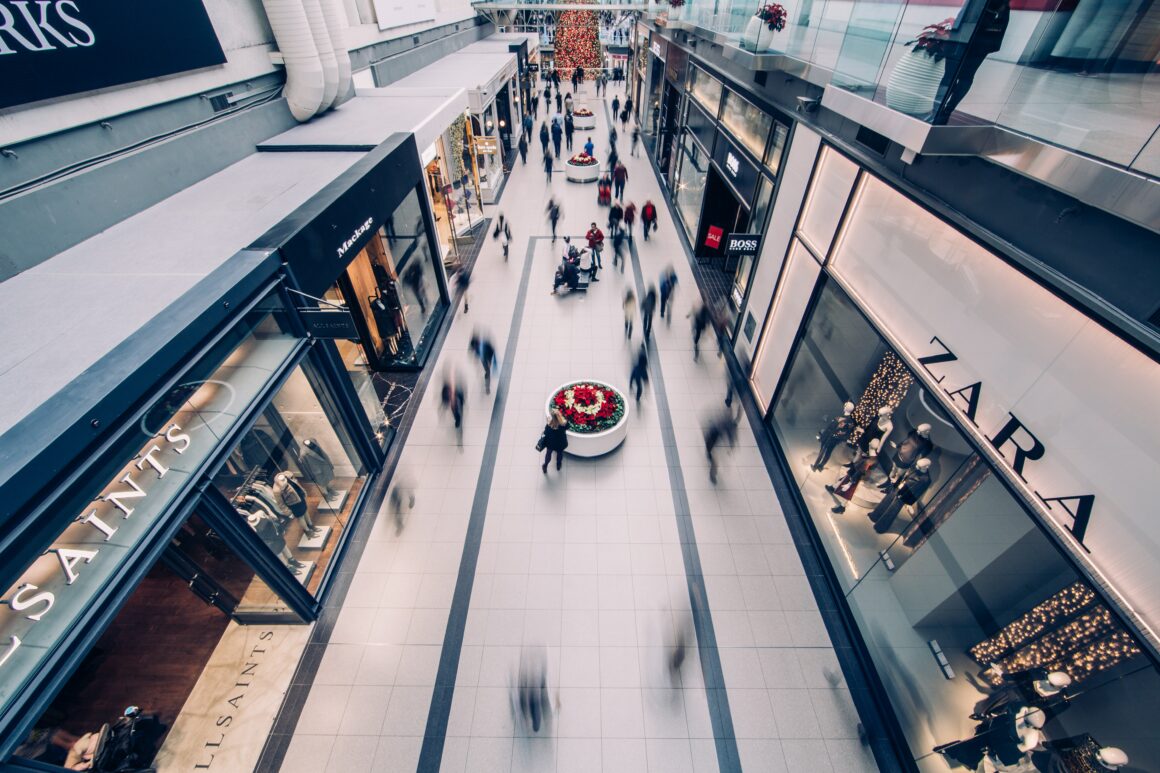 What advice do you have for aspiring entrepreneurs/ side hustlers?
I have tried a lot of side hustles. Some side hustles I've tried are tax preparation, test grading (I'm a former teacher), tutoring, reselling (which I'm still doing and very much enjoy), and Uber driving. I would say don't give up because your first attempt at a side hustle isn't the right fit for you. The possibilities are endless.
Where can people find you?
If you want to learn more about this side hustle then check out the company I use to get my secret shopping gigs, Marketforce.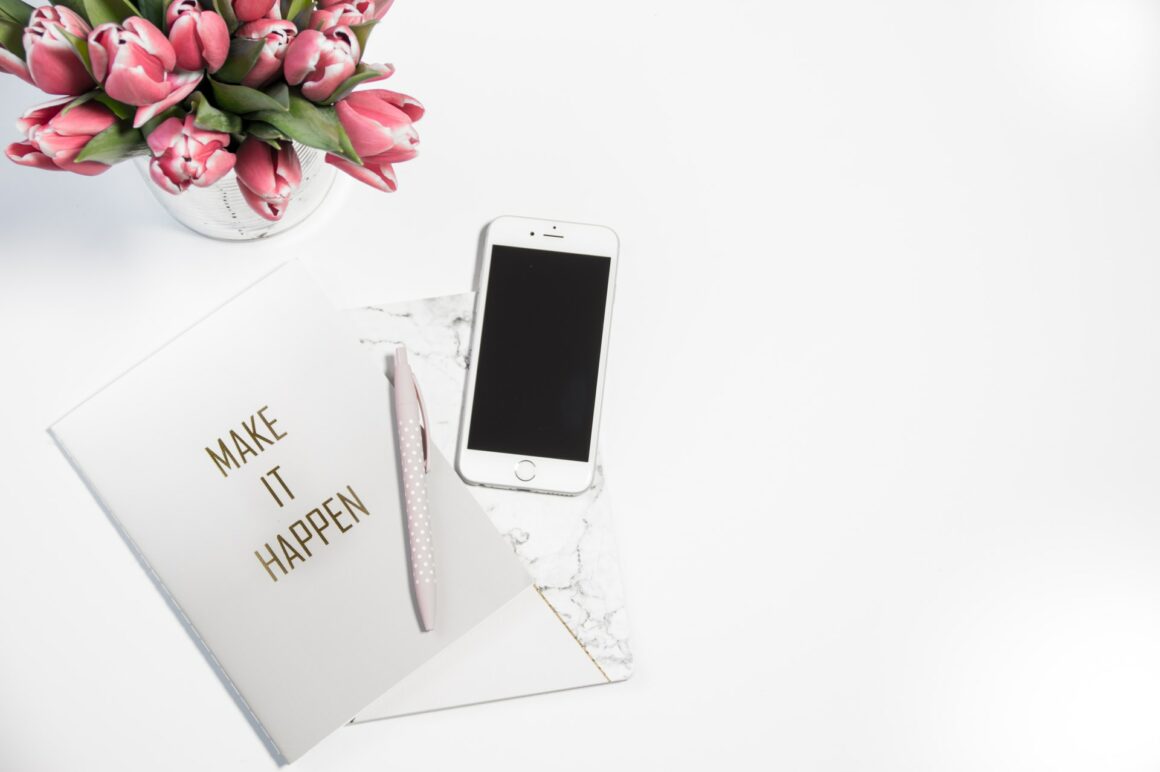 Check out other posts in this series:
How to make money with a picnic business
How to make money walking dogs!