For years Facebook timelines and Instagram feeds have been flooded with motivational quotes telling us to "rise & grind." Hustle culture's message has always been clear: if you work 24/7 and don't stop then you'll succeed. Thankfully, that attitude towards work and the lack of work/life balance is changing. Most of us have wised up to the fact that hustle culture is a glamorized version of becoming a workaholic. However, it can be hard to shake the myths about success and money that we're drilled into us for years.
Here's 5 ways hustle culture is holding you back from achieving your money goals
… and what to do about it.
Let's get to it!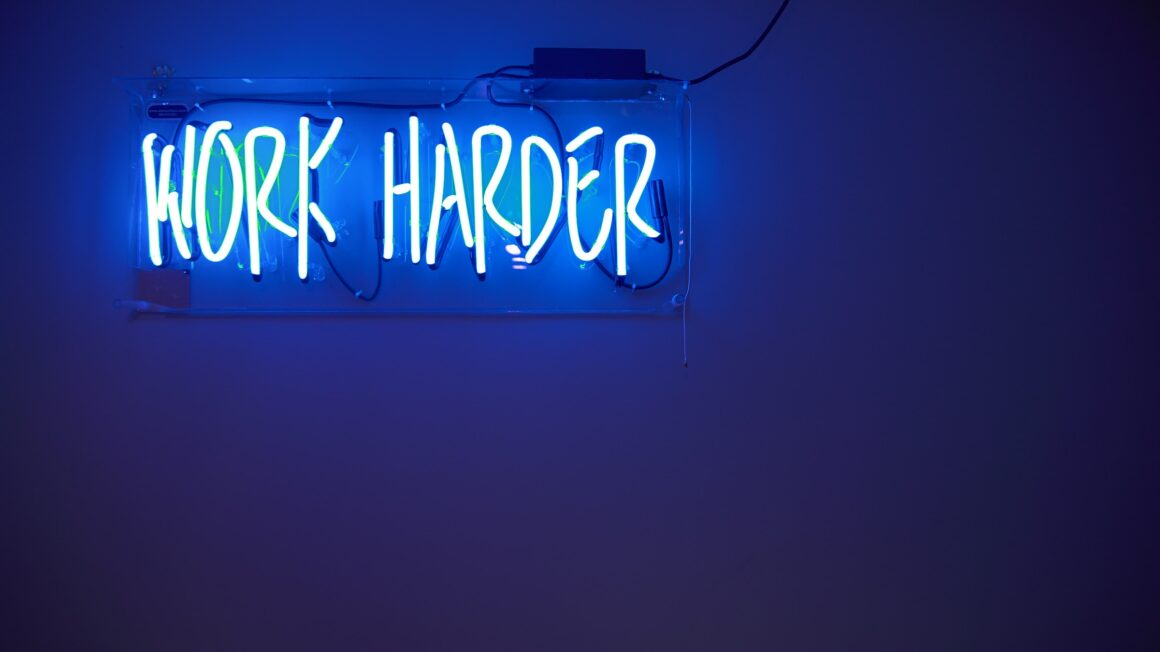 Being busy for busy sake
Having a jam-packed calendar and not having time to actually live your life will only lead to burnout and more setbacks. There's frantic energy associated with hustle culture, the idea that you should be constantly working but to what end?
Working for working's sake is not very motivating, but having clear financial goals for your future is.

Sarah Moorhouse
Keeping track of your money and financial goals are two easy things to do that counteract that frantic energy. Budgeting is an easy way to see all your coming and goings and allows you to plan better for your future. Check out BG's different budget spreadsheets for your different goals and needs.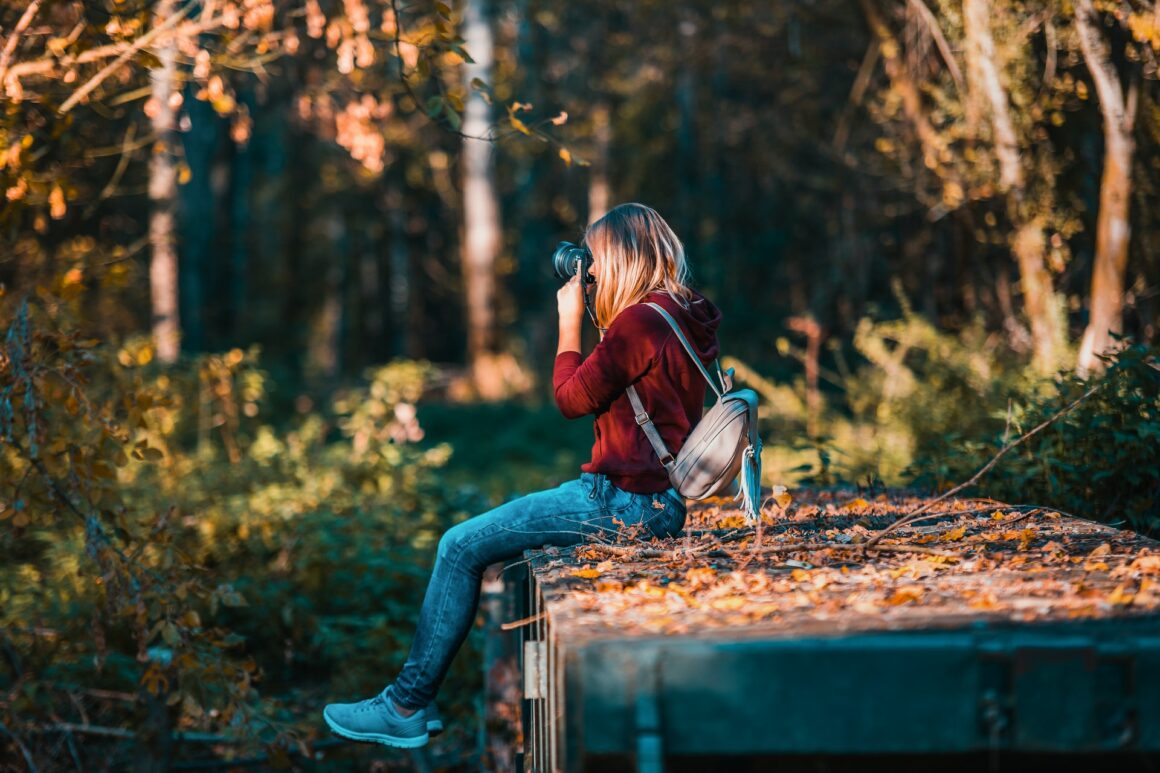 Monetizing all your hobbies
Not every hobby or part of your life has to be monetized. Having hobbies that simply add joy to your life is a great way to create some work/life balance.
However, if you are curious about starting a side hustle or earning extra income that allows you to still keep that balance then check out BG's side hustle series. It's a series that is a behind-the-scenes look into different women's side hustles including, how much time they choose dedicate to it.
Do choose at least one thing in your life that you do just for joy. Making some activities that help restore your soul and are sacred from hustle is important.
Believing there's only one way to achieve success
Not everyone has an entrepreneurial spirit and that's totally fine! There is nothing wrong with having a day job and collecting a paycheck. Don't be fooled into thinking that success is a destination with only one way to get to it.
Firstly, success should be something that you define. A starting point could be figuring out what a financially comfortable life would look like.
From there, starting an investment portfolio and making a retirement plan are great ways to help you reach those goals.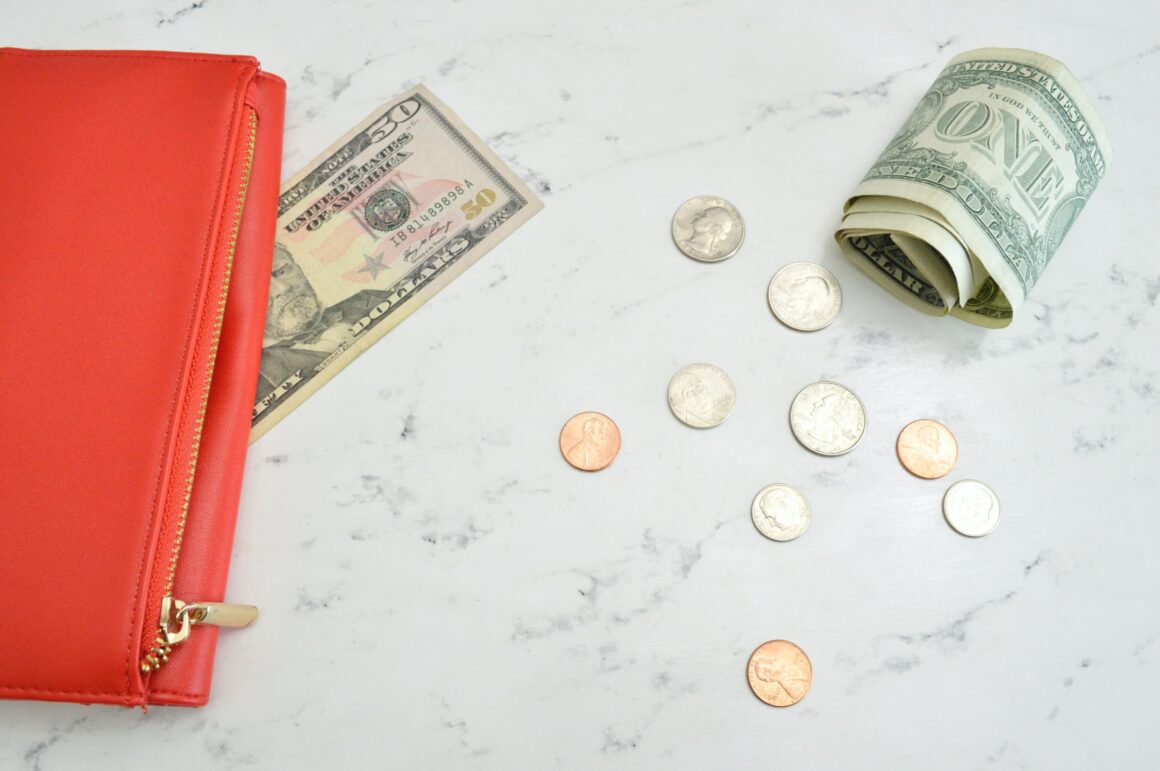 Thinking going into debt is part of the process
Getting into mountains of debt is never a good idea and shouldn't be a prerequisite to achieving your dreams. Debt and other financial setbacks are not only tough to deal with but can distract you from achieving your goals.
Be wary of people selling their secret sauce to success or having to front a large sum of money for a new business venture.
Real financial success is boring and long term. Saving, investing, and living below your means isn't sexy, but it works.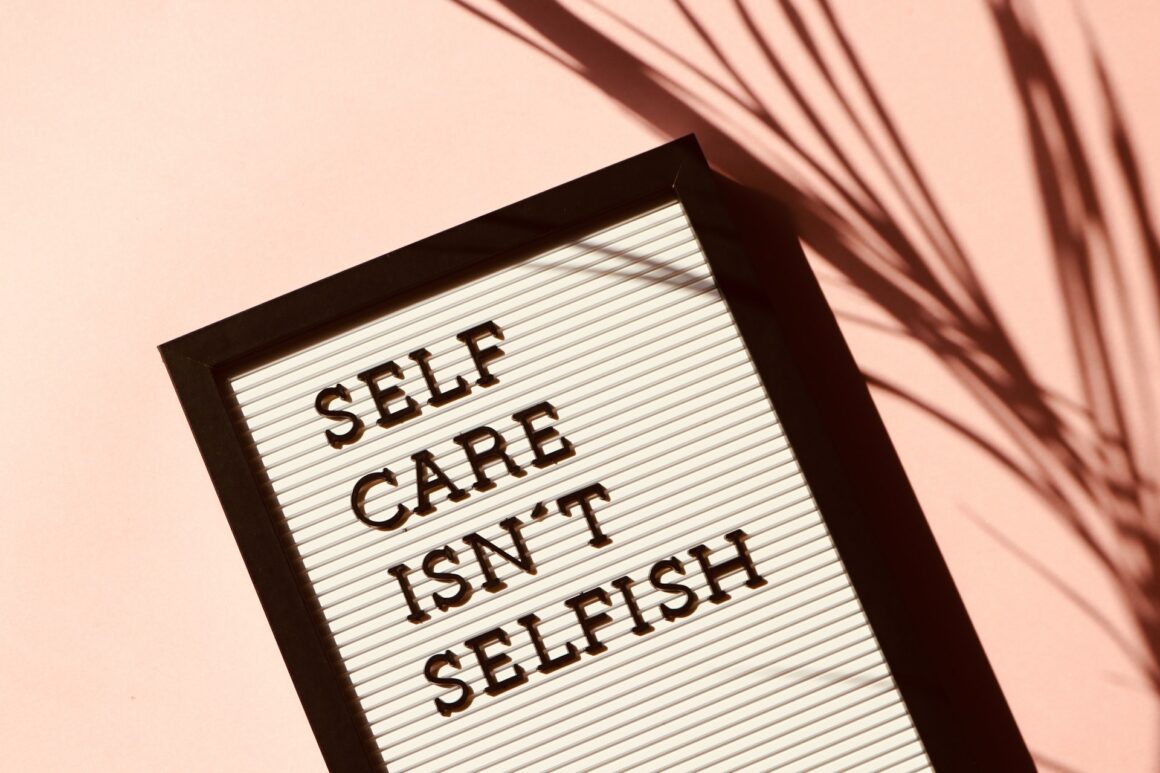 Not taking time for self-care
We've all heard the saying, "I'll sleep when I'm dead", well that's a favorite tagline of hustle culture. But, being so busy you don't have time to take care of yourself or your relationships isn't healthy for your mental or physical well-being. Knowing when and how best to take care of ourselves is not only good for our mental health but it's also great for our money. When do we tend to overspend or restart poor money habits? When we're not feeling our best.
Self-care is wealth-care.
Hustle culture is on the way out and I hope this article showed just how toxic it can be for our lives and financial goals. I'd love to know what other myths hustle culture made you believe about work, money, or life, let me know in the comments!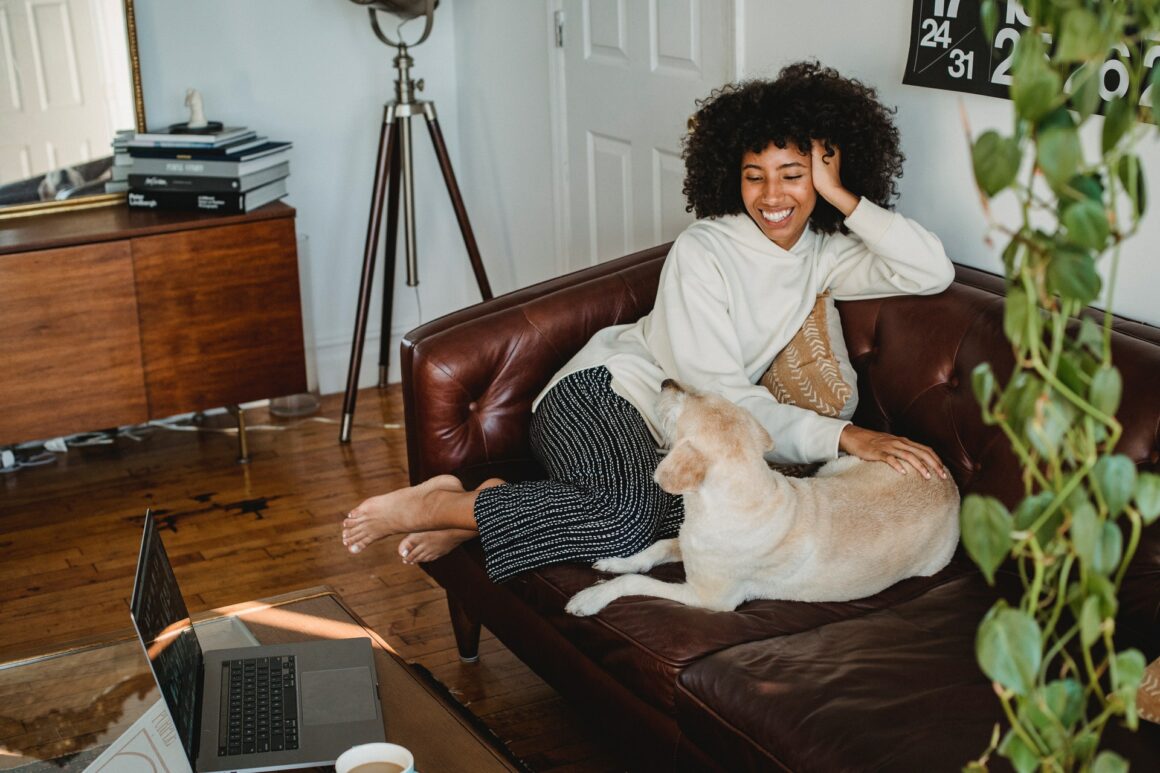 Want more Budget Girl? Then read these:
How to deal with financial setbacks
How much I'm making as a new Airbnb host
How to make money as an author
My Vintage Travel Trailer Renovation and everything I bought for it