Summer is just around the corner, which means warmer weather and hopefully opportunities for some fun activities. Summer activities don't have to cost an arm and a leg and today I'm sharing free and low-cost activities to try out this summer season featuring some answers from the Budget Girl community!
1. Join your local library's book club
Libraries and recreation centers always have a list of events or activities that you can join either on their website or on a bulletin board at each location. These can involve free crafts, plays, visiting with exotic animals, movie nights and more!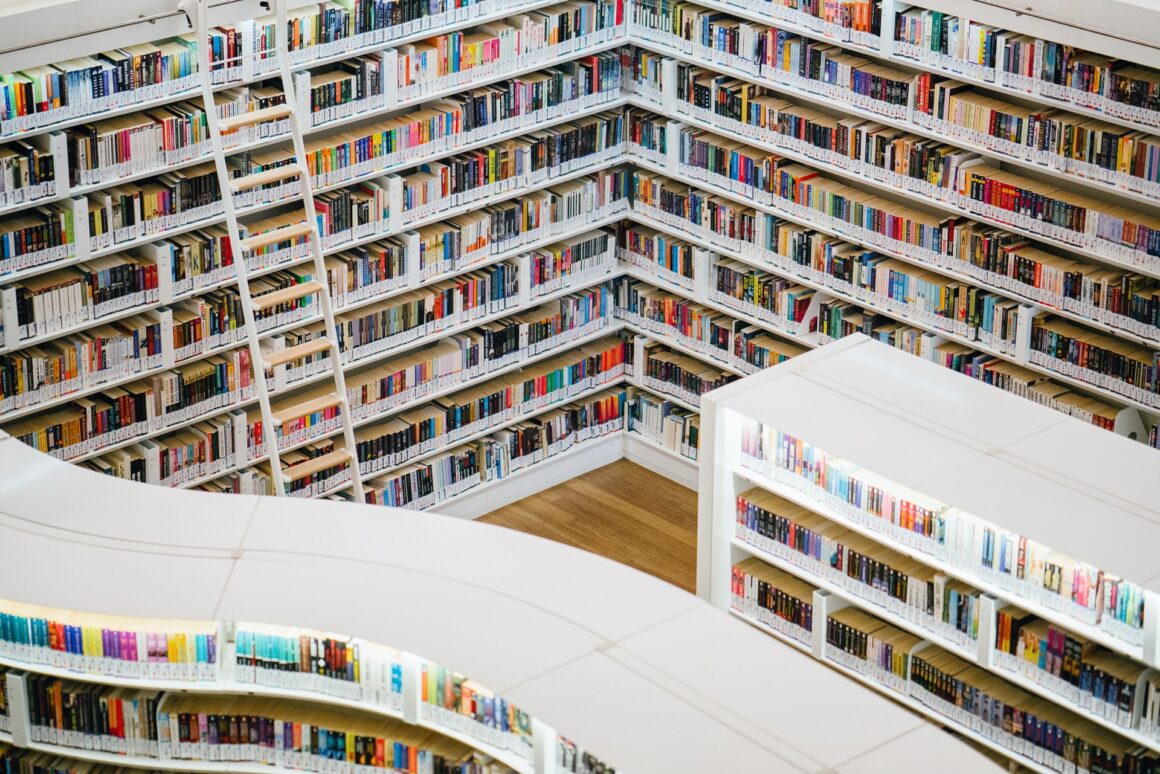 2. Check out the program offerings via your cities parks and recreation department
Visiting your local parks and rec department's web page will give you a ton of options on what is on offer in the summer in your area. Most things will be free or very low cost as they're subsidized by the city!
3. Host a potluck with family and friends
Pick a theme or let everyone bring their favorite party dish, either way spending time with friends for a meal is a fun way to spend an afternoon or evening.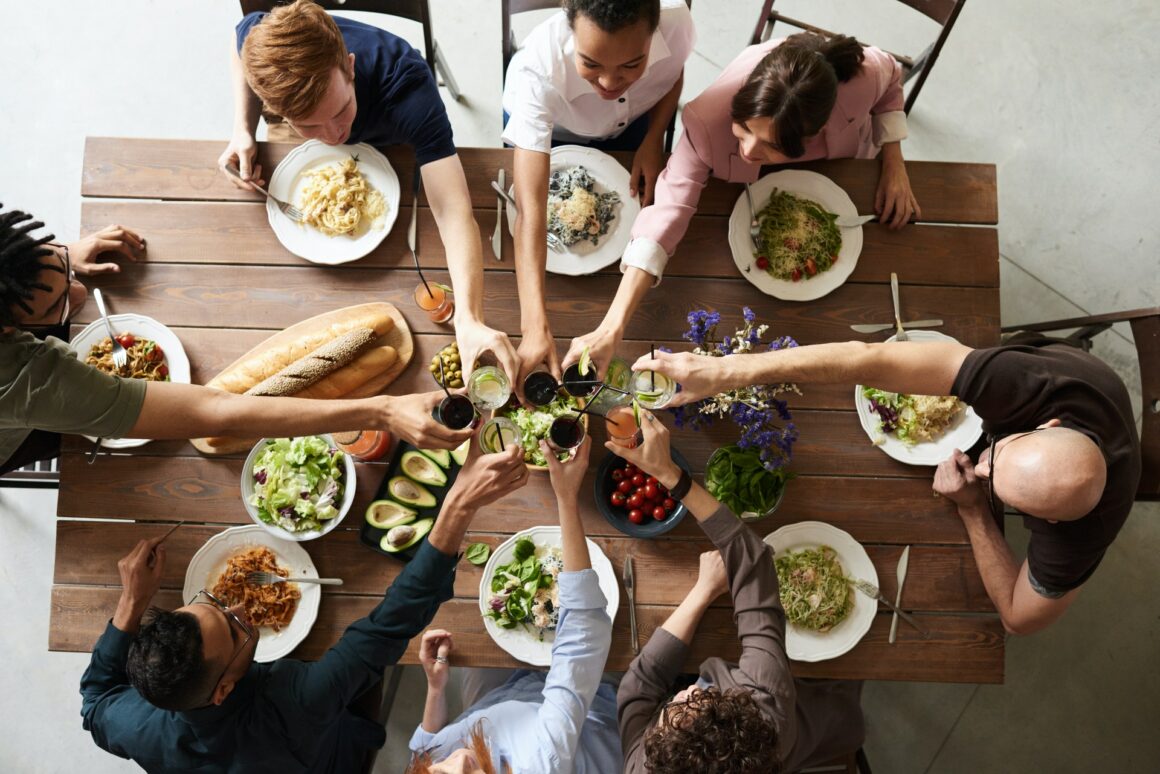 4. Take a meal outside and have a picnic
Go to your local bakery, deli, or grocery store and pick your favorite to enjoy at the park. Check out this article for ways to save on groceries.
5. Hit up the local lakes and beach
Nothing better than enjoying the sunshine and cooling off in the water.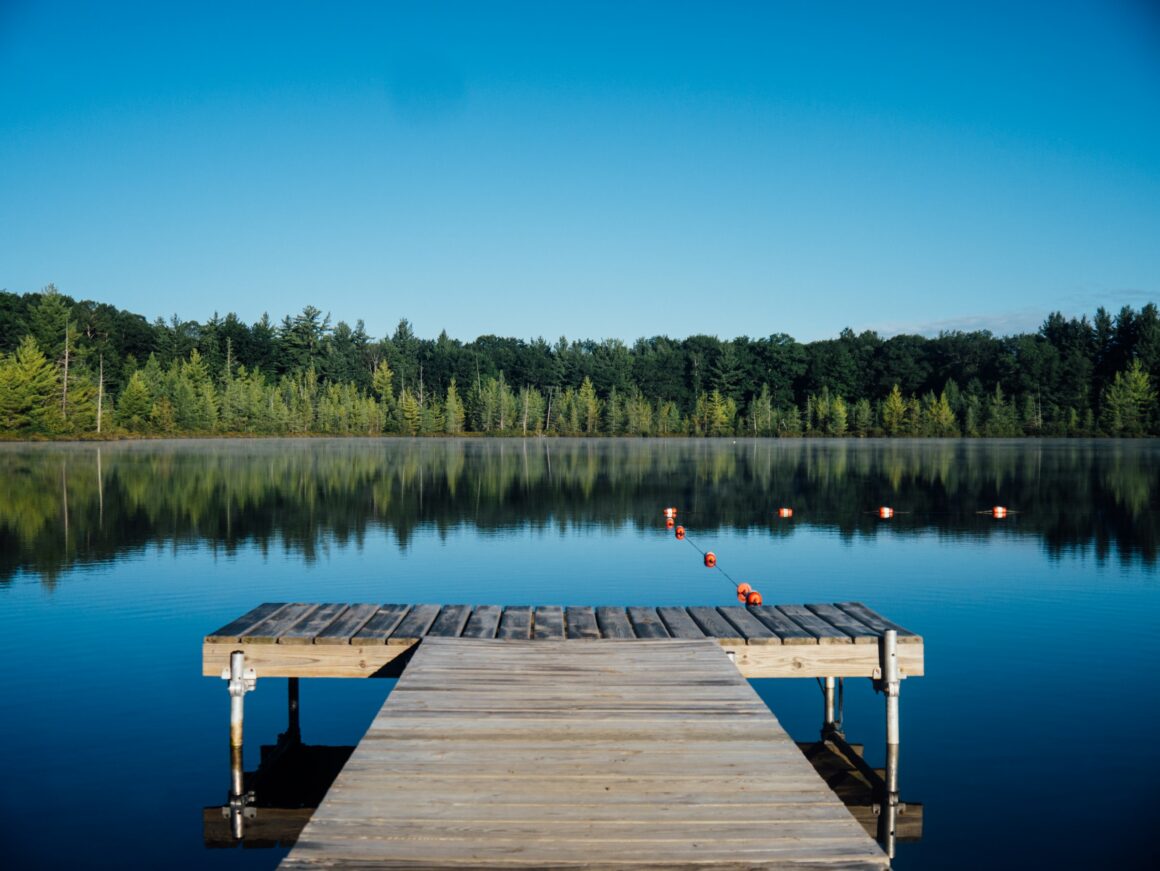 6. Check your city's events page for all the upcoming summer events
Your city or town is always wanting to bring the community together, so be sure to check their website for a list of events for the season.
7. Check out summer drop-in or registered programs at your local community center and pool
8. Explore your own town or city by taking a walking tour
Are you new to town or have lived in your area forever? Either way treating your hometown like a tourist is a fun way to discover new local businesses, parks and more.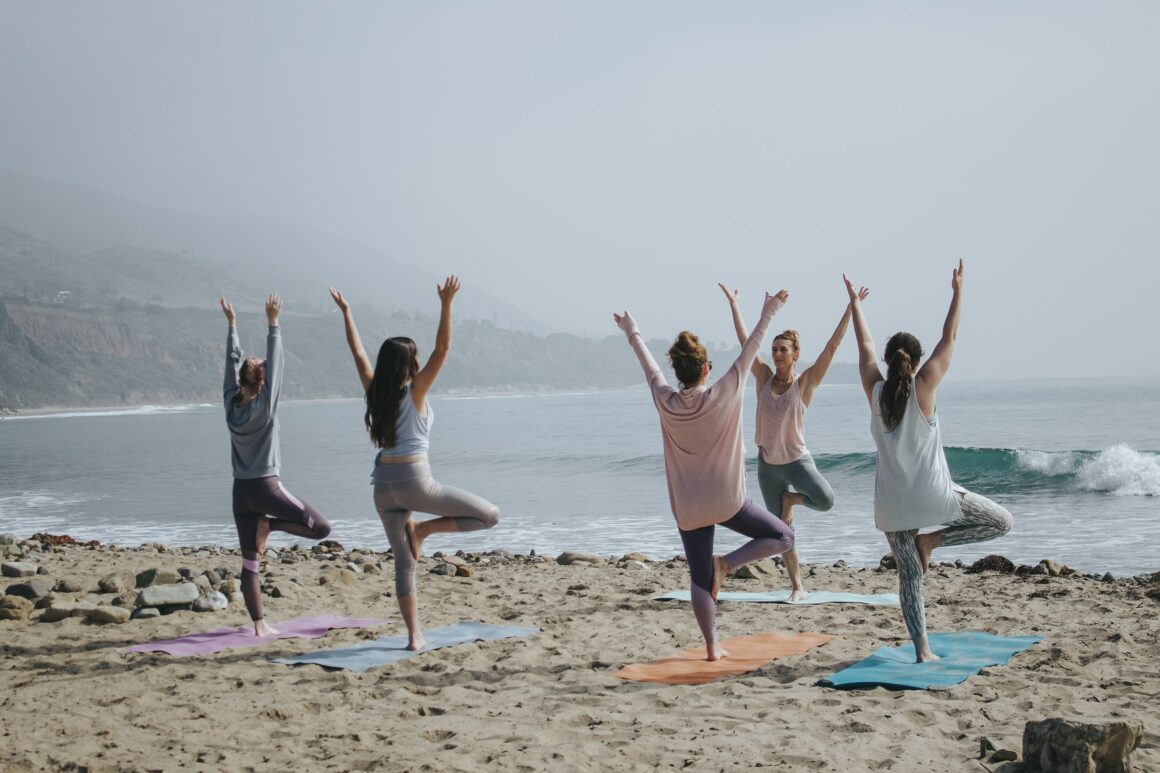 9. Take advantage of free or discounted workout classes at local gyms or studios
Try a free outdoor yoga class or other classes to find out which workout suits you best. Planet Fitness also usually offers free summer memberships for teens!
10. Visit a Farmer's Market
Farmer's markets are a great way to support local businesses and try out fun new treats or goods.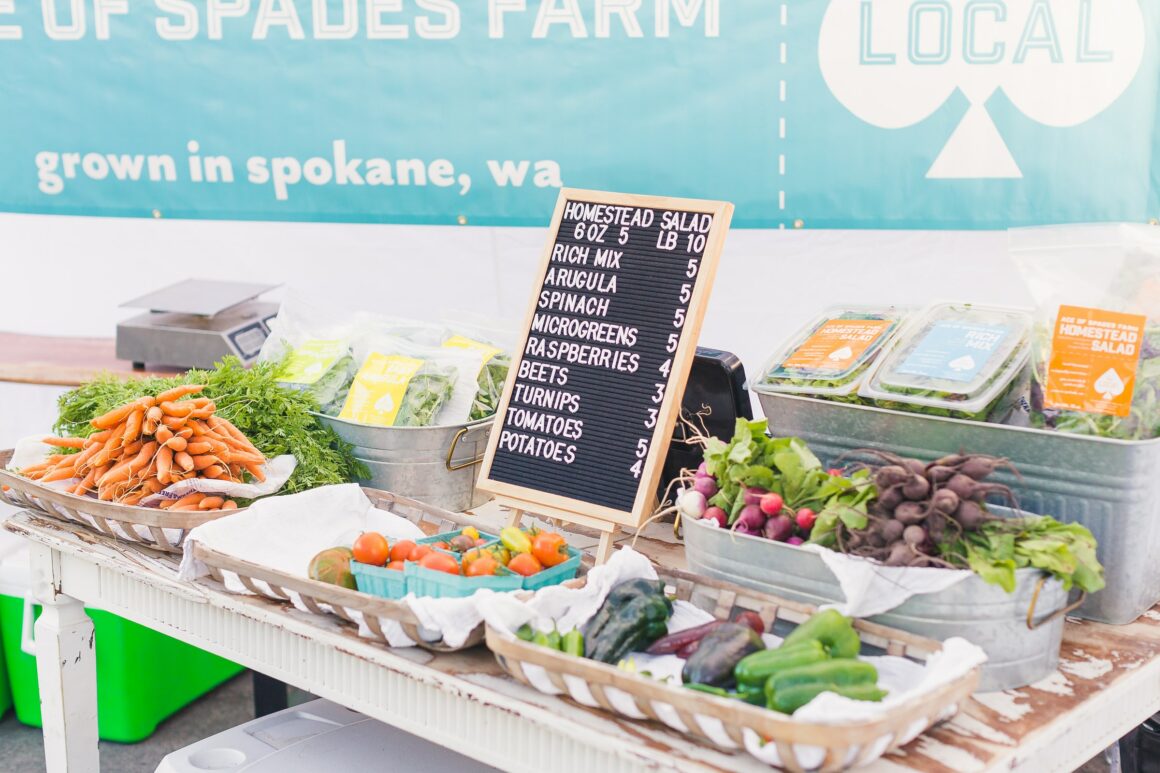 11. Explore local trails and hiking routes
Take a backpack with supplies and grab your dog, friend, or partner and look at your area from a different view.
12. Visit the different parks in your area to find the best reading spot
Sometimes the simplest activities are the best way to unwind. Sit under a tree with a good book at a park on a sunny day and I guarantee you'll feel more relaxed.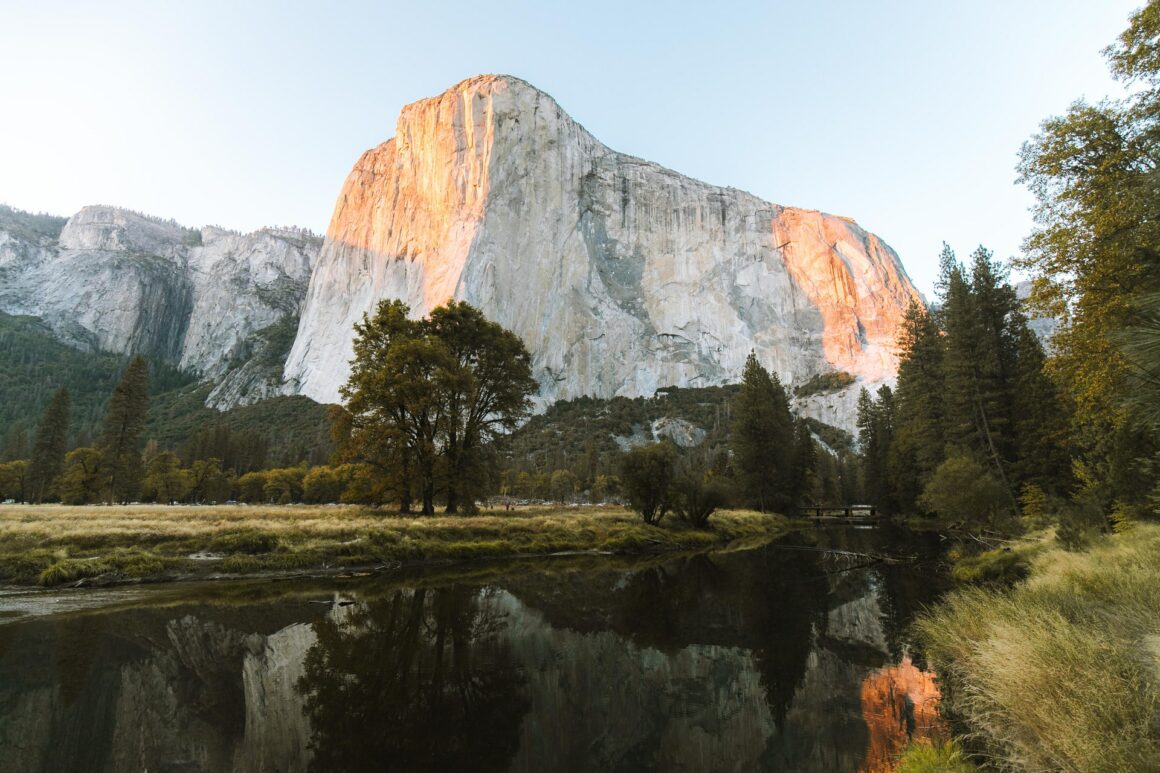 13. Visit a National Park
This country is full of awe-inspiring sites so why not discover them for yourself!
14. Have a movie marathon
Rainy summer's day? Spend the day watching all the Harry Potter, Lord of the Rings, Star Wars, Marvel, or Indiana Jones movies. The list of movie franchises to watch is endless.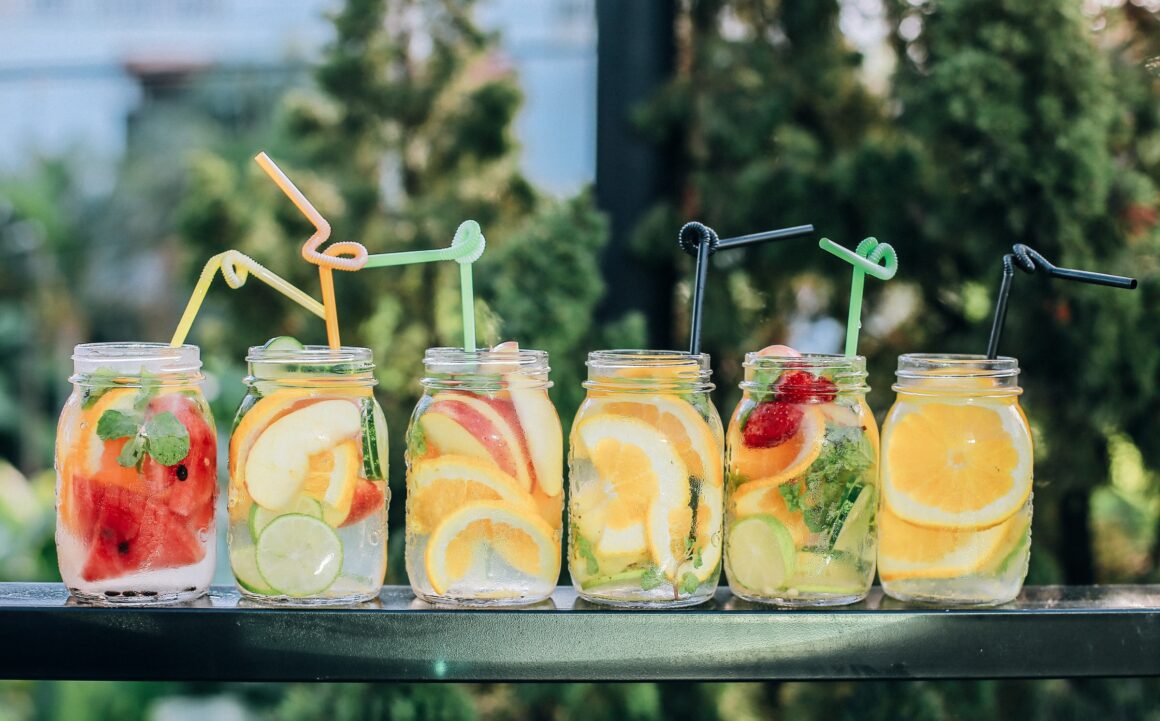 15. Try out new seasonal recipes
Homemade lemonade, sweet tea, or fruit tarts are some yummy summer staples to try.
16. Go to a drive-in movie theatre
Have a car? Why not go to an old-fashioned drive-in movie theatre and watch a classic film.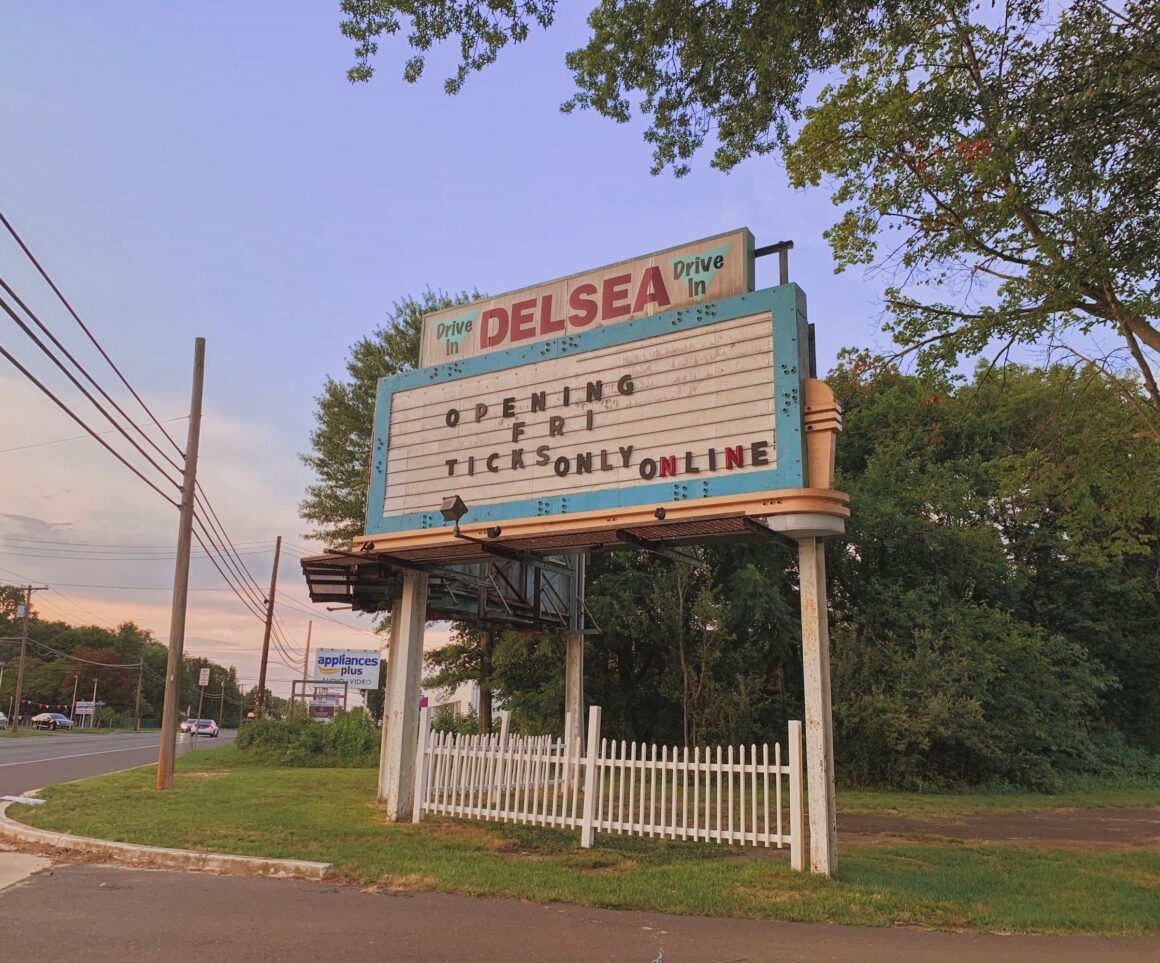 17. Go strawberry, blueberry, or blackberry picking at a farm
Now is the time these fruits are in season, so head to the local berry farm and fill up your bucket so that you can make all the jams and pies that your heart desires.
18. Visit local galleries and museums
Find out which local galleries and museums have free or discounted entry.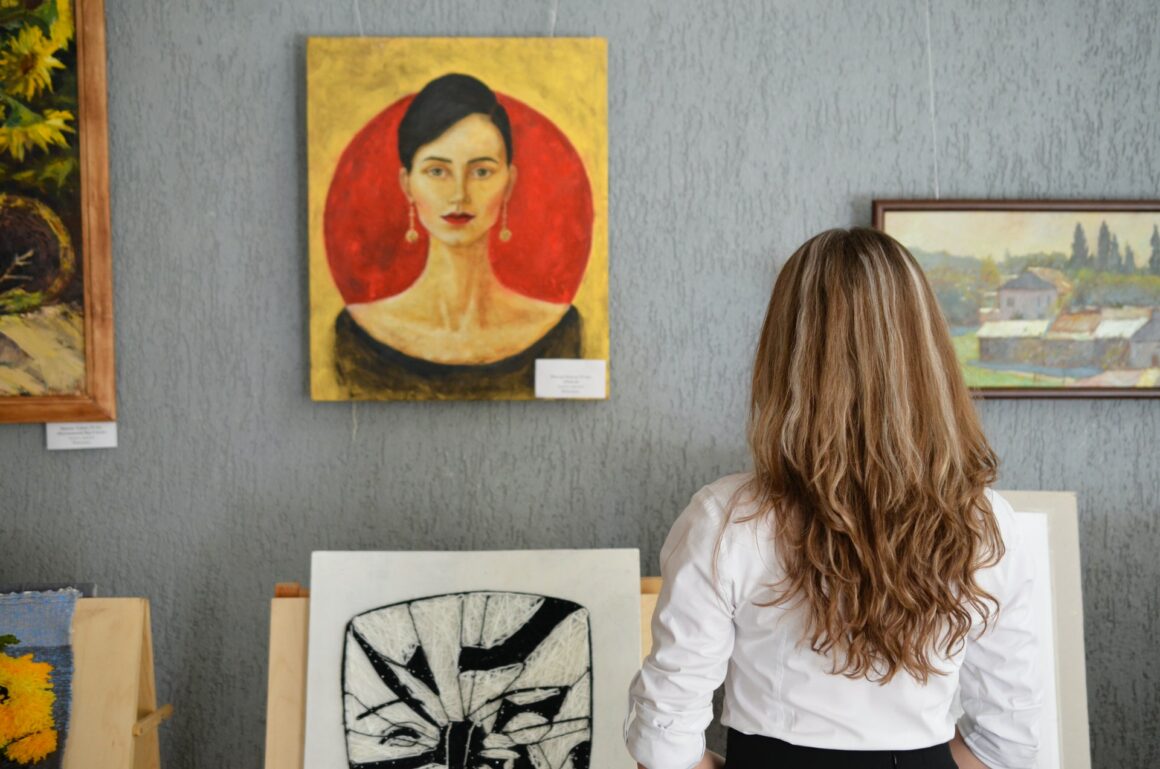 19. Make a budget
Keeping track of your money should be a year-round activity, but now is always a better time than later to start your personal finance journey! Check out BG's budget templates.
20. Go for a bike ride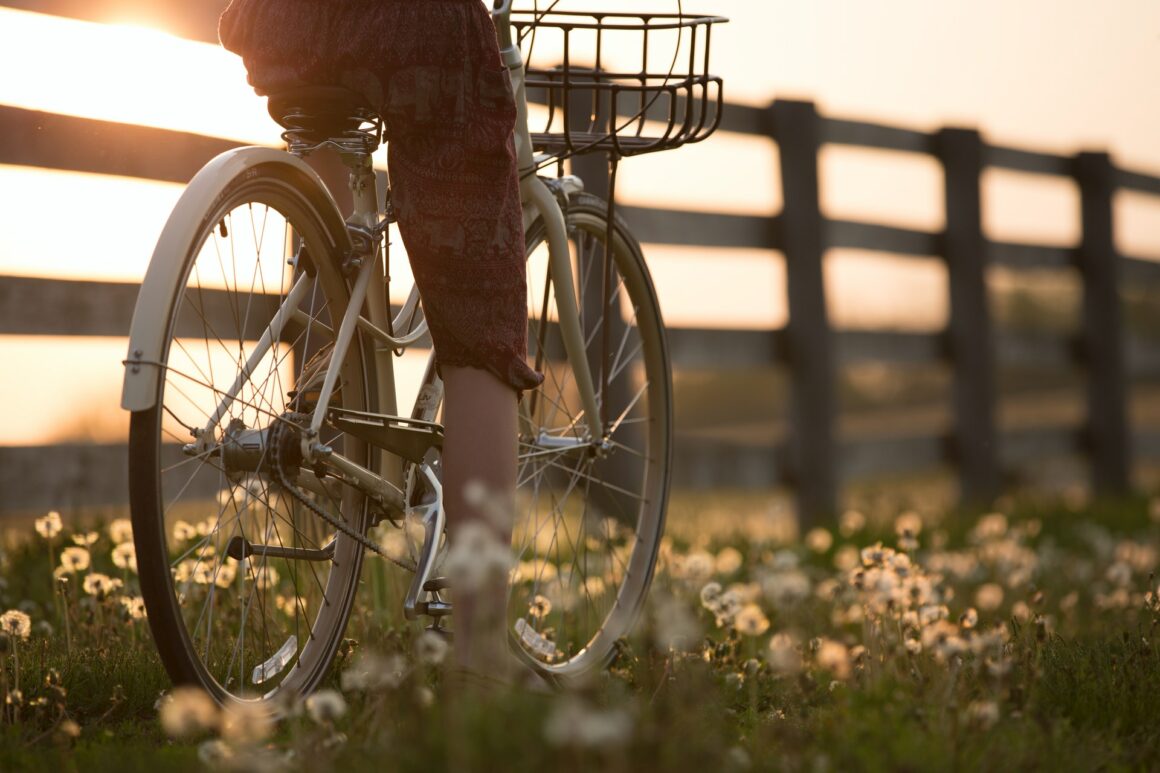 21. Go to a meetup with likeminded hobbyists
Go online to see where people or groups with shared interests are meeting up.
22. Start a money challenge
Make up your own or try this one on Budget Girl.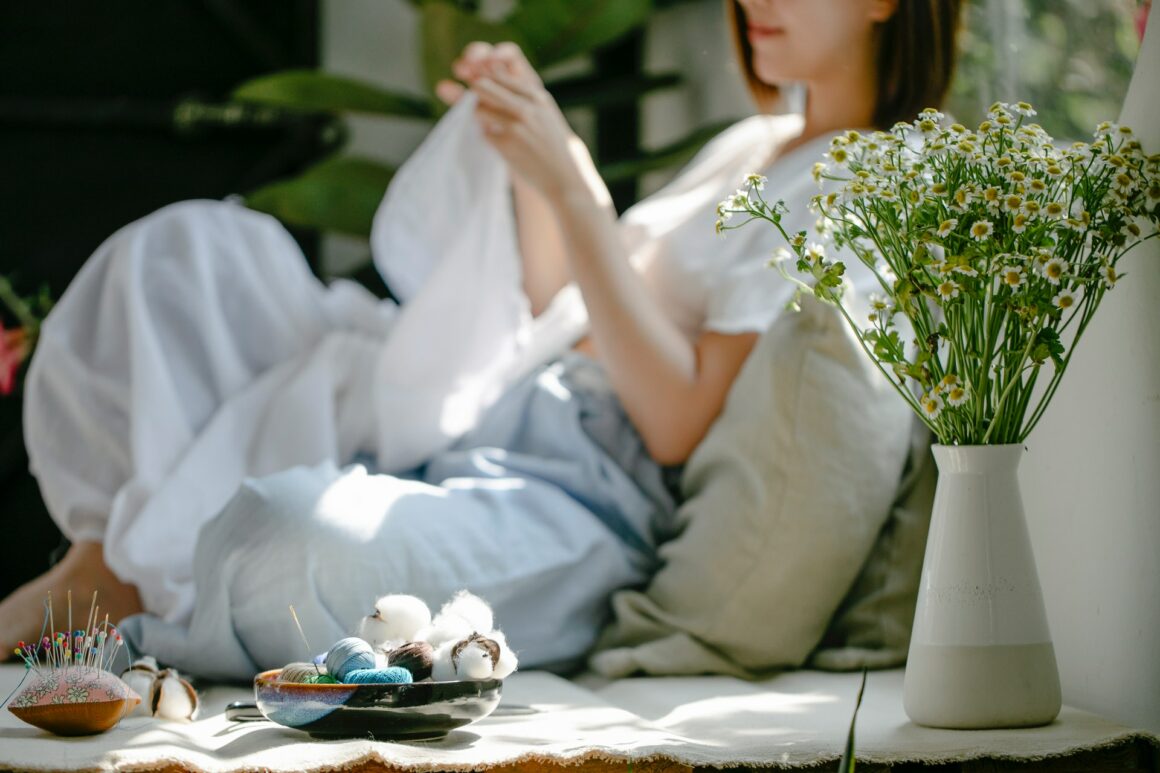 23. Head to the thrift store and thrift flip an item for your home
DIY projects can unlock newfound interests like restoration, painting, sewing, and so much more!
24. Spend the day tubing or relaxing at a local river
Sitting in a cold river on a hot summer's day is next to none.
25. Host an outdoors games night with friends
Take your games night with friends and family outside and take advantage of the longer daylight and warmer evenings.
26. Play a game of tennis or basketball at your local court
27. Sell unwanted, unused, or ill-fitting summer clothes
Try an app like Poshmark or Mecari to sell your things and make some extra money.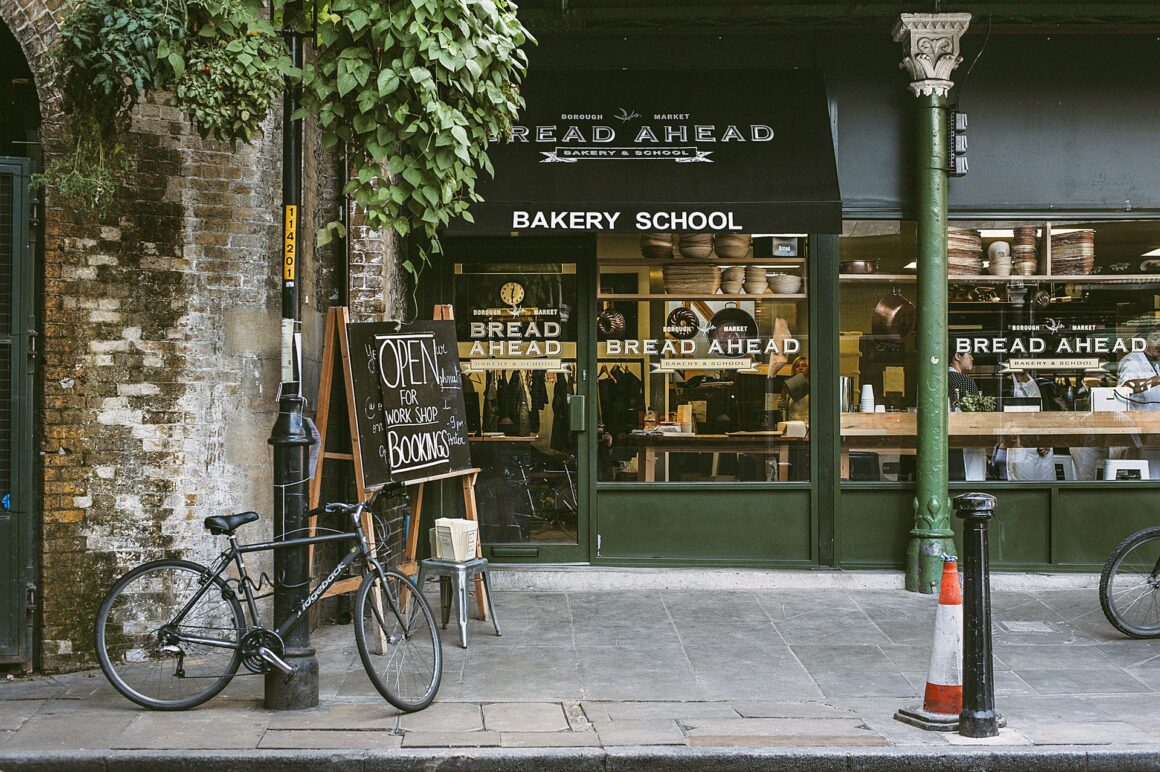 28. Go on a day trip to a nearby town or city
Get out of your local area and do some exploring to find out what's fun and close to home.
29. Go camping
A classic. Smores, bbq, and stargazing.
30. Watch a meteor shower or galactic event
Check to find when the next shower, lunar/ solar eclipse or meteorologic event is due and where the best place to watch in town is.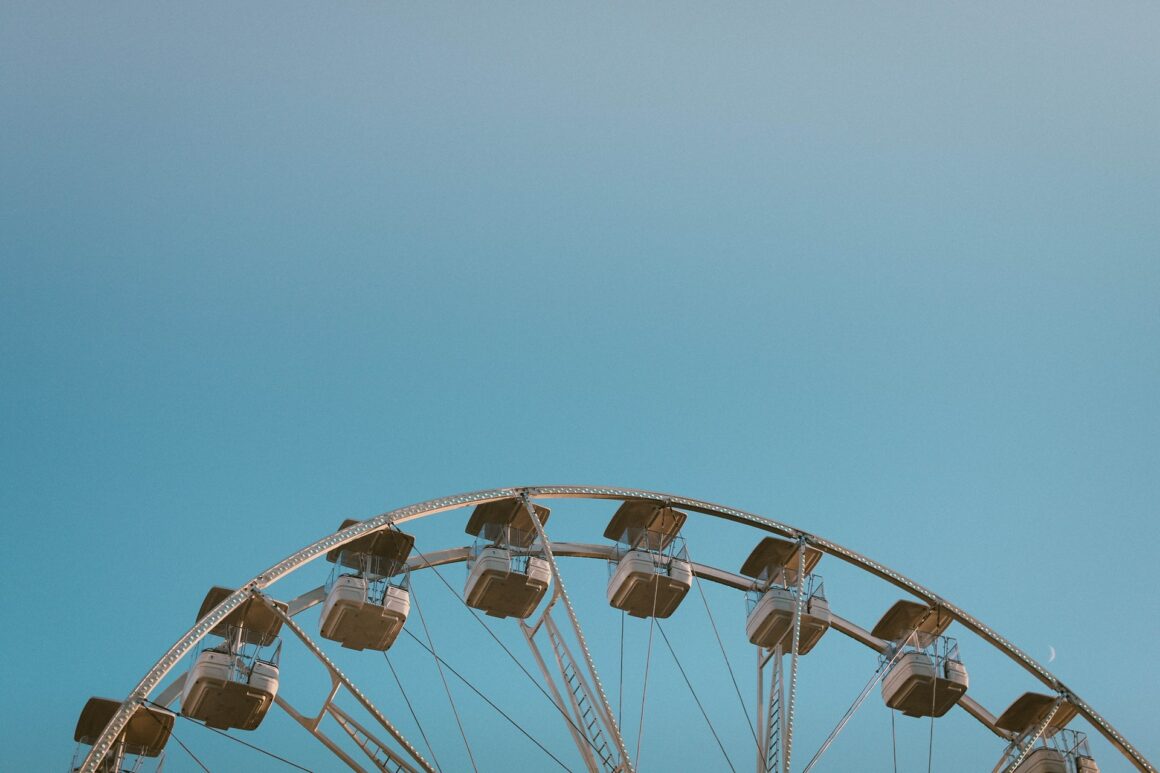 31. Discover free festivals your town or city offers
Music, cultural, or holiday-based festivals are always being put on during the summer months.
32. Volunteer
Your local food bank, pet shelter or nursing home would love to have your help!
33. Spend a Saturday visiting garage and estate sales
Search for treasure amidst others' junk!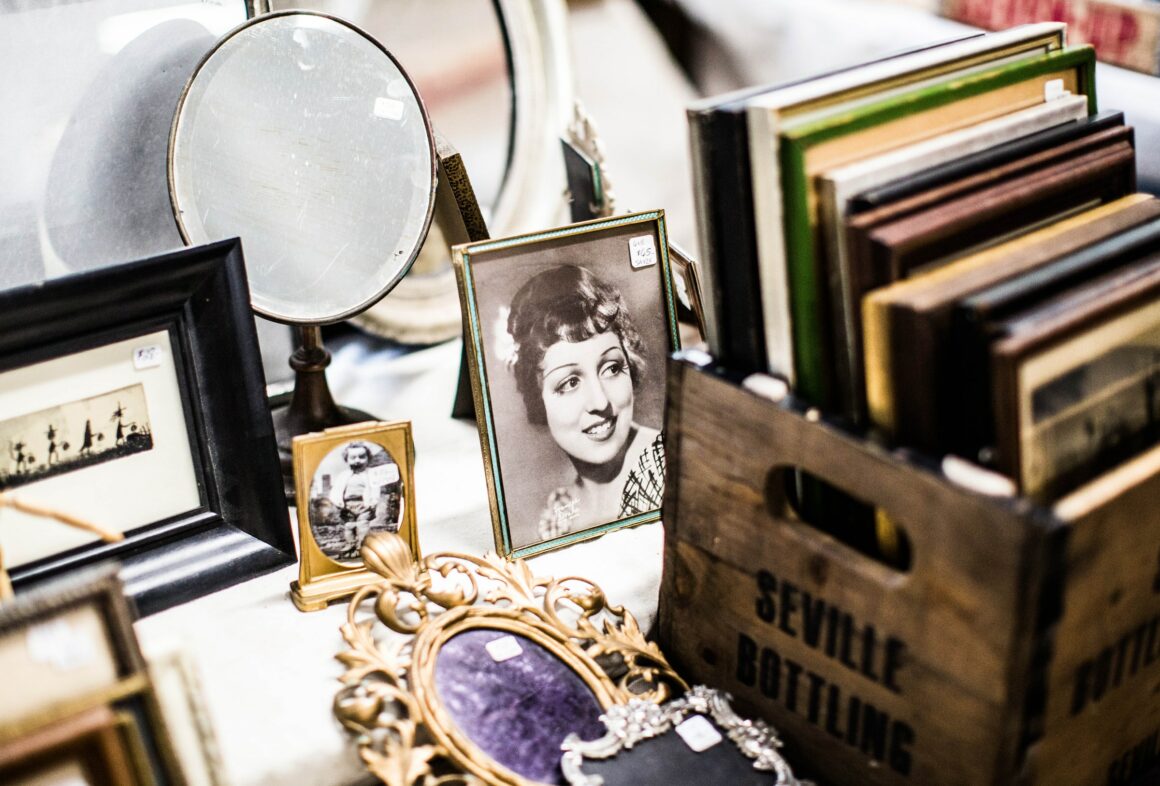 34. Visit a botanical garden
Visiting a botanical garden in full bloom is an activity all your senses can enjoy.
35. Try Geocaching and find some treasure
This activity has been steadily gaining popularity over the years. Who doesn't want to go on a worldwide treasure hunt?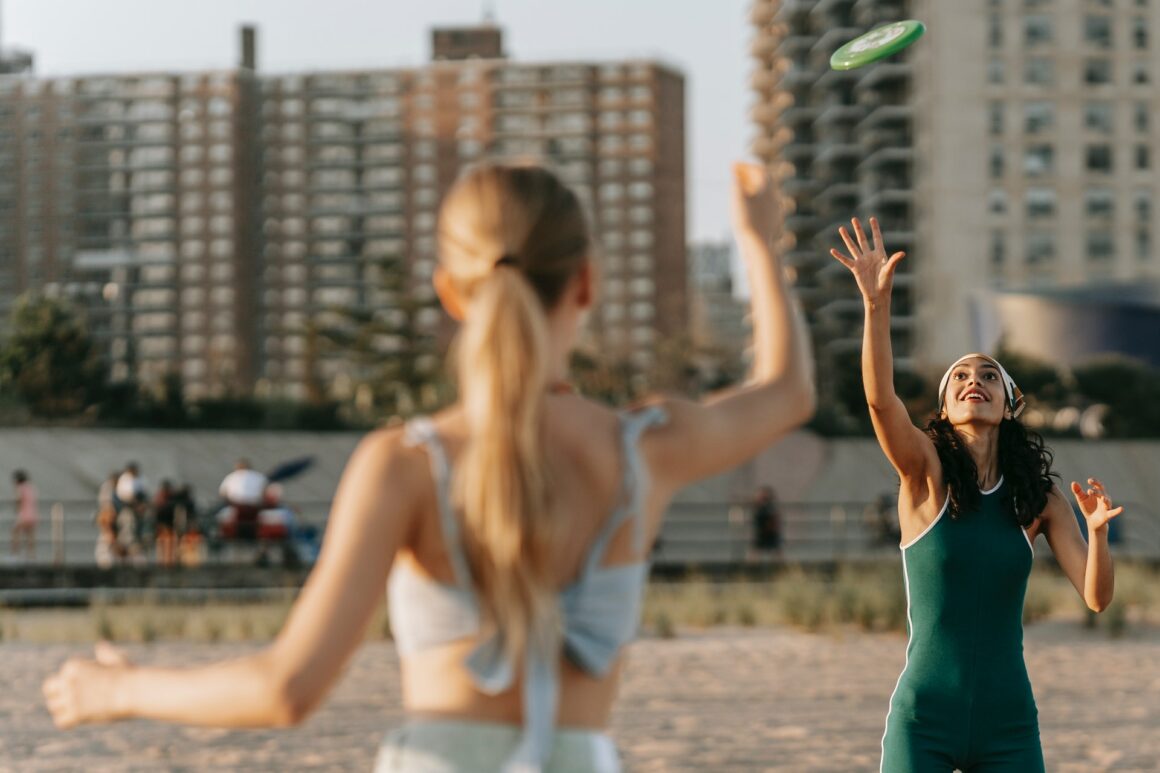 36. Play a game of lawn bowling
or Frisbee, croquet, badminton, there are a ton of summer sports you can play this time of year.
Summer is the time to be outside and switch up your usual routine. There are some activities that no matter what your age is they're always fun and can be added to the list each year. Let me know what free or low-cost summer activities are on your list!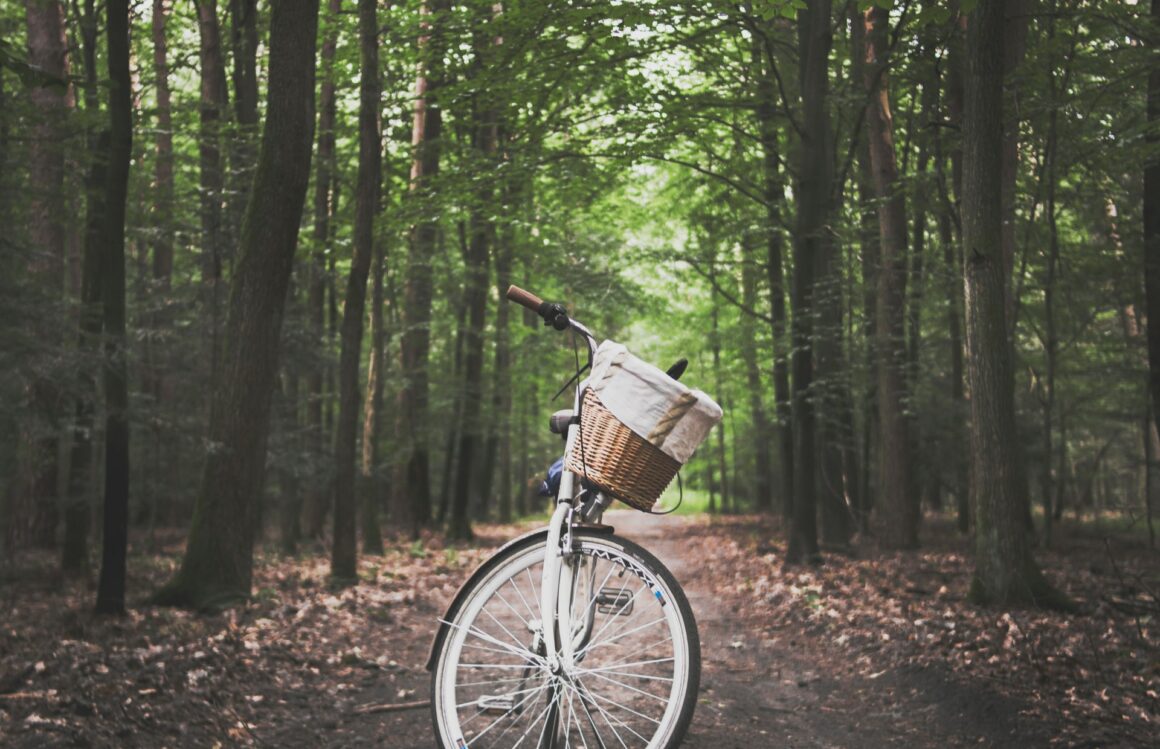 Find out how to save money and more on Budget Girl:
Easy Money Challenge: Spring Cleaning Edition
Read these 5 articles before anything else
30+ Money & Life Lessons I've learned over the years
How much I'm making as a new Airbnb host