It's the best day of the week (or month). We all love getting our earned compensation from a job well done. However, time is a finite resource. You shouldn't let the associated payday tasks and errands take up all your time. Make the most of your payday!
Consolidate your physical errands
Do you really need to spend all day running around town? Try to do your errands in convenient bursts. If your preferred grocery store is next to the bank, then do those on the same day. It's just good planning, it saves on time and gas, and it's less time that you have to spend in a hot car.
Use tools like Google Maps to plan a route to save time.
Budget beforehand
Do you keep a budget? Have you tried mine?
There's no excuse for not keeping a budget. If you're reading this, you're on a device that you can also use for budgeting. Don't wait until after you get paid to figure out how much your bills are.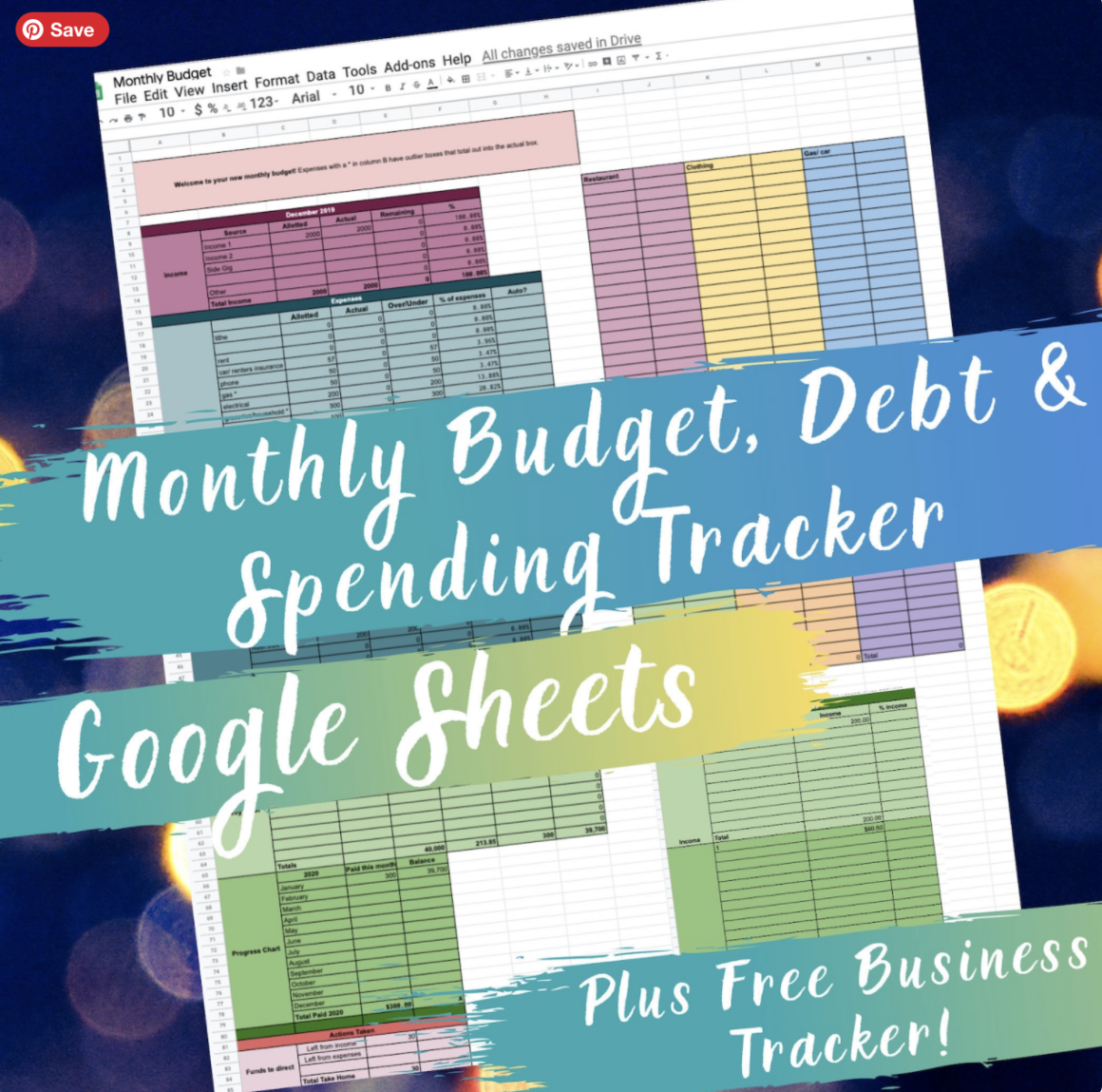 Top off your savings, sinkings, and emergency funds
After you've budgeted, you should know how much you have to allocate to savings or other future expenses. Most banks have an app that will let you transfer money instantly. You don't wait until you're sitting in the drive-thru at the bank to knock that out.
Anticipate Expenses
Piggybacking off the previous tip, you should have an idea of how much future expenses will be. Many bills won't change from month to month. Those that do fluctuate, like electric bills, are easily available for you to check to see how much you paid at this time last year.
Be aware of annual expenses, such as school supplies or holiday gifts. Future expenses can be provided for ahead of time by using sinking funds. Check out my video below to learn more about sinking funds!
Automate your bills
The days of standing in line at the bank for a money order are in the rearview. Set up automatic bill pay online. It's one less thing you have to worry about, and then you never have to worry about late fees or payments getting lost in the mail.
You might also consider setting up automatic shipments of certain items that you use a lot.
Need help negotiating and lowering your bills? Try Billshark!
Create a routine
Have an agenda, and be intentional. Don't just meander around town paying bills while looking for places to spend money. Be the master of your own time.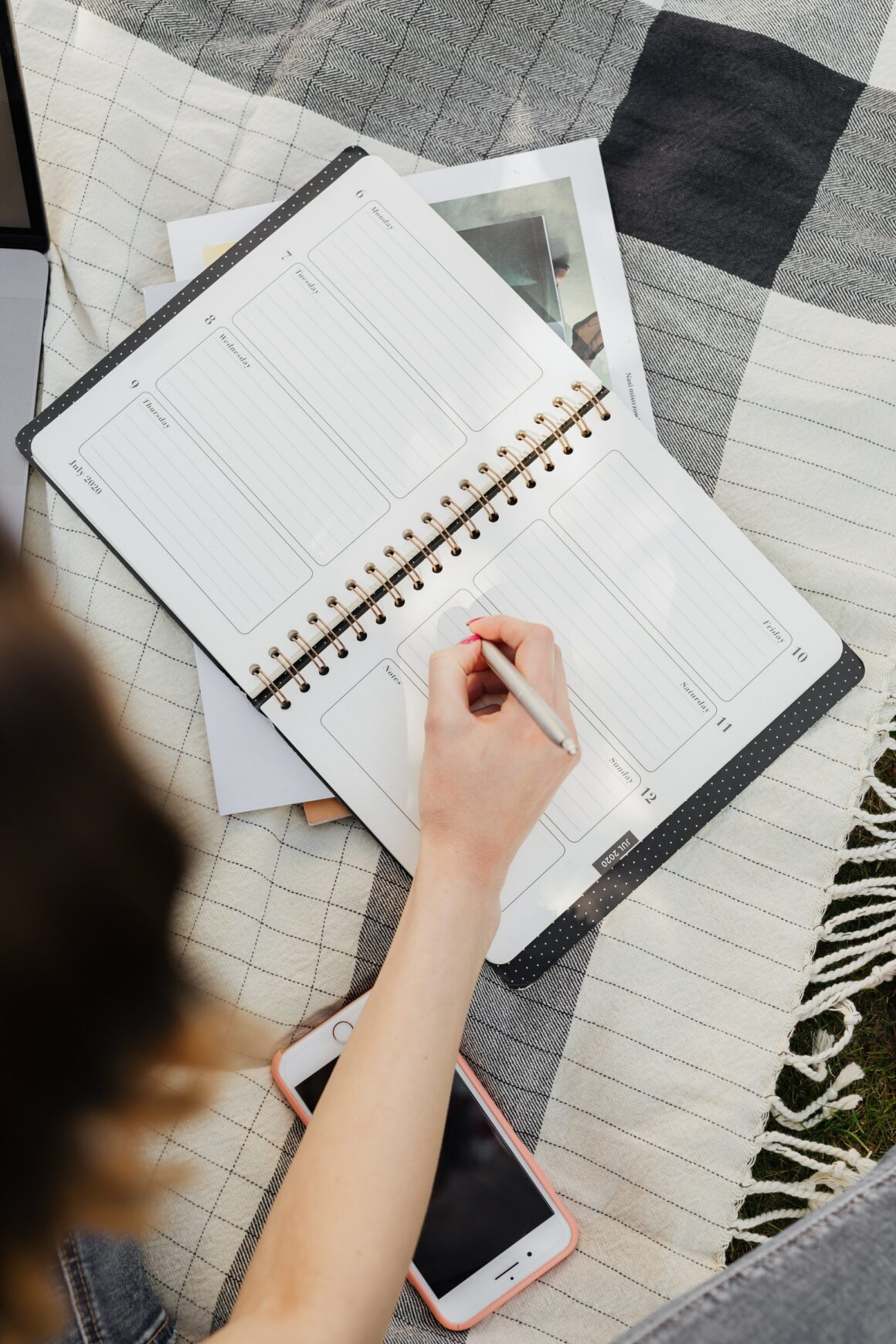 Grocery Pickup
Yes, it isn't as cheap as getting the items yourself. However, your time and sanity are also worth something. It takes a few minutes to throw together a list of items for pickup. Even stores like ALDI are getting in on this trend, and it's probably here to stay. Is it really worth saving a few bucks if you have to stand in line at the checkout for 20-30 minutes?
TIP: Save and scan your grocery receipts with Fetch Rewards to start earning free rewards and gift cards!
I'm busy, give me the TL;DR
Don't spend your whole day running around doing errands when you get paid. Use technology and convenience services to save time. Lump as many like errands together as possible.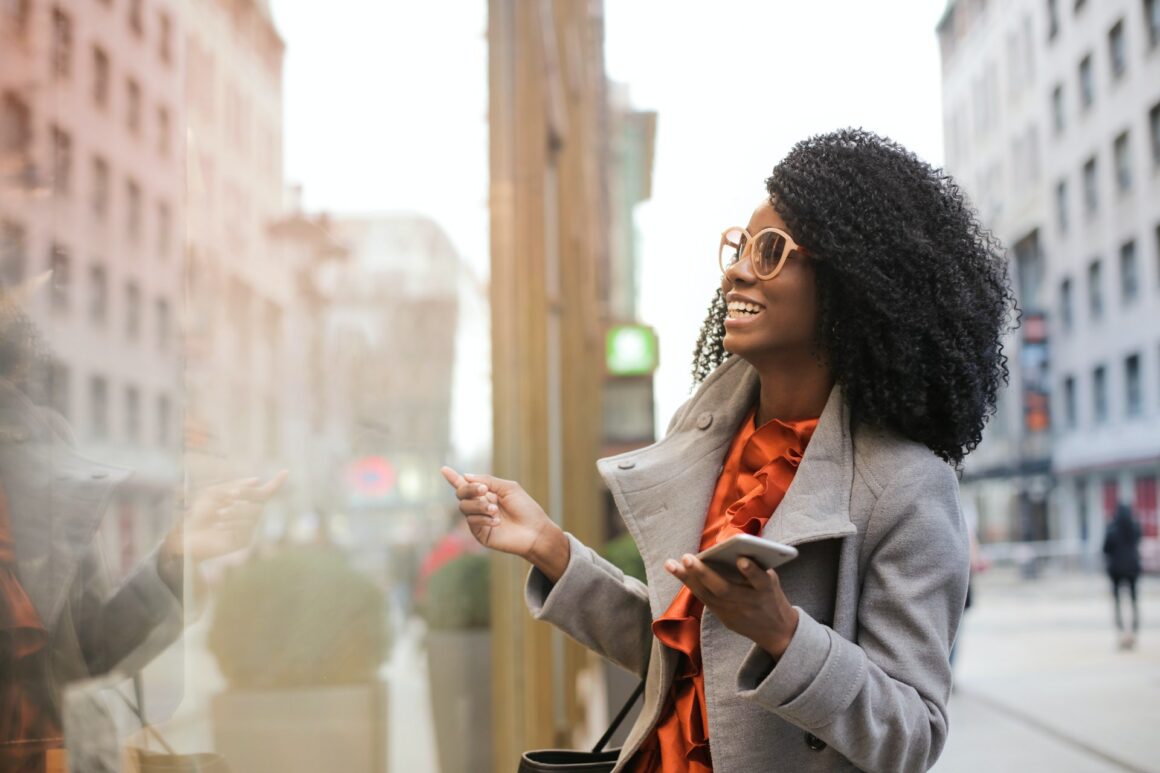 Want more money-saving and lifestyle tips? Check out these articles!
How to beat supermarket meat prices
How to use Sinking Funds to save your financial life
17 ways to earn extra money fast