Recently, I went to brunch at a local restaurant called First Watch. I'd been there a few times, but Jacob (bf) hadn't. We got an order of the Million Dollar Bacon, kind of a candied sweet/ savory/ crunchy "wow" dish with my breakfast, but he was less impressed. "I can make maple bacon at home", he said. I was suspicious until he whipped up a batch of bacon that changed my life. We went through a bacon frenzy recently, and he was gracious enough to make this treat four times across two weeks. This bacon is bomb and a huge crowd pleaser. Wanna impress your brunch guests or really level up your weekend or breakfast-for-dinner meal?
Here's how to make Million Dollar Bacon/ Millionaire Bacon at home!
Background
For about $5, you can get four slices of Million Dollar Bacon from First Watch, which they describe as "our signature hardwood smoked bacon baked with brown sugar, black pepper, cayenne, and a maple syrup drizzle." It's also garnished with small bits of parsley or chives.
My takeaway? I think they don't add enough cayenne to make a demonstrable effect on the bacon. I also think that the harshness of the pepper distracts from the flavor of the bacon and maple syrup.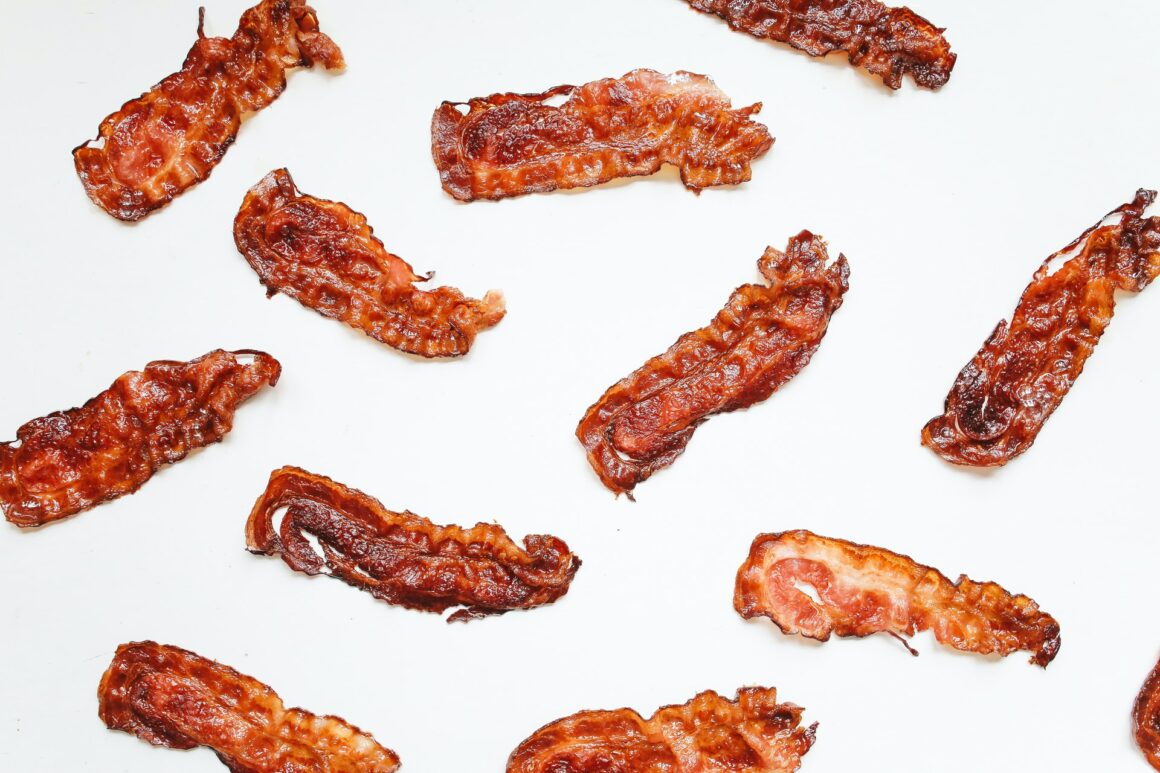 Million Dollar Bacon, BG Style
I omit both the cayenne and black pepper. I have experimented with both chives and parsley as a garnish, and chives are the superior option.
You're also going to want the real thing when it comes to maple syrup. Make sure you're buying 100% maple syrup, not some corn syrup concoction!
I prefer thinner bacon, as it does a better job of crisping up.
Ingredients
6-12 slices of bacon, depending on your pan size
100% Maple Syrup
Brown Sugar
Chives (for garnish)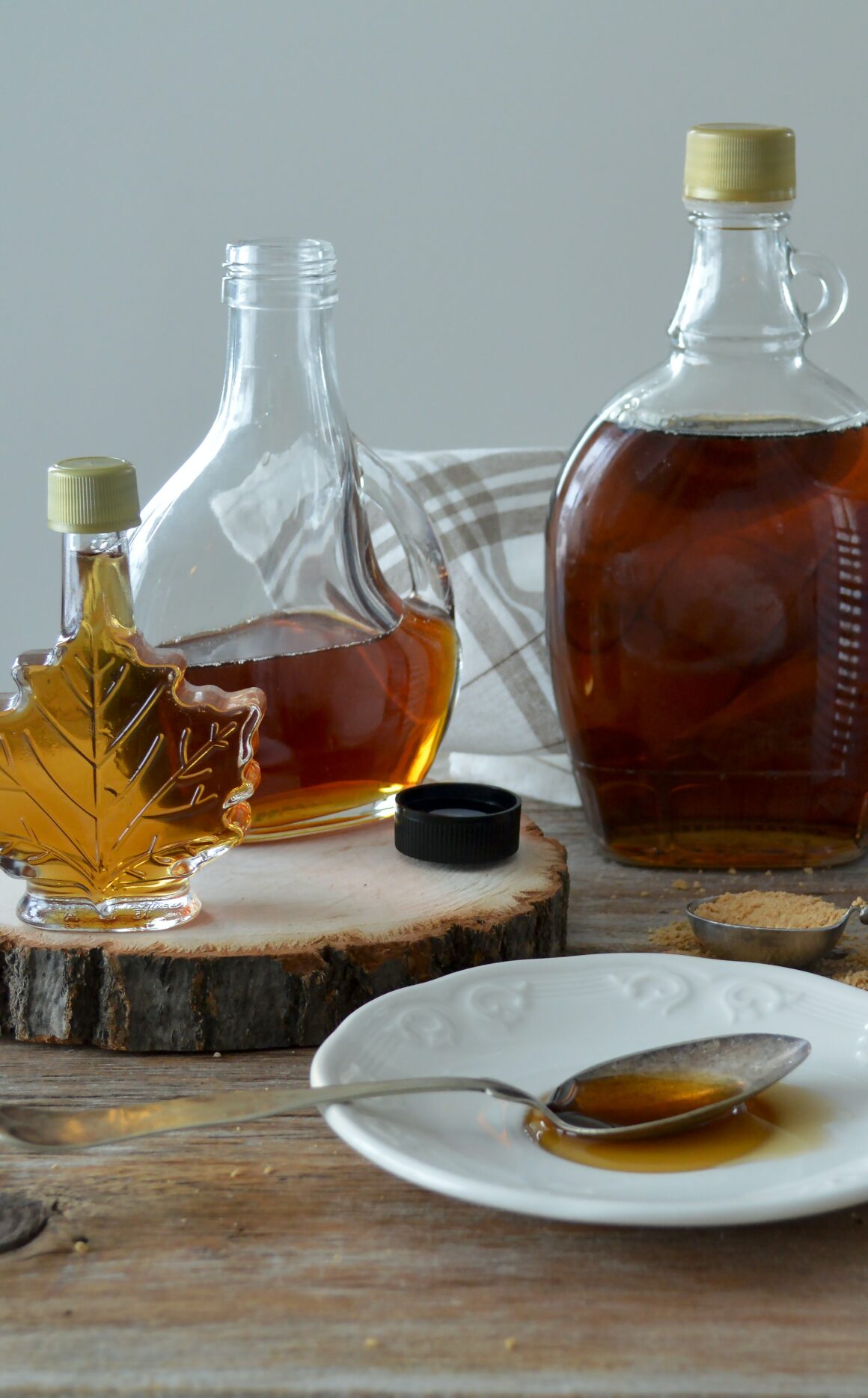 Instructions:
1. Line your baking sheet with foil. Place your baking rack on the foil.
I use two sheets of foil and fold it over the lip of the baking sheet. I've used silicone mats, but they get absolutely nasty with bacon grease and cooked sugar. It's much easier to contain everything on foil, which can be simply thrown away afterwards.
Check out my amazon store to see what cookware I use!
2. Cut your bacon in half and put it on the rack.
Larger slices of bacon don't get the same crisp factor. Don't worry about arranging the slices in a pretty fashion, as we're about to move them.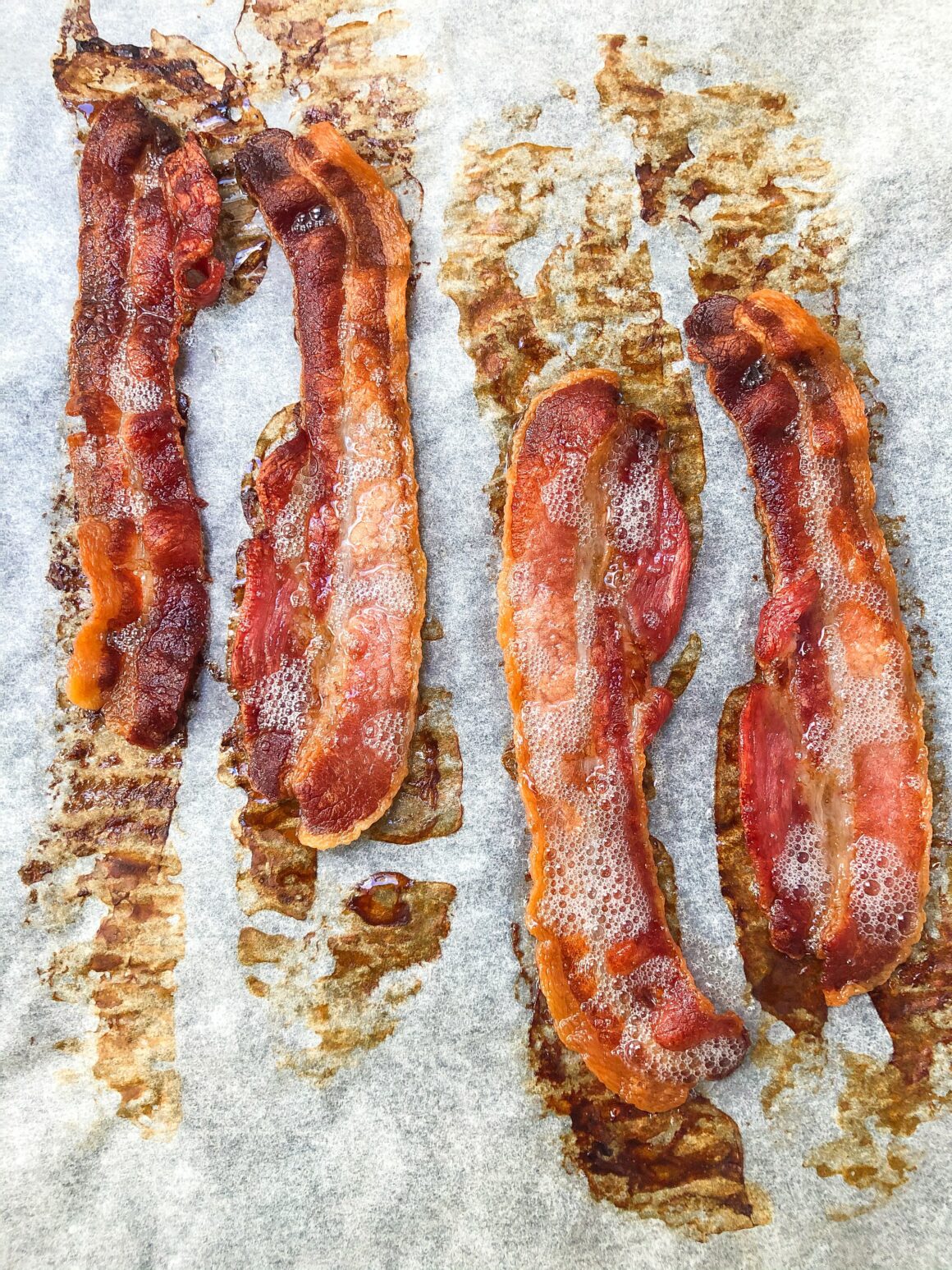 3. Using a brush, apply maple syrup to both sides of the bacon.
You don't need to go ham here. I apply enough syrup so that there is a brown sheen, but I don't pour or glop it on. If your brush is dripping, that's too much!
4. Sprinkle brown sugar on your bacon. Use the same brush to distribute it along the strip.
Again, you don't want heavy concentrations of the stuff or it won't cook just right.
5. Set your oven to 350℉ and put the bacon in. Set a timer for 15 minutes.
No preheating! We want the bacon to render as much fat as possible, so we put it in a cold oven. As the oven warms, it will gently warm the bacon and pull that fat out of it. This also helps gradually warm the syrup and sugar, which keeps it from burning.
6. Check your bacon. Reapply maple syrup. Set the timer for another 10 minutes.
After about 15 minutes, pull the bacon out. Add another light coat of syrup. Your oven should be fully heated by this point, and this is where we're going to really need to babysit the bacon. If you notice some of the pieces getting extremely dark, go ahead and pull them out. There's a fine line between glazed bacon and burnt sugar!
7. Check your bacon every 3 minutes until it achieves the desired crispness.
You'll probably notice that different slices will cook at different rates. A good way to tell when it's ready is when the bacon takes on a deep crimson hue and the ends are beginning to turn to candy. When you pull it out, the bacon may still be a little soft, but it will crisp after a few minutes.
8. Garnish lightly with chives
Gently remove your bacon from the rack (it might want to stick) and lightly dust with chives. Serve immediately!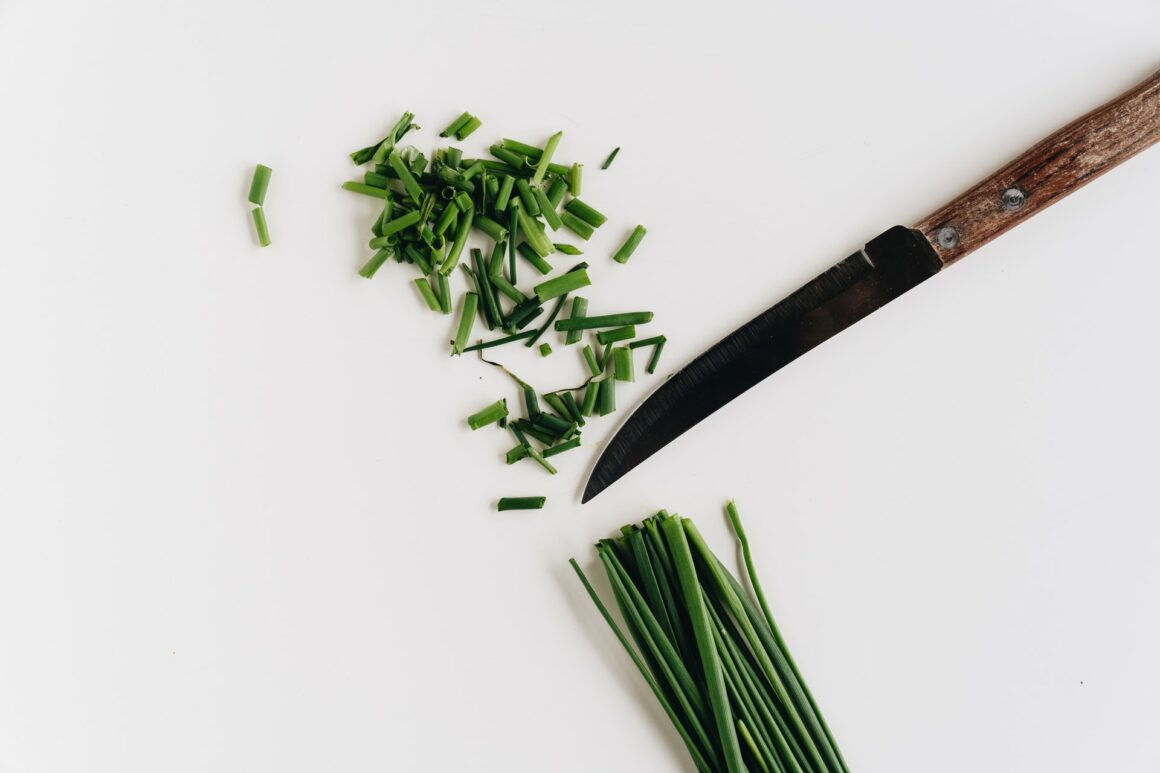 Want more recipes and food tips? Check out these articles!
Easy Crockpot Recipes – Chicken Taco Chili
How to hack your sad desk lunch with an office food survival kit
7 ways to cut down on food waste