You've probably seen the ads – Donate Plasma Today! You can make up to $1,000 your first month! Even though it seems like blood money (and it literally is), this side hustle is totally legit. Here are the pros and cons of selling or "donating" plasma.
What is Plasma?
This isn't one of the four states of matter. This is a substance that makes up over half of your blood. Plasma is a yellowish substance that's mostly comprised of water and proteins. It's used in medical treatments for severe trauma, shock, and burns. Plasma is also used to create pharmaceutical products for people suffering from immunodeficiencies or clotting disorders.
Why do they pay for plasma?
The plasma you donate generally doesn't go directly into another person. Once the plasma leaves your body, it gets separated into different products that become various medicines and treatments. Some of it also gets used for research. The plasma trade itself is a billion-dollar industry, representing over 1% of the United States' total exports. The U.S produces about three-quarters of the world's supply of plasma and the demand is only expected to grow, especially as plasma is currently being used in COVID-19 treatments.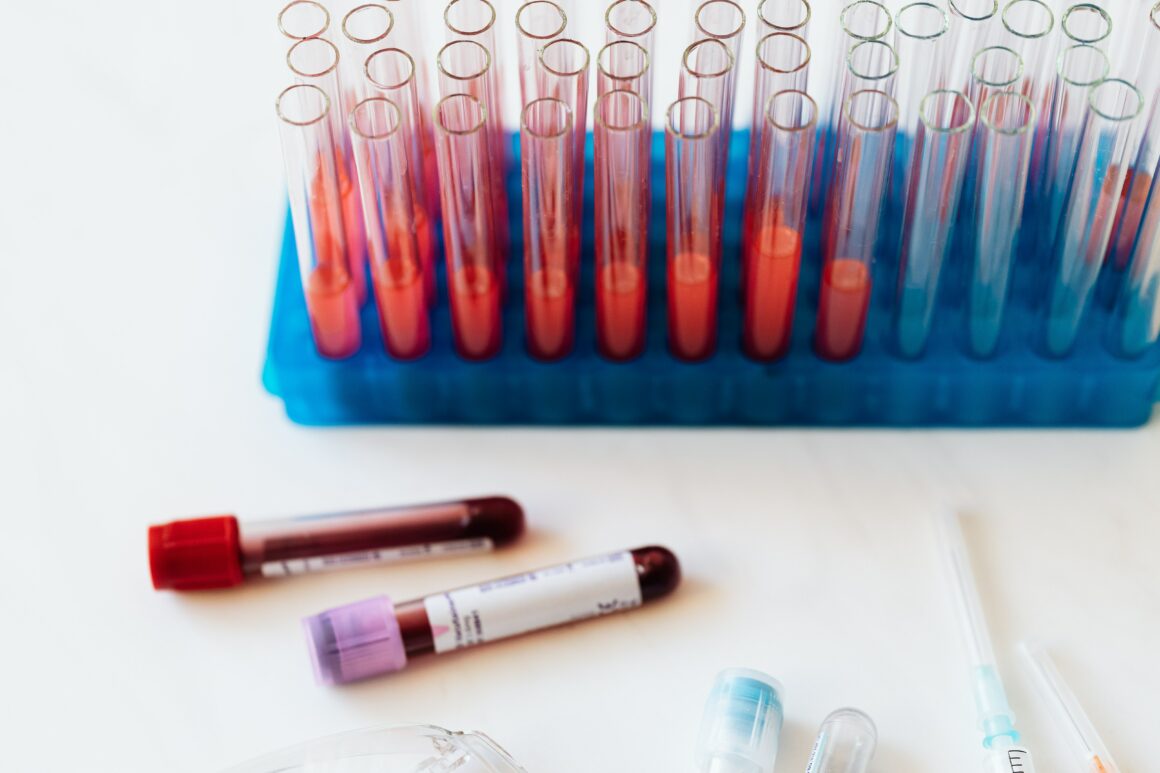 Does it Hurt?
When you donate, you'll get pricked twice. The first time will be so they can check all your blood stats. This is similar to how people with diabetes check their blood sugar levels. The second time is when they actually hook you up to the plasmapheresis machine. There is a bit of discomfort, but it passes quickly. I've known people who have actually gotten over their fear of needles by donating, which is a testament to the changing power of compensation!
How much can I make from donating plasma?
Rates vary depending on where you donate. A few years ago, you could expect to make roughly $20-40 per donation here in Texas. However, payouts have increased and now you can expect to make $50-60 per donation. Certain chains will run promotions for new or lapsed donors. You may be eligible to make $100-125 per donation for your first several donations if you haven't donated recently, or ever.

There are often incentives for donating a certain amount of times within a given time period, whether it's the calendar month or the last 35 days.
Additionally, the donation amount varies depending on your weight. The FDA sets these guidelines, and centers may pay you a little more if you're able to donate the maximum amount of 880 ml. By the way, if you're doing the math, yes, that is nearly two pounds of plasma.
The Pros of Donating Plasma
Let's be honest, donating plasma isn't an altruistic endeavor. Here are some solid arguments for donating:
Time to money ratio is great
No skill involved
Minimal personal risk
The Cons of Donating Plasma
Donating literally takes it out of you. There are a few downsides to donating:
Fatigue, occasional nausea
Don't expect to do anything strenuous for the rest of the day
After you donate a few times, you'll start to be able to shrug off the ill effects of donating. However, I still wouldn't recommend trying to lift something heavy and you should put the exercise on hold until you've had a meal and some rest.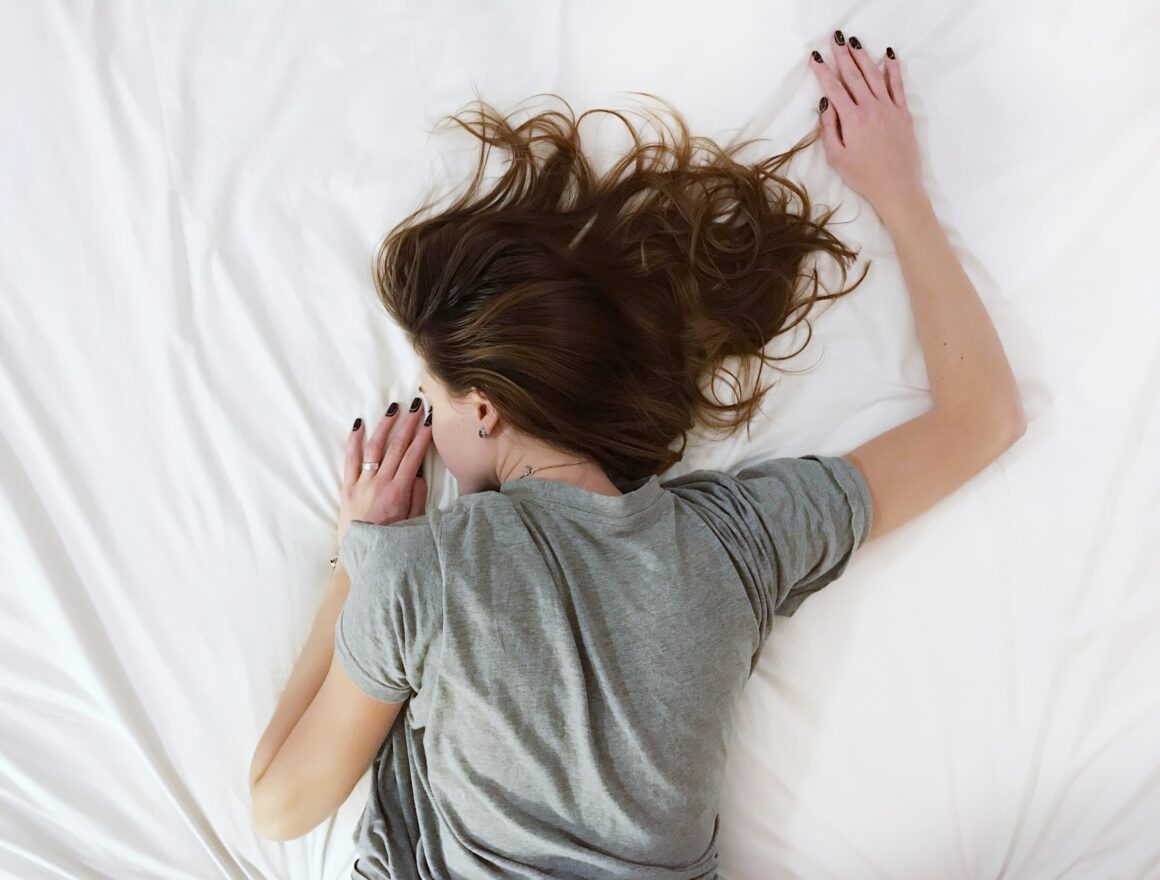 My Experience Donating Plasma
I've donated off and on for roughly a decade. Often, my blood money went to frivolous expenses that I didn't want to come out of my budget: video games, junk food, dates. As a renewable (literally) liquid resource, it really can't be beat.
I used to be able to go donate on my lunch break and then go back to work without any issues. You can mitigate the fatigue by eating well and staying hydrated. Being properly hydrated also drastically speeds up your donation so keep that in mind.
Did you know about the pros and cons of donating plasma?
Have you ever tried selling plasma? Would you consider it? Why or why not? Discuss below!
Find out more ways to add to your income by checking out these articles:
Why It Might Be A Bad Time To Start A Meal Delivery Side Hustle
17 ways to earn extra money fast
Where to Sell Anything for the Best Price