Financial stress can be crippling, it can affect your work, relationships, and even your health. Whether you're worried about making rent this month or having money to buy groceries, money-related stress can be overwhelming and take over your life. Today I'm sharing 5 easy ways to reduce financial stress and make it easier to deal with.
Get to grips with your money
It took me two years after I graduated college and lots of scary student loan letters before I decided enough was enough. I needed to know what was going on with my money. Not knowing the scope of the situation I was in, was way worse than not knowing and allowed me to move forward to the next steps.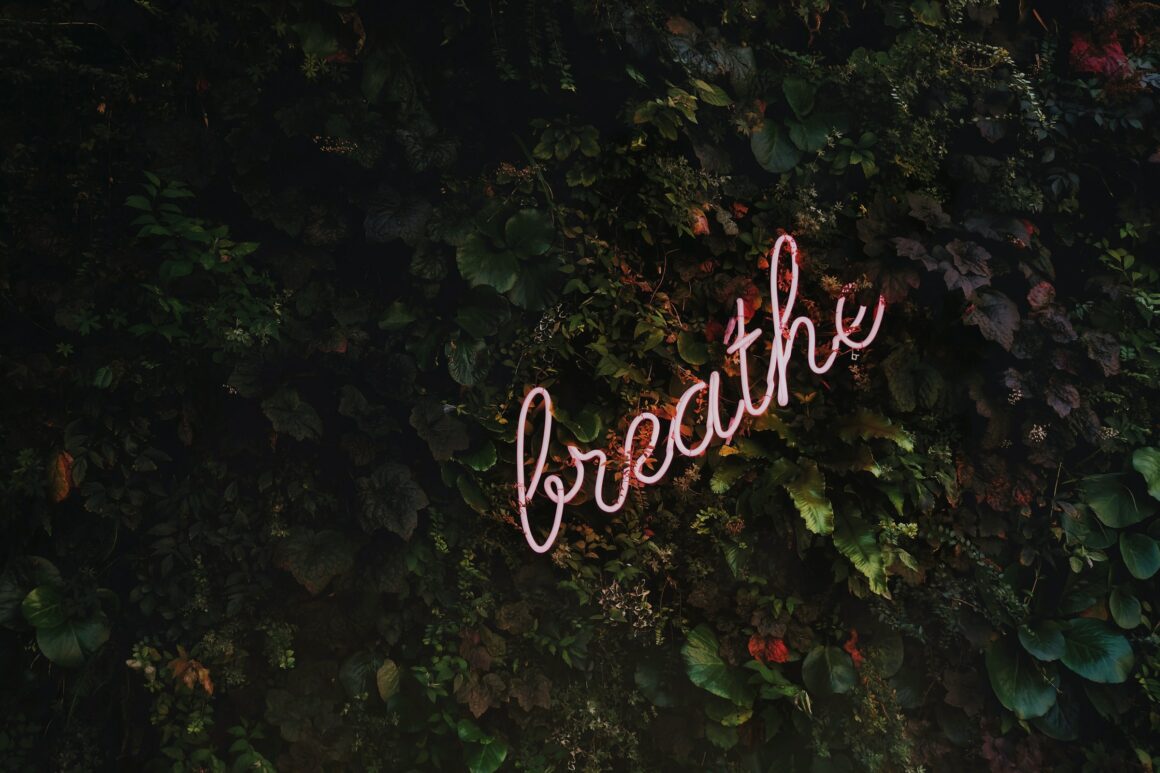 Make a plan
Make a plan on how to address your financial situation. The easiest way to do that is to make a budget. Without a budget, you risk not knowing how much is coming in and going out of your bank account. If you don't know those two things then you won't have control over your financial situation in order to change it. Check out my budget spreadsheets to get you started.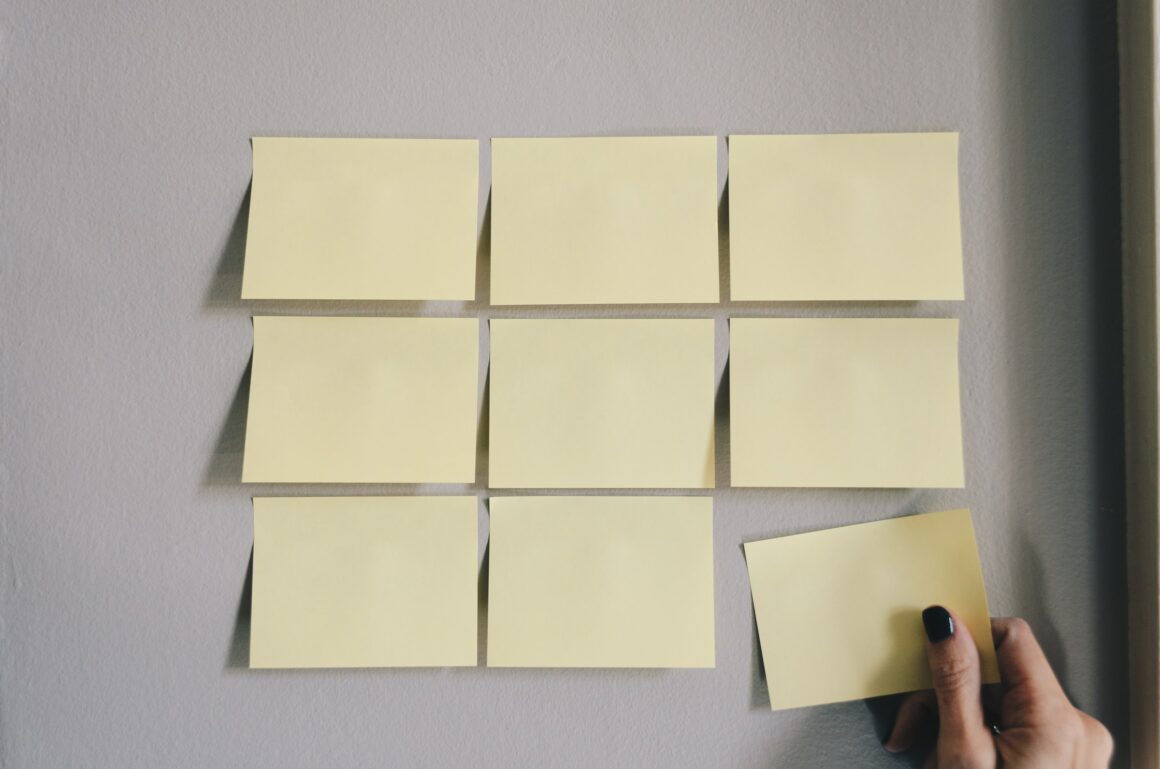 Make an emergency budget
An emergency budget tells you exactly how much money you need to live off of. It's a scaled-down version of your budget that only has the bare necessities for your survival in case of an emergency and/or how long your savings will last. Both of those things are super helpful and it's even more helpful to know those things whilst you are not in crisis mode.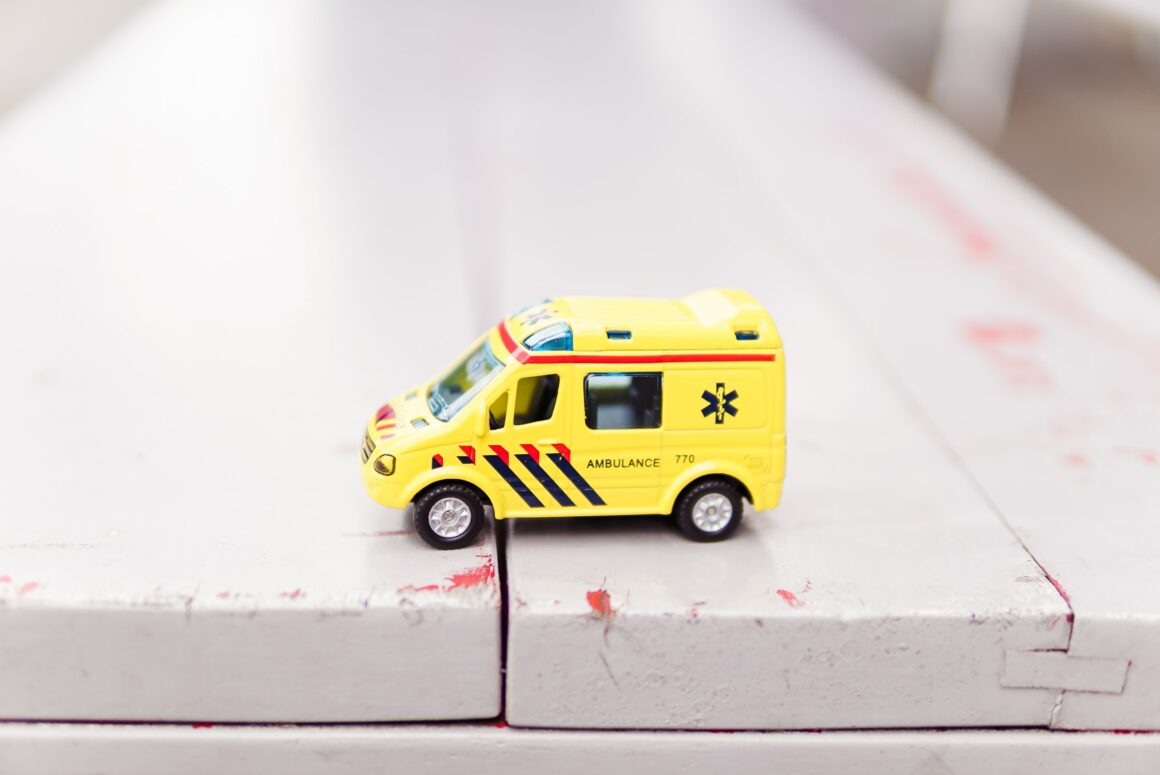 Emergency Fund
One of the best things that you can do to ease stress, apart from making an emergency budget, is to have an emergency fund. Saving money that you ONLY use for an emergency will make that emergency go from financially devastating to just annoying. You can also start small with only $500-$1000 in this fund.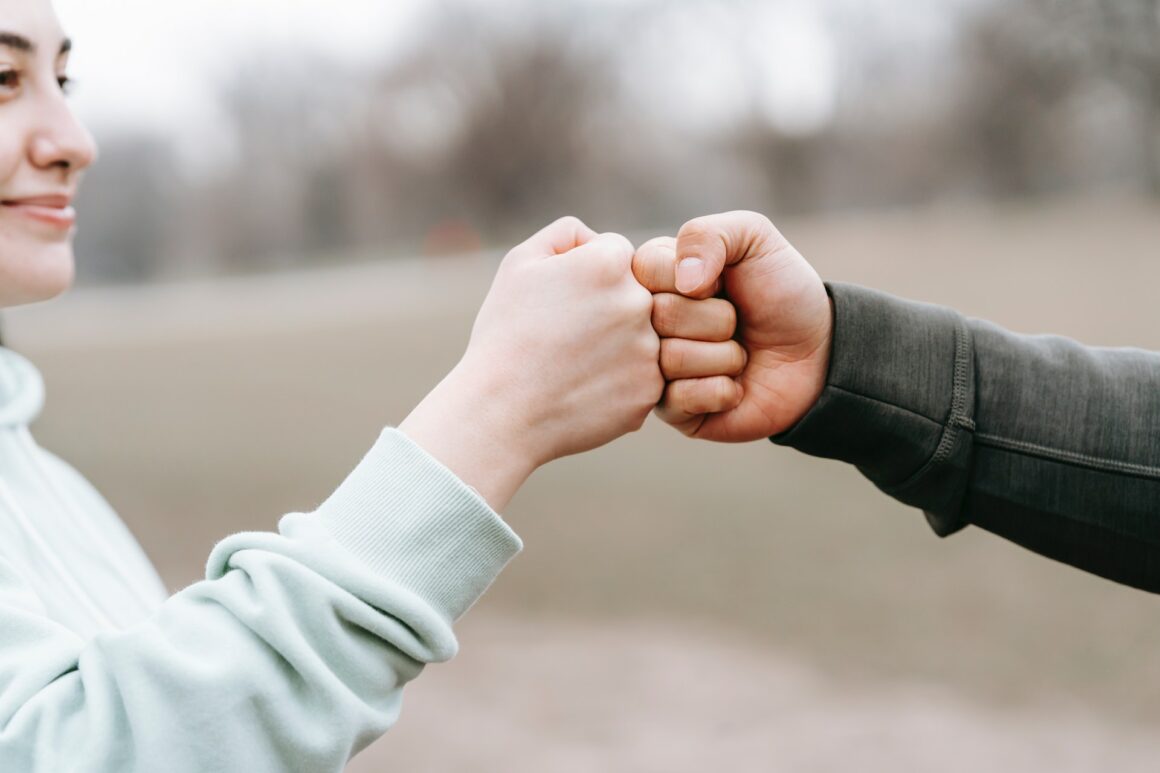 Set trackable money goals
Give your money a mission and track your savings goals to see the progress your money is doing month-on-month. These goals could be anything from saving for a bigger emergency fund, a house etc…
When you're in control of your money, you're no longer stressed. So know your financial situation and stay in control! I would love to know what steps or tricks you use to ease financial stress. Share them in the comments!
I've got more ways to take control of your money right here:
Budgeting inspiration for when you're feeling discouraged or just starting
How to deal with financial setbacks
How to stop shopping: 6 questions to ask to STOP spending money on things you don't need 💸