Finding a budgeting method that worked for me led to me being able to pay off $30k worth of debt. So today I wanted to share a couple of different budgeting methods so that you can find the best budgeting method that will work for you.
First and foremost, there is no right or wrong way to budget your money. Your way is the right way if you're being intentional with your money. The first step to tackling your finances is awareness because knowing how much you make is just as important as knowing where it went.
Let's compare and contrast paper budgets versus digital for the TYPE of budget that might be right for you and also if you should budget by paycheck or monthly!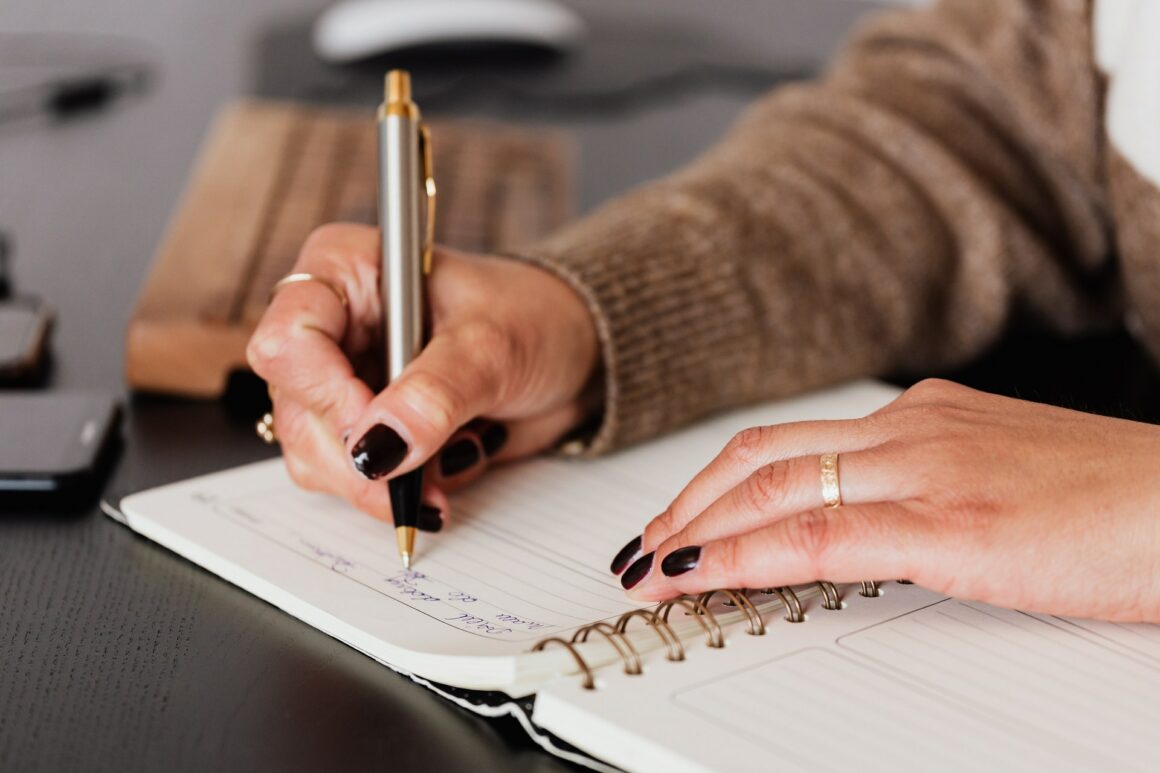 PAPER VS. DIGITAL
When you start budgeting it's important to figure out how you want to start tracking your spending. Are you an old-school pen and paper kinda gal or like to use a digital spreadsheet, like yours truly?
PAPER PROS & CONS
PROS:
Tangibility: Are you a person who likes tangible evidence of your spending? Separating your money into allotted envelopes for each expense and bill could be really handy for you to see how your money is being divided.
Discipline: I have friends that love this method because it keeps them accountable and disciplined in their spending habits. Also, studies have shown that people spend less when they pay with cash versus any type of card credit.
No Debit Card fear: Since you're paying for everything in cash the fear of checking your bank card statements is almost non-existent because you're not mindlessly swiping. You know how much cash you have and when it runs out, its gone.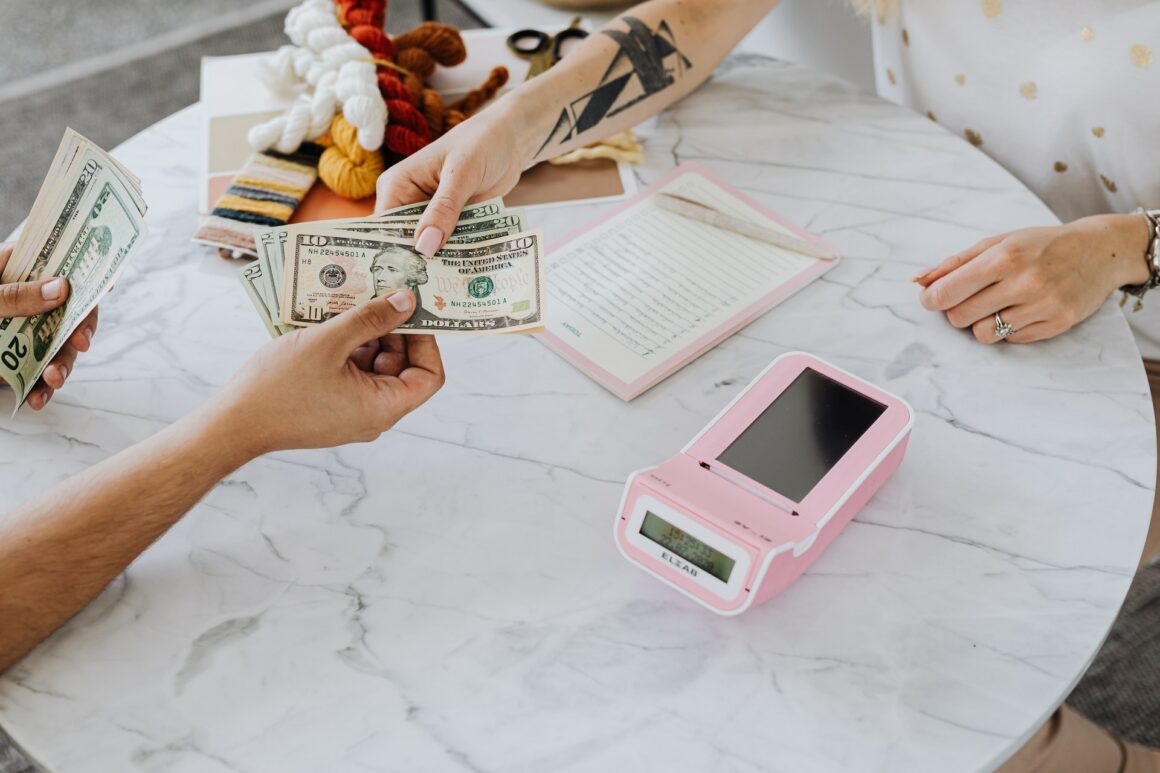 CONS:
Exact Change: I tried the envelope method but it didn't work for me because I hated constantly having to do math on the spot for exact change and then take from other envelopes. I found it messy and it didn't work for my lifestyle.
Lack of Receipts: I found when I used this method that I never saved any of my receipts. I would go through my money and realize I wasn't exactly sure where it all went, even if I had envelopes marked for grocery and entertainment I wanted to know EXACTLY where it was going.
Scarcity: This method felt a bit restrictive to me, that doesn't mean that it will for you but I found it to be more inconvenient and it would trigger a scarcity mindsent.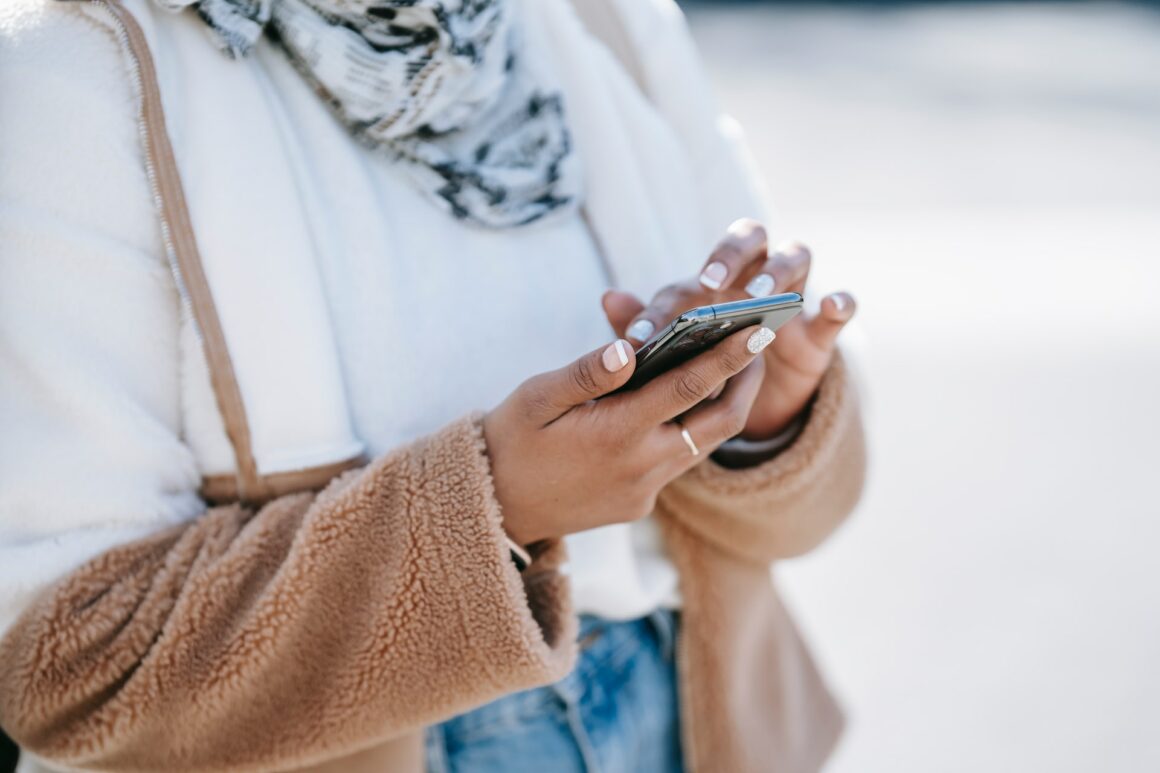 DIGITAL PROS & CONS
PROS:
Convenience: Swiping my card and keeping my receipts to track later was so much easier for me.
No Math Headaches: At anytime I can go into my bank account and easily see where I am in the month and with my budget spreadsheet auto-calculatiing the amounts, its minimal work to keep my budget up-to-date.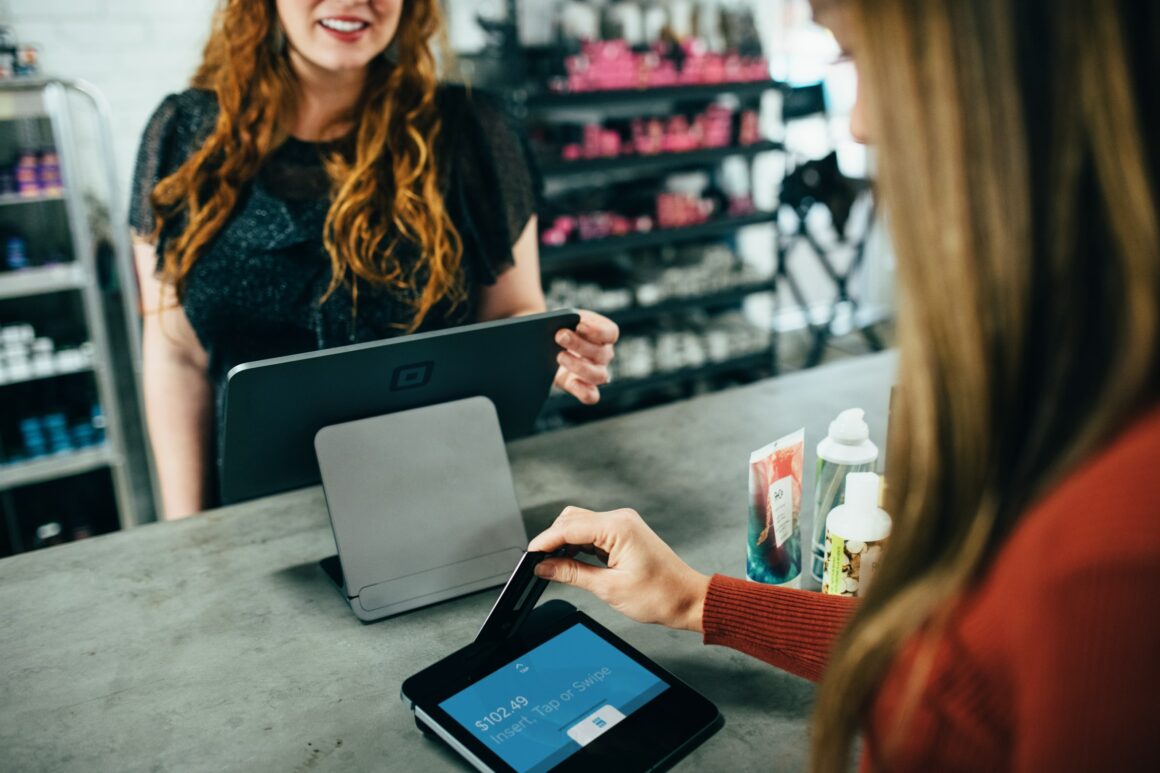 CONS:
Mindless Swiping: If you're kind of person who will swipe their debt card without a second thought then the paper route might be the accountability you need to stay within your budget.
Hard to use apps: There are so many budgeting apps out there and I've tried them but they never worked for me because they either weren't user friendly or didn't have space for notes. That's why I created my own budget spreadsheet, its simple and easy to use and can easily be customised to my needs.
MONTH-TO-MONTH VS. PAYCHECK
When starting a budget you need to consider how will you be paying your bills and dividing your money once you're paid. Ask yourself what makes the most sense for your life. How often are you paid? Once a month or every two weeks? Let's look at the difference it could make to your budget.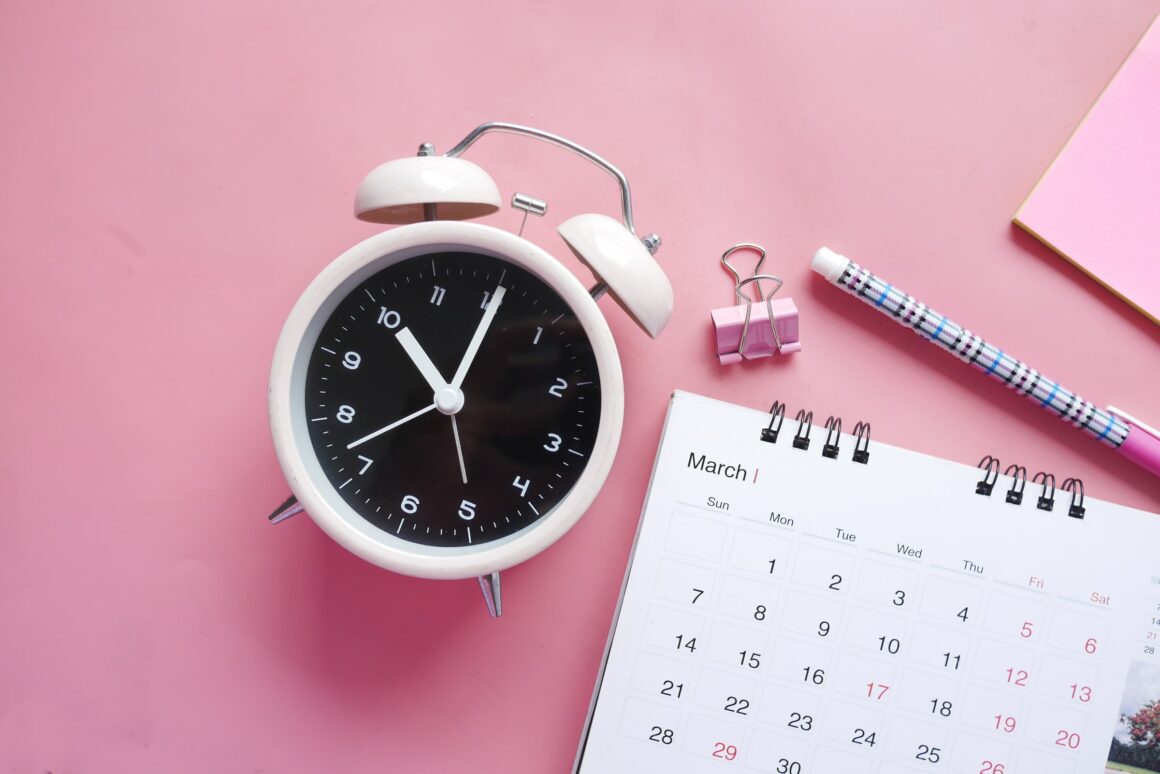 MONTHLY
If you get paid once a month then this is probably the method that would work best for you. However, I get paid bi-weekly and I prefer to have a monthly budget. One of my favorite things is seeing a monthly snapshot of every single dollar that came in and out. Also, I can easily see what's leftover and I have this pot of money that I get to pick where it's going. Closing out each month and starting a new one is also incredibly satisfying to me.
PAYCHECK
Do you tend to spend money as soon as you get it? Then having a budget that goes by each paycheck is a great accountability method. Checking in on your spending every paycheck also allows you to be super aware of your spending since you'll be checking it more often.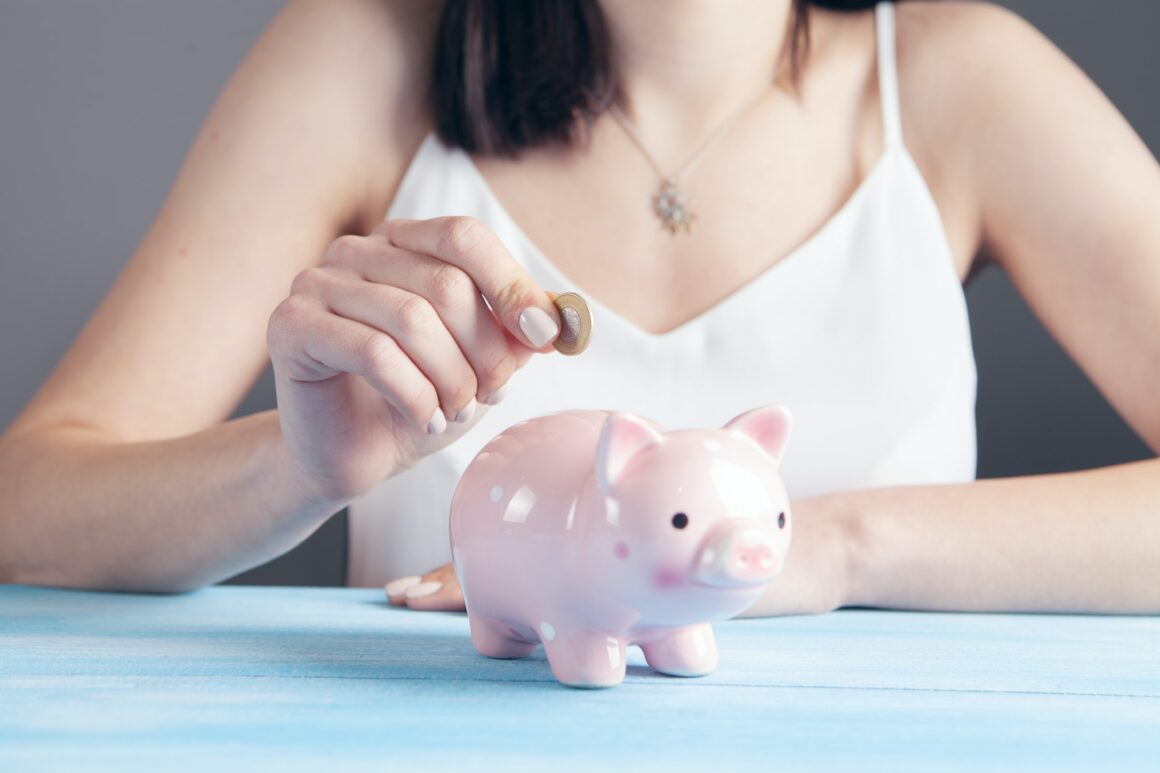 The biggest thing I want to stress is don't try to fit yourself in a budget box. Budgeting is often thought of as restrictive but I have found it to be freeing. I no longer stress about money because I know how much I'm earning and what my repeat costs are. I always know if I can afford something, which is the most freeing part.
I'd love to know what budgeting method do you use! Do you prefer a mix and match method? Let me know in the comments.
Also check out this video I did with The Budget Mom who budgets completely opposite to me with paper planners on a paycheck basis!
Want more articles about budgeting? Read these:
20 Women on their #1 Money Rule