What are some things that you bought or buy that you now can't live without? Is there a life-changing or improving purchase that you always recommend to friends and family? I asked the same questions to the Budget Girl community over on my Facebook page and the results yielded some great answers that I'm sharing with you today. 
After combing through almost 1k comments, I'm sharing what the BG community is raving about. I've also divided up the most popular answers into four categories to make it easier for your consideration!
A note from BG: I believe that money is meant to be spent on things that make your life easier or bring you joy. Many of the following things would easily fall into a category that most financial experts would tell you are bad money choices. I call BS on that.
I don't think there are many hard and fast things that are absolutely "BAD" choices when it comes to money. (Maybe timeshares… okay almost definitely timeshares.)
What we each need to figure out with money is what we VALUE. Spend on those things and ruthlessly cheap out or avoid spending on anything you don't.
There are no sales links in this post, nor anything affiliate, etc. This article is meant to help you consider what is worth spending on in your life and to be inspired by those who have figured out how to improve their life with their money.
Check out the lists below to find out what some people find worth the money.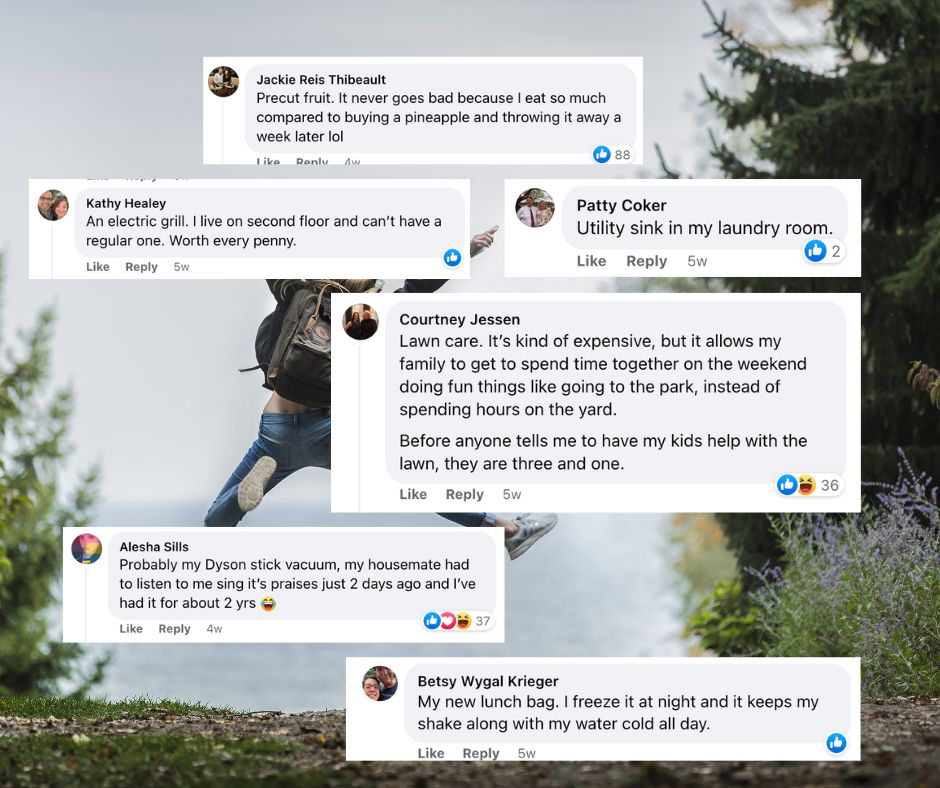 Things to make your life easier
Pre-cut fruit
AAA membership
Hired help for lawn care
Cleaning service
Electric grill
Sometimes the simplest of things can make a big difference in your day-to-day life. One BG community member got a lot of likes and comments for suggesting that buying pre-cut fruit helped her start eating more fruit by making the habit more convenient. She also said it helped her stop letting fruit go untouched and rotten in her fridge.
Hiring help to care for their lawn or a cleaning service allowed another member to spend more time with family on the weekends. The purchase of an electric grill gave a renter a chance to BBQ safely without breaking any rules in their building.
Other members found continued joy in buying higher-end brands Dyson and Yeti, purchases they use a lot and have found to hold up.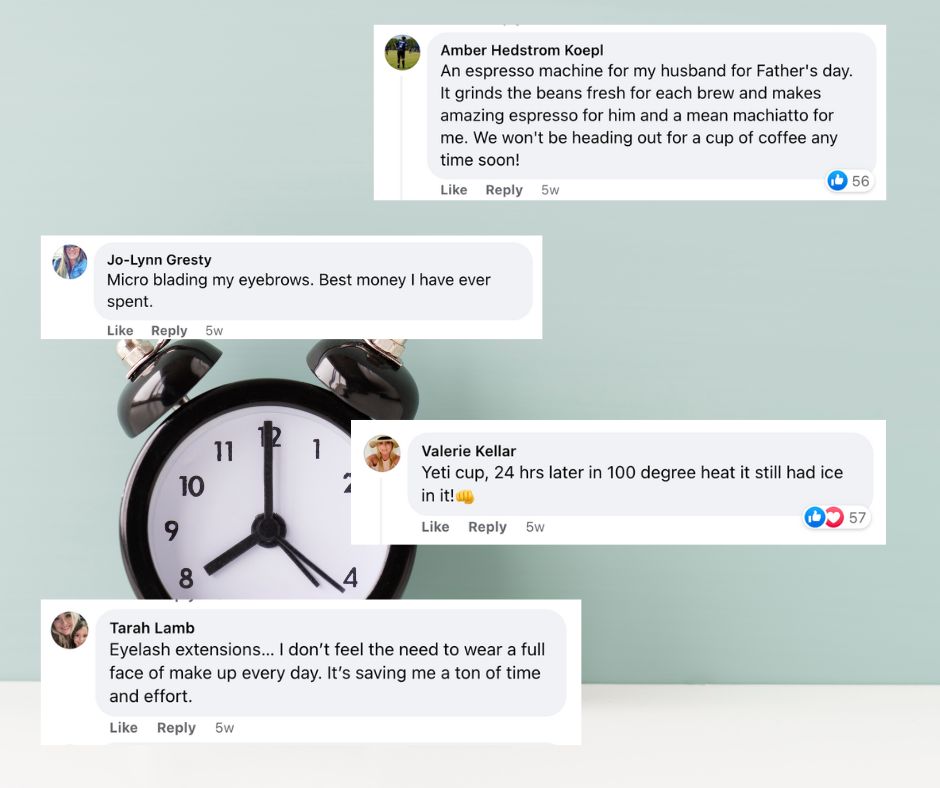 Money and time savers
Espresso machine
Permanent/semi-permanent makeup or treatments
Bidet
Yeti cup
People found that these things either saved them money such as skipping buying their morning coffee on their way to work by buying an espresso machine. Otherwise, it saved them time by which they stopped having to spend as much time getting ready in the morning because their makeup was already taken care of thanks to micro-blading and lash extensions.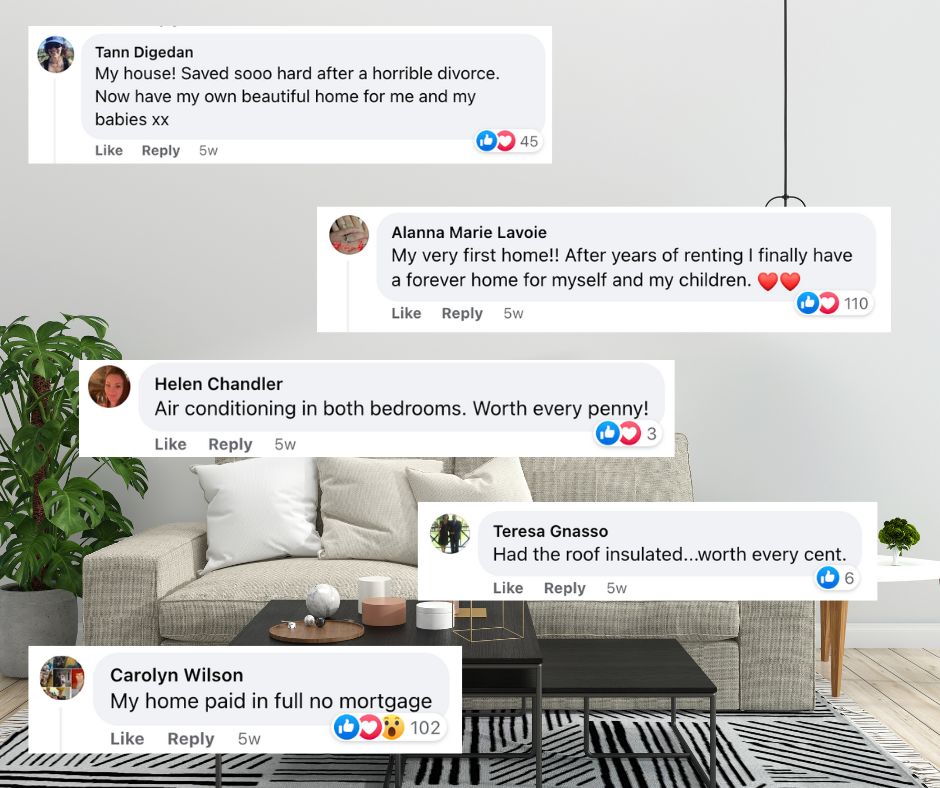 Best home purchases
Air conditioner
Mini fridge for cold drinks
Rolling laundry cart
Pet steps to help onto furniture
Dyson vacuum
Robo vacuum
Hands-free trash can
Firstly, the number #1 answer that should be mentioned in this category was overwhelmingly the purchase of someone's first or forever home.
Similarly, the subsequent improvements to said home such as a new roof and insulation also received lots of thumbs up. As for the other answers listed, all of these items either improved these people's quality of life or made their cleaning routines faster and easier.
*The Robot vacuum got a lot of praise, specifically from pet owners.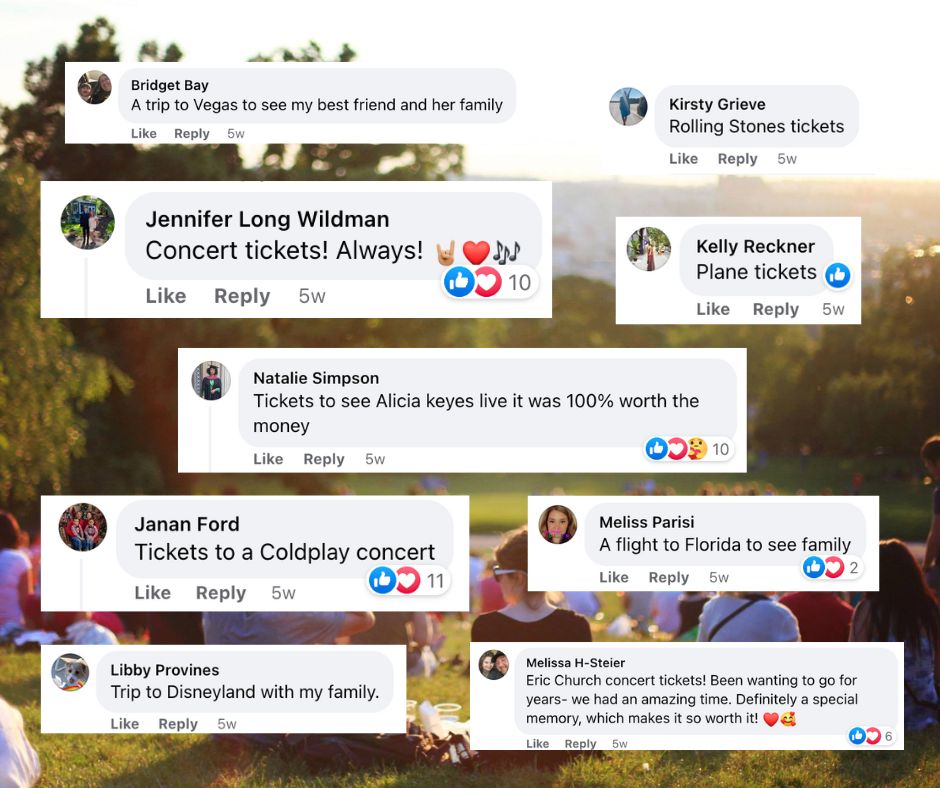 Experience purchases
A pet
Plane tickets
Concert tickets
Weighted blanket
Birkenstocks
Lasik eye surgery
Spa treatments
Experiences of all sorts win this category, specifically concert and plane tickets being one of the most repeated answers. This doesn't come as a surprise since the world has opened back up, traveling to see family and going on adventures with friends feels even more special now than ever before. Other life-improving answers either relate to self-care or comfort, like many people recommending Birkenstock sandals.
What is your "worth the money" purchase? It doesn't have to fit into anyone else's life but yours!
Let me know in the comments and be sure to join me on Facebook so that you never miss any updates and questions I might ask there!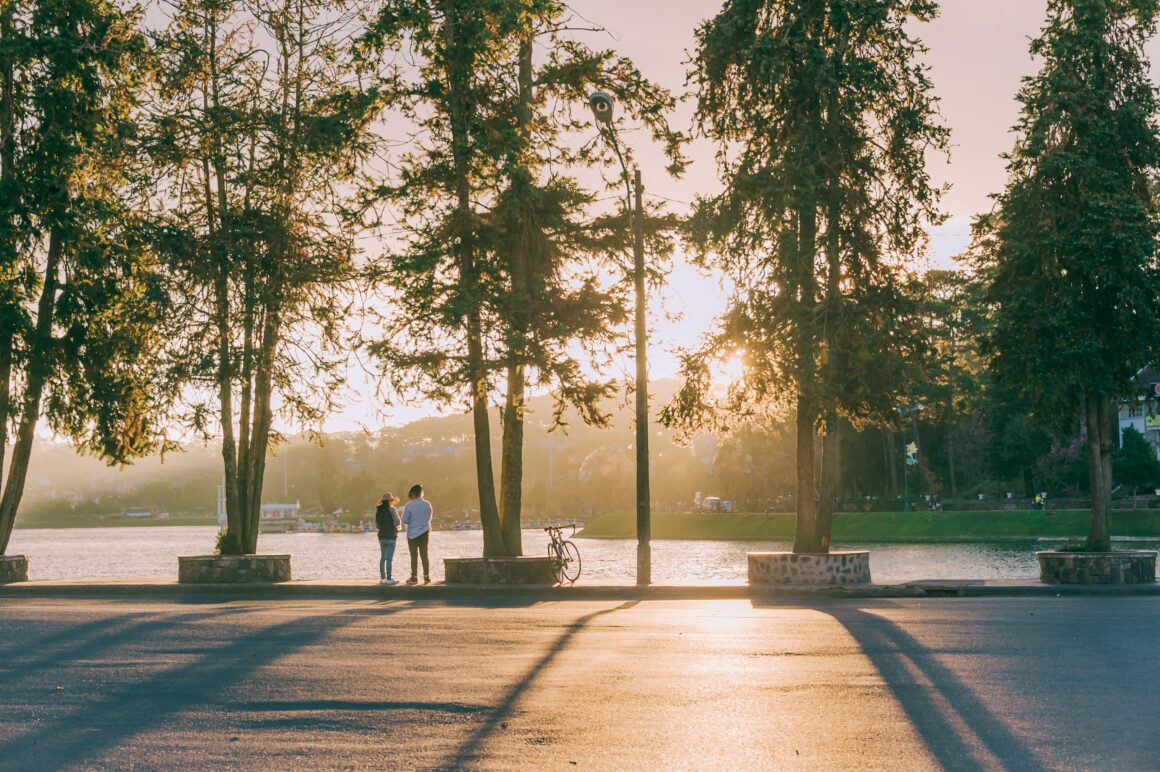 Check out these other Budget Girl articles to find out more ways to shop smarter
How to Find the Best Budgeting Method That Works for You
What to remember to budget for in August
7 Millionaire Habits that have CHANGED MY LIFE!