There's a constant conversation going on when it comes to student loan relief. If you aren't in the beltway, it can be hard to keep up with the developments. Did Biden cancel your student loans? Here's what you should know.
Friendly reminder: watch out for scams! There are scammers calling former students and offering student loan help or forgiveness. Don't fall for this.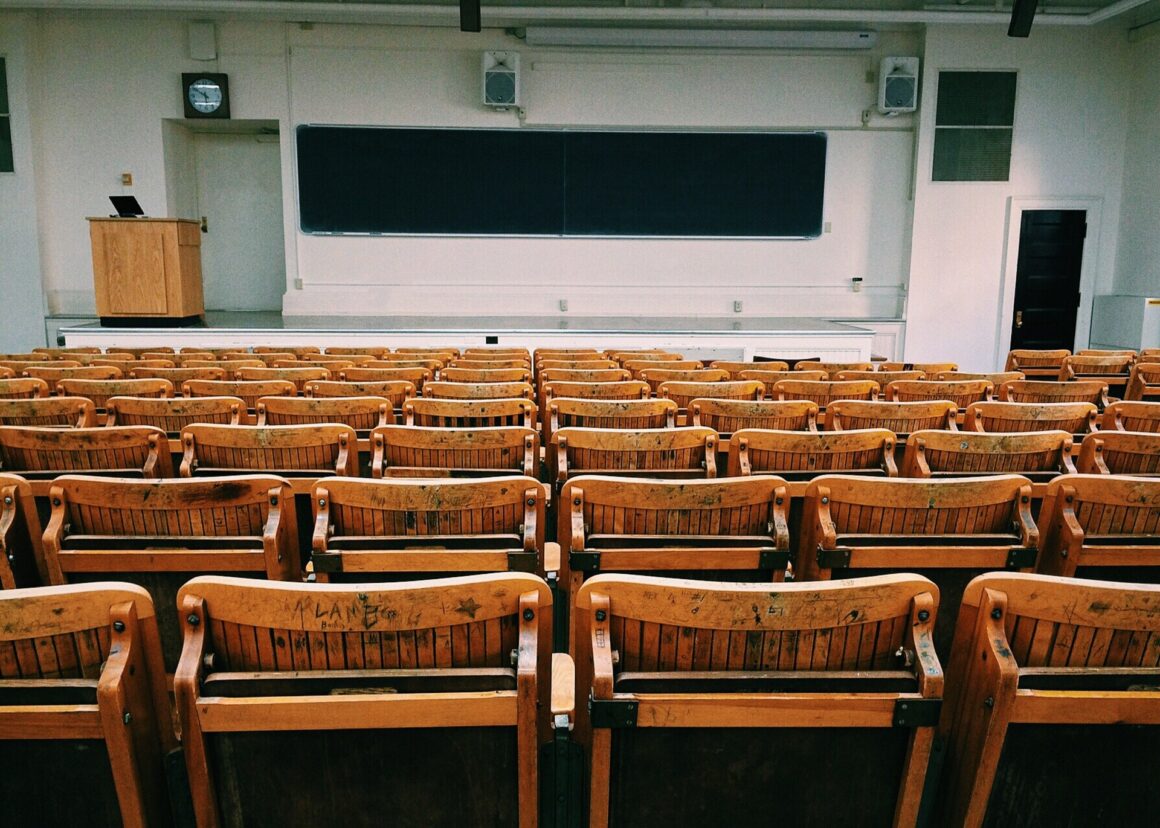 Have student loans been canceled?
Not for everyone.
Are student loans still being garnished?
Yes, actually. Even though garnishment and repayment were paused during the pandemic, that didn't stop some borrowers from continuing to collect. Approximately 40 million was garnished from borrowers, and most of that hasn't been repaid!
Can public servants still qualify for debt forgiveness?
Yes, but that is incredibly rare. 98% of applicants are rejected, even if they're qualified for forgiveness. It's literally so rare that when it does happen, it makes headlines.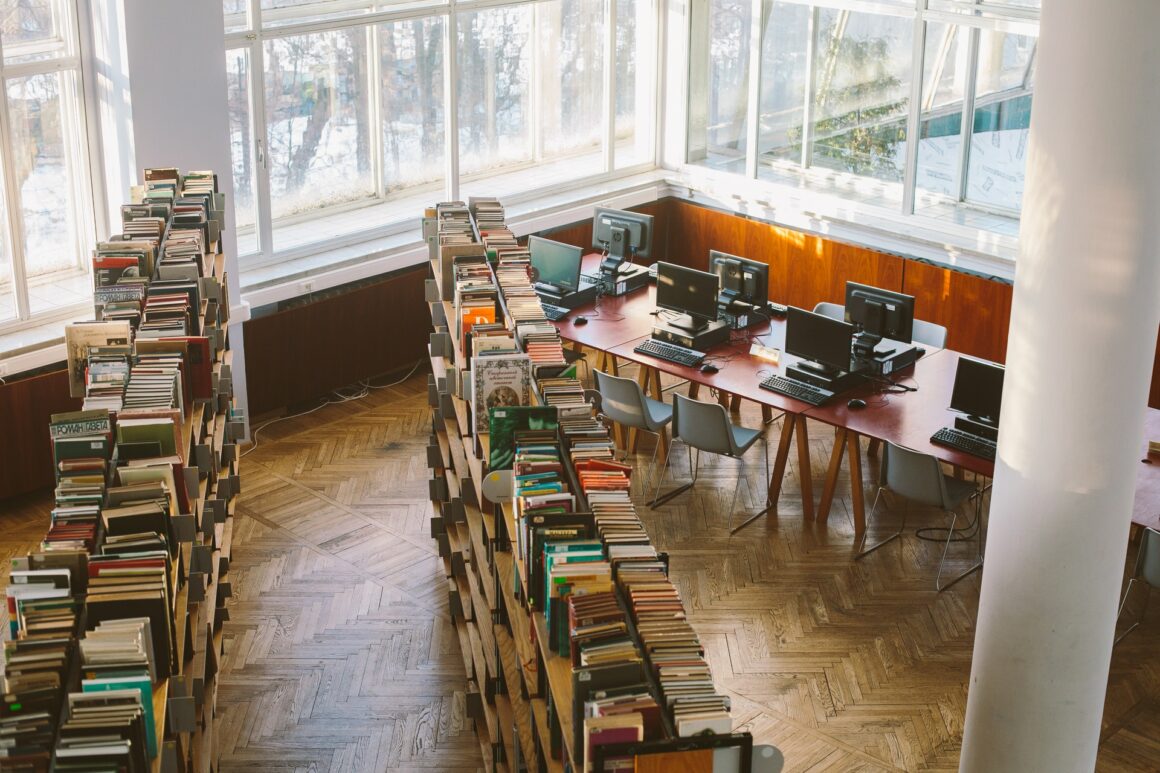 Did Biden cancel your student loans?
Are you disabled?
If the answer is no, then your loans probably weren't forgiven. Biden's debt forgiveness extended to two categories: borrowers with a total and permanent disability and borrower defense to repayment. These are very specific categories that don't affect the majority of people with student loan debt.
What is a total and permanent disability?
The above screenshot is from the IRS' website. A total and permanent disability discharge relieves you of the debt.
However, this isn't as simple as "I have a bad back". You need proper documentation from your physician. For most people, this isn't an option. Further information can be found at the US government's student aid website.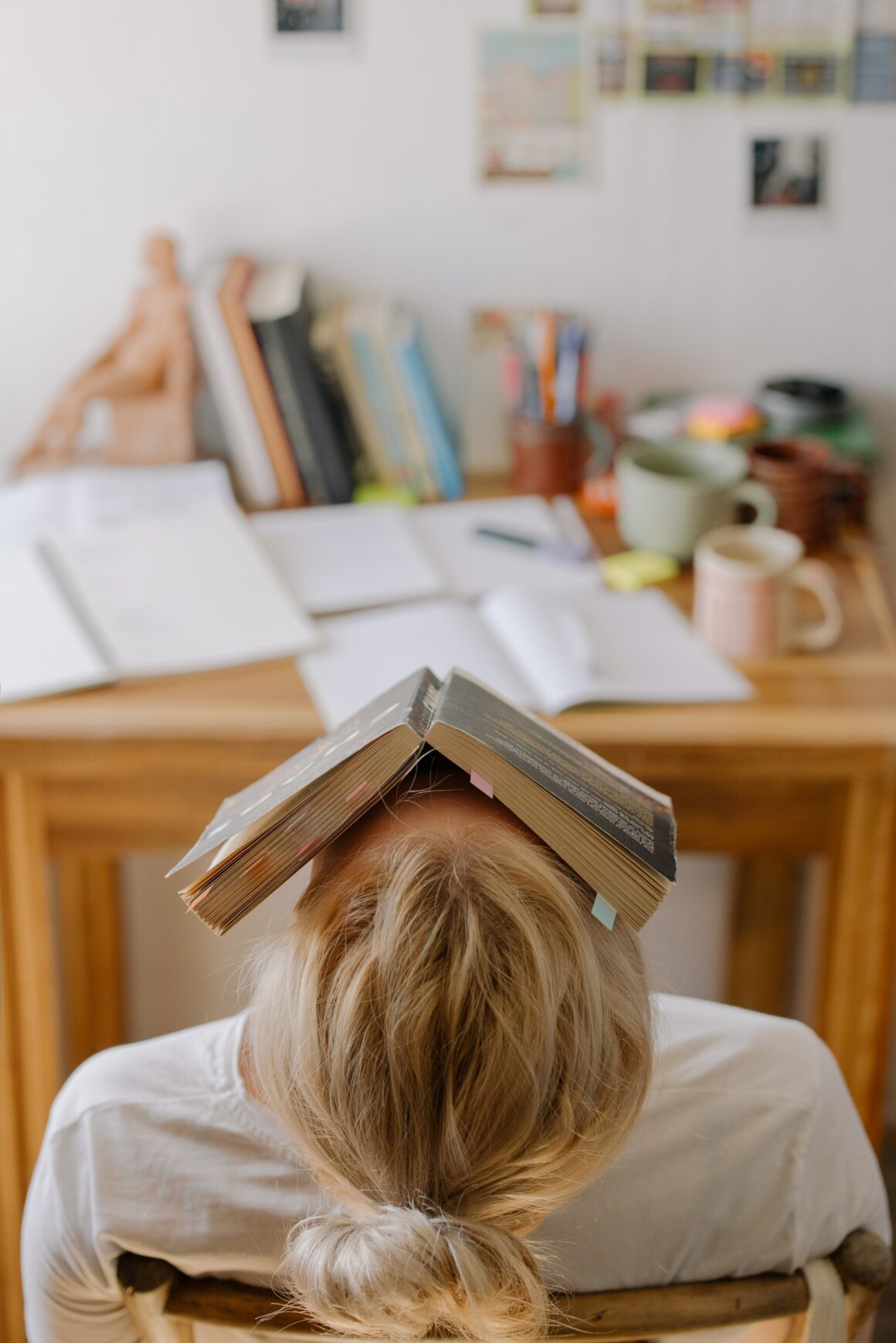 What is borrower defense to repayment
This is another very specific case. To apply for this, you are alleging that your college or university misled you or broke the law.
This is not the same as "I can't find a job in my field". This is for people who have essentially been scammed by certain colleges. The application can be found here.
Neither of those apply to me. Have my loans been forgiven?
If you don't fall into either of those two narrow categories, then no, your loans have not been forgiven.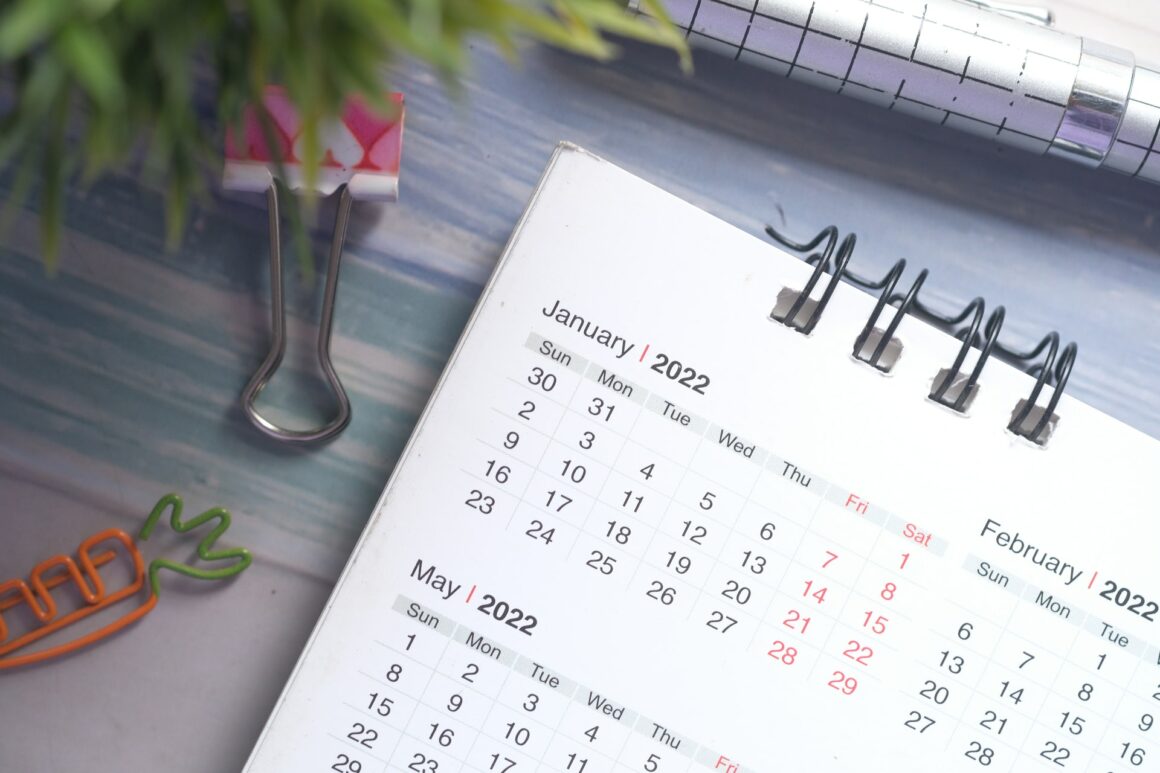 When will student loans be due again?
Currently, payments are paused until January 31, 2022. At this time it is uncertain as to whether this pause will be extended again.
What should I do about my student loans in the meantime?
If you haven't already locked down your finances, then now is a good time to start! Check out The Budget Girl Shop for budget spreadsheets and a future BG course!
Want more BG? I've got you covered, check out these articles:
How to Save Money on Holiday Dinners
What to remember to budget for in October