Here's your guide for what to remember to budget for in October including some budgeting challenges to partake in, what produce is in season, what's on sale this month, and more!
Don't forget to budget for:
Halloween (Oct. 31)– plan for home decor, costumes, candy, and events for spooky season. Check your city's calendar for free events!
Seasonal clothing – cool weather is coming! (in most places) inspect your cool weather clothing and make a list of items you'll need. Last year's sweaters may have holes or shrunk, boots sell out fast if you wear a in-demand size and hats, scarves and gloves may be needed before you know it! Look for sales
Fall Events – Tis the season for pumpkin spice lattes, apple or pumpkin picking, hay rides and fall festivals! Budget for these events so they don't surprise you!
Sports – Whether its college football games, NFL watching parties or kids sports/ marching band/ associated activities, sports costs major moolah. Plan for travel costs, eating out, gear, training fees, tournaments, etc.
School photos – If you have kids in school, it might be school picture time. Packages can cost from $50-$200, remember to budget for it if you want them, or pull out your phone and do your own photo shoot for the fam.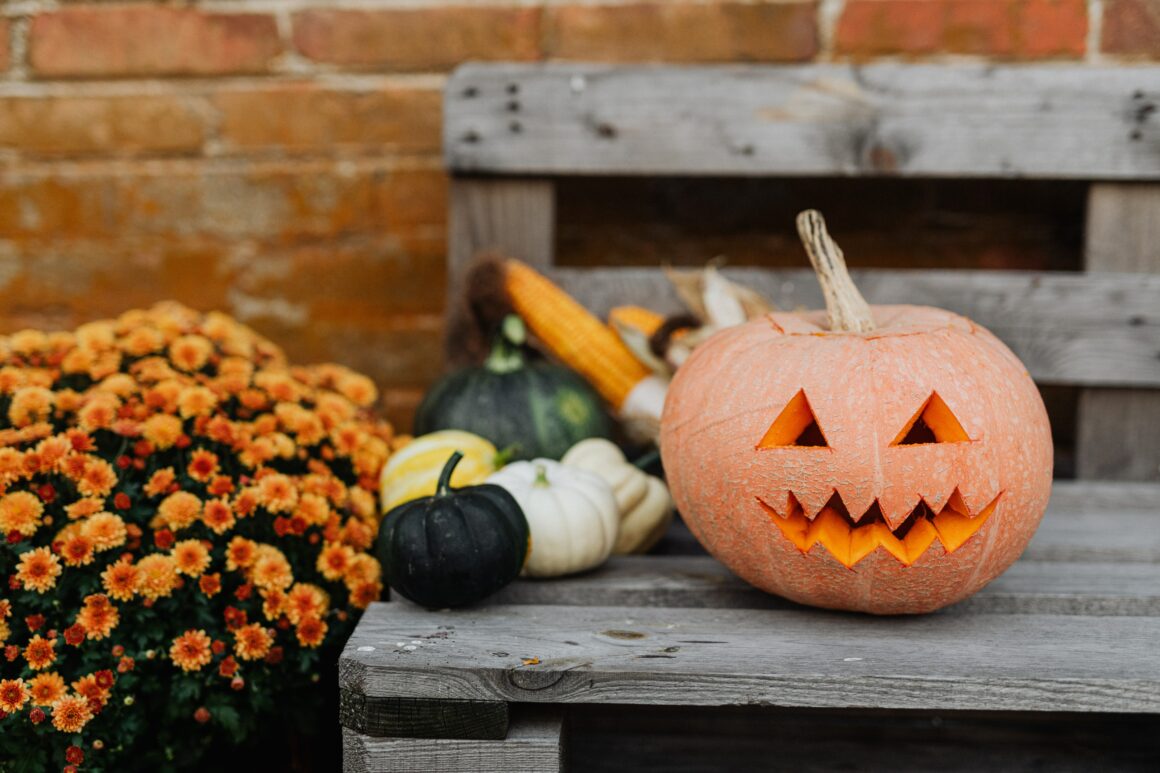 Coming up fast! What to remember to budget for soon!
Holidays and Christmas – Thanksgiving, Christmas, Diwali, holiday breaks and travel are coming FAST. Start saving now to avoid debt at New Year's!

Need help planning? I have a holiday budget and spending tracking spreadsheet that is just $3.99 and comes with a printable and digital planner. Don't forget a thing this year! Get it here.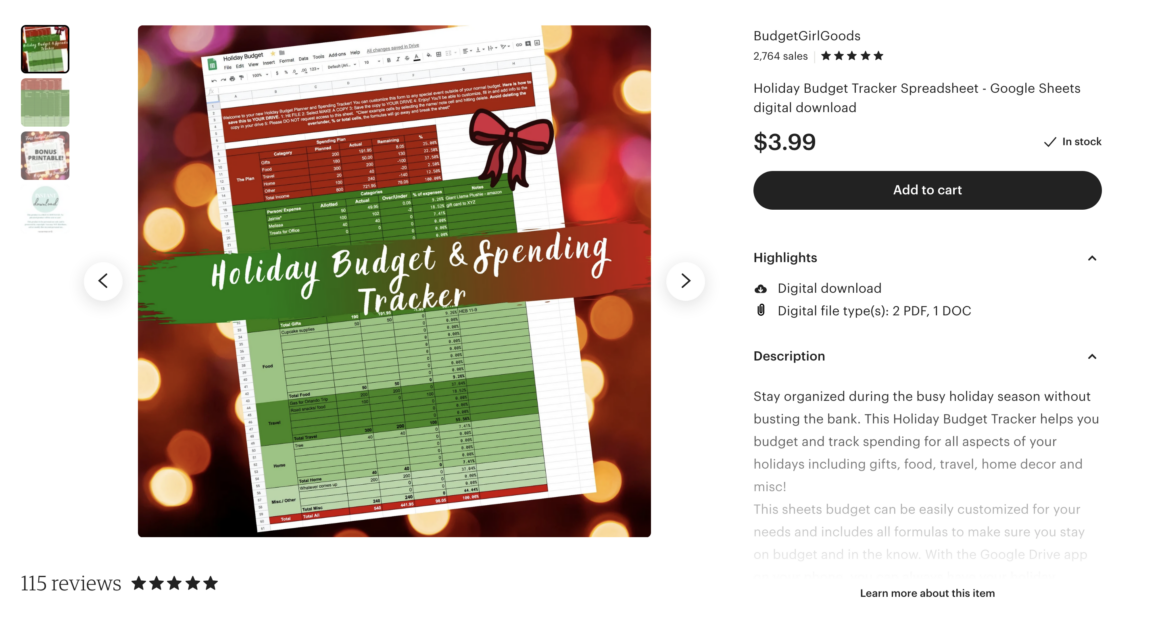 October Money challenges
1: Start holiday shopping
It is never too early to start holiday shopping, especially if you want to get deals! Shipping delays worldwide may also make it very difficult for last-minute shoppers to get what they want this year, so start now with a list and a budget. See my holiday budget planner above for an easy way to not forget anything!
Make lists of all your gift recipients, ideas, budgets, meals to cook, decor to replace, and don't forget travel expenses, tips for service people and teacher gifts! It may sound overwhelming, but lists will help you stay organized so you don't over or under-buy or duplicate items!
2: Prepare your home for winter
For homeowners: Clean your furnace filters, check your roof, reseal your windows and check for gaps in the insulation. These small things can help you save a ton in the upcoming winter months!
3: Emergency Preparedness
National Emergency Preparedness month is in September, but for the procrastinators among us (hi!), I think October is a great month to evaluate and re-up your preparedness as you're likely adjusting things for cooler weather in your home anyway!
Part 1: Make a plan:
Talk to your family and friends about how you'll communicate during an emergency or disaster. Have contact sheets, places to meet set and that everyone knows where to go and what to do in the case of fire, natural disaster, etc. This is a scary thought, but its scarier to NOT know what your loved ones are doing in an emergency. Make the plan.
Part 2: Build a kit:
Gather supplies that will last for several days for everyone living in your home (don't forget pets!) You need food, water, copies of important documents, light, etc.
Check out my Emergency Preparedness series here to get started on a budget.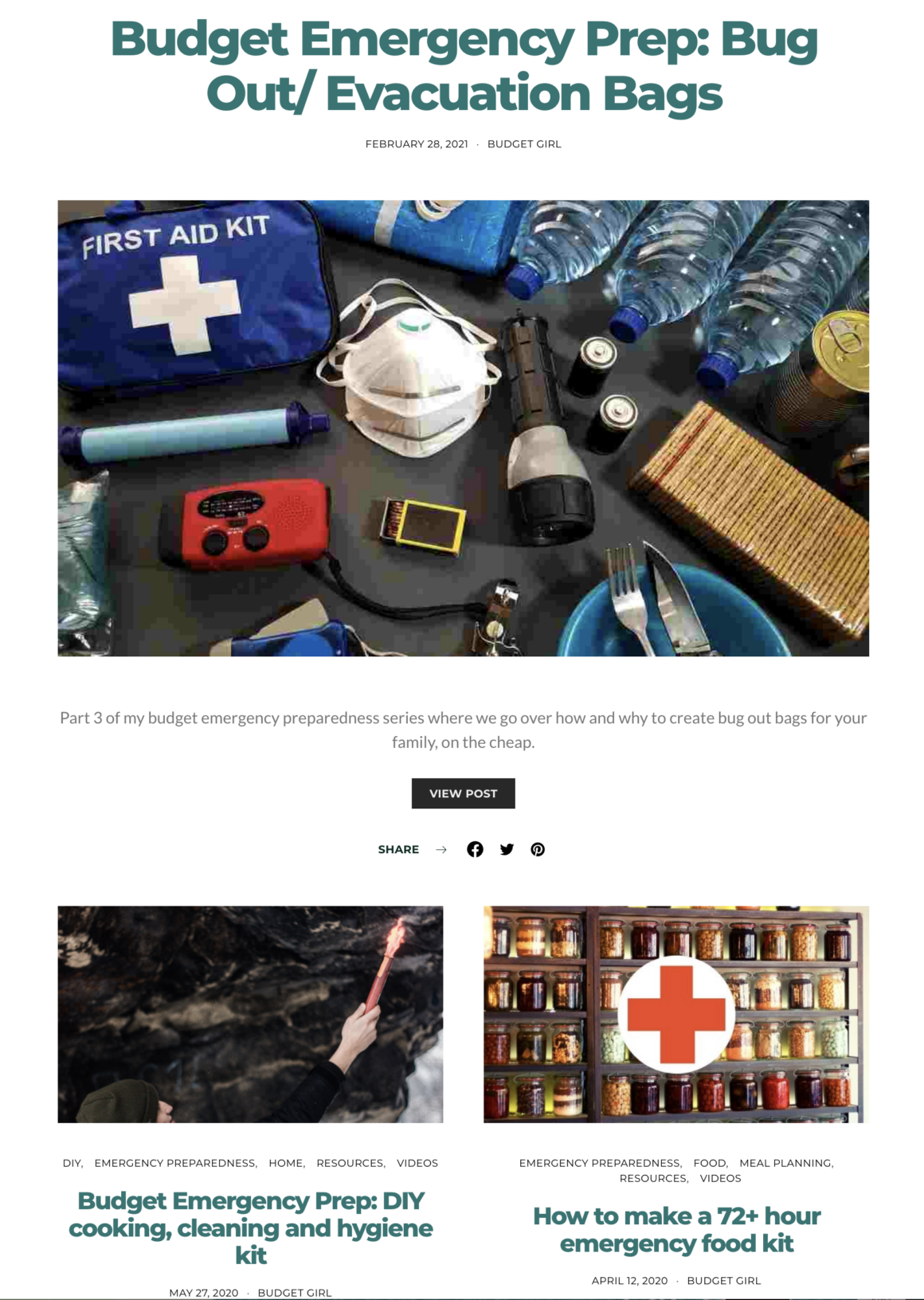 This three-part article series will walk you through starting a basic $30, 72 hour emergency food kit, a safety, hygiene and cooking kit, and finally supplies for if you need to evacuate or leave your home.
$30 Homemade 72 hour emergency food bucket kit
Budget emergency prep: DIY cooking, cleaning and hygiene kit
Bug Out/ Evacuation Bags and other Prep
You can also watch my Emergency Prep video series on YouTube.
Similar to savings, you will never regret being prepared for an emergency. I highly recommend checking out Ready.gov for more information on how to prepare and why.
What's on sale in October?
Everything goes on sale eventually! If you shop smart, you can save big. Please don't allow this list to encourage you to buy things you don't want or need! instead Let it educate you and allow you to plan better!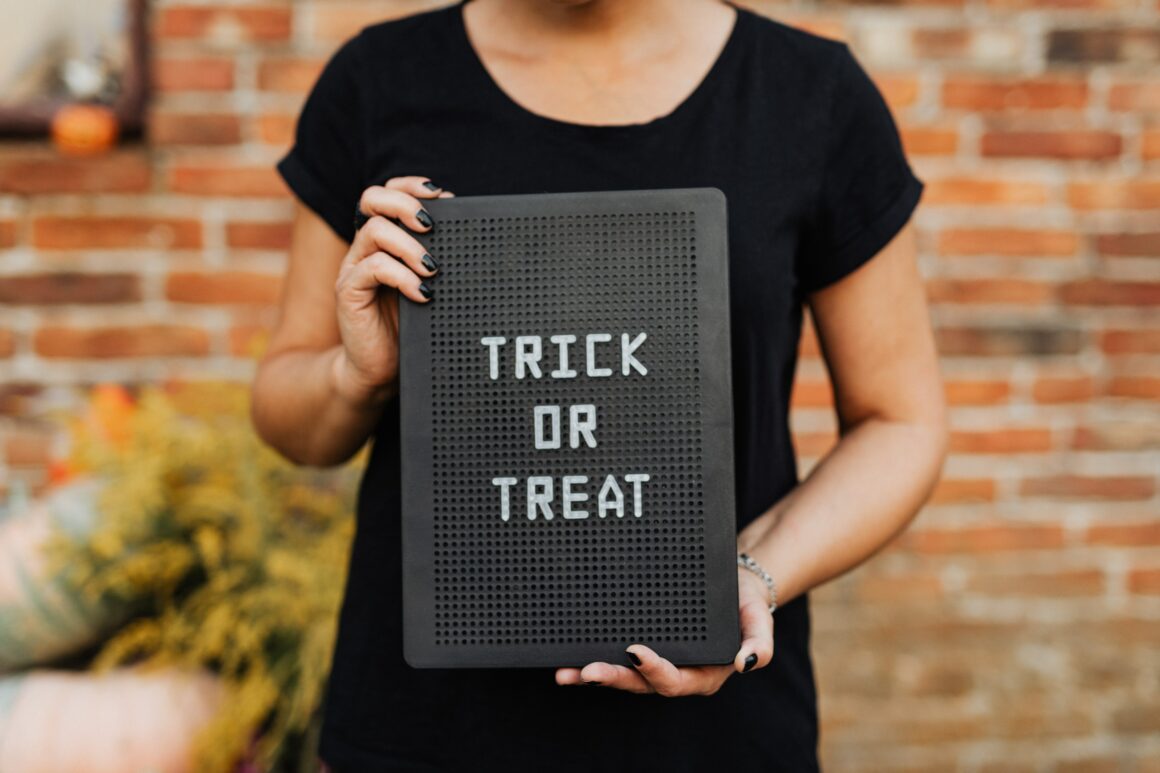 October sales
Outdoor furniture – September or October will have bottom barrel clearance on outdoor furniture. Now is the time to buy if you need or want these items.
Air Conditioners – Now is the cheapest time to purchase A/C units or to get yours serviced. If you live somewhere where winter is mild, you might consider now a good time to do upgrades or work as service-people's schedules have emptied.
Laptops – If you can wait til mid to late summer, you can save big with back to school sales. (See Apple exclusions below)
Summer Clothing – Summer clothing will be on clearance and big sales to clear out for winter wear. This will likely be the last chance to buy before March in store.
Christmas decor – Discount stores like Dollar Tree and Walmart are starting to release their Christmas items and may or may not restock popular things that are good prices. If you are on a budget, shop those now, or wait until after the holidays have passed!
Wait to buy
These items will be at or near their top prices in October, wait if you can! You can find better deals if you wait until later in the year.
Electronics – Hold out for Black Friday!
Kitchen goods – Hold out for Black Friday!
Jewelry – Hold out for Black Friday!
Fall clothing – Fall clothing will start to show up in stores, but they'll be at peek prices. Watch for Black Friday sales on essentials like hats, gloves, coats, boots and scarves.
Pumpkins – gourd prices will fall immediately after Halloween, so if you can wait, it may save a pretty penny.
Baking supplies – These will go on sale in November!
What's in season in October?
Save money in October on groceries by shopping seasonally. Here's what's in-season and therefore likely on sale, nutritionally dense and super fresh in stores!
Fruits
Apples
Bananas
Winter Cherries
Chestnuts
Carob
Figs
Grapes
Prickly Pear
Pineapples
Persimmons
Pomegranates
Plums
Vegetables
Chard
Cauliflower
Cabbage
Chicory
Onion
Beet tops
Mushrooms
Beans
Endives
Lettuce
Potatoes
Peas
Leeks
Radicchio
Horseradish
Turnips
Radishes
Celery
Spinach
Artichokes
Pumpkin
For even more ways to save on your grocery bill, check out:
What are you making sure to remember to budget for in October? Did i miss anything?
Also check out:
7 Ways to Cut Down on Food Waste
Things to STOP Wasting Money On
How to Hack Your Sad Desk Lunch