I bet you aren't going to eat that banana that's been sitting on the counter for a week. The dark bruising almost looks like eyes mockingly staring at you, as if to say "I'm money that you wasted". Ok, maybe it's not that serious, but you don't have to toss all the fruit that's started to go off. Here's how to salvage old and overripe fruit.
Bake those goods
That overripe banana I alluded to earlier is actually about three bananas that have been gradually ripening on my kitchen counter. Luckily, I've got a plan! Those plantains are poised to be delicious banana bread for my weekend breakfast.
You can also use older fruit for tarts, cakes, and pies. If people can make faux apple pie with ritz crackers, then you can definitely do it with some old apples.
Check out my Amazon shop to see what baking supplies I use!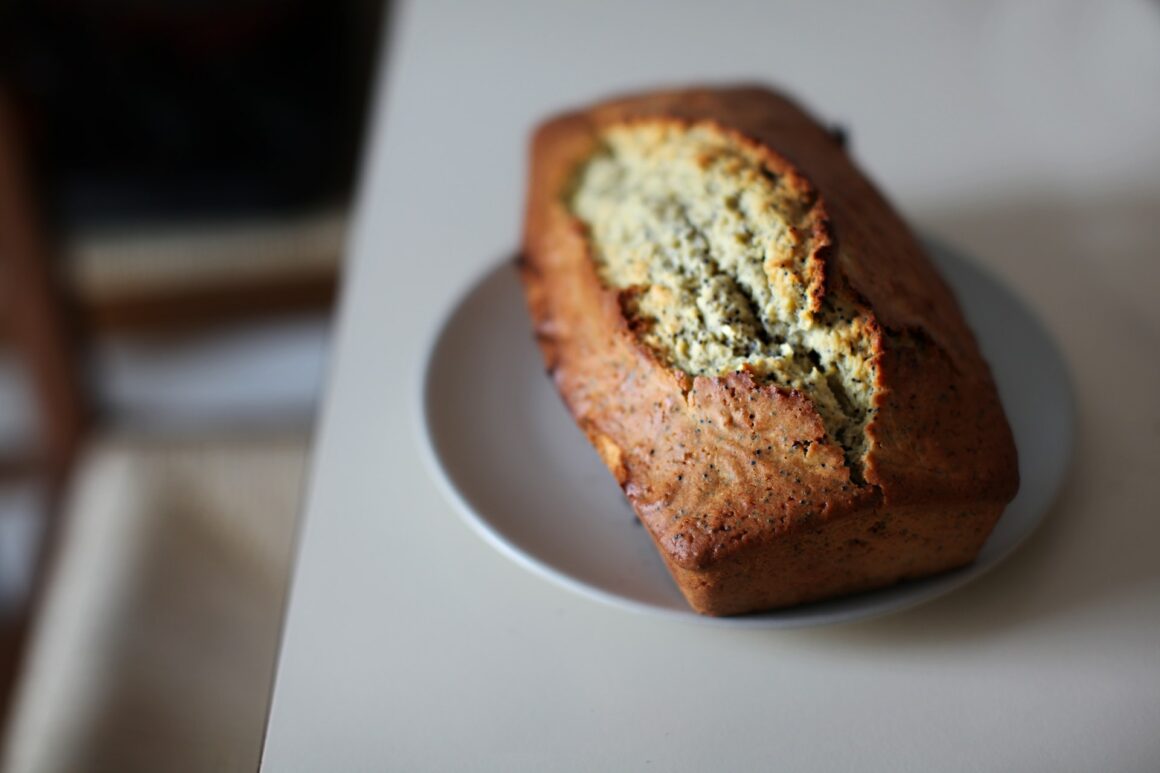 Jam it in a Jar
Before you go this route, make sure you're actually going to eat this. I can't tell you how many times I've been "gifted" with homemade jams, jellies, and preserves because someone made too much.
I like spreads as much as anyone, but I can only eat so much toast.
There's also the canning process – don't rush out and buy a bunch of Knox gelatine and mason jars just because you don't want to toss out some peaches. Not only are you spending money on that, but you also have to consider the time that you're spending. Consider some of my other suggestions like dog treats below.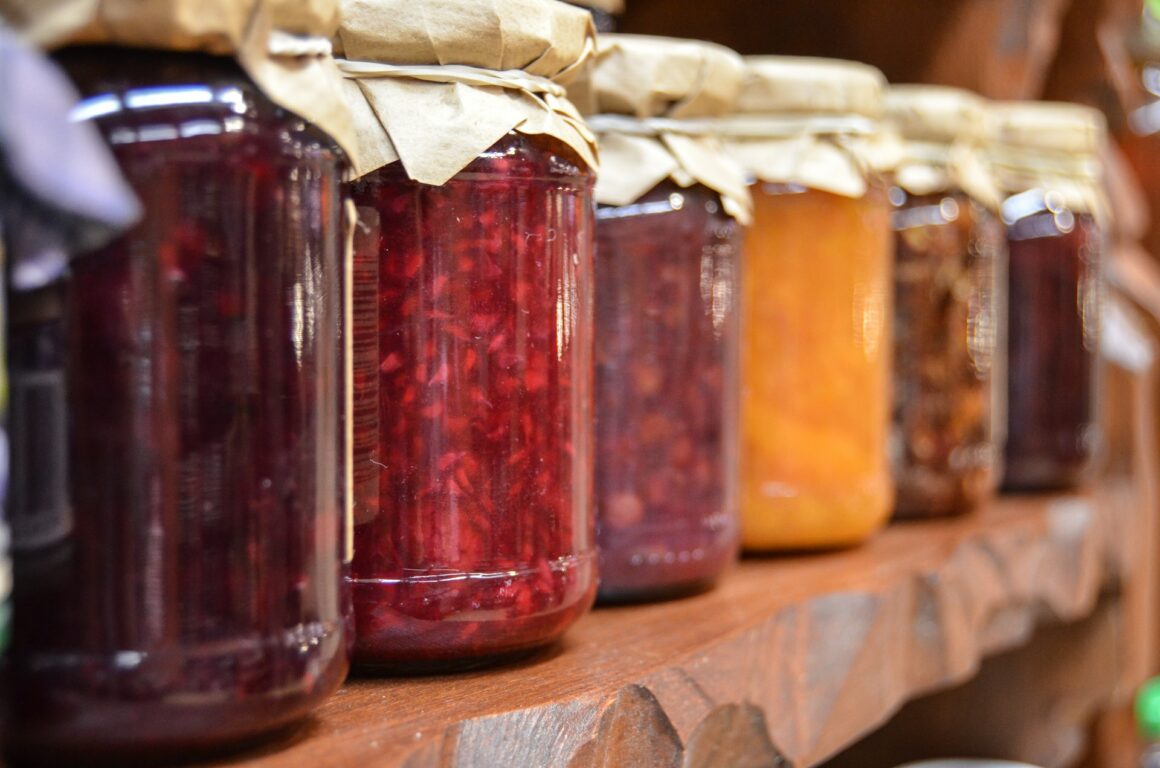 Freeze them
Berries that are starting to look suspect can be frozen for future smoothies. Make sure you label the bag so you know what it is when you're making room in the freezer later on!
Personally, I advise against freezing items like bananas. At first, you won't notice a banana or two a week but then suddenly you'll have a freezer that looks like it belongs to Donkey Kong.
Check out this post to learn how to clean out and inventory your freezer (plus there's a free printable)!
Indulge your dog
Fair warning: not all fruit is good for dogs, and your cast-off produce shouldn't supersede their normal diet. However, you can make easy dog treats, snacks, and cookies with old fruit. Fruits are notoriously high in sugar and some of them, like cranberries, can cause tummy issues, so don't overload your pup with too much! You should also make sure to remove any peel, pits, or seeds before giving them to your dog.
Many of the dog treat recipes you'll see online are pretty flexible. I've had a lot of success with cookies made of pumpkin, whole wheat flour, peanut butter, and banana or apple.
You can also make Pupsicles, which are a great treat after a walk on a warm day. This is also a great way to use up yogurt that's starting to look suspect. Puree your fruit with a bit of yogurt and prep it into ice cube trays (we use carrots as popsicle sticks).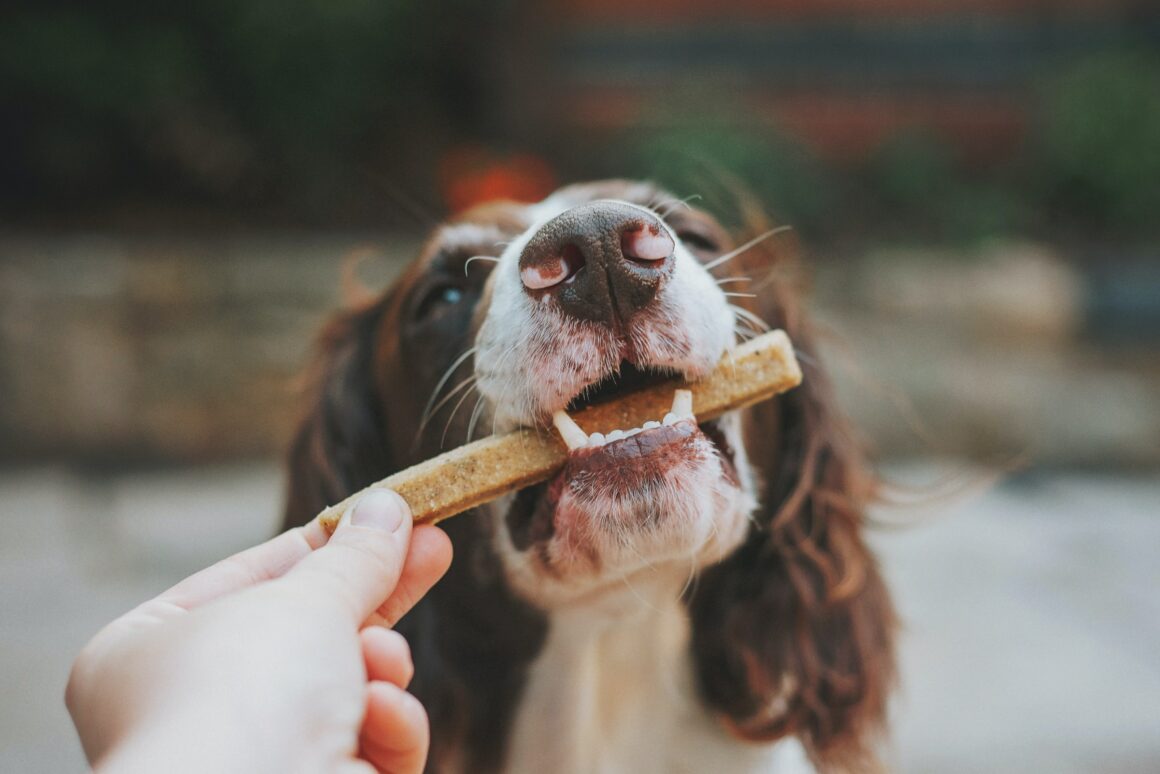 Good examples of fruit to use for dog treats include:
Bananas
Mangoes
Apples
Blueberries
Cantaloupe
Cranberries
Pineapple
Strawberries
Watermelon
Peaches
Examples of fruit to avoid for dog treats include:
These aren't all-encompassing lists, so if something isn't listed, don't necessarily write it off as safe or unsafe. When in doubt, ask your vet if a certain food is safe to give to your dog.
Fruit Leather (and dried fruits)
I'm not talking about a raspberry suede. You can make fruit leather at home with a dehydrator (or oven, in a pinch). There's a nearly infinite amount of flavor combinations, and it's really quite easy. Most recipes boil down to pureeing the fruit and additives (honey, chia seeds, etc), spreading it on parchment paper, and allowing it to slowly dry at about 140 in the dehydrator.
You can also see my video on how to make homemade Apple Chips!
Don't pay for overpriced fruit snacks at the store when you can whip them up at home with ingredients you already need to use up!
Do you have any tips or recipes for using up old or overripe fruit? Let me know in the comments!
See more food and holiday articles:
How to Save Money on Holiday Dinners
How to clean out and inventory your freezer + free printable
7 ways to cut down on food waste
Other recipes you might be interested in: (videos)
Easy & Frugal FALL Breakfast Ideas – Frugal Family Food Collab
Easy & Cheap Fall Crockpot Recipes! – Chicken Taco Chili
Easy, creamy, dreamy (3-ingredient!) mashed potatoes! – Frugal Family Food
Cheap easy recipe! Creamy Ranch Chicken and Carrots over Rice
How to make Christmas Crack (chocolate dipped holiday cookies!)
How to make SUSHI at home for cheap!
See my full YouTube playlist of frugal meal plans, recipes and more here.