Here's your guide for what to remember to budget for in July including some budgeting challenges to partake in, what produce is in season, what's on sale this month, and more!
Don't forget to budget for:
July 4 – plan for BBQs, swimming hole fees, travel sunscreen and fireworks, depending on how you celebrate. (USA only)
Seasonal clothing – hot weather is here! (in most places) inspect your warmer weather clothing and make a list of items you'll need. Last year's swimsuits may have dry-rotted elastic, etc.
Garage sales – Tis the season for yard sales, garage sales and more! Some great deals can be had but remember to shop off a list, negotiate and be kind and safe!
Summertime fun/ travel – Summer is grilling time and pool season. Remember to budget for pool noodles, sunscreen, and other summer necessities. If you're headed away for anything, remember to budget for gas, road food, etc!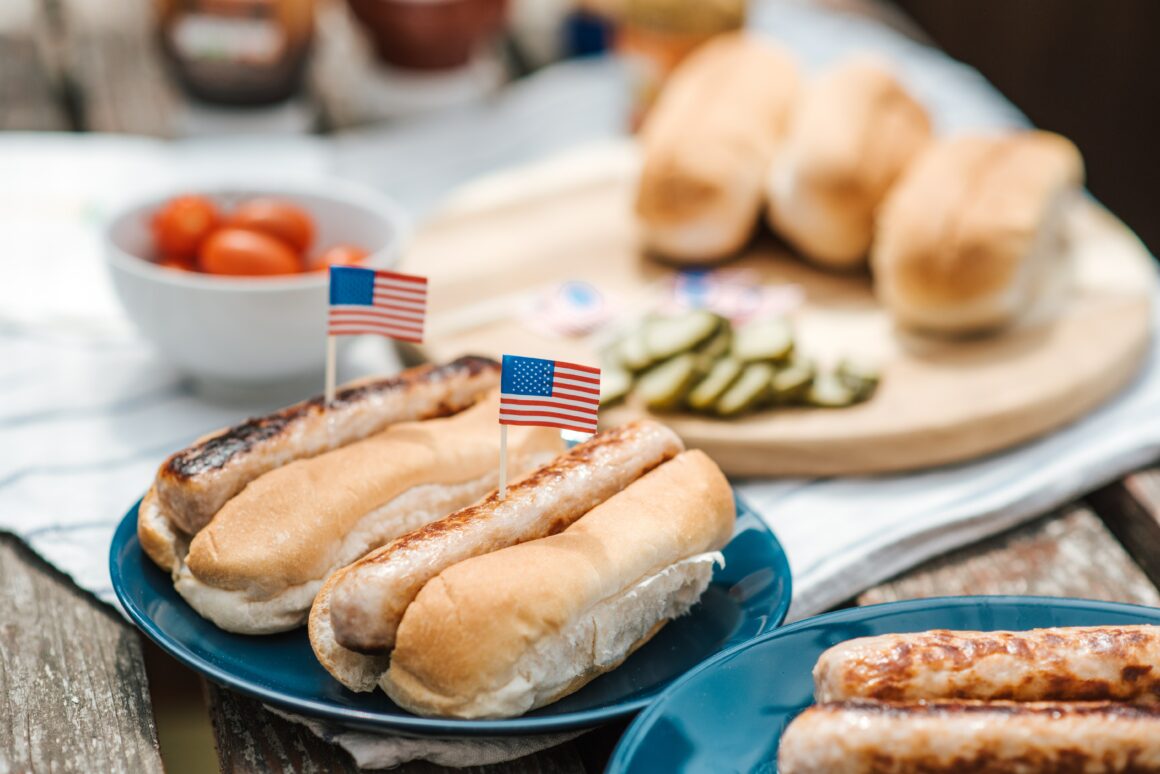 Coming up fast! What to remember to budget for soon!
Back to school sales – August means back to school clothing, supplies, backpacks etc. Watch for sales on tech, school supplies, etc.
July Money challenges
1: Revisit annual goals
This month marks the beginning of the second half of the year! Time to revisit your annual goals and strike/ amend anything that is no longer in line with what you want and see how you can adjust to make what is important matter!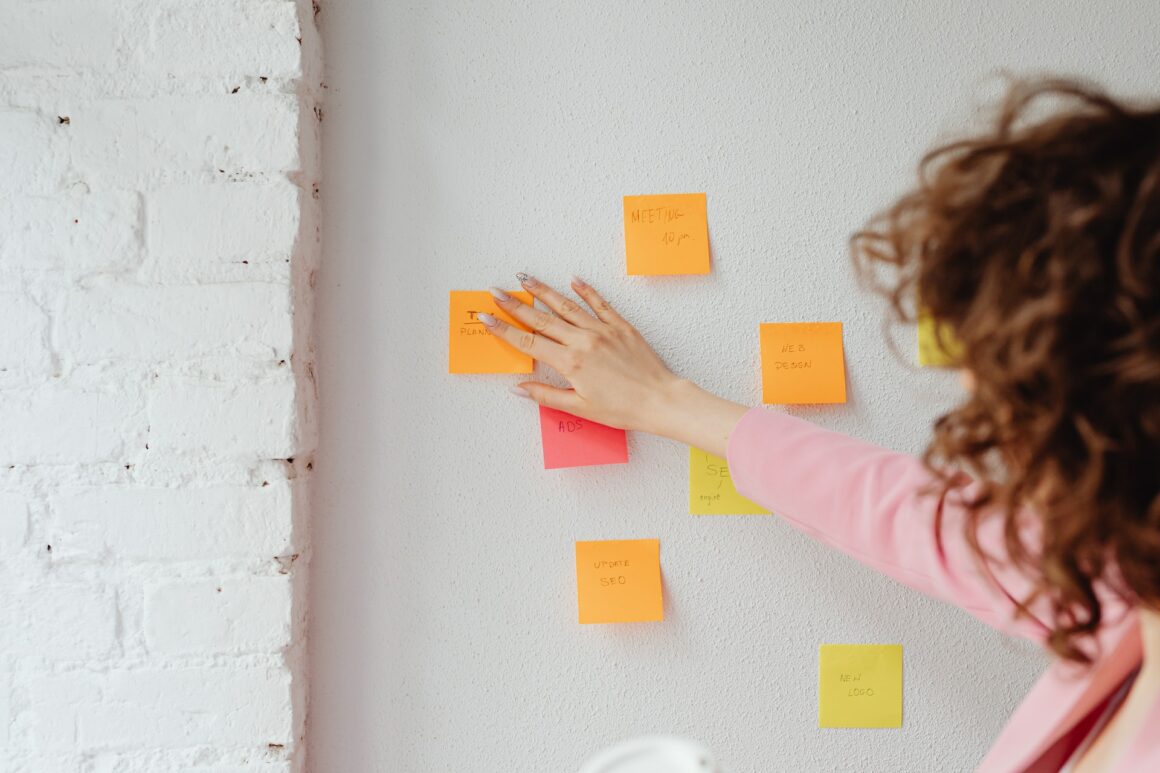 2: Prepare for holidays
It is 26 weeks until Christmas and 21 weeks until Thanksgiving. These holidays are coming whether we prepare for them or not! Have an easy, paid for Christmas this year.
If you save….. per week, you'll have…..at Christmas.
$5/ week = $125 at Christmas
$20/ week = $500
$30/ week = $750
$40/ week = $1000
$50/ week = $1250
My personal budget for Christmas is around $750. That covers gifts, food, driving to visit family and dog sitters! Don't let Christmas sneak up on you or put you into debt!
3: Expense tracking challenge
If you've never fully tracked your expenses before, you'll be shocked on how much you spend on certain things! Use this as an opportunity to start by writing down and categorizing every single purchase this month.
What does this do? It gives you a bird's eye view of where your money is going and any blind spots you may have when it comes to money.
Write every single time you spend money down on a paper or in a spreadsheet and then go back and categorize them. Common categories include: Groceries, Restaurants/ Eating out, Entertainment, Gas, Household, Kids, etc.
Feel free to use my FREE Printable budget planner sheets to track your expenses.
What's on sale in July?
Everything goes on sale eventually! If you shop smart, you can save big. Please don't allow this list to encourage you to buy things you don't want or need! instead Let it educate you and allow you to plan better!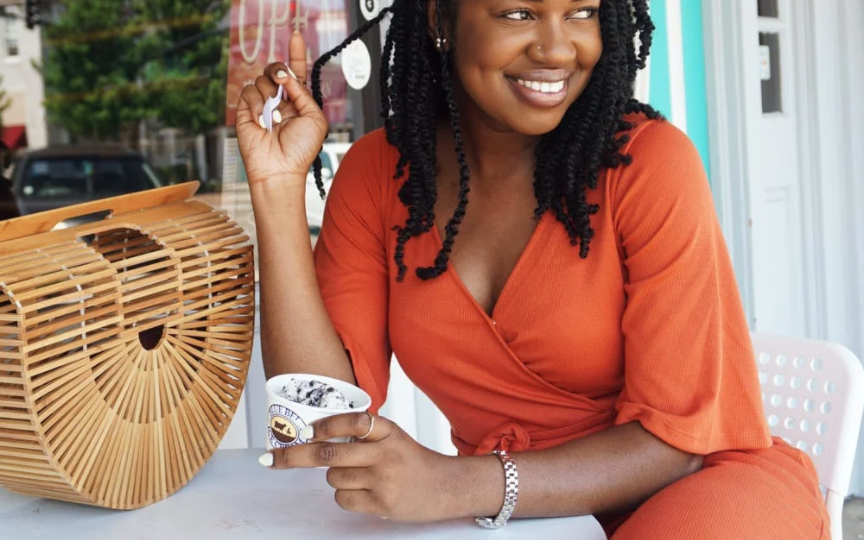 July sales
Grills/ Patio furniture – After July 4 these will start to go on sale. But if you can, September or October will have bottom barrel clearance!
Home Improvement supplies – Find deals on garden supplies, paint, tools and others at big box stores.
Laptops – If you can wait til mid to late summer, you can save big with back to school sales. (See Apple exclusions below)
Spring/ Summer Clothing – Spring clothing will be on clearance and big sales on Summer clothing will happen this month from retailers like Target and Old Navy. Swimwear will go on clearance in July.
Appliances – Watch for fourth of July sales of up to 40% off. Large and small appliances including washers, dryers, air fryers and blenders.
Dinnerware/ Cookware – thanks to wedding season, you can find great deals on sets.
Grilling, picnic and party supplies: tis the season and deals can be found on all these items for cookouts, summer bashes and the like. Look for deals on paper products, condiments, picnic sets and picnic blankets.
Mattresses – Mattresses go on sale for big shopping holidays like Memorial Day, July 4 and Labor Day, then around Black Friday. Shop smart!
Wait to buy
These items will be at or near their top prices in July, wait if you can! You can find better deals if you wait until later in the year.
Electronics – Aside from some sales for back to school, summer isn't great for electronics deals. Hold out for Black Friday!
Apple Products – Back to school promotions in August will have deals on laptops and Macbooks, but if you can wait until September for phones, absolutely do it. Previous generations will go on sale then as new models come out.
Fall clothing – Fall clothing will start to show up in stores in July, but they'll be at peek prices. Labor Day weekend will be when sales start.
What's in season in July?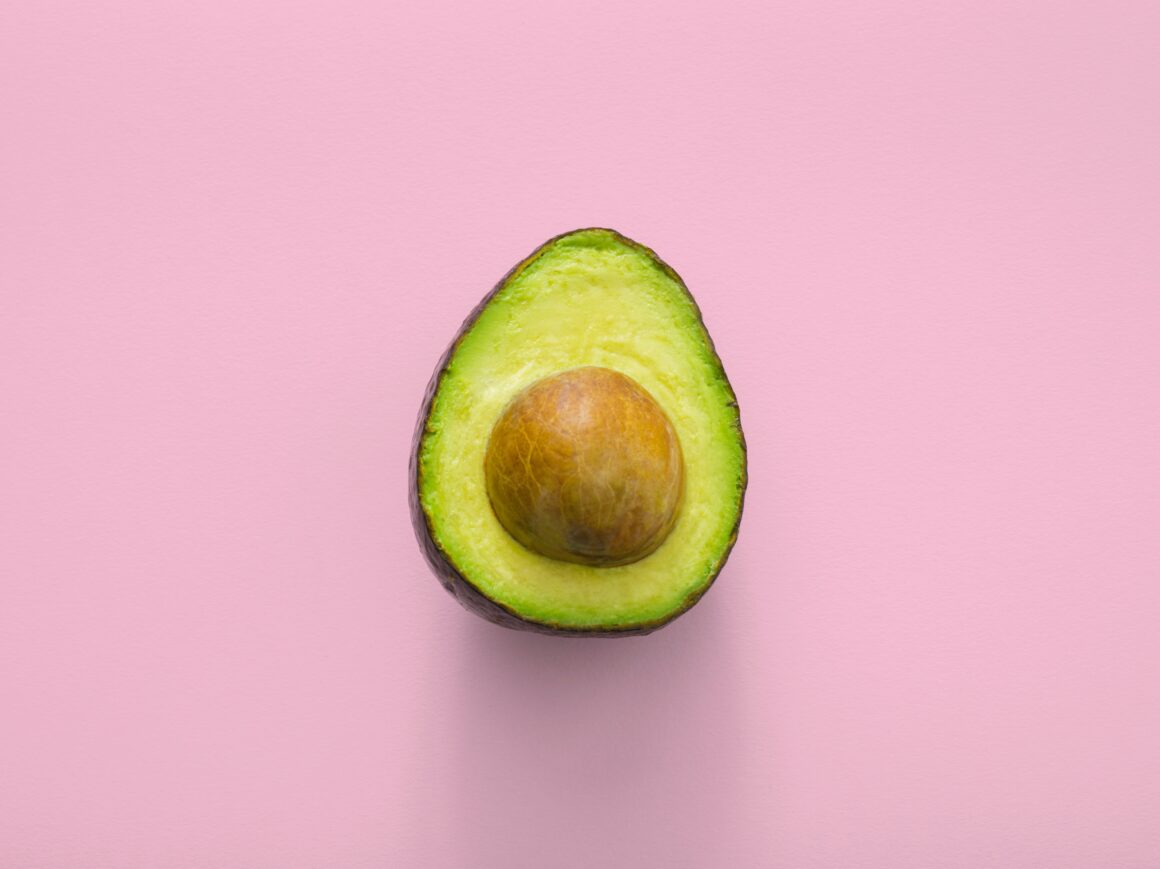 Save money in July on groceries by shopping seasonally. Here's what's in-season and therefore likely on sale, nutritionally dense and super fresh in stores!
Fruits
Avocados
Apricots
Blueberries
Blackberries
Cherries
Cantaloupe
Cucumbers
Raspberries
Kiwi
Mango
Nectarines
Peaches
Plums
Strawberries
Tomatoes
Watermelon
Vegetables
Artichokes
Asparagus
Broccoli
Green Beans
Chives
Carrot
Corn
Kale
Greens
Lettuce
Leeks
Okra
Potatoes
Peppers
Shallots
Swiss Chard
Summer Squash
For even more ways to save on your grocery bill, check out:
What are you making sure to remember to budget for in July? Did i miss anything?
Also check out:
7 Ways to Cut Down on Food Waste
Things to STOP Wasting Money On
How to Hack Your Sad Desk Lunch