As a culture we're fairly obsessed with the rich… we write news articles about them and publicize anything they do. Countless articles and videos have been devoted to figuring out the secrets of the rich including, their habits, routines, and how they became so successful in the hopes that we'll possibly duplicate their success.
"Millionaire habits" has become its own genre and it's been studied and researched by tons of people from peer-reviewed scientists to the everyday YouTuber trying out Oprah's morning routine. Here are the "millionaire habits" that have changed my life and have helped me go from negative $33k in debt to an over $200k net worth.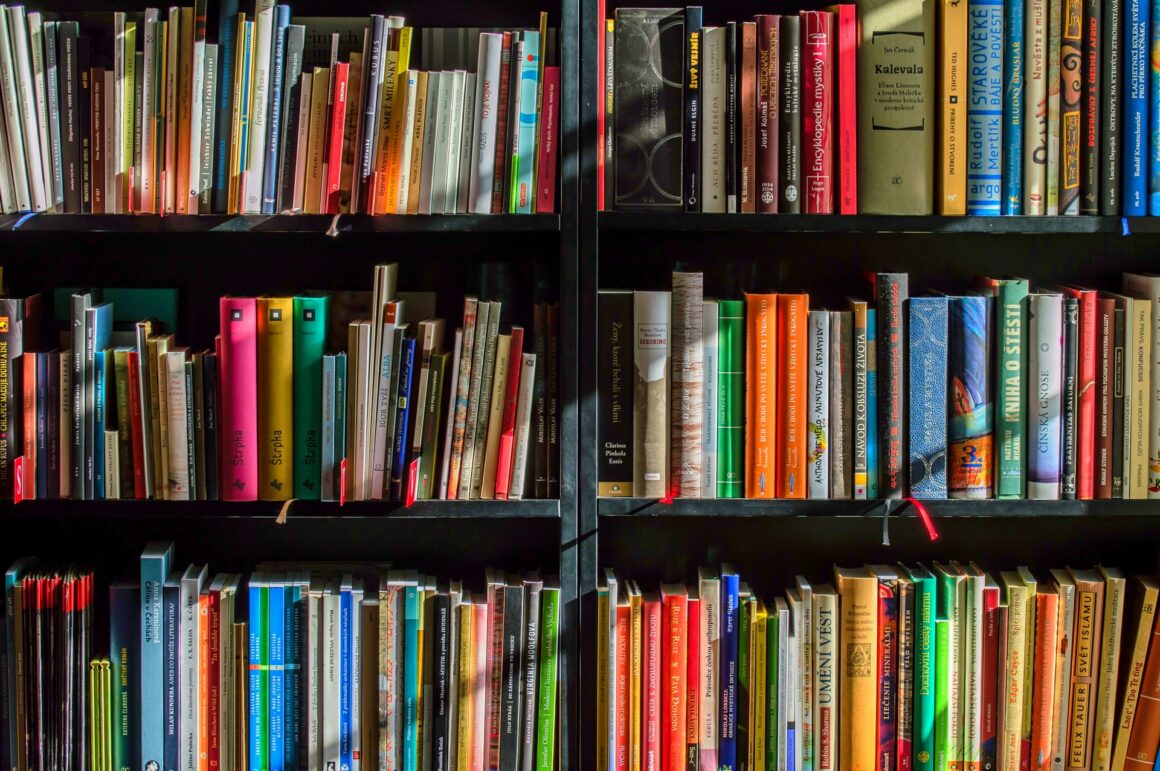 1. Reading non-fiction biographies & personal development books
Millionaires tend to read specifically non-fiction biographies, personal development and history books. I've always been a reader but tend to read more for entertainment. However, while in the early and learning stages of my money journey, I read voraciously and try to read things that teach me how to be duplicate successful people's success. Here's a list of some personal development and money books that I have gotten really great nuggets out of:
See more book recommendations in my Amazon store.
If you're willing to self-educate then you're definitely going to get further than people who never do!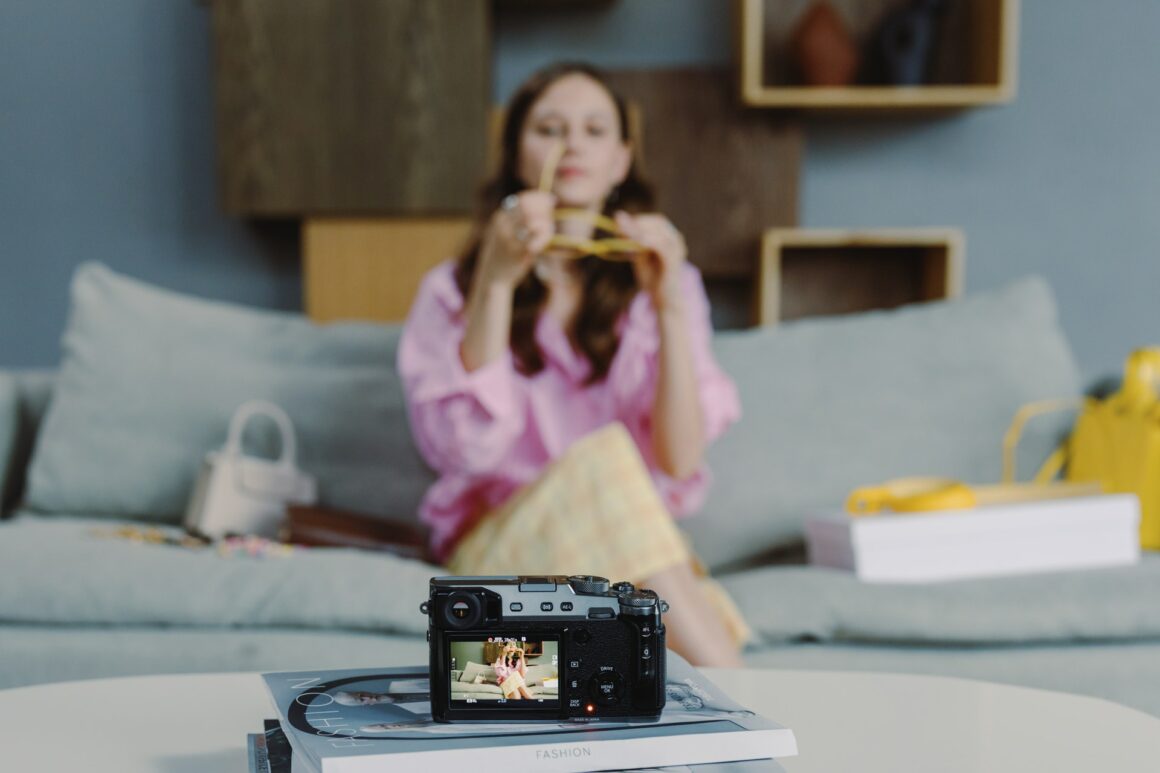 2. Multiple streams of income
Millionaires tend to have multiple streams of income, meaning that most millionaires have more than just their day job or their business as their only source of money. Millionaires tend to have investments in real estate, the stock market, or ownership inside businesses. In today's economy and the way the world is going it's really hard to be successful and reach any real terms of wealth if you only have one stream of income.
I don't think I could ever go back to just having one stream of income again, it would be really scary to me. If you would like to learn more about my seven streams of income read my article about it here.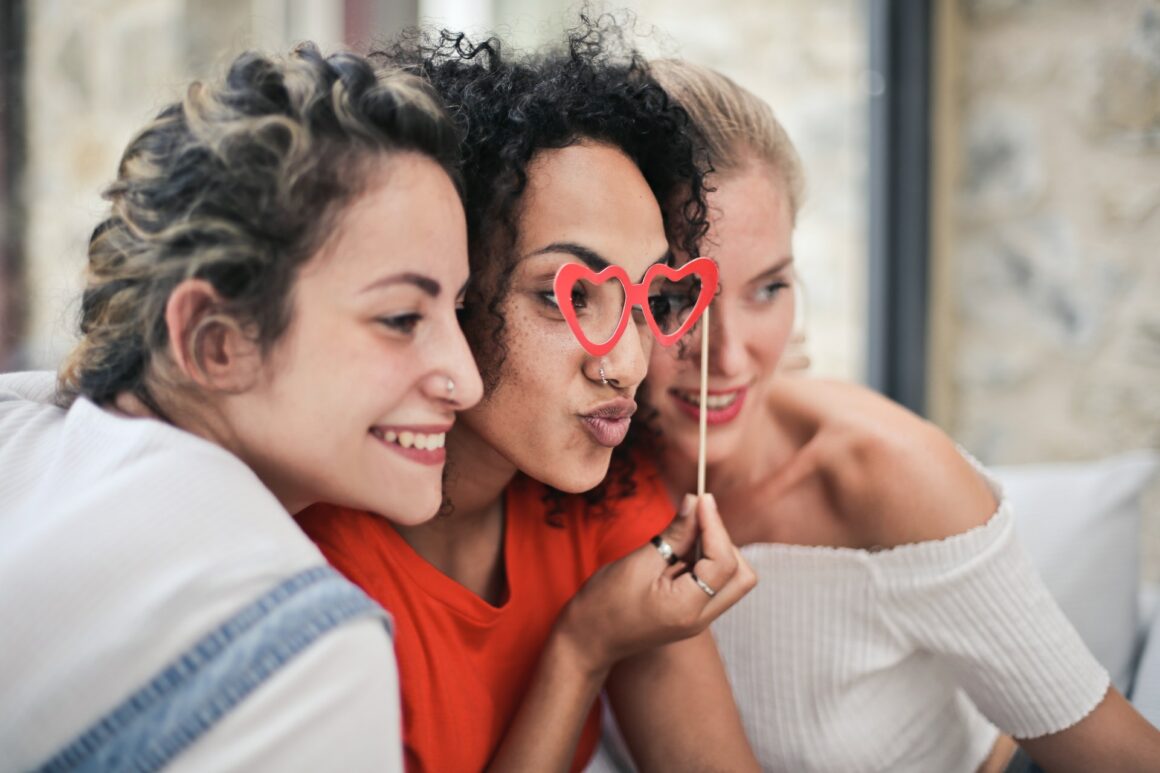 3. Surround yourself with like-minded people
Millionaires hang out with other like-minded people, especially self-made millionaires. These people are more likely to be naturally drawn to people who are goal-oriented, optimistic, enthusiastic, and have some sort of entrepreneurial spirit. There's the old age saying that goes "you are the sum of the five people you spend the most time with" and I think there's truth to that. The more I've been in the money and personal finance space the more people I've met who understand me, want to improve their lives and want to help others succeed too.
It's equally important to avoid negative people and sources because it's going to be so much harder to bring yourself up and get yourself where you want to be with that negativity in your life. This could be as simple as unfollowing people on social media who make you feel bad about yourself or pulling yourself away from friends or family that are always against you.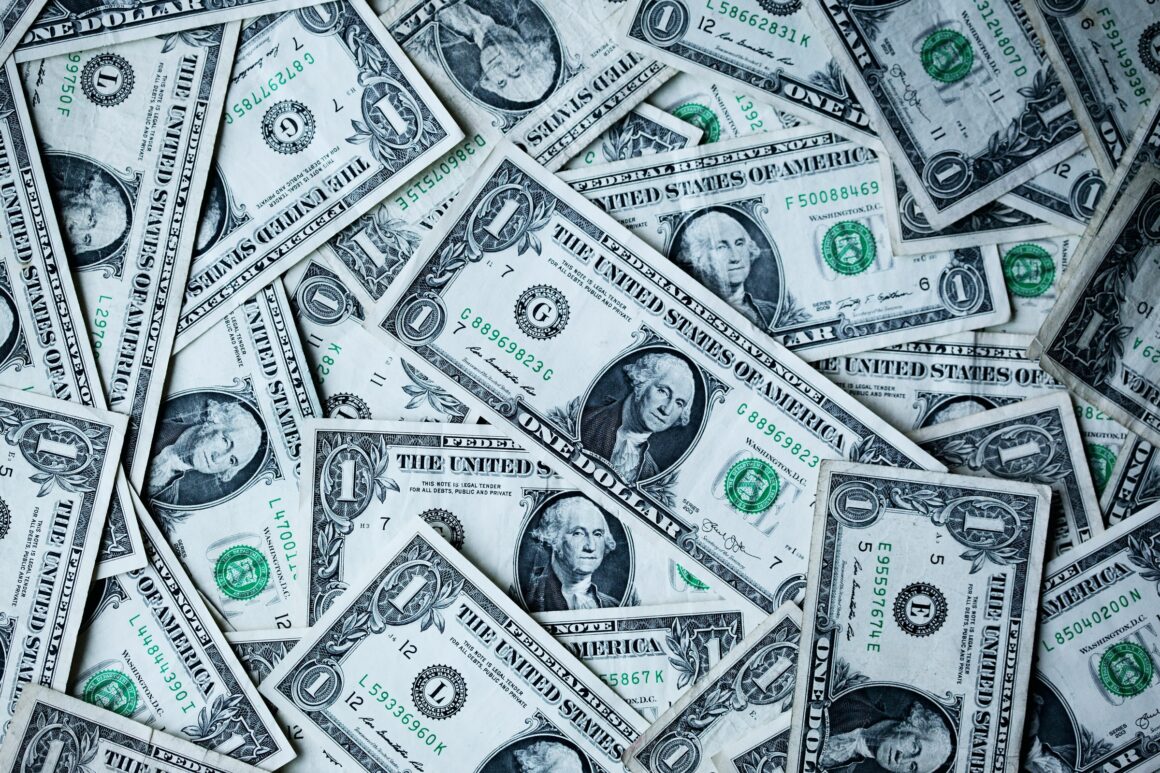 4. Have an emergency fund
Millionaires have emergency funds. Most tend to have funds set aside in case something bad happens because something bad is going to happen, it's just a matter of when. Having a solid reserve of cash that you can tap into makes a huge difference when something bad happens because it means you have that money to solve a problem versus having to go into debt and create a secondary problem.
Most financial experts suggest 6-9 months worth of expenses but it's very important that you do what works for you and your family. Remember that literally any amount is going to help. An emergency fund is one of the first things you should do when trying to build a solid financial foundation.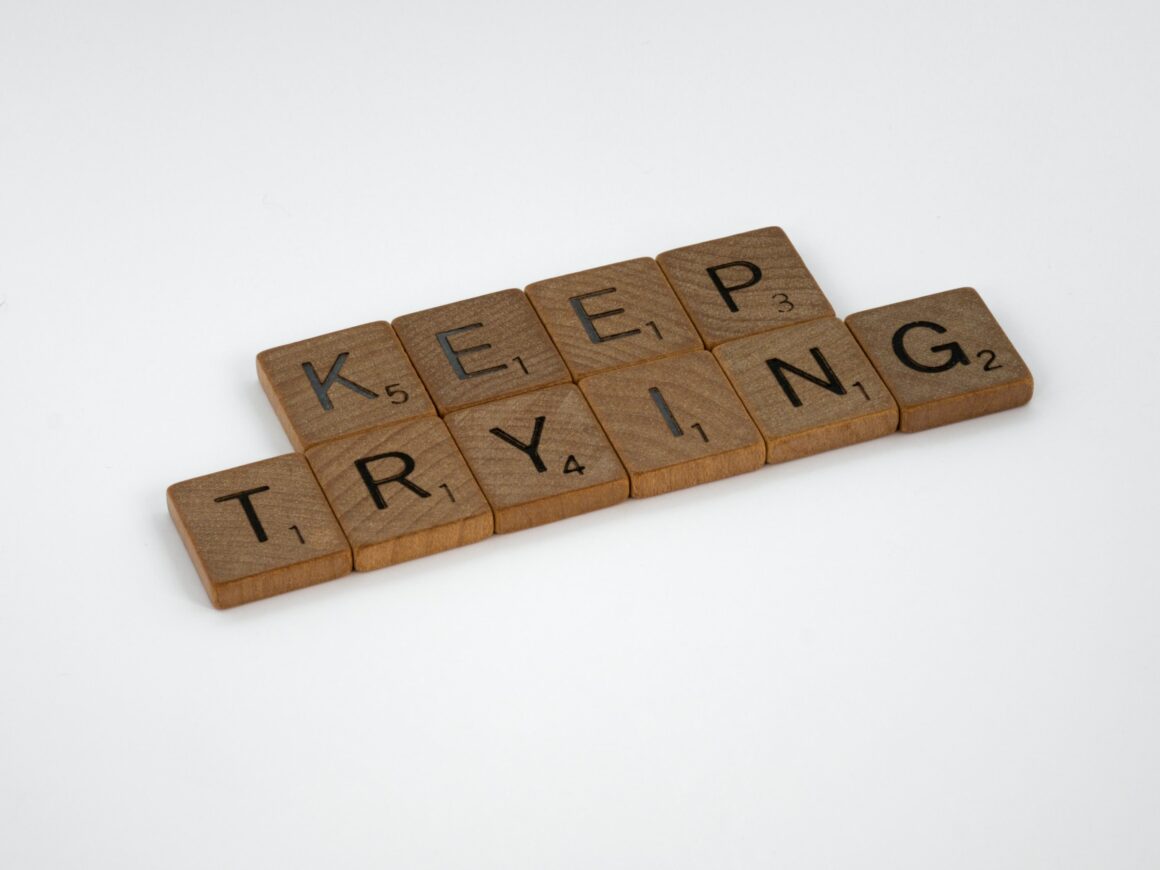 5. Persistance
Millionaires are persistent. I've been called stubborn a lot and I take that as a compliment. Having belief in yourself and not giving up when you stumble or fail is something we should all practice. I wouldn't have payed off my debt, built myself a financial future and foundation if I didn't believe that I could when I was really low income. I only had one job and didn't have any outside help but persistance was the key to my success.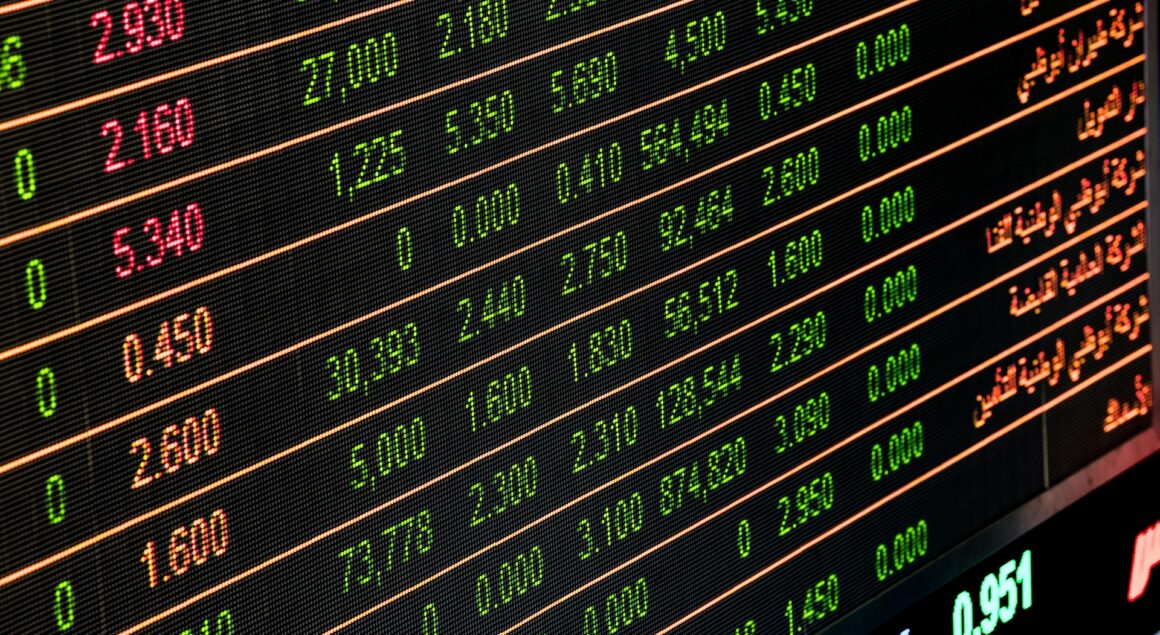 6. Invest your money
This one shouldn't come as a big surprise but you cannot become wealthy just by saving money in a regular old savings account. Wealthy people invest in the stock market, usually with an organized investment plan that includes, stocks, bonds, ETFs ect… Your money will have a much higher return when you're able to put it in the market and let it grow there versus in a savings account.
Investing is something that always intimidated me when I was paying off debt and was very low income. I had no idea how I was going to be able to have enough money to invest one day but after I paid off my debt and I had a little bit of money left over and I started investing. I currently max out my ROTH IRA and have some additional money that I put into a brokerage account every month. These will set me up to be a millionaire when I retire (or hopefully sooner)!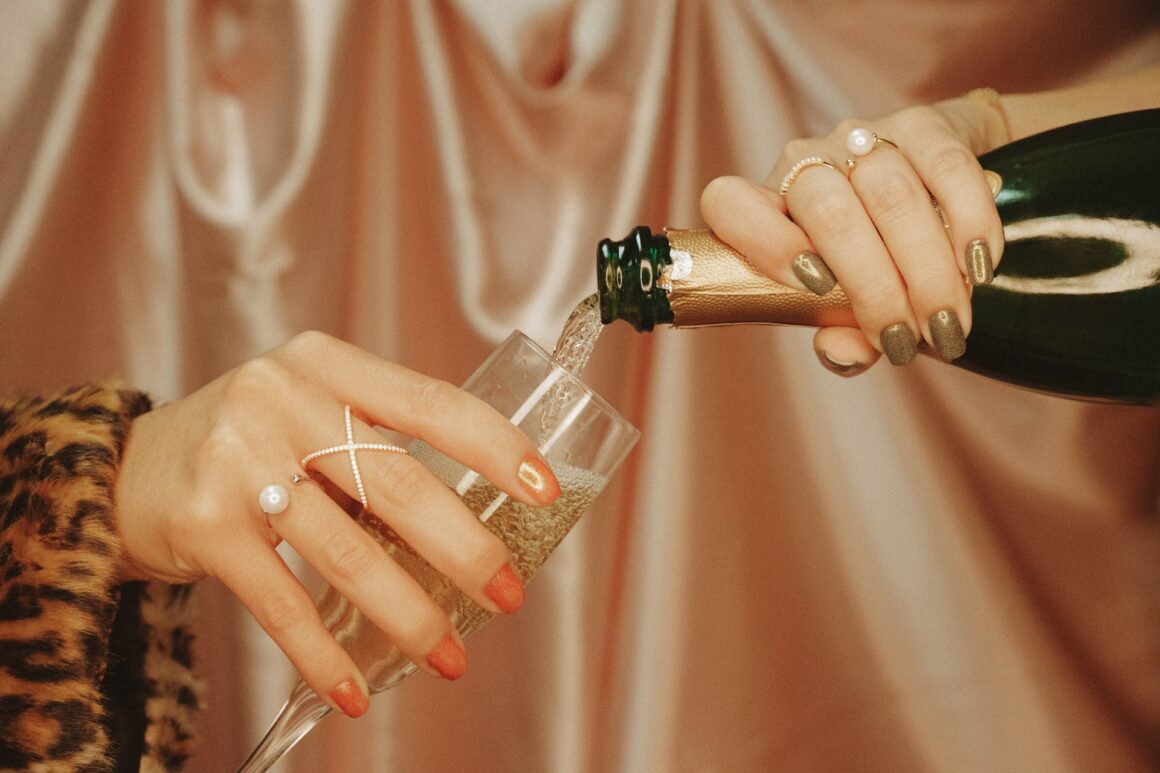 7. Don't keep up with the Joneses
Most people who have made themselves into millionaires and have positive financial habits do not keep up with the joneses. They do not live beyond their means, which is typically how most people dig themselves into debt. The most important thing you can do is figure out what is most important to you and your life. Figure out what things you value and spend your money on those things and completely forget the rest. For me that means experiences, books, food and coffee.
Those are seven millionaire habits that I have followed that have completely changed my life over the last seven years. I would love to know if any of these habits ring true to your life or if there are other millionaire habits that you find value in. Be sure to check my free wealth tracker so that you too can be on your way to becoming a milionaire!
I've got more nuggets of goodness for you to read!
My 7 Income Streams – How I make money!
15 Inexpensive Things that Make Me Feel RICH
How to stop shopping: 6 questions to ask to STOP spending money on things you don't need 💸
How to make money as a secret shopper