Back in 2020, the U.S. paused everyone's student loan payments. This was a windfall for folks who had been displaced or adversely affected by the pandemic, but this reprieve is coming to an end soon. Here's how to prepare for student loan payments.
One last extension
The White House Press Secretary confirmed on December 22, 2021, that student loan payments would be paused again through May 1, 2022. This means student debt payments will be stopped, interest will be at 0% and collections will be stopped on defaulted loans.

Quick check: Was your student debt forgiven? One round of loans was cancelled for some specific groups.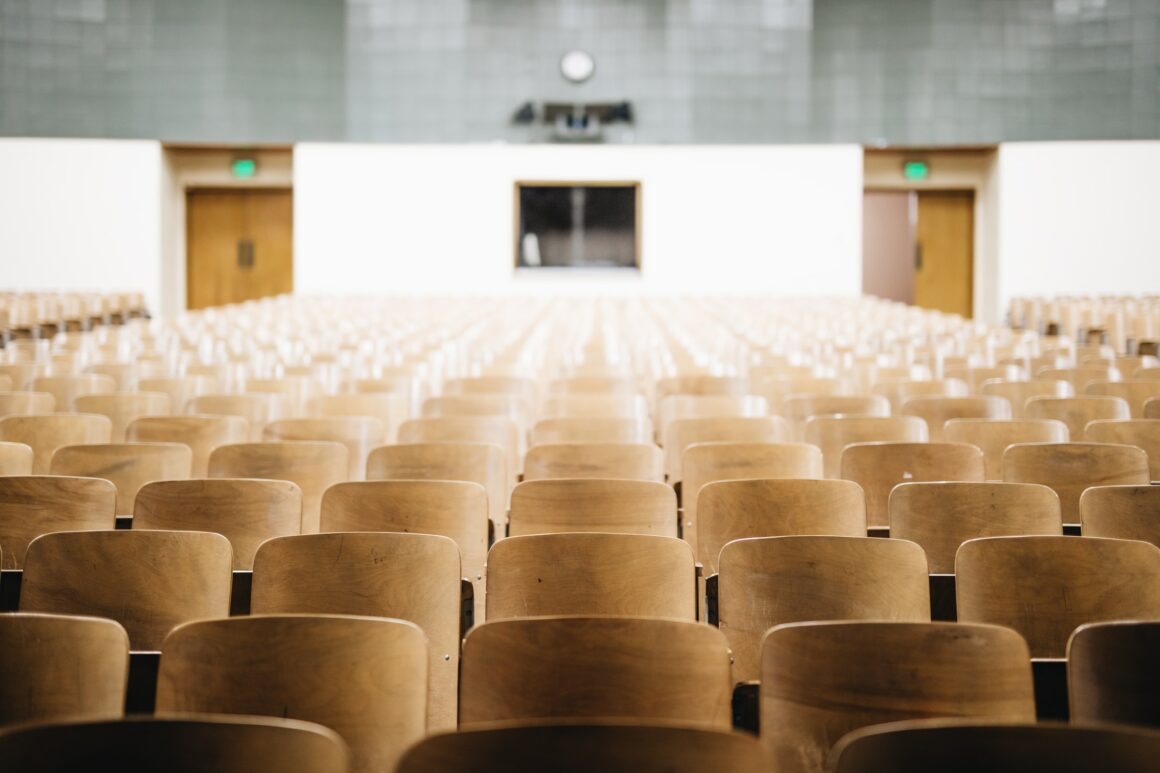 What's the current status of my student loans?
Your loans have been paused and haven't been accruing interest during this time. If you were in a position to make payments during the pandemic, then congrats! You were part of the 1% who kept paying during the forbearance.
If you didn't make any payments during the pause, then your situation probably hasn't changed. You should still log in and check your loans to make sure everything is correct.
What if I was in default?
If your accounts were in collections, then that hasn't changed. Once the pause ends, you'll still be on the hook for the remaining account.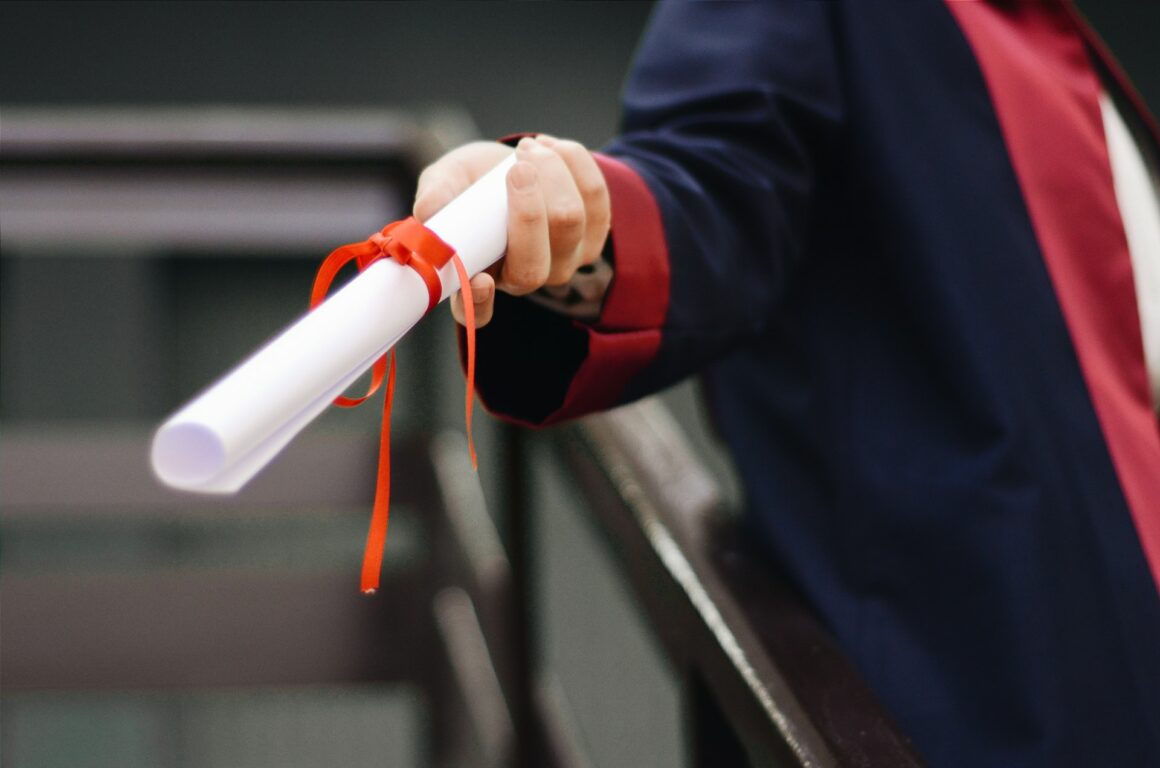 Check your contact info
Make sure that your student loan servicer has your correct info. You don't want to get hit with any penalties because an old bank account was listed. Missing even a single payment puts your account into delinquent status.
Your borrower may have already contacted you to confirm banking info. Some lenders will give a small interest rate reduction if you sign up for automatic payments. You also might want to make sure that you know who your current servicer is. Watch out for phishing emails!
Check to see when your first payment is due.
Not everyone's loans are due on the same day. Payments restart on May 1, 2022, but your payment may not be due until later.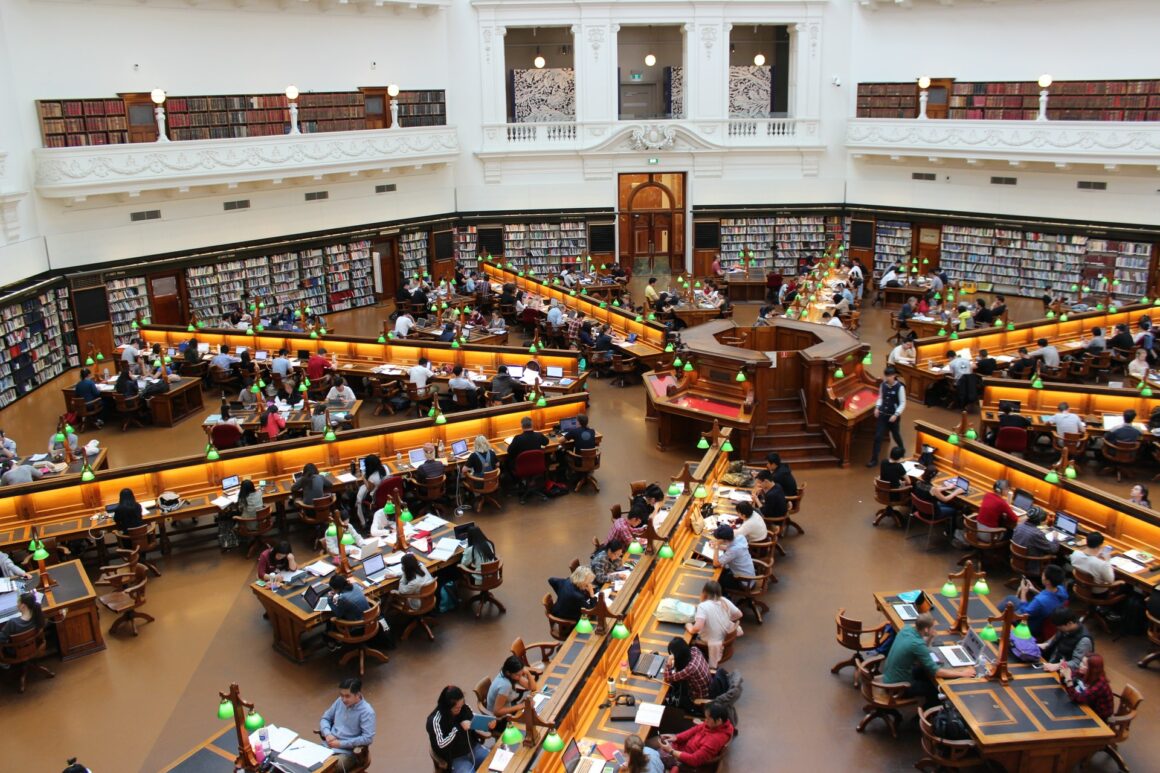 Check to see your estimated minimum payment amount
Don't get caught unaware! Make sure you know how much they're expecting you to pay every month.
Adjust your budget to make room for the repayments
There's no easy way around this. If you're like many people who've been negatively affected by the pandemic, then this is just another bill on top of all the others. The fact that inflation is rising at an unprecedented rate isn't helping. You aren't alone in this. Over 40 million other borrowers will also be preparing to make payments again.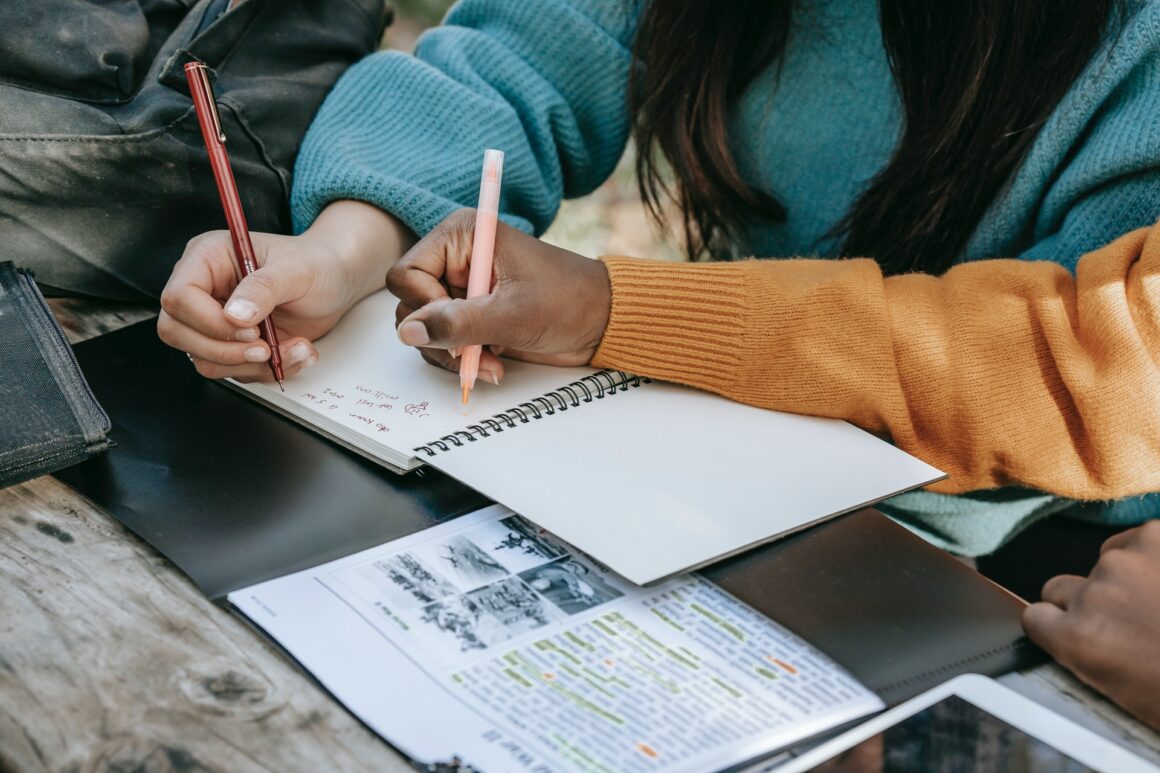 Consider income-driven repayment options or forbearance
Depending on your circumstances, this may be your best option. Ultimately, you're the one who has to determine whether you'll be able to afford the payments.
The Federal Financial Aid website has a loan calculator that can help you make the right decision as to payment plans.
Staying Safe
Watch out for a lot of scams in the near future. There's going to be a lot of disinformation soon about student loans, and not all of it will be obvious. If you suddenly get a call or email promising forgiveness, be skeptical. At this time, there are no additional relief plans for student loan borrowers.
If you have more questions or concerns about repayment, check out this .gov info site.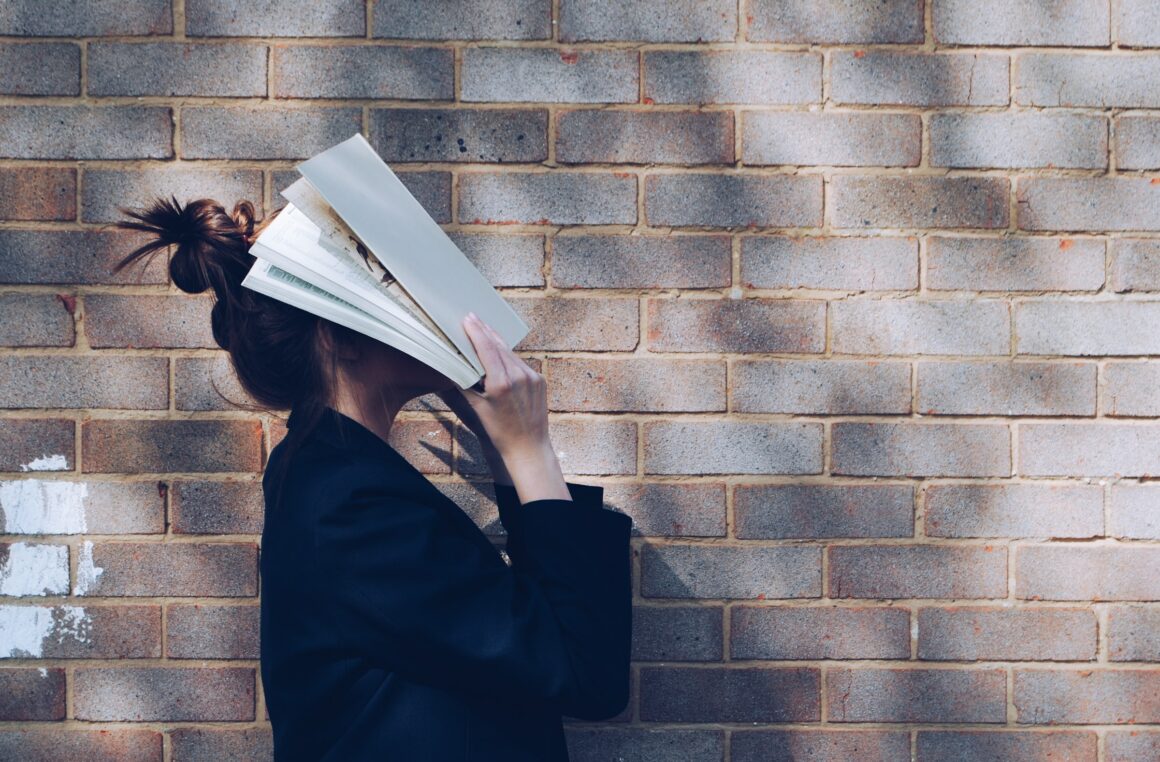 What's next?
The pandemic hasn't officially been declared to be over, especially with the new Omicron variant. However, the aid that was granted to the American public in the form of increased child tax credits and student loan pauses is about to come to an end.
If you haven't gotten a substantial pay increase recently, then you're worse off than you were at the beginning of 2021. Inflation isn't going away, and it may continue to rise.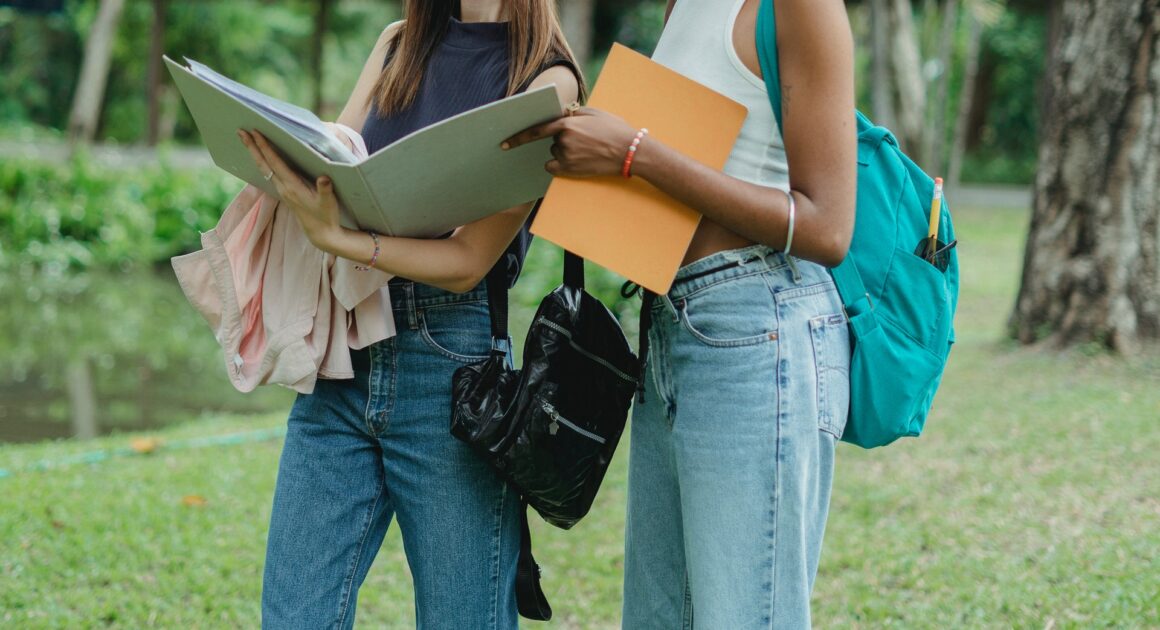 How can I make more money?
Side hustles are becoming more and more common when it comes to finding ways to supplement your income. Check out how these people are making more money with these side hustles:
How to make money as a secret shopper
Make money with a picnic business
How to make money selling resin art
How to make money dog walking/ pet sitting
The best thing you can do is get ahead of the game and prepare and make a plan for the return of your student loan payments. You got this!