Food costs have always been a budget buster for most people starting on a money journey. With inflation and shipping issues, groceries have become even more expensive lately. To help you save money, here are 50 ways to save money on food, tried and tested by the Budget Girl and personal finance community.

I hope at least a few of these will work for you!
50 ways to save money on food
1. Meal Plan
Going to the grocery store with a plan of what you're going to cook for lunches and dinners that week will save you both time and money.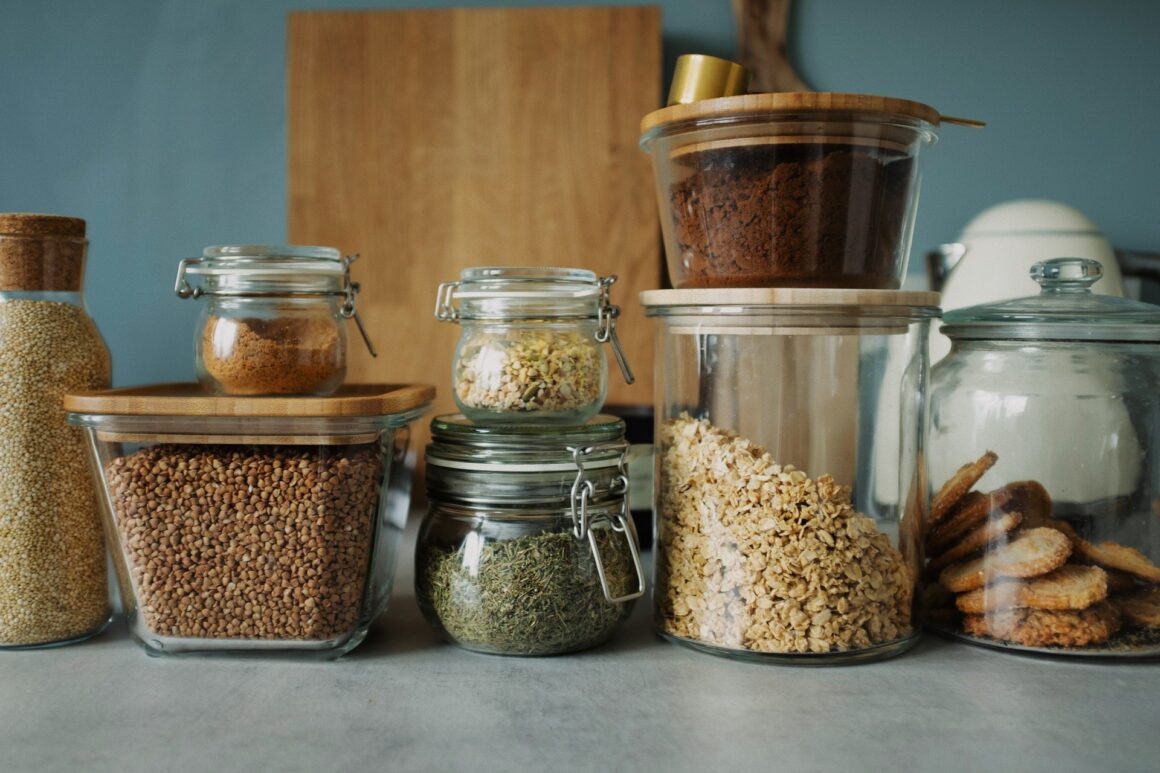 2. Organize pantry before grocery shopping
Move older things to the front and newer items to the back of your cupboards. This saves food from going expired before you use it. Doing this also saves you from buying multiple things you don't need. Do the same with your freezer.
3. Set a cost for lunches
Save the more expensive meals for dinners.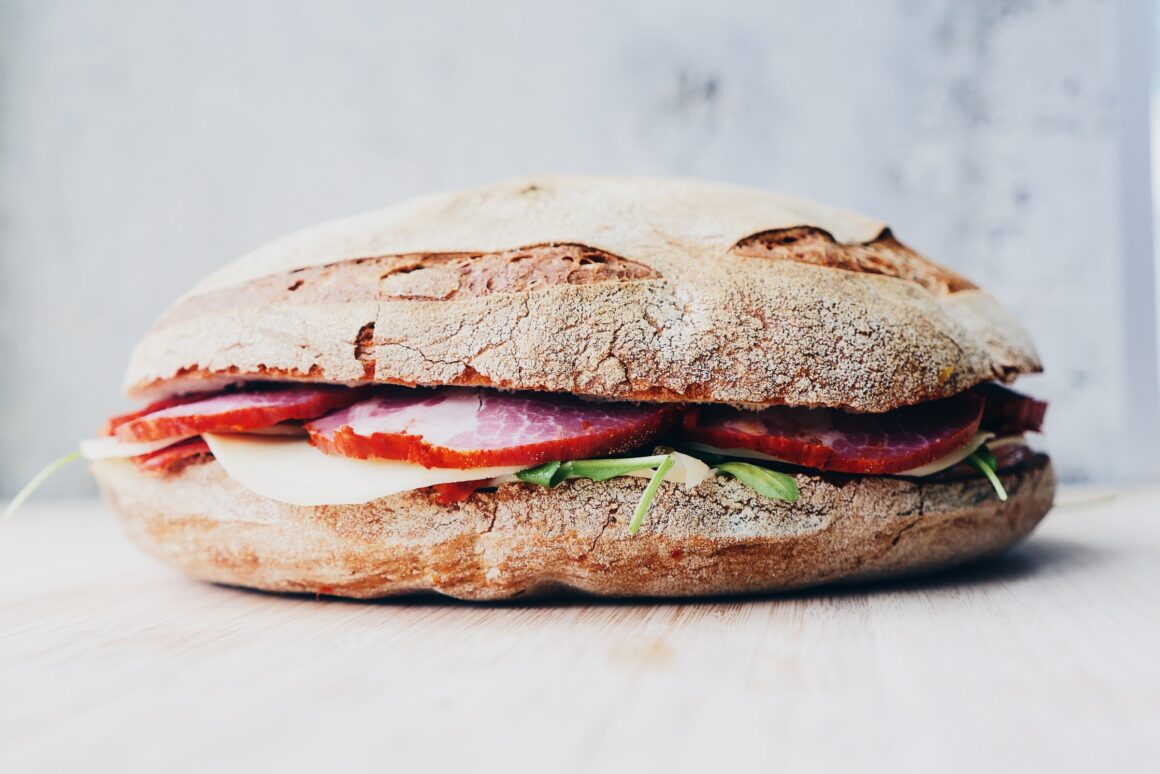 4. Try a "No-Buy challenge"
Try not to go to the grocery store for a couple of weeks or even a month and use up what's in your pantry and freezer.
5. Check out discount/salvage grocery stores
These stores are great for non-perishables or items with long expiry dates.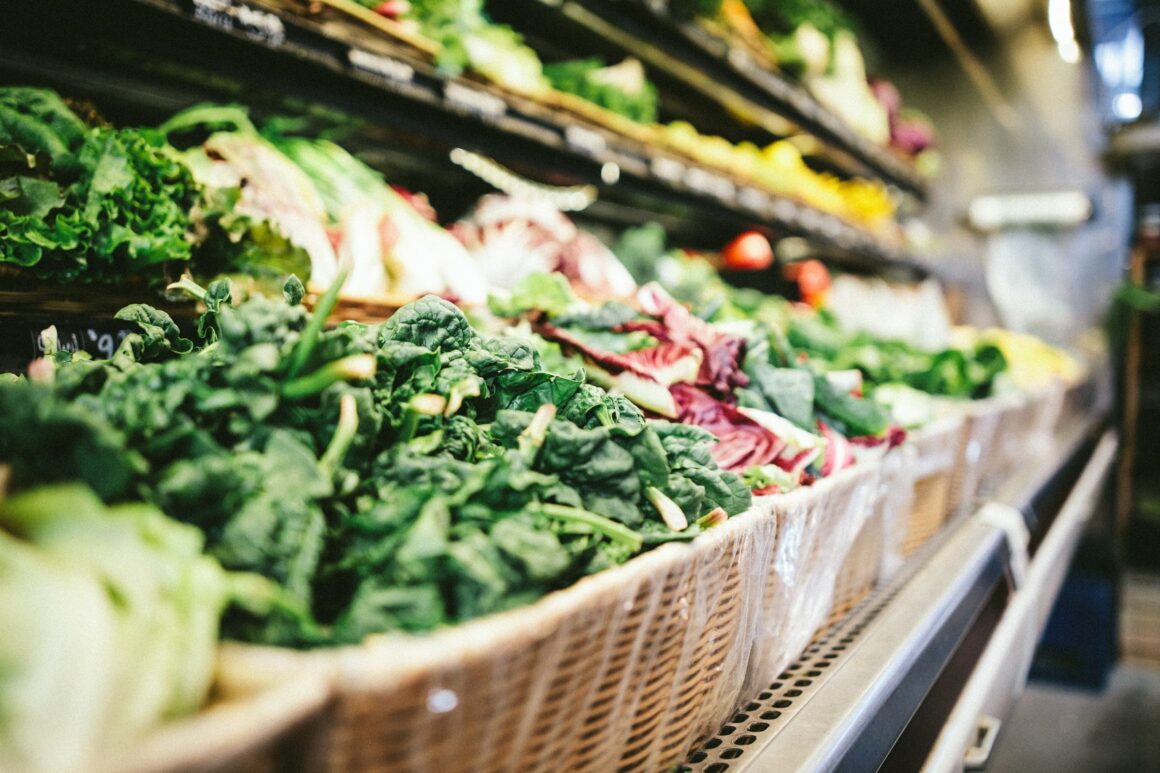 6. Cut down on meat consumption
If you're a frequent meat eater try Meatless Mondays, since proteins are usually the highest-priced items at the grocery store.
7. Grocery challenge
Try setting a goal of setting a spending limit at the store or sticking to your list without any exemptions.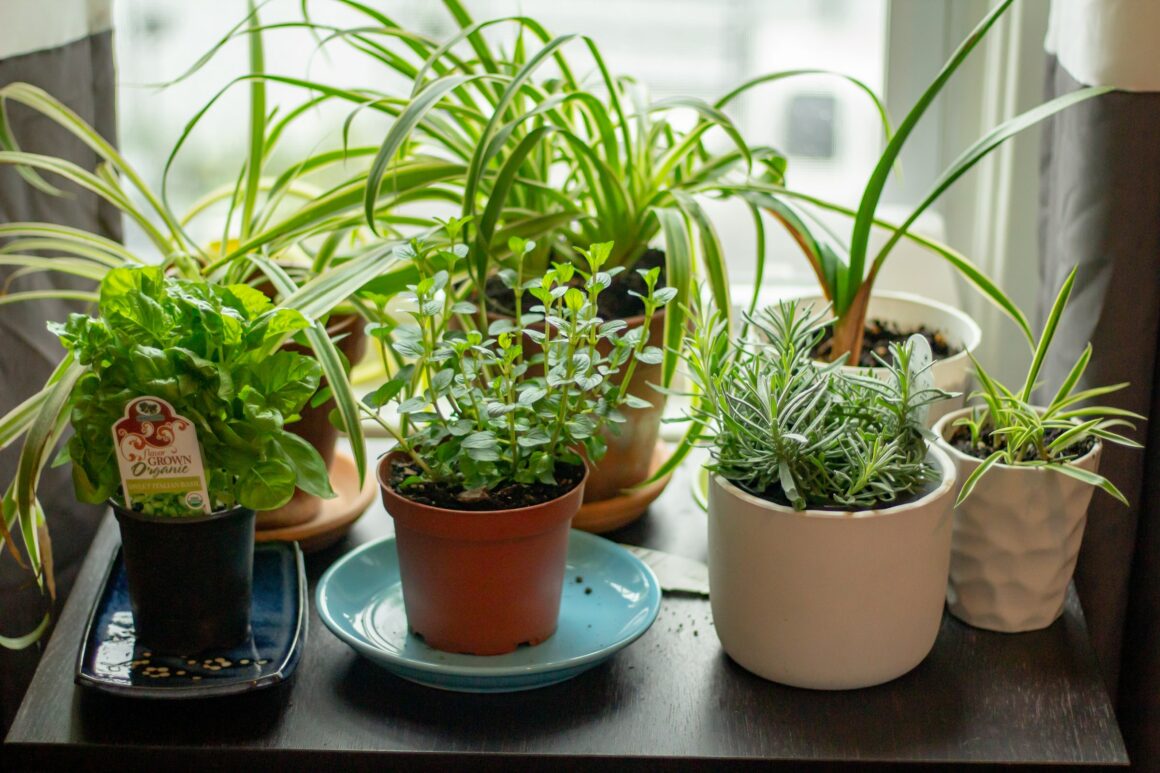 8. Grow an herb garden
A few sprigs of fresh herbs make all of the simple, inexpensive dishes taste gourmet! You can also use herbs to make herb-infused simple syrups, sugars, salts, & vinegars.
9. Save leftovers
Try having a leftovers night or save them for lunches in the week.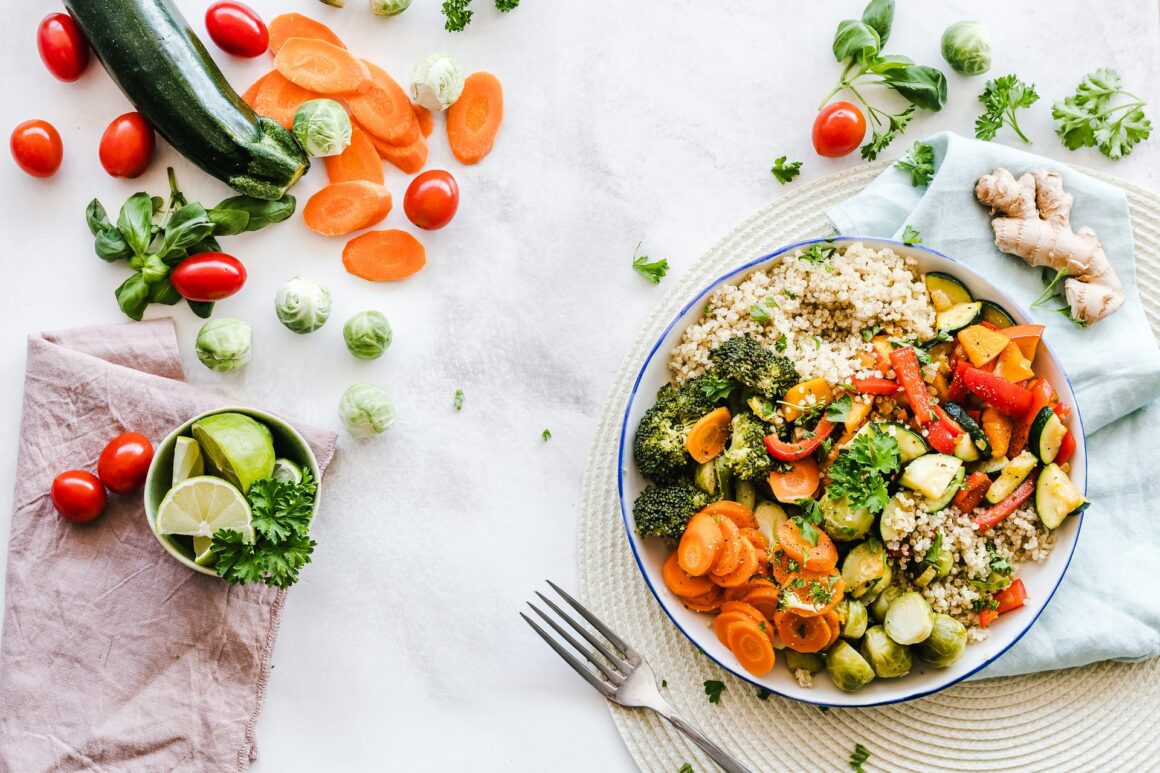 10. Coupons
Look through local flyers and online for the coupons for your local shops before heading to the store.
11. Soup!
Soups are a great way to batch cook. They make great big, all-in-one meals. The meat goes further (shredded chicken, hamburger, etc..), lots of veggies, rice, noodles, or potatoes for carbs. Very filling, tasty, and nutritious. Try out my recipe for cheap and easy tortilla soup!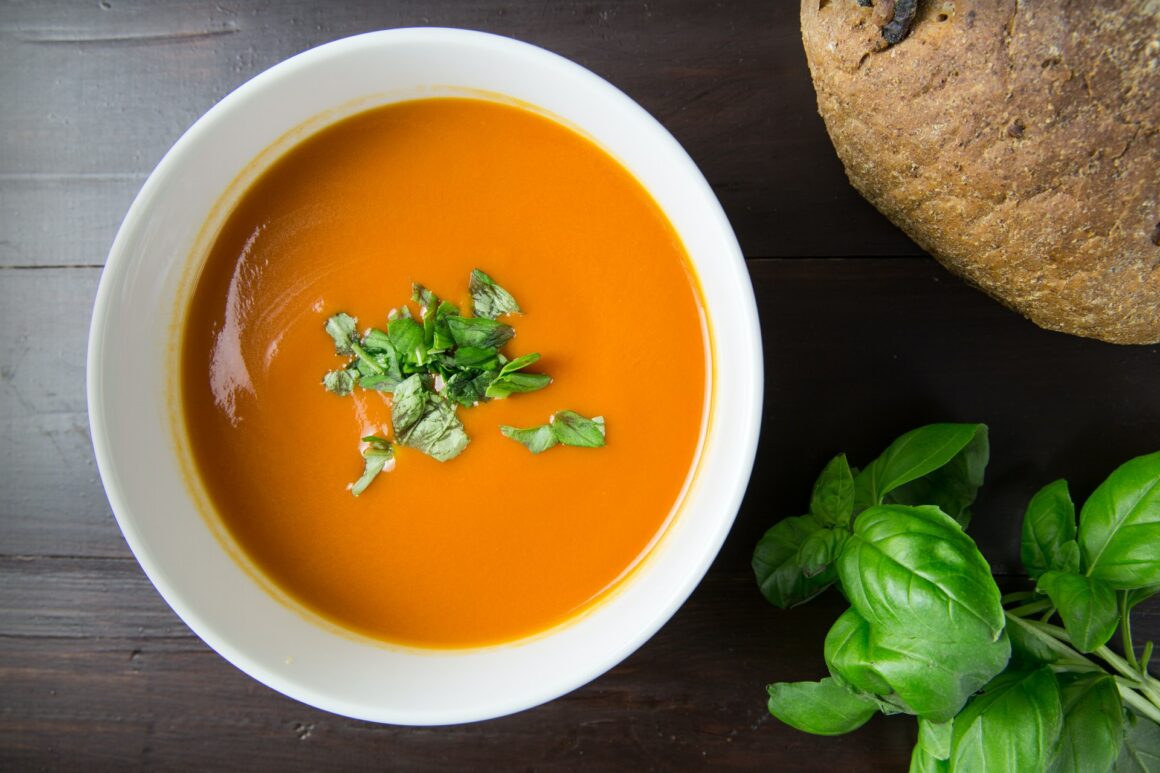 12. BOGO
Take advantage of buy-one-get-one-free deals for shelf-stable items.
13. Try shopping bi-weekly
Learning how to make your groceries last will help you avoid going shopping so often.
14. Avoid one-off trips to the store
Planning and prep make one-off trips less frequent.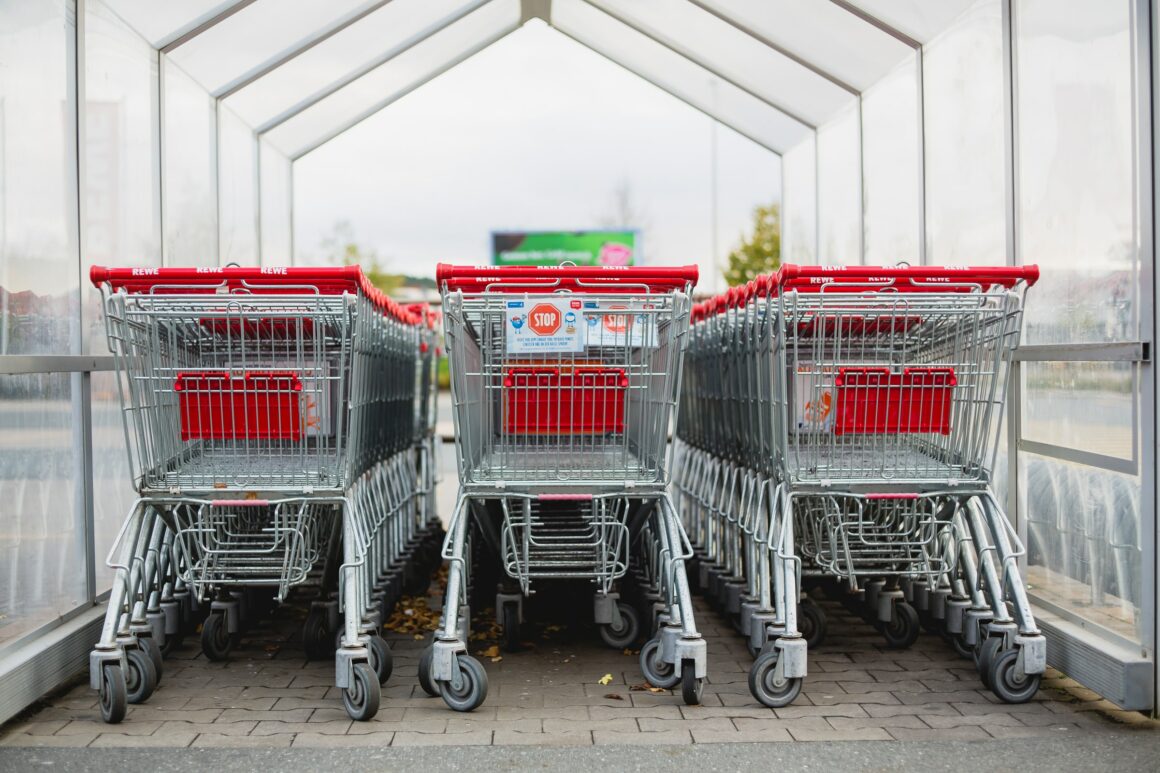 15. Buy the family pack of meat
Separate the meat into freezer bags for dinner-sized servings, then freeze.
16. Try a no take-out challenge for a month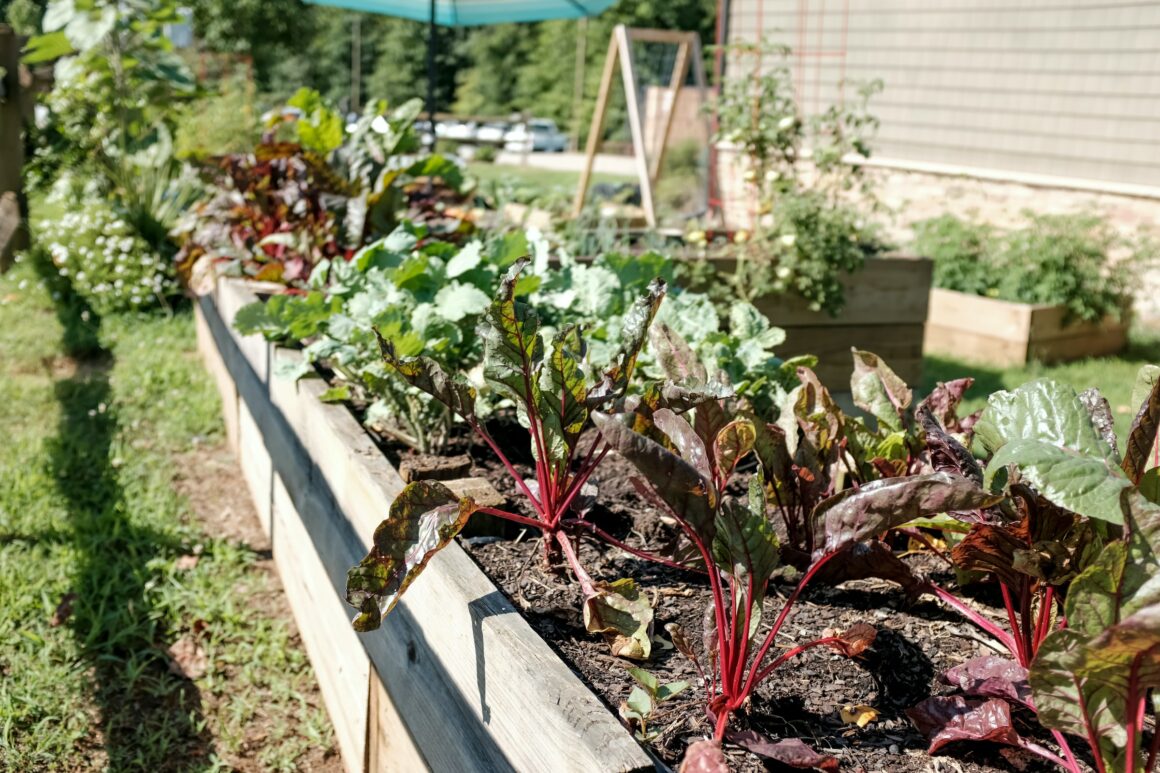 17. Grow your own vegetables
If you have the room then try to grow veggies on your deck or in the backyard.
18. Shop according to the sales flyer
Work backward and plan your meals according to what's on sale.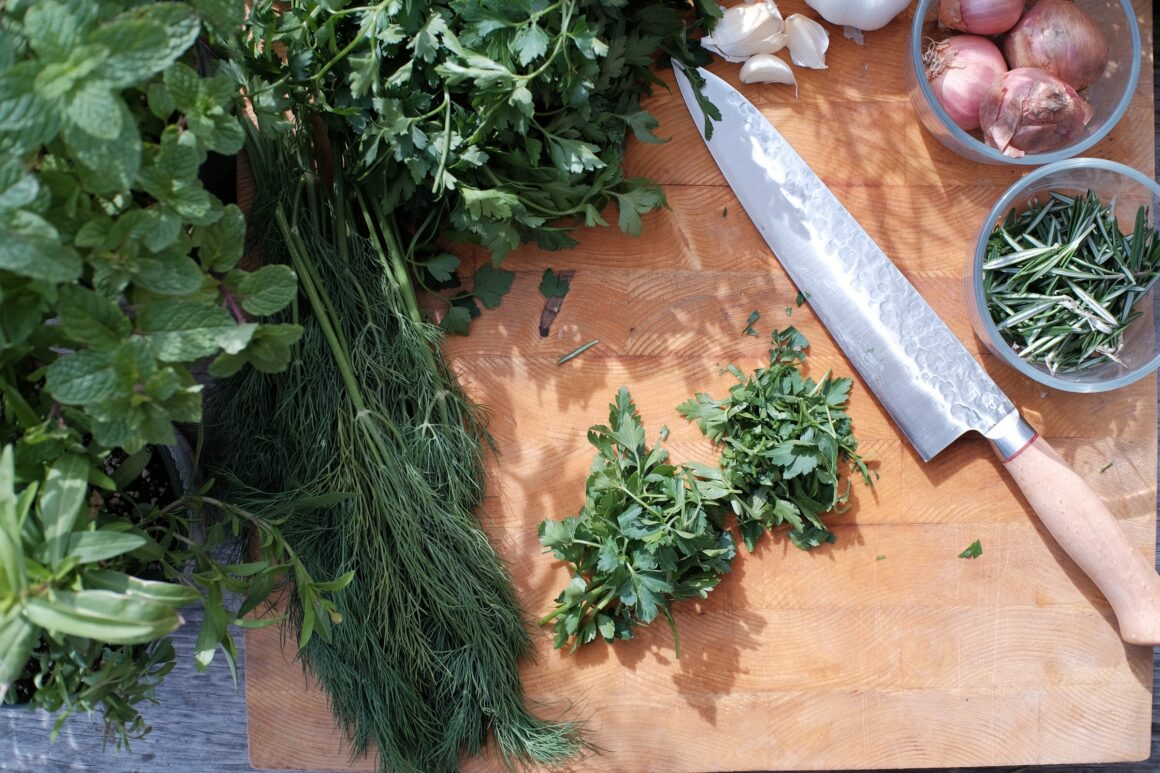 19. DYI dressings, sauces, and seasonings
20. Buy protein when it's on sale
21. Order online pickup
You can easily see all the options for items (and choose the cheaper ones).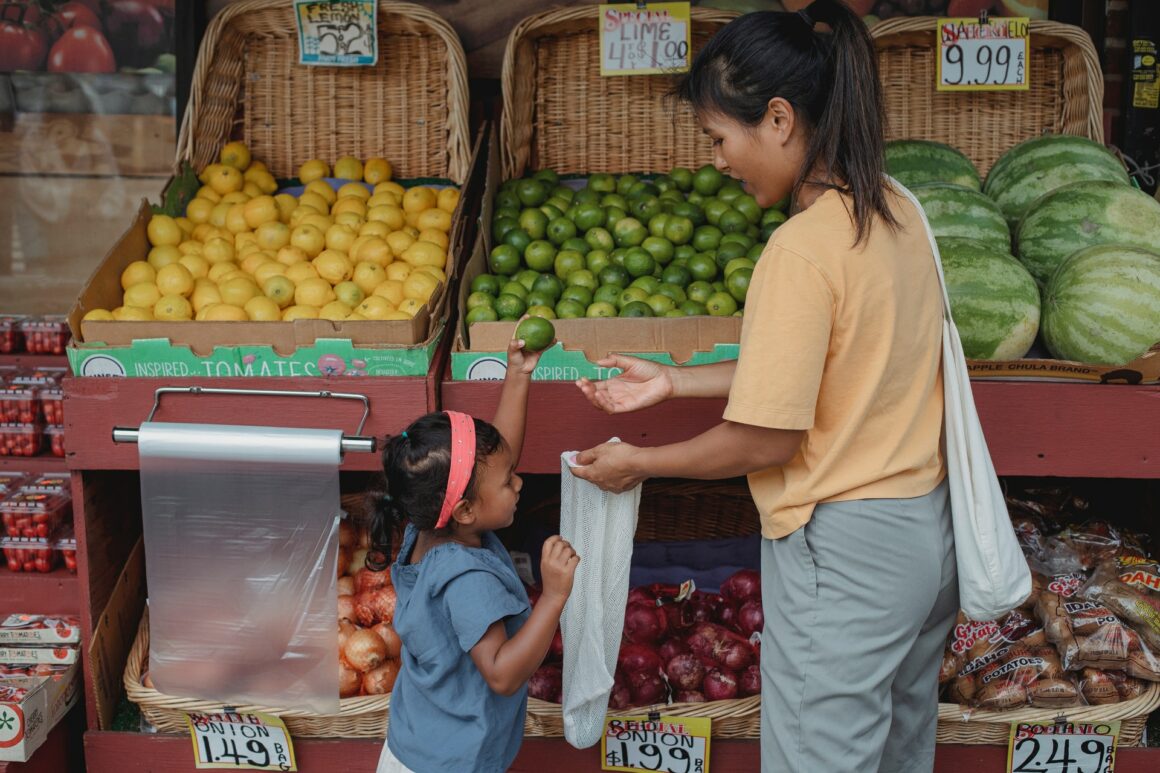 22. Don't just shop at one store
Different stores have different deals so plan ahead and go to different stores for different items based on the best deals.
23. Buy necessities first
24. Try apps like Ibotta
Ibotta is a cashback app that rewards you for scanning receipts.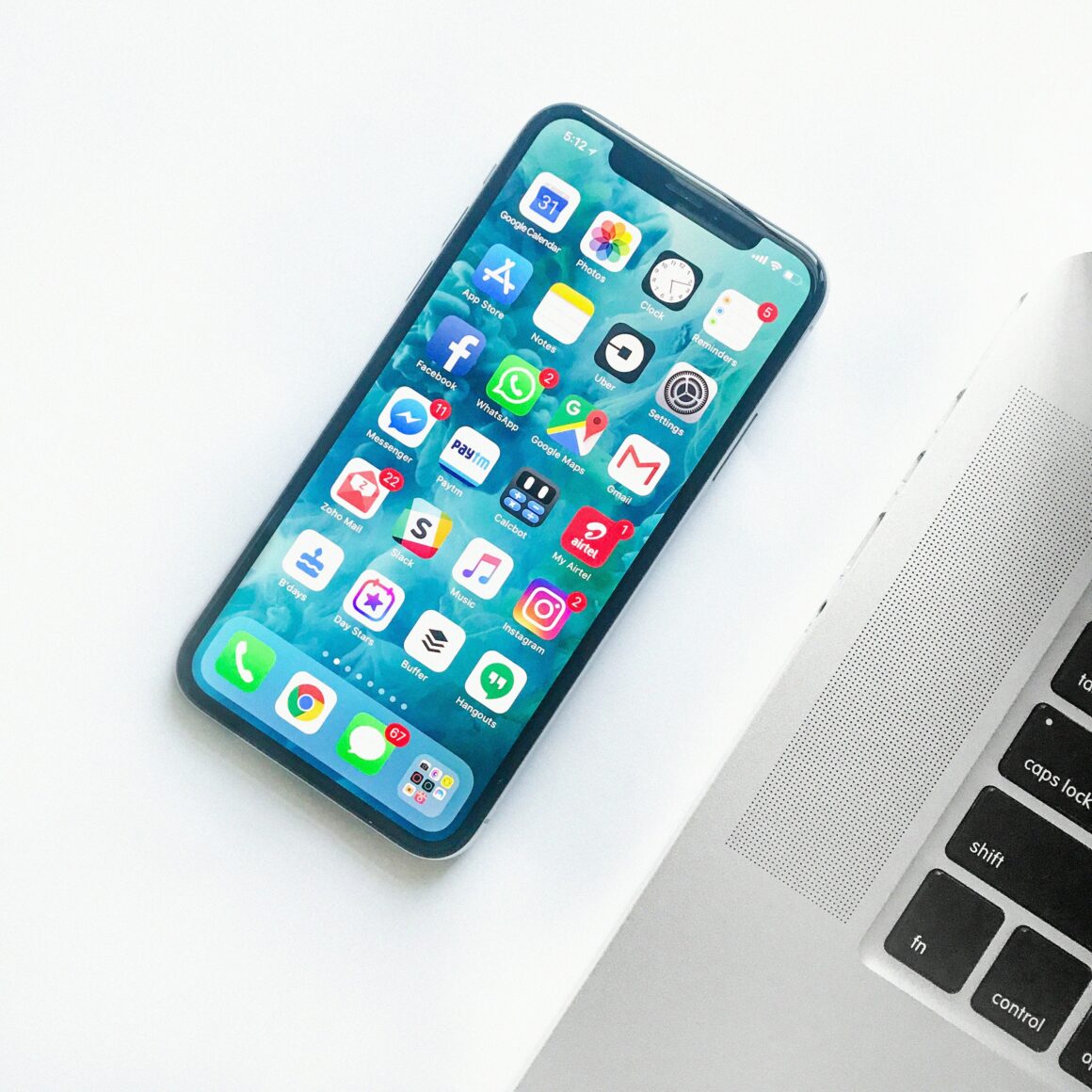 25. Avoid junk food, sugary drinks etc..
The prices for chips and soda can add up quickly. If you still want to buy them then make them last buy rationing.
26. Learn the mark down day/times at your local grocery store
Apps like Flipp scan all of your local store's ads for deals. You can find out who has sales and mark the ads to shop with.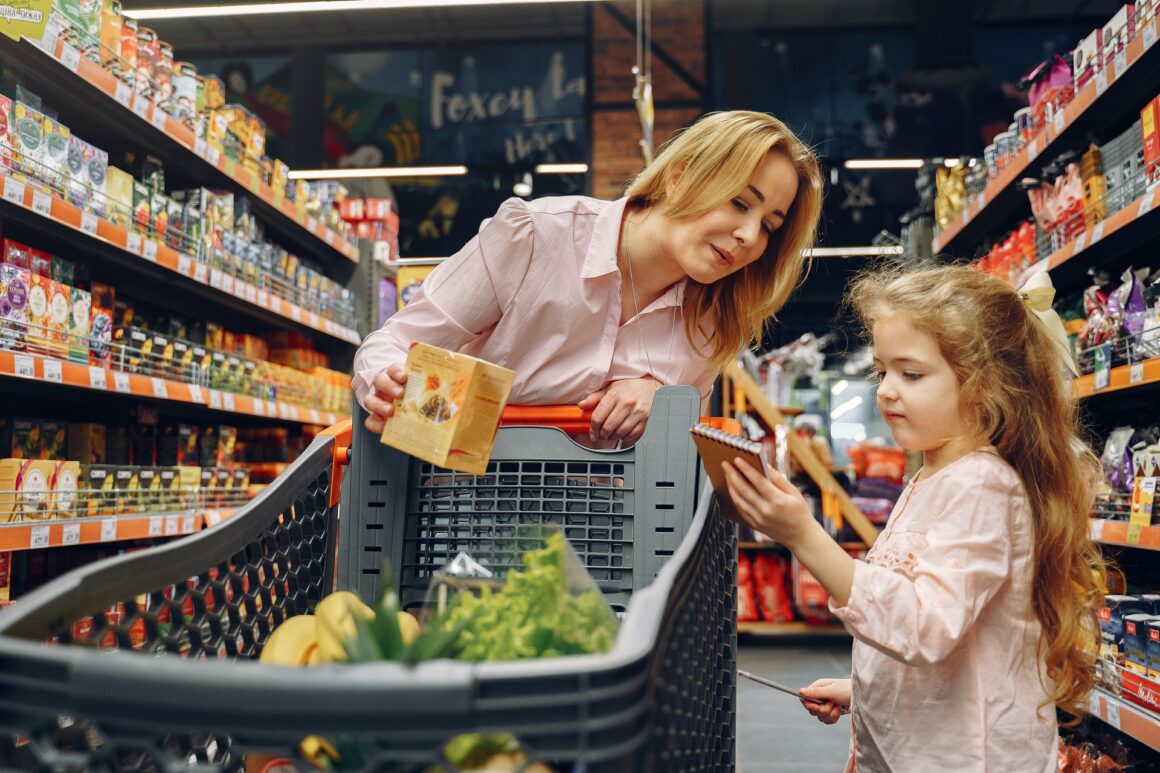 27. SIgn-up for the free rewards program at your local store
Most stores have these and they do make a difference by either having members only sales or a points system to get deals.
28. Switch to buying general brand items
There is always a mark-up on name-brand items. Store brand is oftentimes just as good, without the flashy packaging.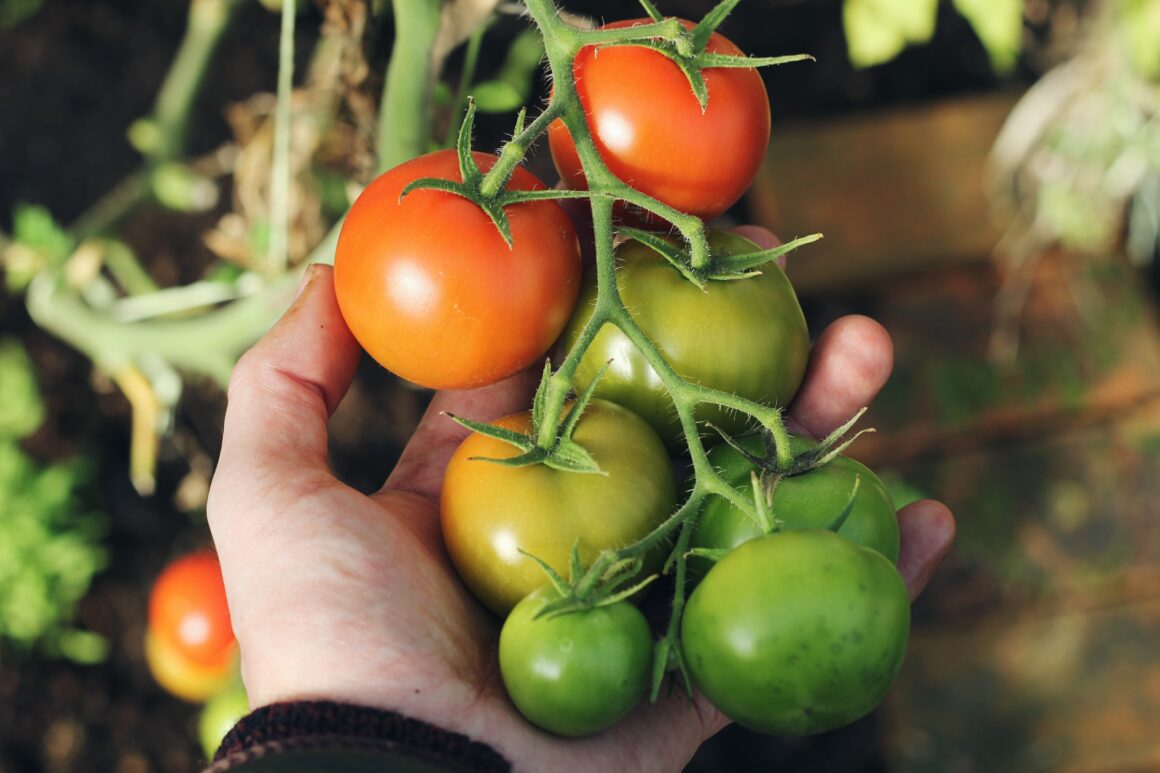 29. Eat before you go
Don't shop when you're hungry, you're more likely to buy things you wouldn't normally.
30. Make your own bread
If you have the time then consider baking your own bread. You can either do it the old-fashioned way or use a bread maker, either way, making your own bread is cost-effective and a fun hobby!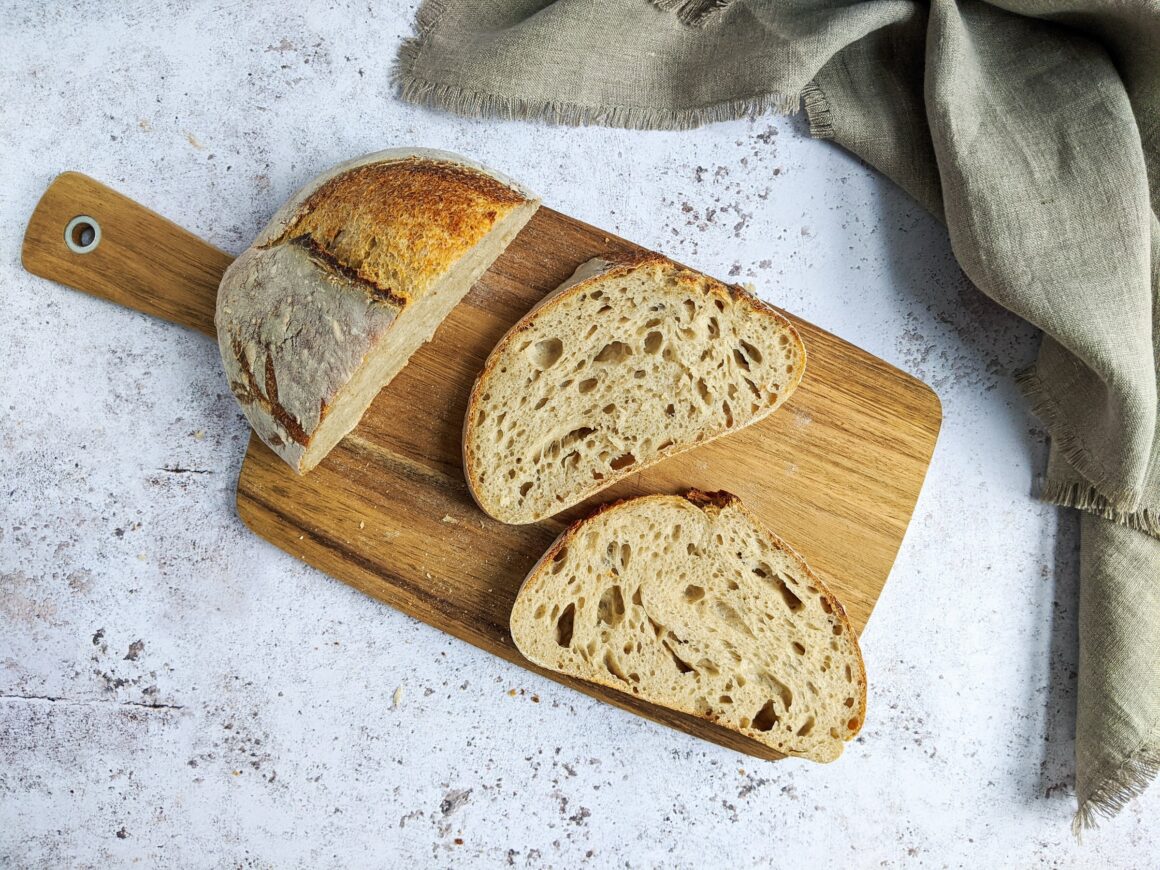 31. Buy multipurpose ingredients
For example: buy a pork loin, cut into 3rds. Use a portion for a roast, pork chops, and pulled pork. That's three different meals from one ingredient!
32. Check out your local international store
These stores tend to have 2x the produce and meat from regular grocery stores and usually for cheaper.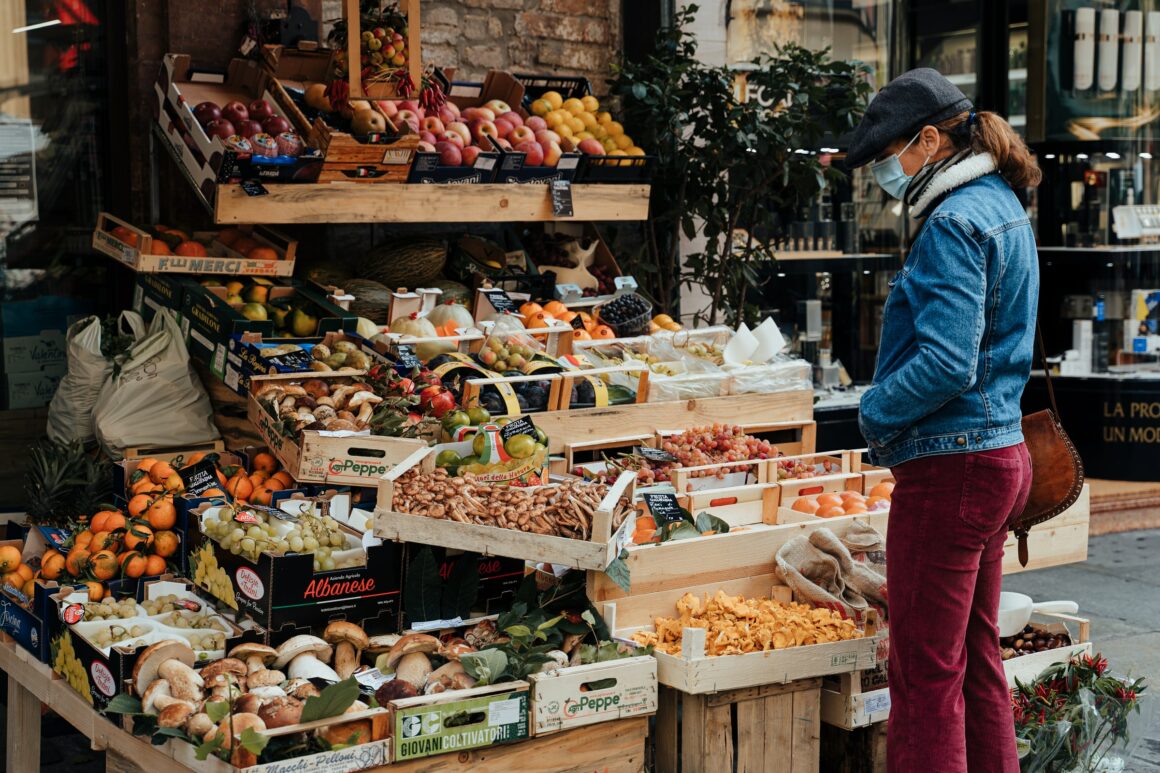 33. Buy local
Visit your local butcher or meat shop. Talk to your local farmers since many operate small stores to sell the food that they produce. As an added bonus, you'll be supporting a small business in your area.
34. Give bones a second life
Before you throw away any kind of bones see if you could make a stock or broth from them first.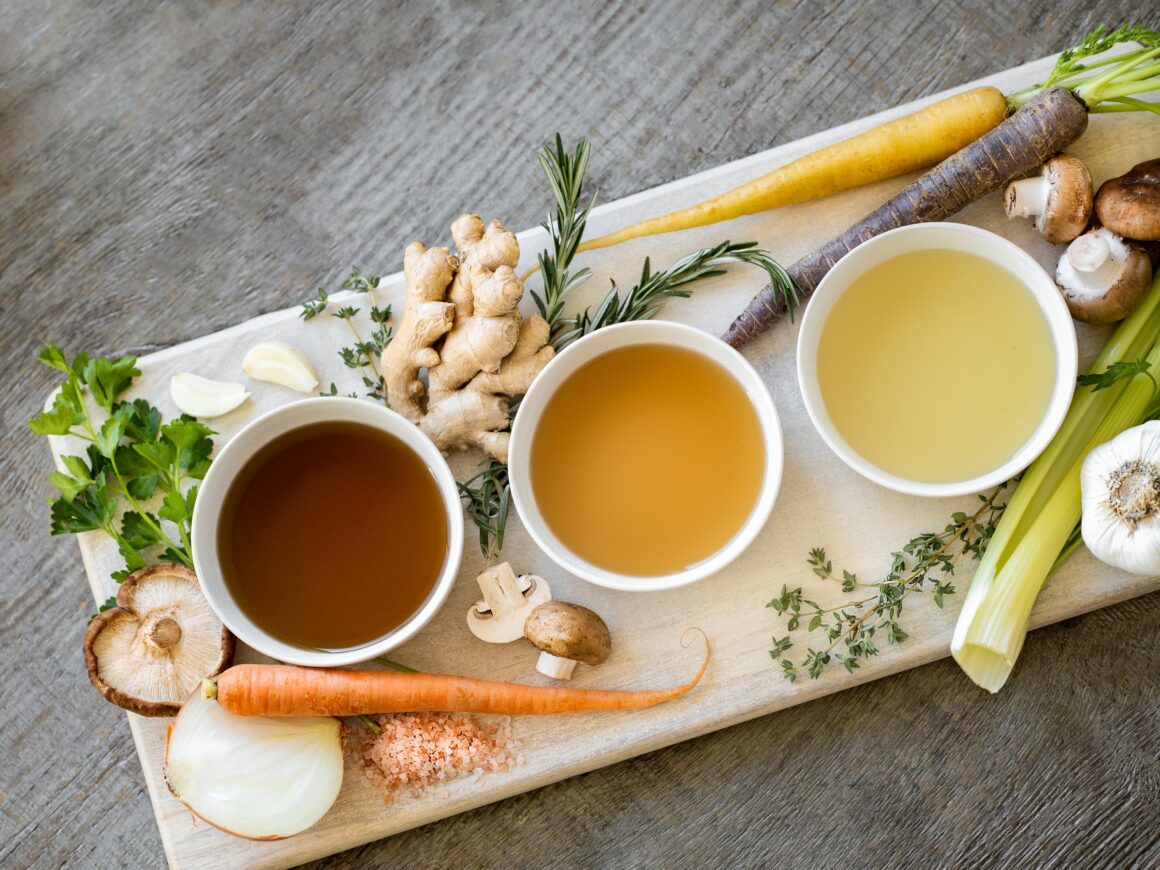 35. Opt for frozen veggies over canned
They're generally cheaper, and taste better than canned.
36. Shop seasonally
There's a reason why berries are so expensive for most of the year, they're only in season for a short amount of time. Check out any of my guides on what to budget for in a particular month, I let you know what fruit and veg are in season.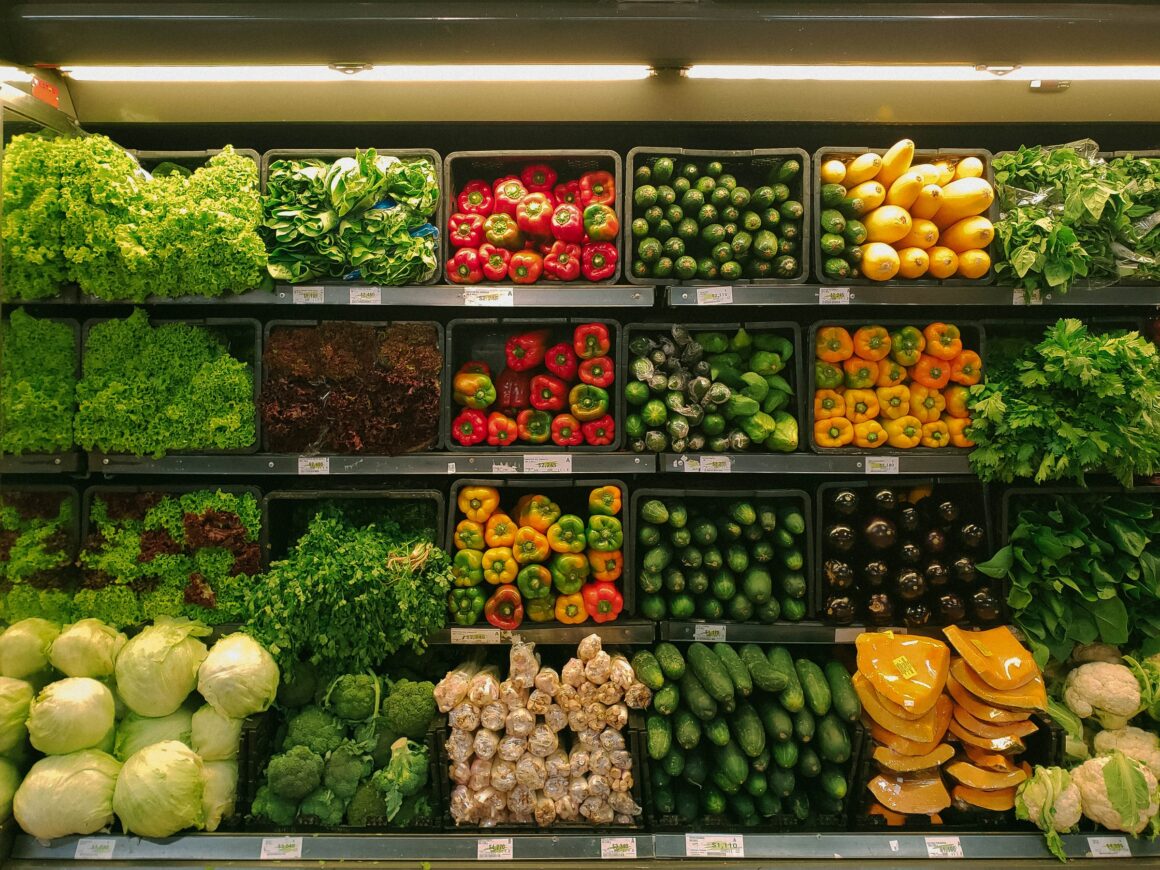 37. "Piggyback" meals
Make meals that you can completely recreate into something else later in the week.
38. Avoid pre-made meals
Although pre-made meals at the grocery store are often tempting because of ease, they are usually not very cost-effective when you add up all the different ingredients in them.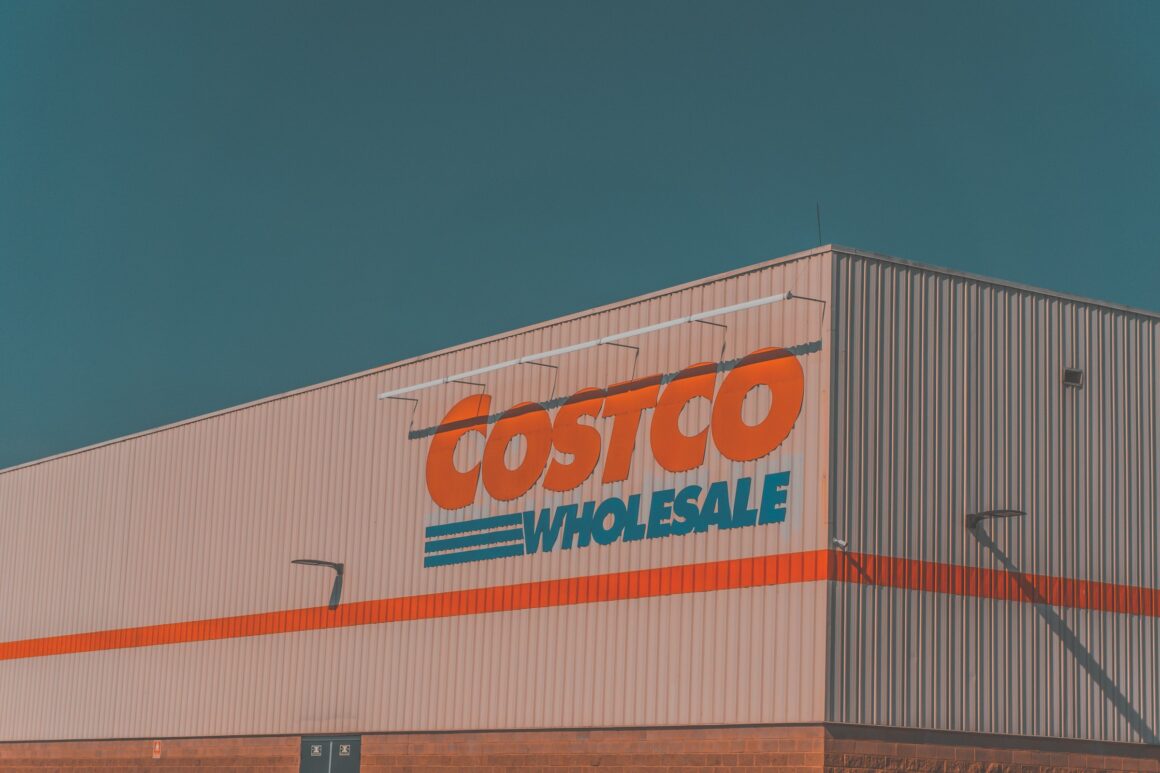 39. Costco
There's a reason why people love Costco. They sell bulk goods at reduced prices (ex: toilet paper, frozen chicken breasts, veggies), so consider getting a membership.
40. Salvage old or overripe fruit
Before you throw away fruit, check out my post on how to salvage old or overripe fruit where I share tips on giving that old apple another chance.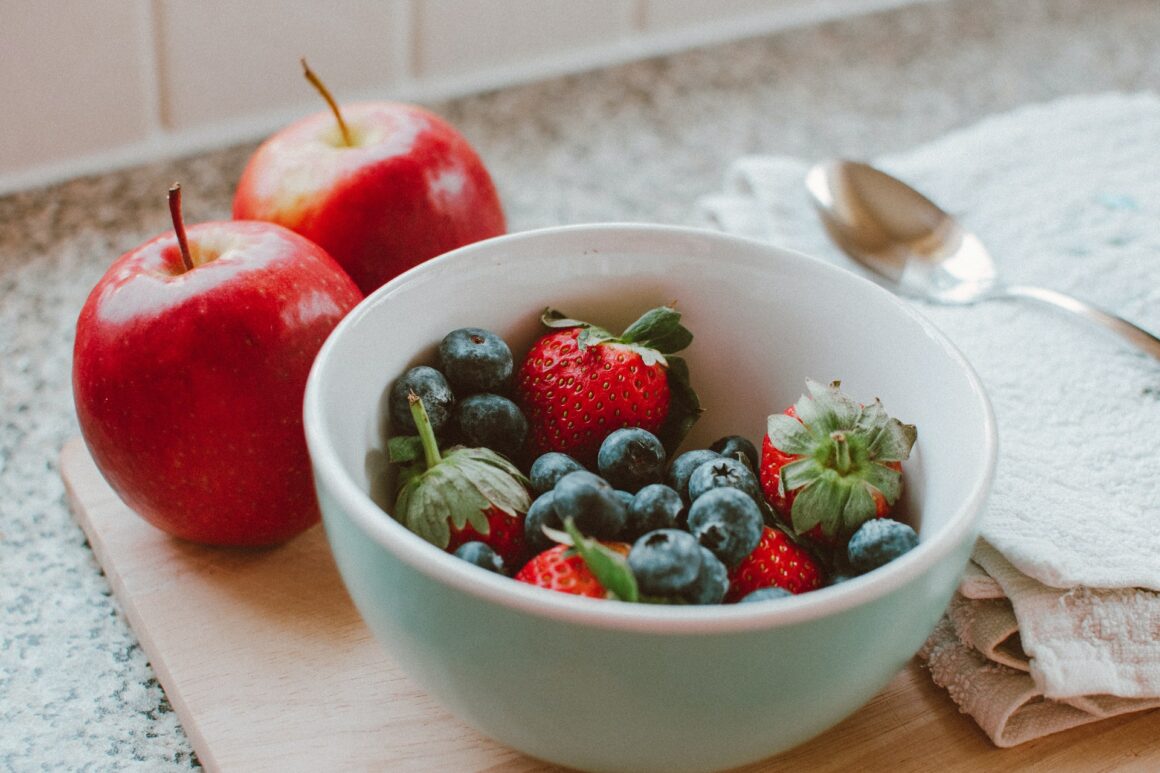 41. Stop buying food you won't eat
Make sure that the great deal on lentils that you're getting will actually be put to good use! Do you like lentils and will you eat them? Cutting down on food waste is an easy and often overlooked way of saving money on food.
42. Check the manager's sales bin
Most grocery stores have either manager's sales bin or a board that tells you the manager's deals of the day.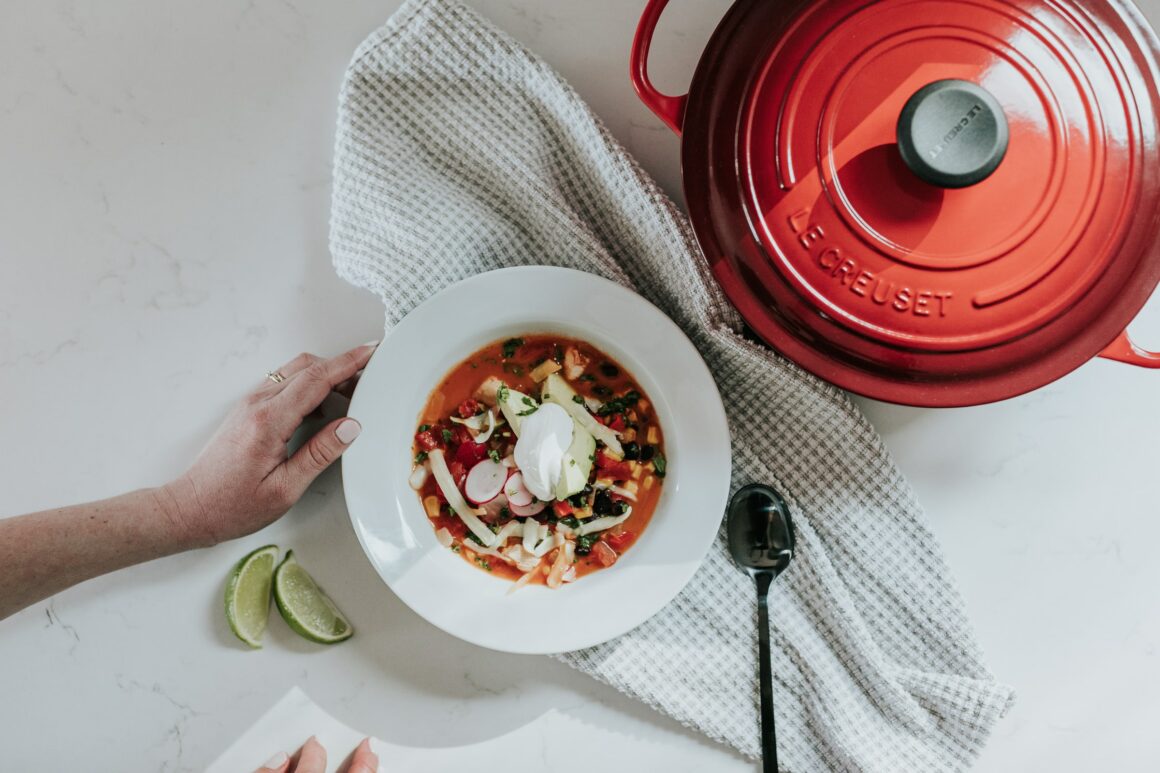 43. Try a meal kit
If you're someone who wants meal planning to be extra easy, why not try a meal kit service like HelloFresh, Blue Apron, or Green Chef. They send the recipe and all the pre-portioned ingredients for the meal, all you have to do is cook. (Also there are always coupon codes to get a discount on trying them).
44. Substitute fresh for frozen, dried, or canned ingredients
Fresh is almost always more expensive. So consider substituting for the cheaper option and choosing frozen, dried, or canned ingredients.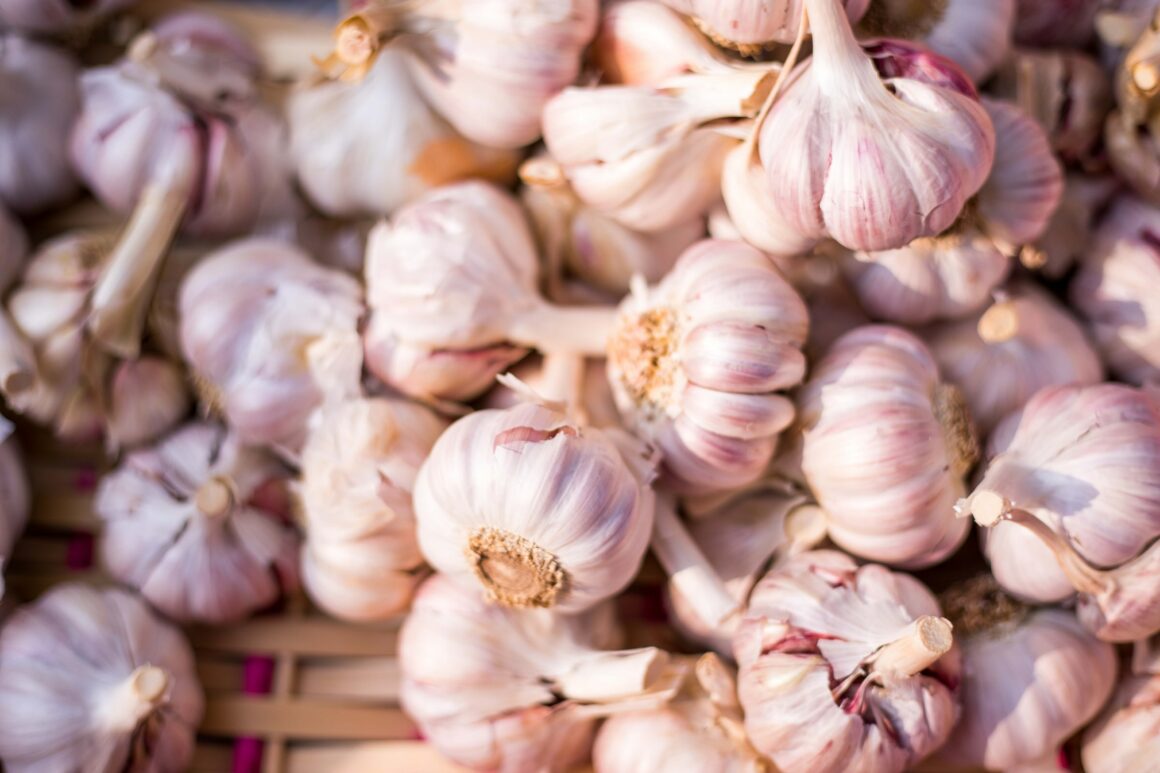 45. Skip pre-sliced, diced, or packaged goods
If and when you buy veggies and fruit buy them just as they are. Although it's convenient, pre-sliced, diced, or packaged costs more.
46. Don't forget the reduced section
Reduced items have nothing wrong with them, instead, they usually have a best before date that's quickly approaching. As long you use that item before it expires, you can end up saving on high-priced goods like meat.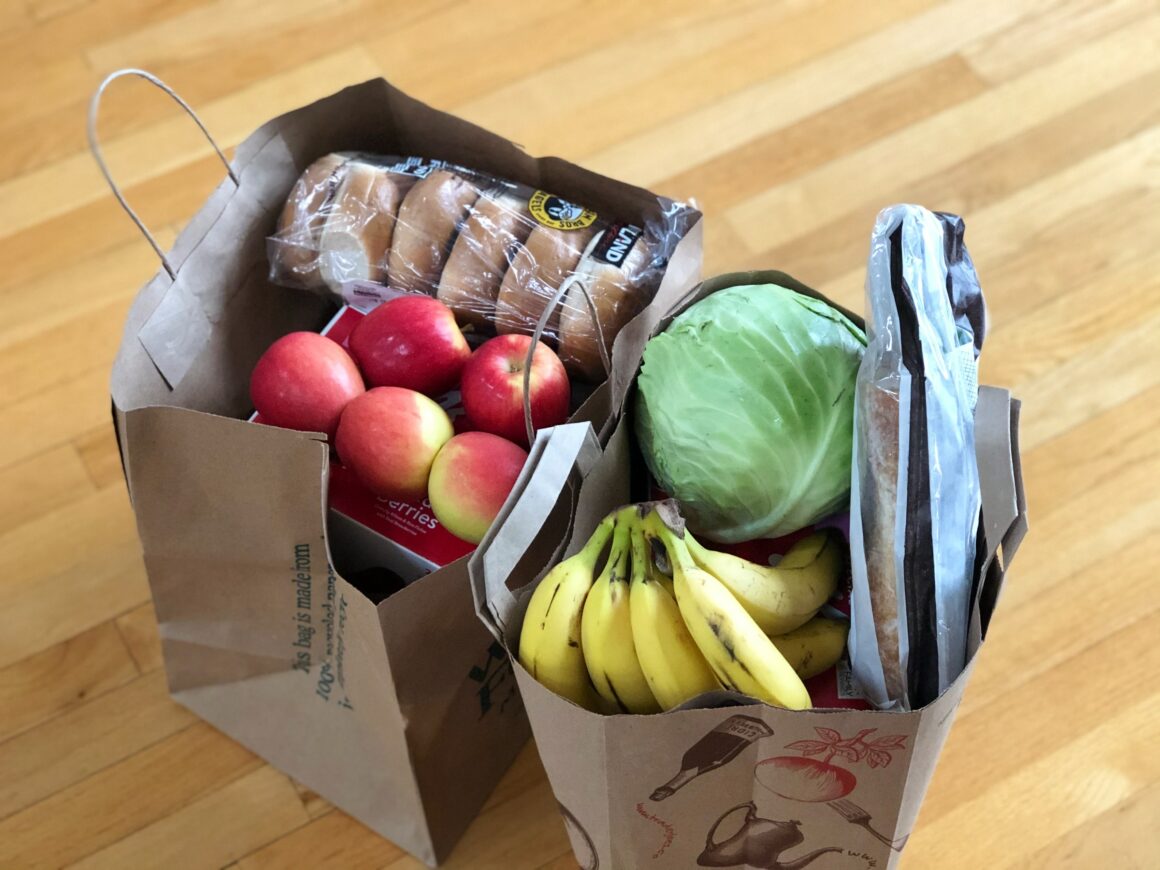 47. Choose dried beans over canned
Canned are more expensive, just note that dried can add to your prep time.
48. Go bulk for spices and dried goods
You get to control how many grams, ounces, or pounds you buy simply by shopping in the bulk section. Get as little or as much as you need at a cheaper price.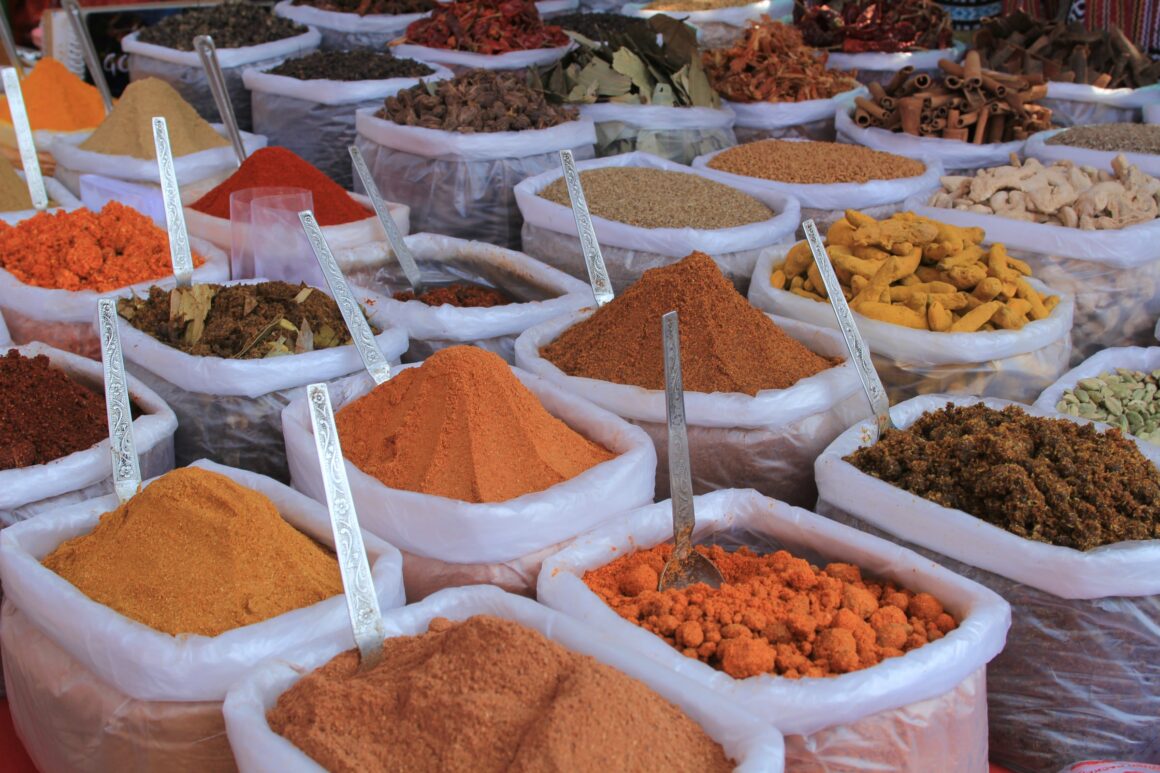 49. Remember sales are cyclical
Every grocery store has a sales cycle for certain items, learn what yours are and shop accordingly.
50. Double-up your recipes
Double the recipe and freeze or eat the other meal later in the same week.
And there you have it! 50 ways to help you save money on food that have been tried and tested by the Budget Girl and personal finance community.
Let me know if there are any tips that have saved you money on your grocery bill!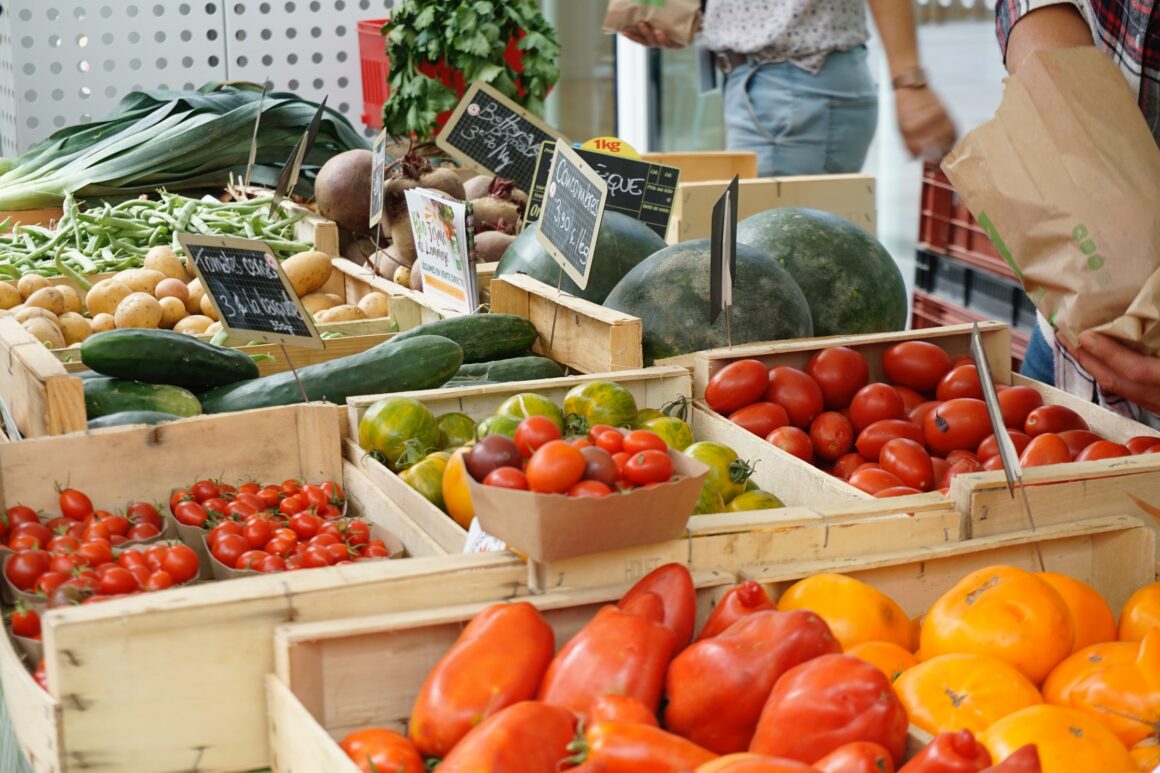 Want to know how else you can save money? Check these out:
Cheap & Easy Chicken Tortilla Soup
How to beat supermarket meat prices
How to Make Millionaire Bacon at home