Here's your guide for what to remember to budget for in December including some budgeting challenges to partake in, what produce is in season, what's on sale this month, and more!
Don't forget to budget for:
The Holidays: December is full of festive holidays, so if you're planning on celebrating Christmas, Hanukkah, or any of the upcoming holidays then be sure to make room in your budget for gifts, decor, travel and festive activities. Check out my guide on how to save money on holiday dinners!
Bonus: How to set spending limits for the holidays – an essential guide!
Double bonus: How to prepare for the holidays amidst rising costs & inflation – an additional guide!
New Years Eve: Whether you're planning on spending December 31st at home with a couple of friends or going to hit the town your budget should reflect those potential added costs.
Gift giving: Now is a great time to give the people that help, teach or contribute to making your life better a small thank you. So don't forget to budget for those tokens of thanks. Use my holiday budget planner to keep track of these expenses.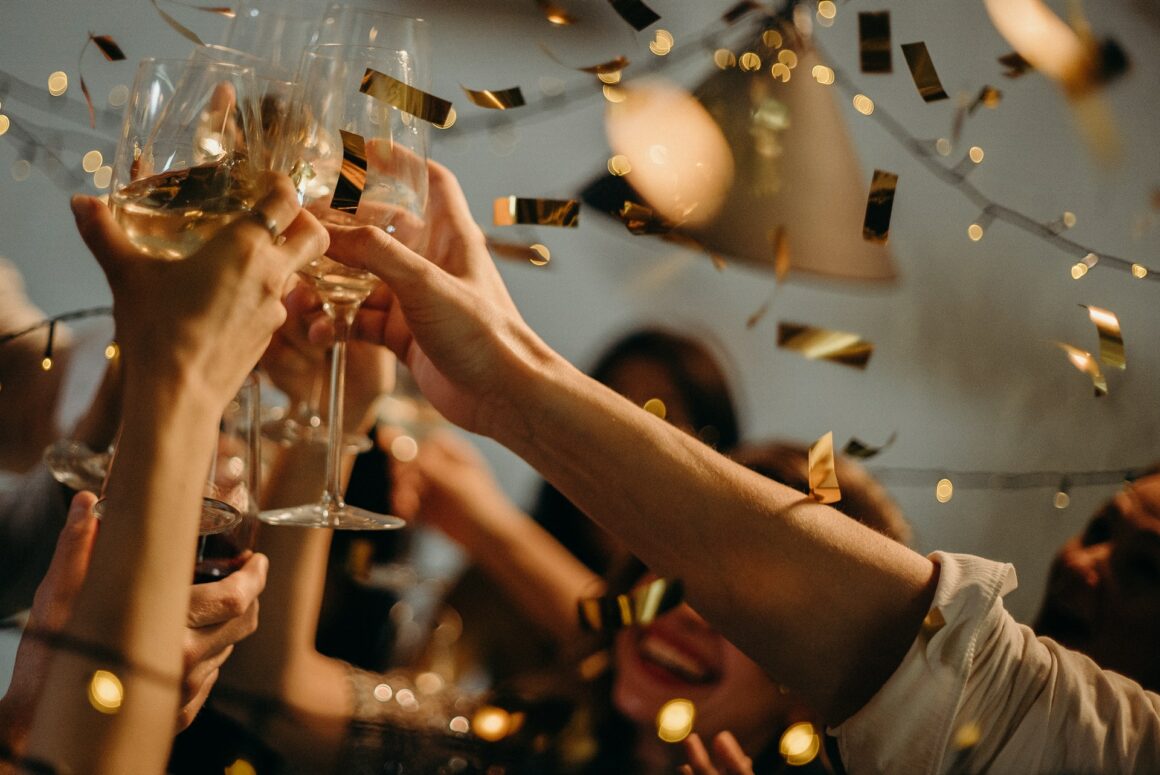 Coming up fast! What to remember to budget for soon!
Valentine's Day: Whether you're having a Galentine's or spending time with your significant other, restaurants and accommodations book up fast.
The Super Bowl (February 13th): If you're hosting a game day party then be sure to set aside some cash for food, drinks and party supplies!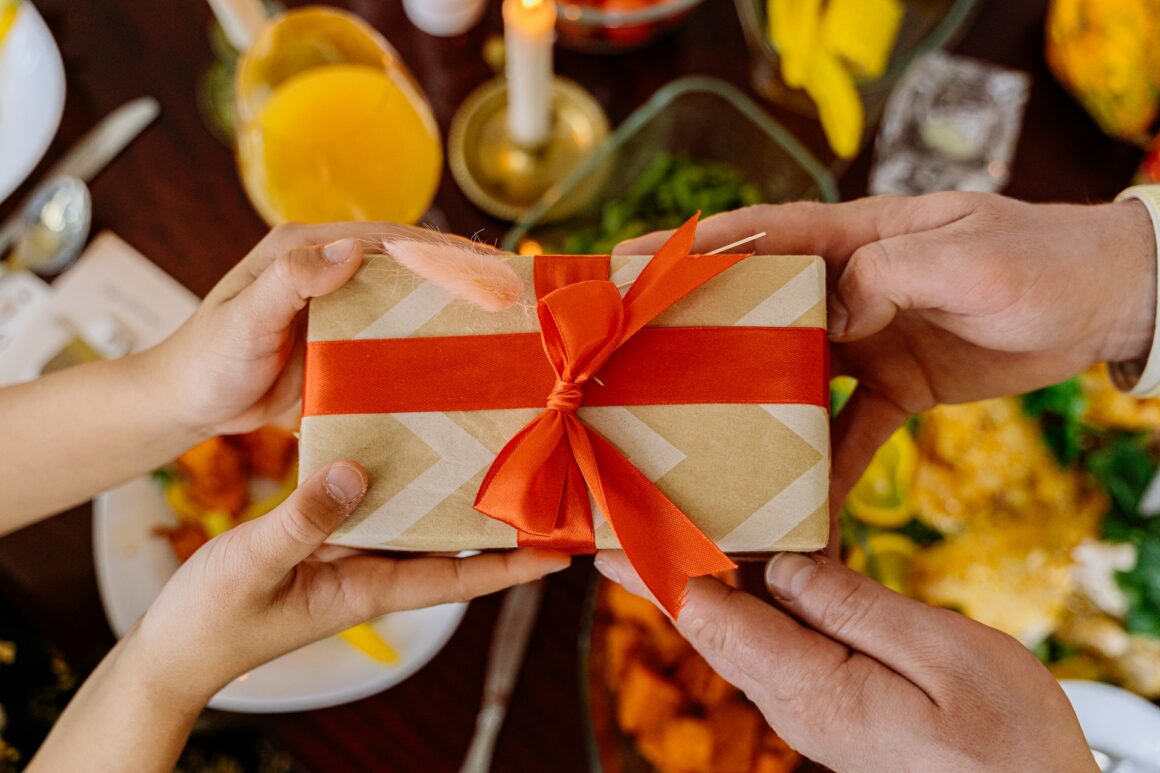 December Money Challenges
1. Secret Santa
December is one of the hardest months to save money but one way to cut back costs on gift-giving is only buying for one person. Pick names out of a hat with your family or friends and set a budget for a present. This will eliminate the need to buy EVERYONE in your family and friend circles a gift, which should save you stress and money!
If you need some frugal gift ideas then I got you covered with my Ultimate Frugal Gift Guide!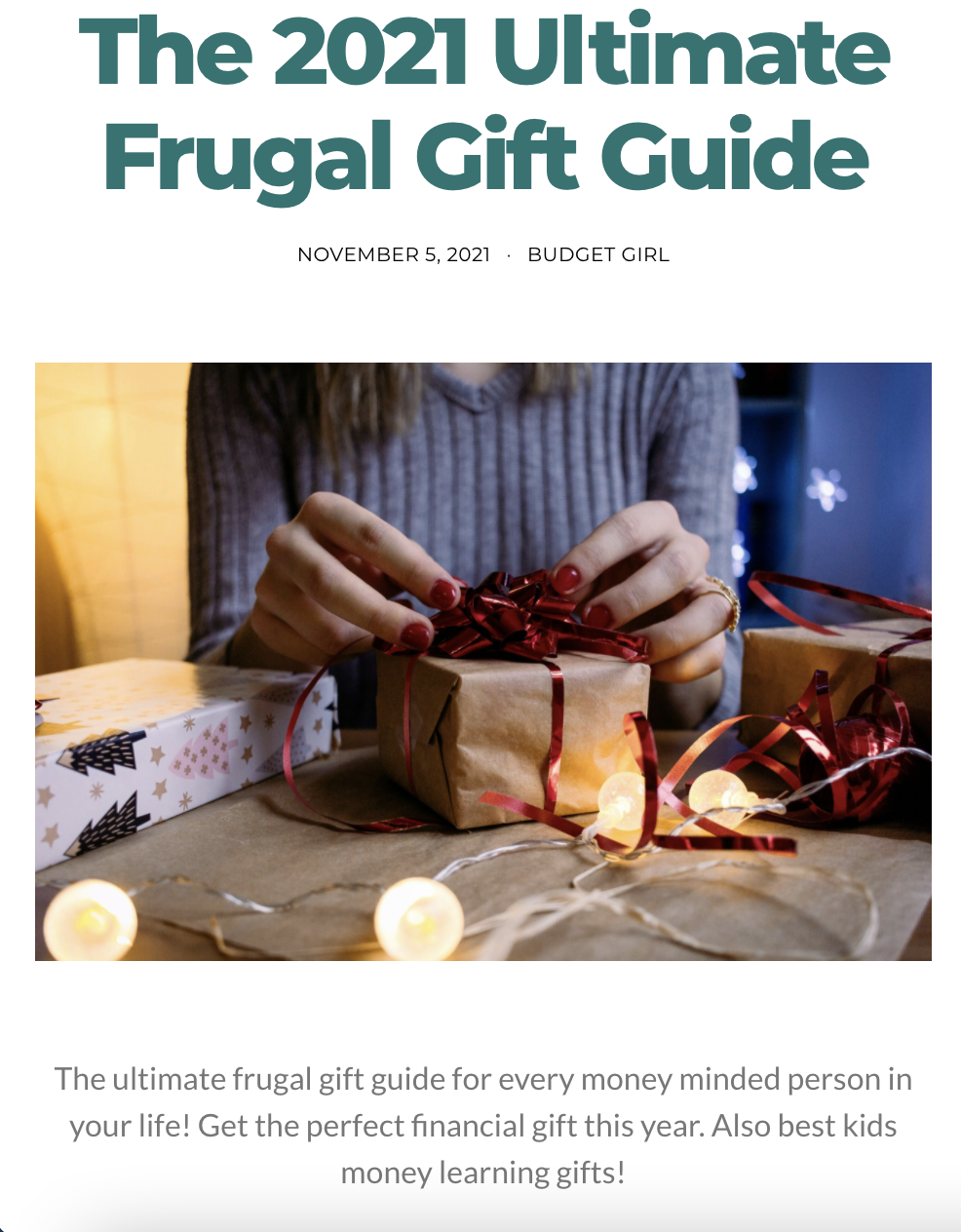 If you need some ideas for a decent co-worker gift, check out this article!
2. DIY Gifts
Sometimes the best gifts are the ones we make ourselves. So why not this holiday season set a challenge for you and your friends to give each other gifts that you've made. These gifts could be anything from baked goods, a thrift flip, or showing off you're newfound talent for knitting, crocheting, or embroidering.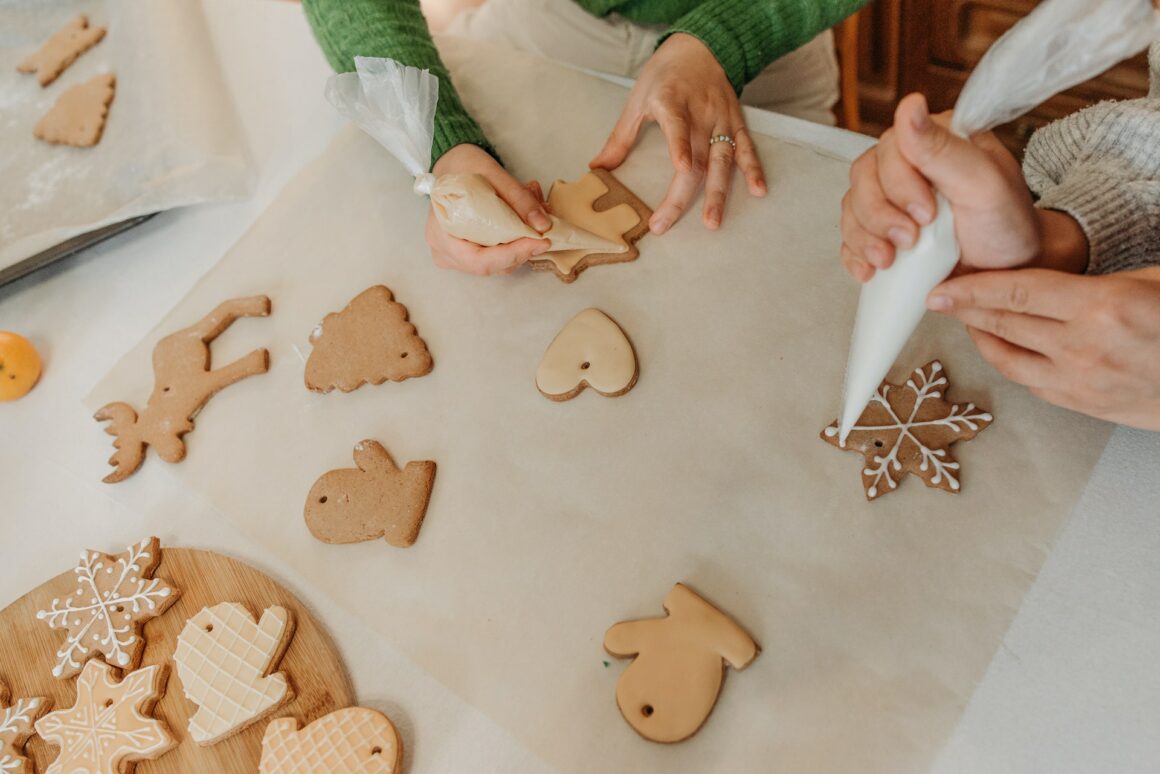 3. End-of-the-year Round-Up/ Plan for the new year
The year can go by so fast without us realizing it. Now is a perfect time to take stock of what this past year looked like for you. Look at how far you've come in your frugal journey or how much debt you were able to pay off. Celebrate those wins and then start to plan and set some goals for the new year.
Check out my guide on how to set and succeed at New Year's goals and keep them all year here!
See how to make a digital vision board here.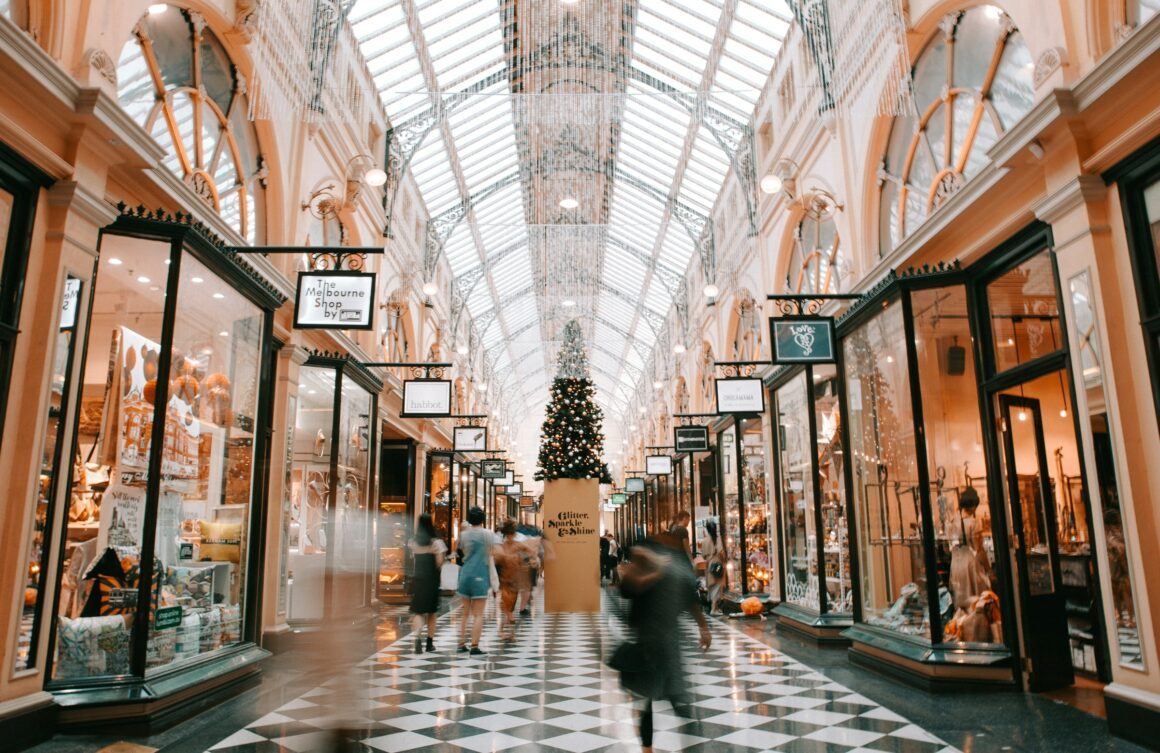 What's on sale in December?
If you're a risk-taker when it comes to waiting for the best deals then look out for drastic price drops the closer in the month it gets to Christmas. Keep an eye out for Super Saturday (December 18th), the Saturday before Christmas prices get slashed. There's also sales between December 26th – January 1st when everyone wants to get rid of their holiday stock.
Here's a list of the things to look out for this month that go on sale:
Gift Cards – Companies typically have special limited time deals in December to entice people to buy gift cards. For example, if you spend a certain amount on a gift card you could recieve a bonus card.
Toys – Retailers don't want to be burdened with piles of old products after the holiday season so look out for major discounts on games and toys this month.
Electronics – Although November is the really the best month to buy electronics, this month major discounts can be had on the items that didn't sell-out last month.
Wedding Dresses – Wedding season tends to be slow this time of year so be on the look out for deals for bridal wear since retailers will be eager to make a sale.
Car – Thinking of ugraded your car? Now is the time to check out the car lots for big discounts and incentives on their current models.
Holiday Decorations – Wait until Christmas is over to stock up on holiday decorations since everyone will want to get rid of their holiday stock before the new year.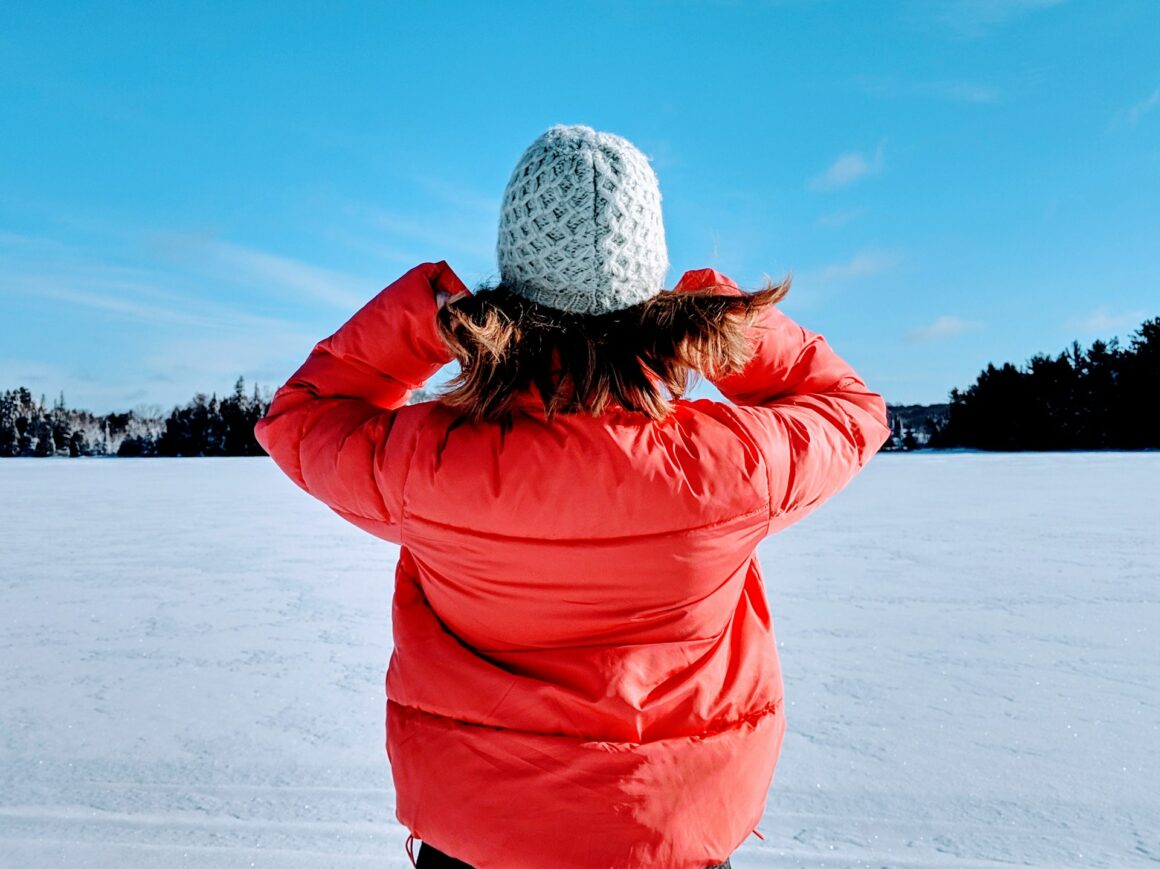 Wait to buy
Winter clothing – Wait till the end of the season for deals on seasonal clothing.
Mattresses – Hold off till the new year to buy a new bed.
TVs – Right before The Super Bowl is usually when prices tend to drop since most avid sports fans will want to watch the game on a big and shiny new screen.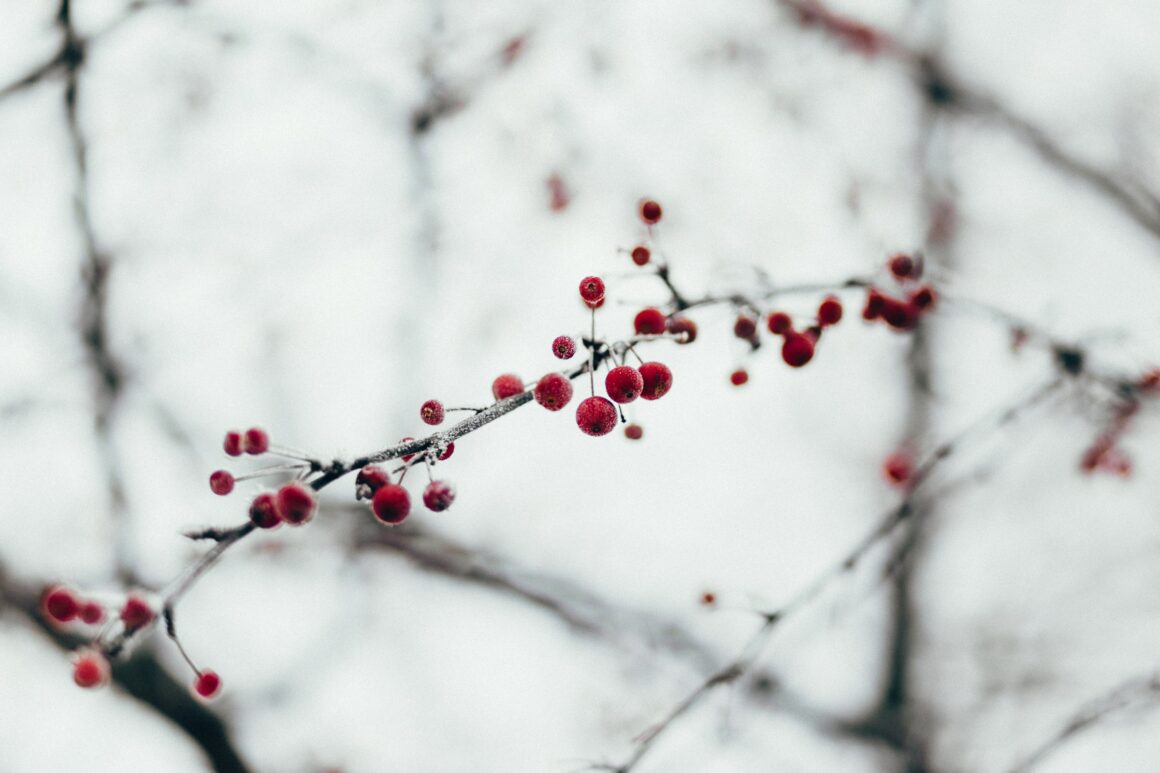 What's in season in December?
Save money in December on groceries by shopping seasonally. Here's what's in-season and therefore likely on sale, nutritionally dense, and super fresh in stores!
Fruits
Kiwi
Orange
Persimmon
Lemon
Mandarin
Clementine
Apple
Quince
Pear
Medlar
Grapefruit
Nuts (hazelnuts, walnuts, almonds)
Vegetables
Beetroot
Broccoli
Artichoke
Chard
Carrot
Cauliflower
White cabbage
Savoy cabbage
Brussels sprout
Chicory
Sauerkraut
Beet tops
Fennel
Endive
Leek
Radicchio
Horseradish
Turnip
Radish
Celery
Celeriac
Spinach
Scorzobianca and scorzonera
Jerusalem artichokes
Valerianella
Pumpkin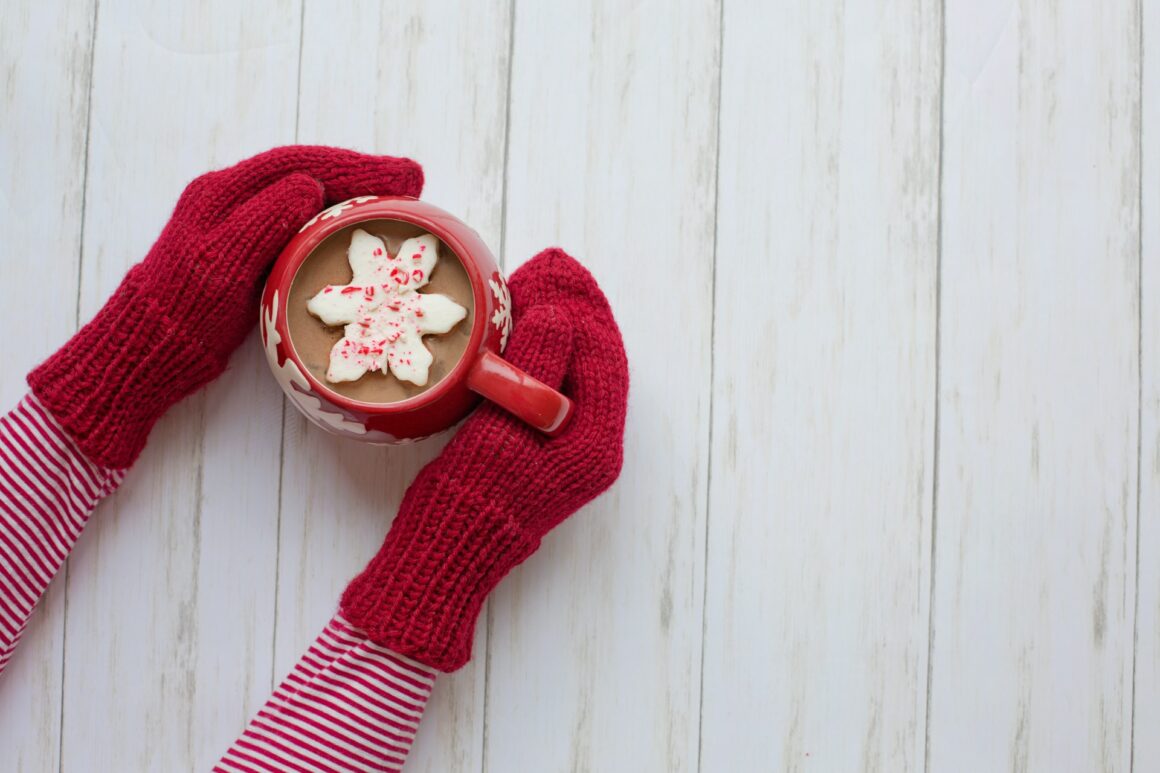 So there you have it, December's budget guide. What are YOU budgeting for this month? I'd love to know!
Want more frugal shopping tips? Read these articles!
How to Save Money on Holiday Dinners
2021 Ultimate Frugal Gift Guide
Cheap & Easy Chicken Tortilla Soup
30+ Free and Cheap Winter activities to try this season
How to set spending limits for the holidays
How to prepare for the holidays amidst rising costs & inflation
The Best Holiday Coworker Gift Ideas