Here's your guide for what to remember to budget for in November including some budgeting challenges to partake in, what produce is in season, what's on sale this month, and more!
Don't forget to budget for:
Thanksgiving – November 25th is fast approaching and you'll need to plan for that big holiday dinner and potential guests that will be joining you! (USA only) See how to get a FREE Thanksgiving dinner here!
Black Friday/ Cyber Monday – Have your eye on something that you've been wanting to purchase for ages? Now is the time to bookmark it and see if you can snag a deal on it either in store or online. Use CamelCamelCamel to see if something is actually on sale on Amazon and shop from a list!
Holiday Travel – Visiting family or friends out of town for Thanksgiving? Don't forget to save for those travel costs like flights, transportation and accomodation.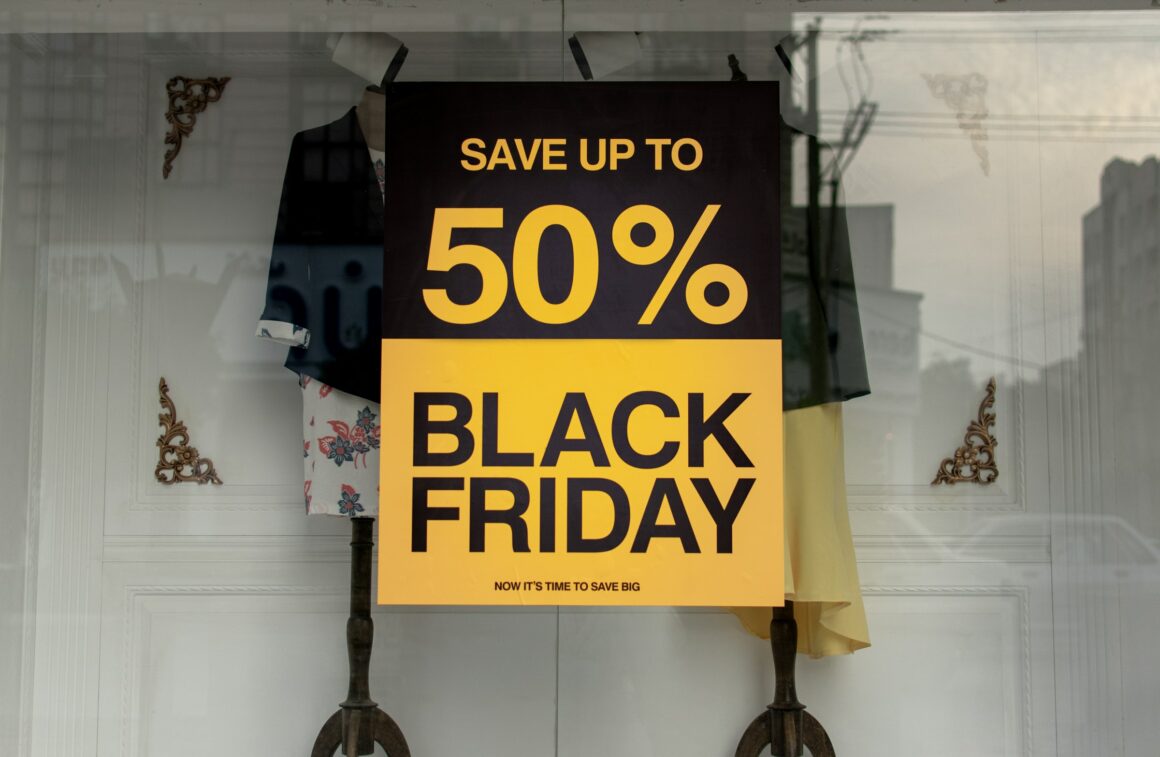 Coming up fast! What to remember to budget for soon!
Holiday Celebrations – December is usually a month full of social events and friendly gatherings. For this reason, now is the time to start thinking about if you will need to budget for a new holiday outfit or party supplies.
New Year's Eve – I know it may seem far away but time seems to go at warp speed during the last couple months of the year. Now is the time to start thinking about what your plans will be to ring in the new year and if it involves travel, accommodation or hosting a gathering.
Giving – Whether it is holiday tips for teachers, service people or religious contributions, make sure to add these into your budget!
Holiday Traditions – A trip to the pumpkin patch with a $6 hayride, holiday pajamas (How to save money on those here!), caroling, or whatever else you look forward to… make sure to plan for it in the budget! Little items add up fast and there is no need to stress if you can prepare ahead of time!
November Money Challenges
1. Early Holiday Shopping
Since November is full of sales all month long, it's a great time to start ticking off that holiday shopping list. There is also nothing worse than realizing that your gifts won't come in time if you're planning on making online purchases.start putting together those lists of gifts, important dates, and when you'll need to get everything ready.
My holiday budget planner keeps everything organized and helps to curb any panic buying because you know who you're buying for, what you're buying, and what it's costing you.
Check out my article on How to Save Money on Holiday Dinners here.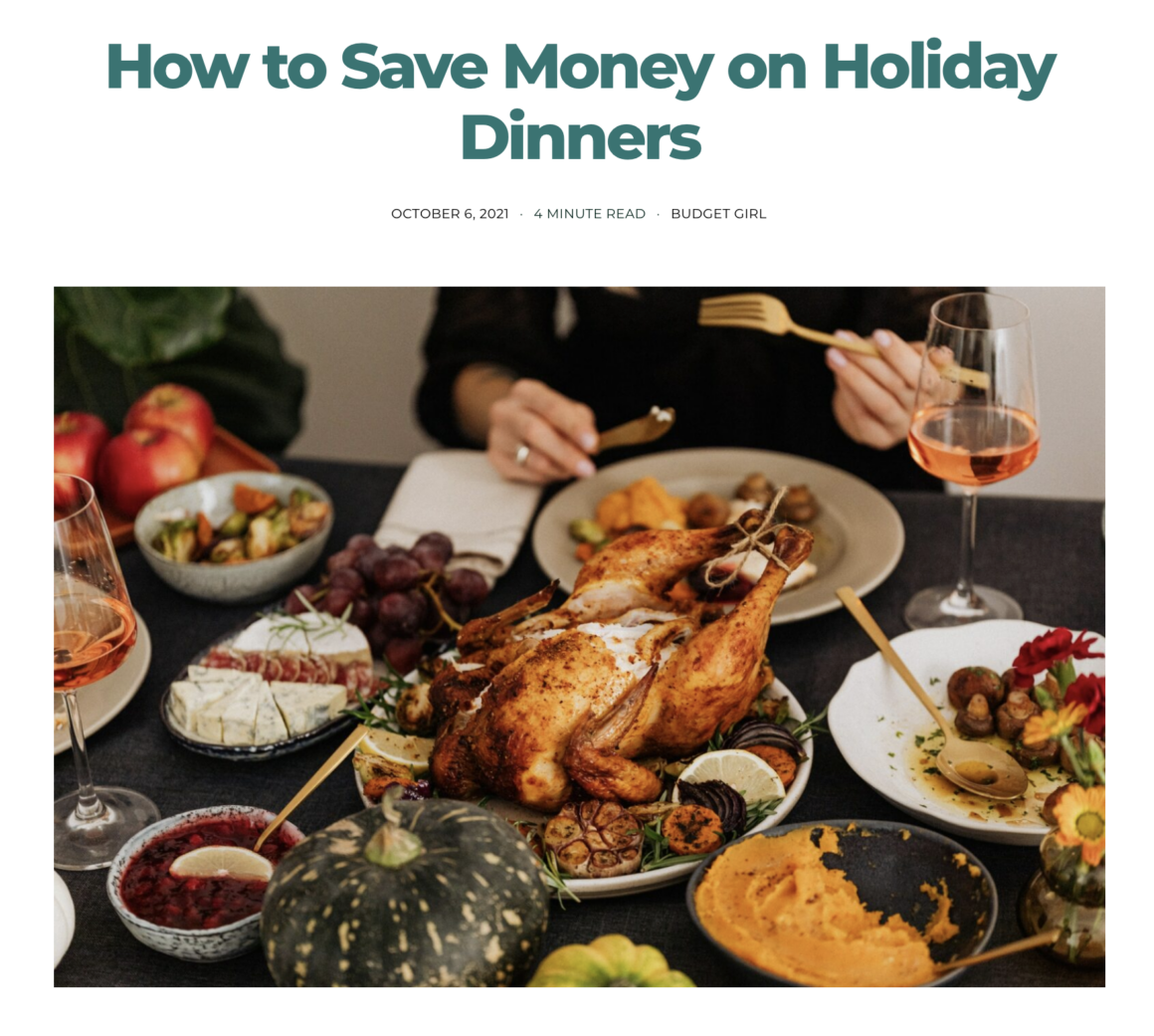 2. Consider a ban on buying new holiday decor
I know how fun it is to buy new holiday decor but sometimes the prices can get really expensive. Instead, get inspiration from your favorite places to buy holiday decor and see if you can repurpose and DIY some new decor with stuff you already own. It's also a good time to go through what you own and declutter and purge your holiday stash.
3. Check your retirement plan
Are you saving for retirement? Check your company plans, balances and that your balances are invested. It's never too early to think about retirement and what your life and budget could potentially look like.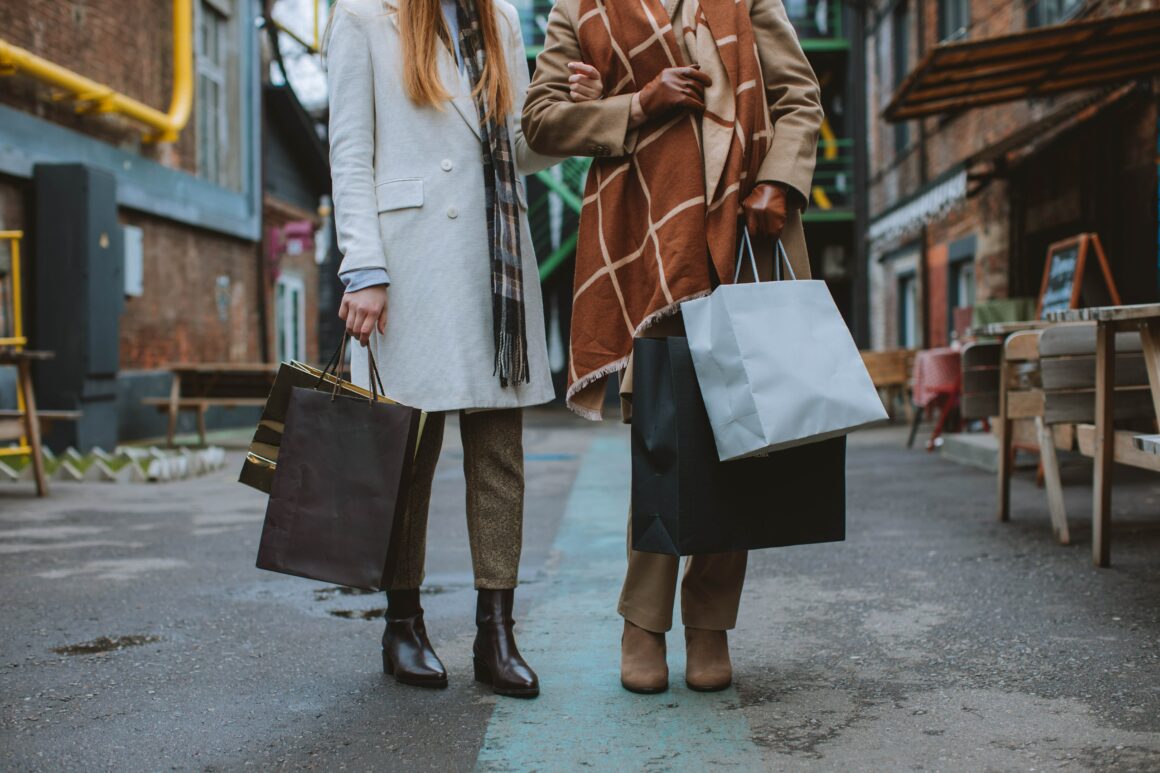 What's on sale in November?
November is a great time for sales, the whole month has become one long Black Friday sale.
Electronics – TVs, laptops, tablets, gaming systems, smart home devices, smart watches and phones are all going on sale this month.
Home appliances – refridgerators, washer/dryers, dishwashers will all see big price drops because of Black Friday sales.
Home Improvement – Hardware tools, ladders, and toolboxes tend to go on sale now. It's also a great time to hire home improvement services since it's usually a slow time for businesses and because of that they'll be offering promotions for their services such as flooring or carpeting.
Winterizing materials – Getting your home ready for winter should be on your list of to-do's and your in luck because things like insolation tend to go on sale this month.
Clothing, jewellery & perfume – If you already have some holiday parties in your calendar or you just want to spruce up your wardrobe then big discounts on clothing and accessories will be on throughout November. Want your family to have matching holiday pj's, check out my artcle on how to find the best affordable family Christmas pajamas.
Food supplies – if you're planning on baking up a storm now is the time to stock up on your baking essentials and storage containers.
Halloween – Halloween decor like pumpkins are great a way to add charm to your holiday tablescape and at a low cost.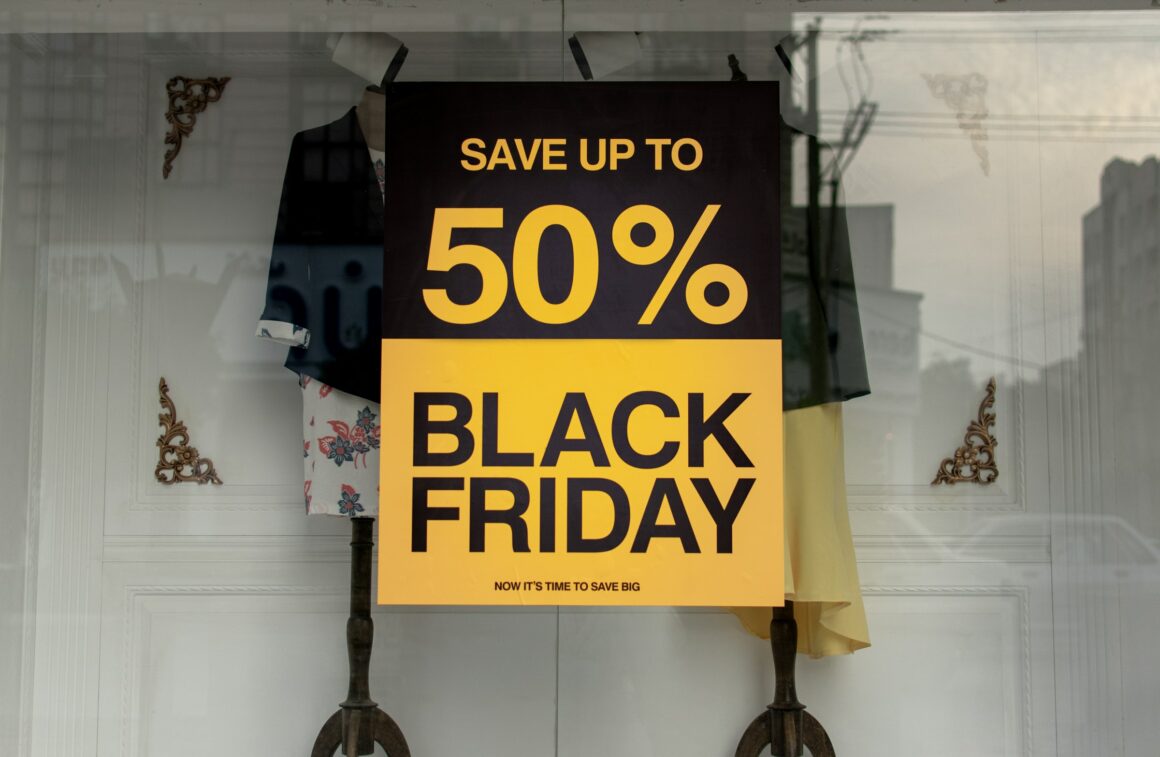 Wait to buy
Cars – You'll want to wait till the end of the year to see the big price drops on the current year models, so wait and you can end up saving more.
Toys/ games – Retailers tend to put on big sale events towards the end of the year to get rid of stock, so look for big discounts on toys and games closer to Christmas.

What's in season in November?
Save money in November on groceries by shopping seasonally. Here's what's in-season and therefore likely on sale, nutritionally dense, and super fresh in stores!
Fruits
Pineapple
Winter berry
Banana
Carobs
Persimmon
Chestnut
Apple
Pomegranate
Fig
Prickly pear
Sorb
Pear
Arbutus unedo
Plum
Grape
Vegetables
Chard
Cauliflower
White cabbage
Savoy cabbage
Chicory
Onion
Beet tops
Beans
Mushrooms
Endive
Lettuce
Potato
Pea
Leek
Radicchio
Horseradish
Turnip
Radish
Rocket
Scorzonera
Celery
Celeriac
Spinach
Jerusalem artichokes
Valerianella
Pumpkin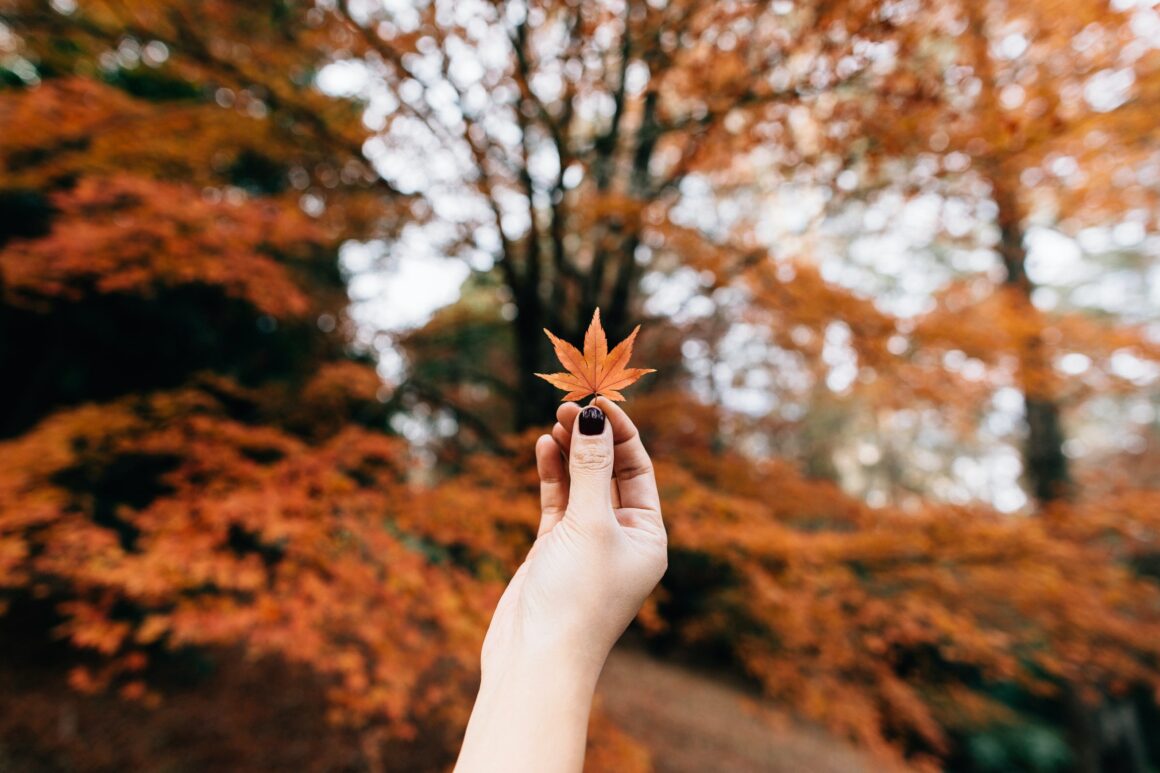 There you have it, what to budget for in November! Don't forget to check out these handy guides How To Save On Holiday Dinners and Where to Find Affordable Family Christmas Pajamas so that you beat that holiday shopping stress!
Want to know how to save more money? Check out these articles:
How to salvage old and overripe fruit
How to Make Millionaire Bacon at home
How to cut down on household bills